Velocity Frequent Flyer goes live with Luxury Escapes
Earn 1 Velocity Points per dollar on most Luxury Escapes bookings.
Posted:
August 22, 2023 - 8:17 am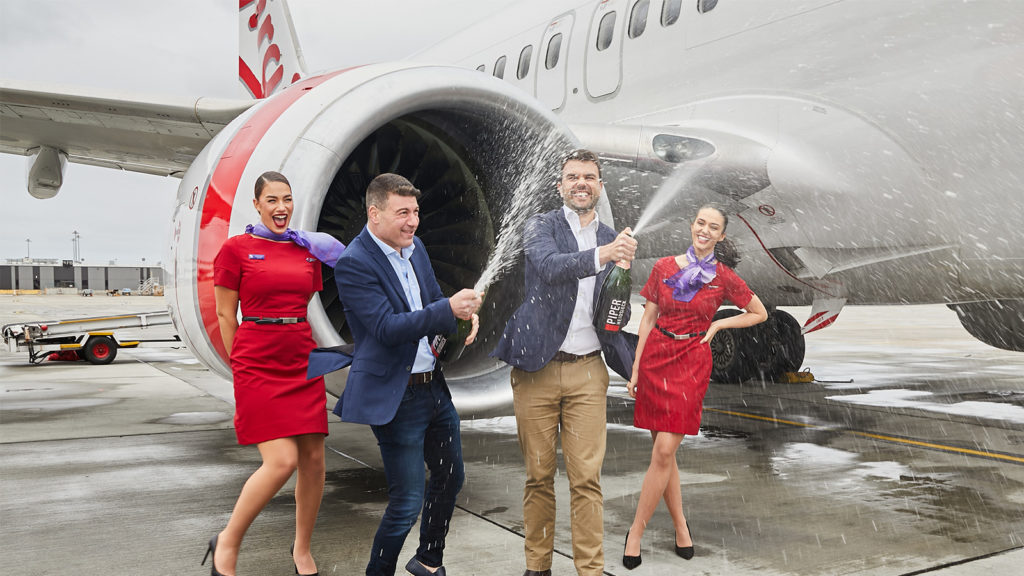 What we'll be covering
Your next all-inclusive island escape could now come with a bonus side of Velocity Points. Virgin Australia's Velocity Frequent Flyer program has signed a multi-year agreement to be the exclusive loyalty tie-in for Luxury Escapes, replacing Qantas Frequent Flyer.
From today, Velocity's 11 million members can earn and burn points on various holiday and hotel packages, cruises, tours and experiences. Members will pocket 1 Velocity Point per dollar spent on eligible Luxury Escapes bookings.
Trying to use Velocity Points instead? Each point is worth 0.75 cents at the checkout. That's slightly higher than what you get at the Velocity e-Store for gift cards or toasters. But it's still not as high as using points for reward flights. To put that in simpler terms, every 1,000 Velocity Points will take $7.50 off the bill. The rate is slightly higher compared to when Qantas was partnering with Luxury Escapes.
The fresh partnership comes coincidentally as Luxury Escapes debuts a new flagship store at Chadstone Shopping Centre, Melbourne. Want to get your hands on 1 of 5 prizes of 100,000 Velocity Points? There's no time like the present. Anyone who makes a booking with their Velocity number in-store by 6 pm, Sunday 27 August 2023, will go into the draw to win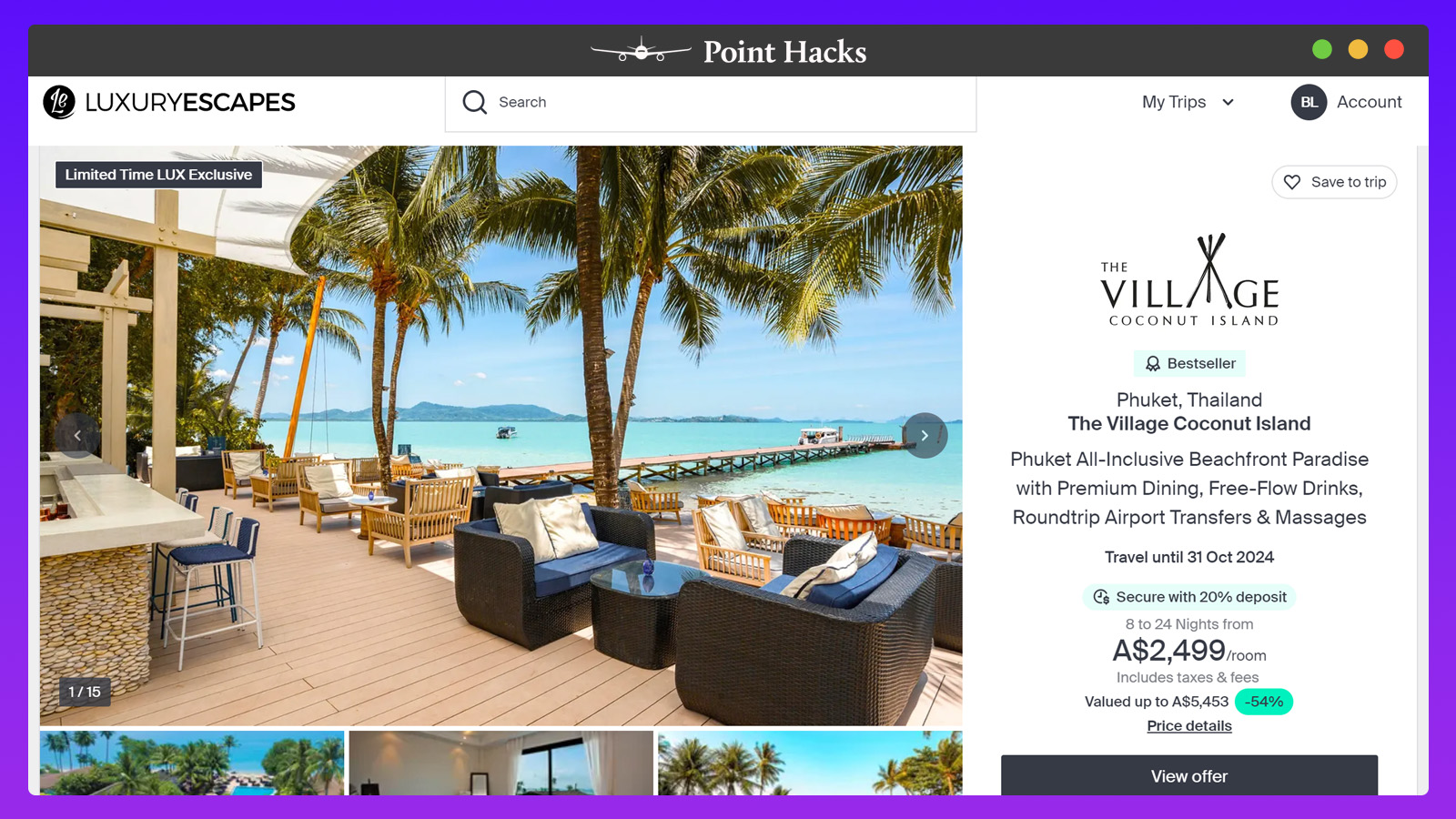 Velocity Frequent Flyer CEO, Nick Rohrlach (centre-right in the featured image) said today's launch marks a significant day for the loyalty program.
Our 11.5 million members now have access to thousands of additional opportunities to earn and redeem Velocity Points with an unmatched inventory of world-class holiday packages at their fingertips.

We know the high cost of living is still very much on the minds of Australians and by using Points or Points + Pay, our members now have access to premium holiday experiences without the price tag.

– Nick Rohrlach, Velocity Frequent Flyer CEO, 22 August 2023
Luxury Escapes CEO and Co-Founder, Adam Schwab (centre-left in the featured image) said the partnership with Velocity Frequent Flyer will deliver the best travel experience possible to consumers.
At Luxury Escapes, we have an unwavering commitment to provide our members with the best experience, quality and value possible. We know customers will embrace the fantastic rewards that Velocity brings to the partnership.

– Adam Schwab, Luxury Escapes CEO, 22 August 2023
---
Stay up to date with the latest news, reviews and guides by subscribing to Point Hacks' email newsletter.
Velocity Frequent Flyer goes live with Luxury Escapes
was last modified:
August 25th, 2023
by