Singapore Airlines extends elite KrisFlyer and PPS Club status to 2024
The airline's top frequent flyers get yet another year to enjoy their perks.
Posted:
January 13, 2022 - 3:43 pm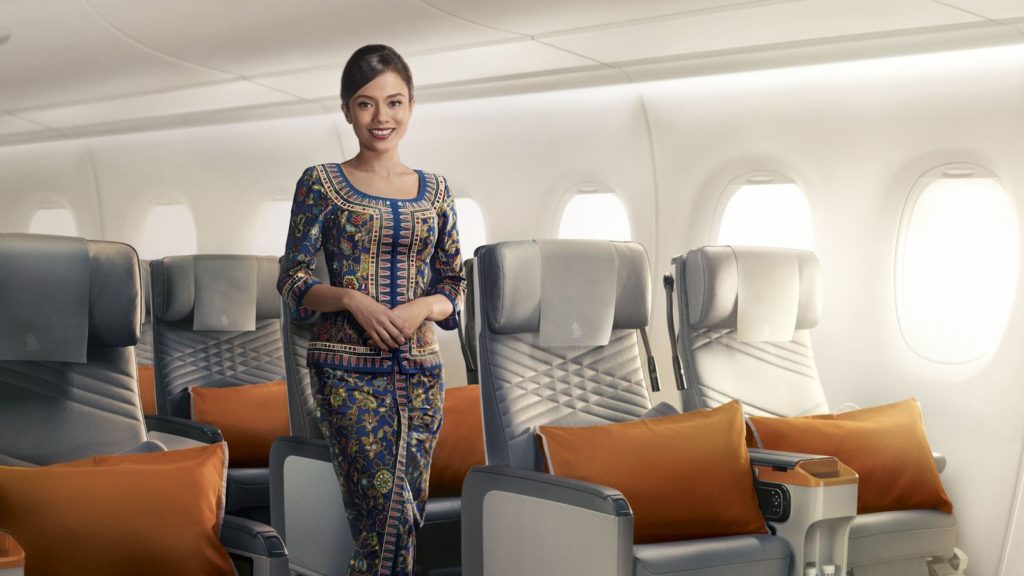 What we'll be covering
Singapore Airlines is rolling out another status extension for elite KrisFlyer and PPS Club cardholders.
Now, all tiered members will retain their tier until at least 2023-2024. This follows the airline's previous status extension deal in January 2021, which pushed members' status until 2022-2023.
Other changes include another rollover of elite miles, helping members retain their tier even longer. There are also two new additions to the program's KrisFlyer Milestone Rewards. They provide additional benefits for travelling members.
KrisFlyer miles due to expire throughout the 2022 calendar year will also be extended. These bumps will be processed throughout the year. In every month a member has expiring miles, they'll remain valid for a further six months if they'd have otherwise vanished.
Scoot is also rolling out a suite of travel benefits for elite frequent flyers – here's what you need to know.
Want to learn more about KrisFlyer Elite status and PPS Club membership? Read our starter guide to the Singapore Airlines KrisFlyer program.
How does the 2023-2024 Singapore Airlines status extension work?
The process is fairly simple for KrisFlyer Elite Silver and Elite Gold members. If you have a membership end date of March 2022 to February 2023, then you'll automatically get the one-year extension.
That means someone with an early March 2022 end date will get an extension to March 2023, while any lucky travellers with a February 2023 end date will nab an extension until February 2024.
For PPS Club and Solitaire PPS Club cardholders, the process works in exactly the same way.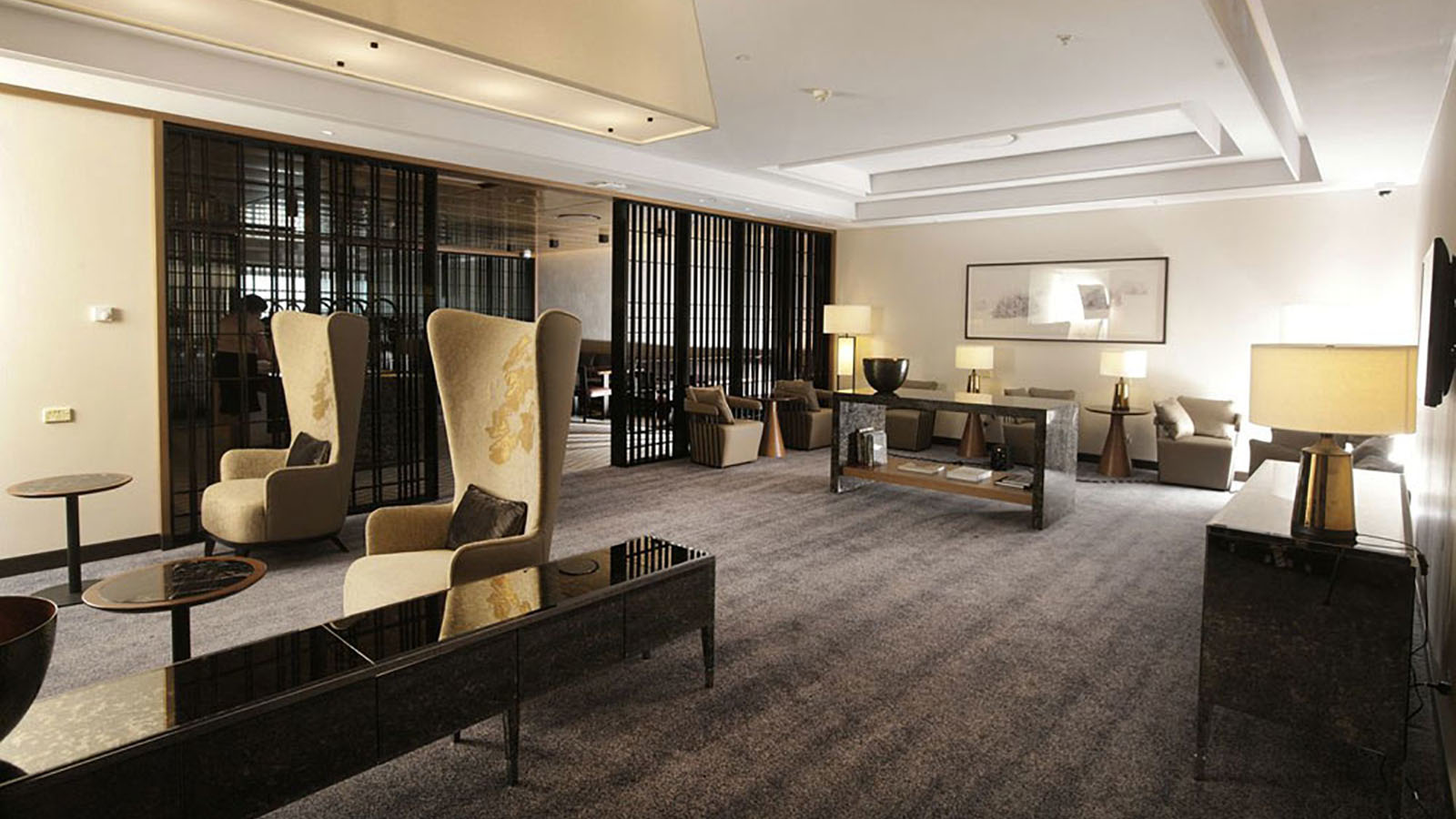 How does the rollover of Singapore Airlines elite miles work for status holders in 2022?
Following a similar offer in 2021, Singapore Airlines is again rolling over elite miles from one year to the next.
But this offer applies only to any new elite miles earned by members in the 12 months before their next status extension. Elite miles earned before this aren't being carried forward.
This takes place when members receive their one-year complimentary status extension from March 2022 onwards. At that time, any miles earned in the previous membership year will count towards the new year's status.
This remains a goodwill gesture on the part of Singapore Airlines. It's not something to be expected every year, or indeed, again next year. By rolling over miles, members will be on the right track to retaining their status even longer, as international travel recovers.
Unfortunately, this offer does not apply PPS Club members.
Ad – Scroll down to continue reading.Minimum spend, terms & conditions apply.
Two new KrisFlyer Milestone Rewards
KrisFlyer's Milestone Rewards incentive scheme is growing. Last expanded in early 2021, members can unlock two new Milestone Rewards as they begin to travel each year.
These land after a member earns 1,000 elite miles each year, and again at 2,500 elite miles.
Note that only elite miles earned on Singapore Airlines, SilkAir or Scoot flights are eligible for Milestone Rewards. Elite miles earned with Star Alliance airlines and other partners won't count.
KrisFlyer Milestone Rewards work on a calendar year and include the following benefits:
| | |
| --- | --- |
| Elite miles earned in a calendar year | KrisFlyer Milestone Reward |
| 1,000 miles (new) | 1,000 bonus KrisFlyer miles on your next flight with Scoot. |
| 2,500 miles (new) | 20% discount voucher on Scoot, to be used on selected fare types. |
| 5,000 miles | 1,500 KrisPay miles worth SG$10, to be used in Singapore. |
| 10,000 miles | $20 KrisShop promo code on a minimum SG$100 transaction for goods. |
| 20,000 miles | 25% bonus KrisFlyer miles on a single flight segment of your choice. |
| 30,000 miles | 50% bonus KrisFlyer miles on a single flight segment of your choice . |
| 40,000 miles | 5,000 KrisFlyer Miles discount on a redemption booking or an upgrade. |
| 60,000 miles | Double KrisFlyer miles on a single flight segment of your choice . |
| 75,000 miles | Short-haul advance one-class upgrade when you fly between Zones 1-2 or Zones 1-3. |
| 100,000 miles | Premium Economy advance upgrade on any eligible flight with Premium Economy. |
As you can see, many of the lower-tier benefits centre on travellers living in Singapore, or booking low-cost travel with Scoot. It's only around the 40,000-mile mark where the rewards become more interesting.
Be sure to check out the terms and conditions carefully, as each reward works in a different way. For example, your upgrade tokens can only be used after booking specific base fares (e.g. not discount Economy Class). But you can share them with your redemption nominees.
New KrisFlyer, PPS Club benefits with Scoot
From 2022, KrisFlyer members travelling with Scoot can look forward to an updated set of benefits.
For starters, all KrisFlyer cardholders will notch up 2.5 elite miles for every one KrisFlyer mile earned from flying with Scoot. That's 2.5x as generous when compared to today's earning rate of just one elite mile per KrisFlyer mile from Scoot flights.
Those with elite KrisFlyer and PPS Club status will also be treated to the following perks on Scoot flights from February 2022:
Priority boarding.
Complimentary standard seat selection.
An additional 5kg of check-in baggage with any Scoot baggage purchase.
Earn a status bonus of 25% more (spendable) KrisFlyer miles from Scoot flights. This comes in addition to the increased earning rate for KrisFlyer elite miles, which are Singapore Airlines' equivalent to status credits.
Summing up
Even as some international travel takes off once again, many would-be frequent flyers are still finding it difficult to maintain their hard-earned status.
These latest measures from Singapore Airlines keep those loyalty cards on standby, ready to be used once again when taking to the skies.
This article was originally written by Brandon Loo, with updates in January 2022 by Chris Chamberlin.
Singapore Airlines extends elite KrisFlyer and PPS Club status to 2024
was last modified:
August 24th, 2023
by