Singapore Airlines will now extend its elite members' status levels until at least 2022-2023, scrapping a previous plan that would have seen high flyers only receive a 50% boost to their status requalification journey instead.
This comes on top of the previously-announced one-year free status extension of KrisFlyer Elite status and PPS Club membership which was actioned in 2020.
Other changes include a one-off rollover of elite miles starting this year, and a transformation of Elite Gold Rewards into Krisflyer Milestone Rewards that will encompass a larger range of members.
Finally, KrisFlyer miles due to expire between January to June 2021 will be further extended by six months, with some people's mileage balances safe up to December 2021 in some cases.
Want to learn more about KrisFlyer Elite status and PPS Club membership? Read our starter guide to the Singapore Airlines KrisFlyer program.
How does the 2022-2023 status extension work?
For KrisFlyer Elite members
The idea is fairly simple for Krisflyer Elite Silver and Gold members: if you have a membership end date of March 2021 to February 2022, then you'll automatically get the one-year extension.
That means someone with an early March 2021 end date will get an extension to March 2022, while any lucky travellers with a February 2022 end date will nab an extension until February 2023.
For PPS Club members
The process is slightly more complicated for PPS Club and Solitaire PPS cardholders. If that's you, you'll get the amount of PPS Value needed to retain your tier added to your Reserve Value balance.
This may take place in one or two batches, depending on whether your membership was already extended in 2020.
But rest assured you'll have enough PPS Reserve Value to maintain your tier up to 2022/2023 when the renewal date comes.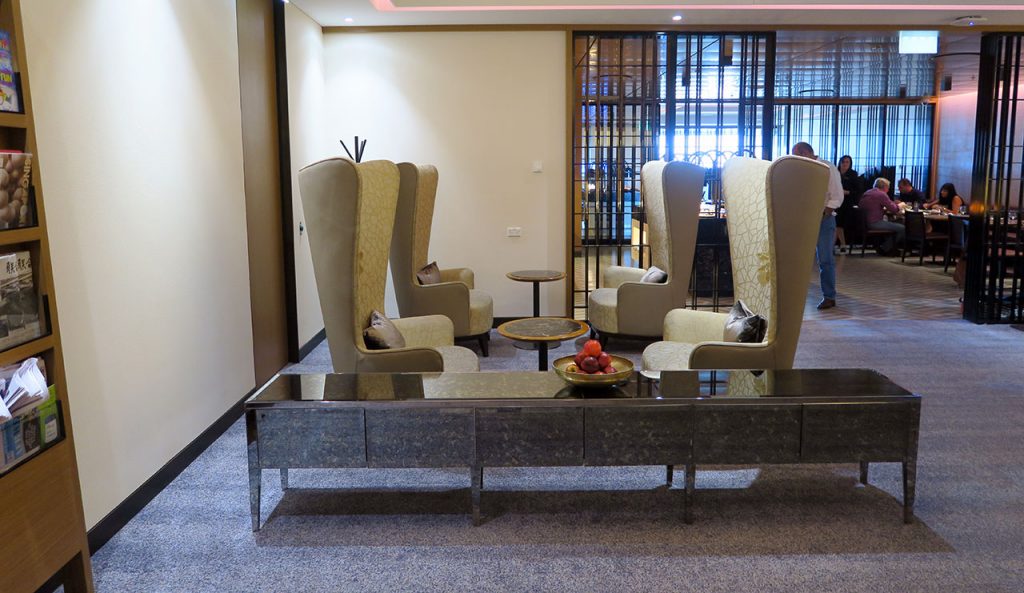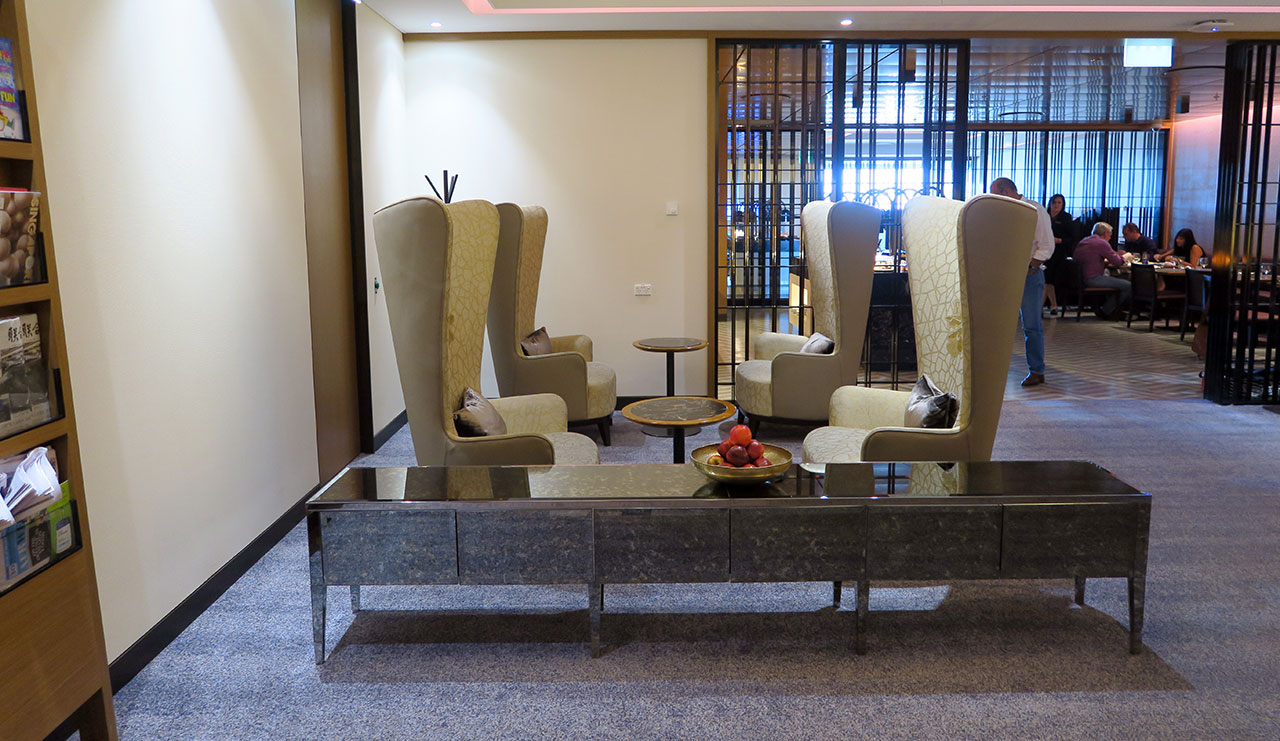 How does the rollover of elite miles in 2021 work?
In an interesting new twist, Singapore Airlines will re-credit back all the elite miles earned by Krisflyer Elite Silver and Elite Gold members in the current membership year.
It means that when members receive their 1-year complimentary status extension from March 2021 onwards, they'll later receive the balance of elite miles earned in the previous membership year.
This is a one-off perk and the rollover elite miles will take up to two months to credit once your status has been extended.
For PPS Club members
This offer does not apply PPS Club members, unfortunately. Instead, any PPS Reserve Value accumulated in the 2021 and 2022 membership years will be extended to 2023 expiry.
This may make it easier for PPS and Solitaire PPS Club members to retain their exclusive memberships over the long term, hopefully as travel begins to open up more.
What are the new KrisFlyer Milestone Rewards?
KrisFlyer has revamped its milestone rewards system, now offering a greater range of perks to all KrisFlyer members starting from you earn 5,000 elite miles. Previously, these were only available to Elite Gold members earning more than 60,000 elite miles in a year.
Note that only elite miles earned on Singapore Airlines, SilkAir or Scoot flights are eligible for this offer. Elite miles earned with Star Alliance airlines and other partners won't count.
KrisFlyer Milestone Rewards work on a calendar year and include the following benefits:
| | |
| --- | --- |
| Elite miles earned in a calendar year | KrisFlyer Milestone Reward |
| 5,000 miles | 1,500 KrisPay miles worth SG$10, to be used in Singapore |
| 10,000 miles | $20 KrisShop promo code on a minimum SG$100 transaction for goods |
| 20,000 miles | 25% bonus KrisFlyer miles on a single flight segment of your choice |
| 30,000 miles | 50% bonus KrisFlyer miles on a single flight segment of your choice |
| 40,000 miles | 5,000 KrisFlyer Miles discount on a redemption booking or an upgrade |
| 60,000 miles | Double KrisFlyer miles on a single flight segment of your choice |
| 75,000 miles | Short-haul advance one-class upgrade when you fly between Zones 1-2 or Zones 1-3 |
| 100,000 miles | Premium Economy advance upgrade on any eligible flight with Premium Economy |
As you can see, many of the lower-tier benefits are only useful for those residing within Singapore. It's only around the 40,000-mile mark where the rewards become more interesting.
Be sure to check out the terms and conditions carefully, as each reward works in a different way. For example, your upgrade tokens will only work from specific base fares (e.g. not discount Economy), but can be shared with your redemption nominees.
Summing up
With the coronavirus pandemic wreaking havoc on airlines and travellers alike, it's been increasingly challenging to maintain elite status with airline and hotel frequent traveller programs in 2021.
Granted, elite status is hardly a vital element to think about in the broader scope of job losses and disease over the last year. However, it can't be ignored that status is an alluring carrot that loyalty programs can dangle later on to attract high-spending clients again.
Singapore Airlines is not the only airline to give both a status extension into 2022. Qantas made a similar offer to frequent flyers in November 2020, although members need to book a flight before their membership anniversary date to receive a 12-month extension.
Extending elite status costs these companies basically nothing in the short term, and will hopefully drum up business quicker in the long term when travel restrictions are relaxed.
Singapore Airlines extends elite status up to 2023; launches new milestone rewards
was last modified:
January 7th, 2021
by