Singapore Airlines brings flatbed Business Class to every Australian flight
Posted:
May 29, 2022 - 10:30 am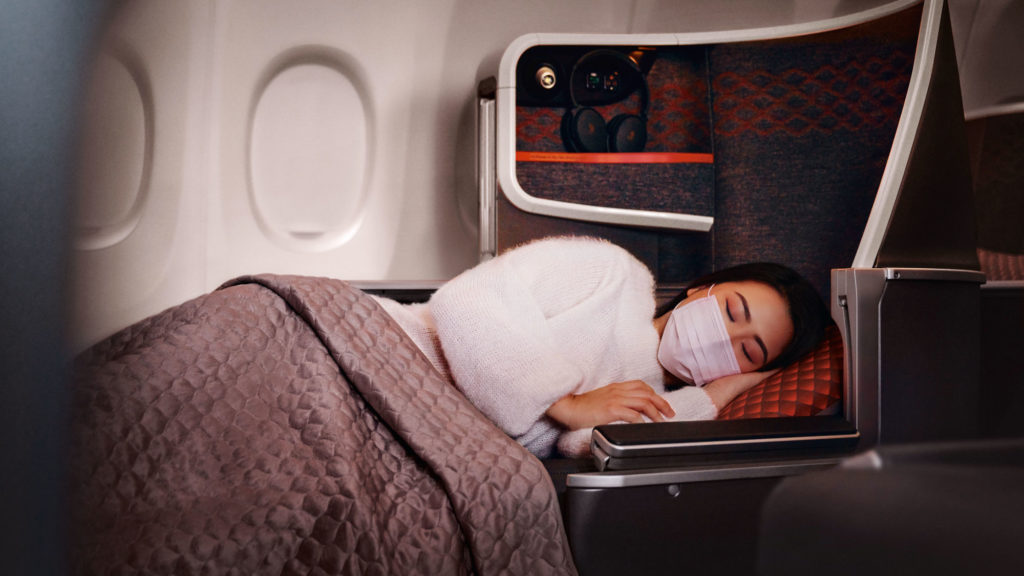 What we'll be covering
Passengers stepping aboard any Singapore Airlines flight from Australia will soon be guaranteed a flatbed seat in Business Class. While this is already the norm across many of the carrier's routes, one final aircraft change in June 2022 sees this true across the airline's entire Australian network.
Also in the mix: more flights between Singapore and Melbourne, Darwin and Cairns. This comes as the demand for travel winds back up and would-be travellers awake from their pandemic slumber.
Darwin-Singapore gets Singapore Airlines' flatbed Business Class
Currently, Singapore Airlines' flights between Darwin and Singapore run aboard Boeing 737-800 jets. These domestic-style planes similarly offer domestic-style reclining seats at the pointy end. But a swap to the newer Boeing 737-8 from 2 June brings Singapore Airlines' newest Business Class beds along with them.
A cosy 10-seat cabin offers four pairs of seats, plus two solo thrones, in the single-aisle space.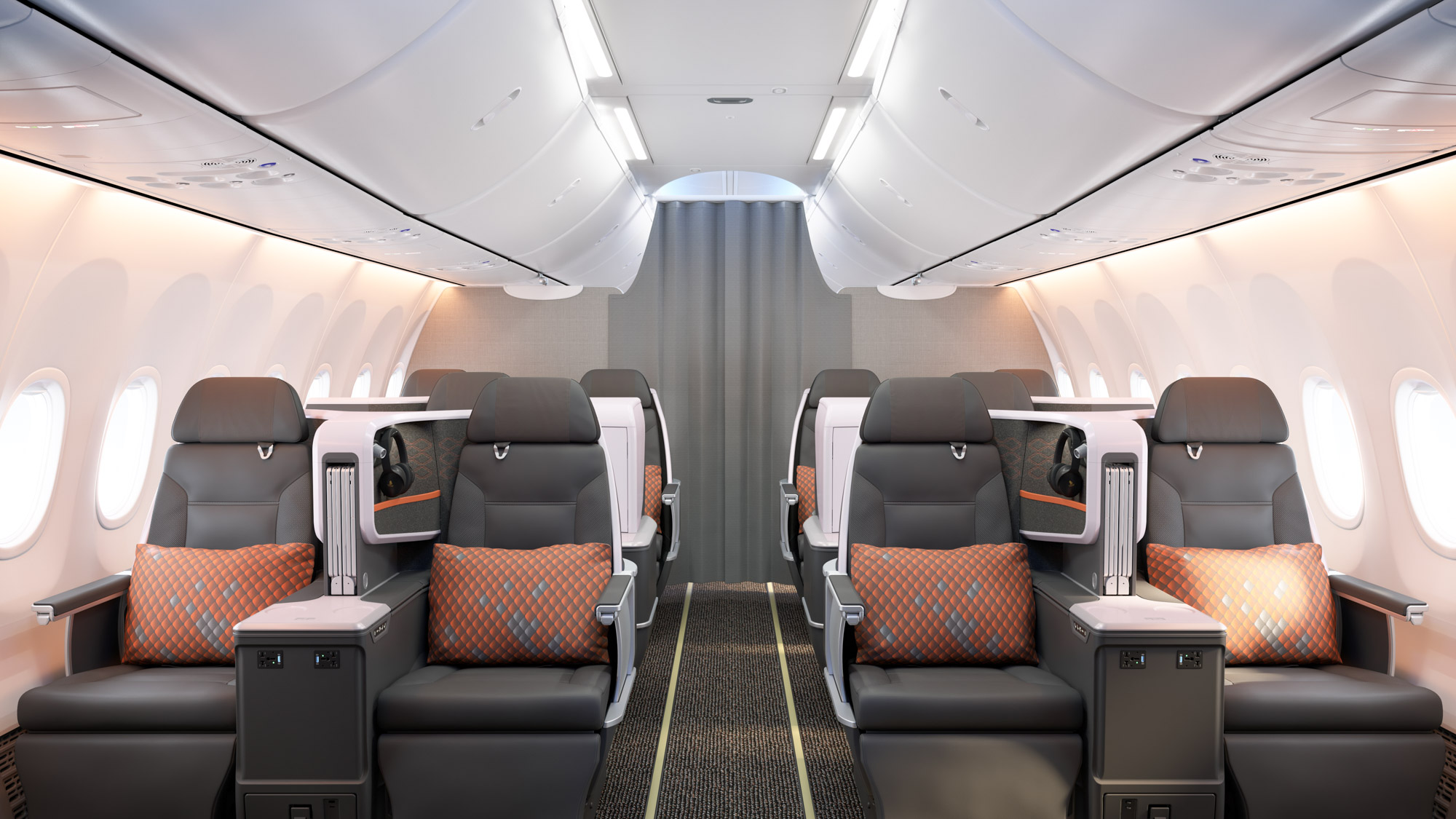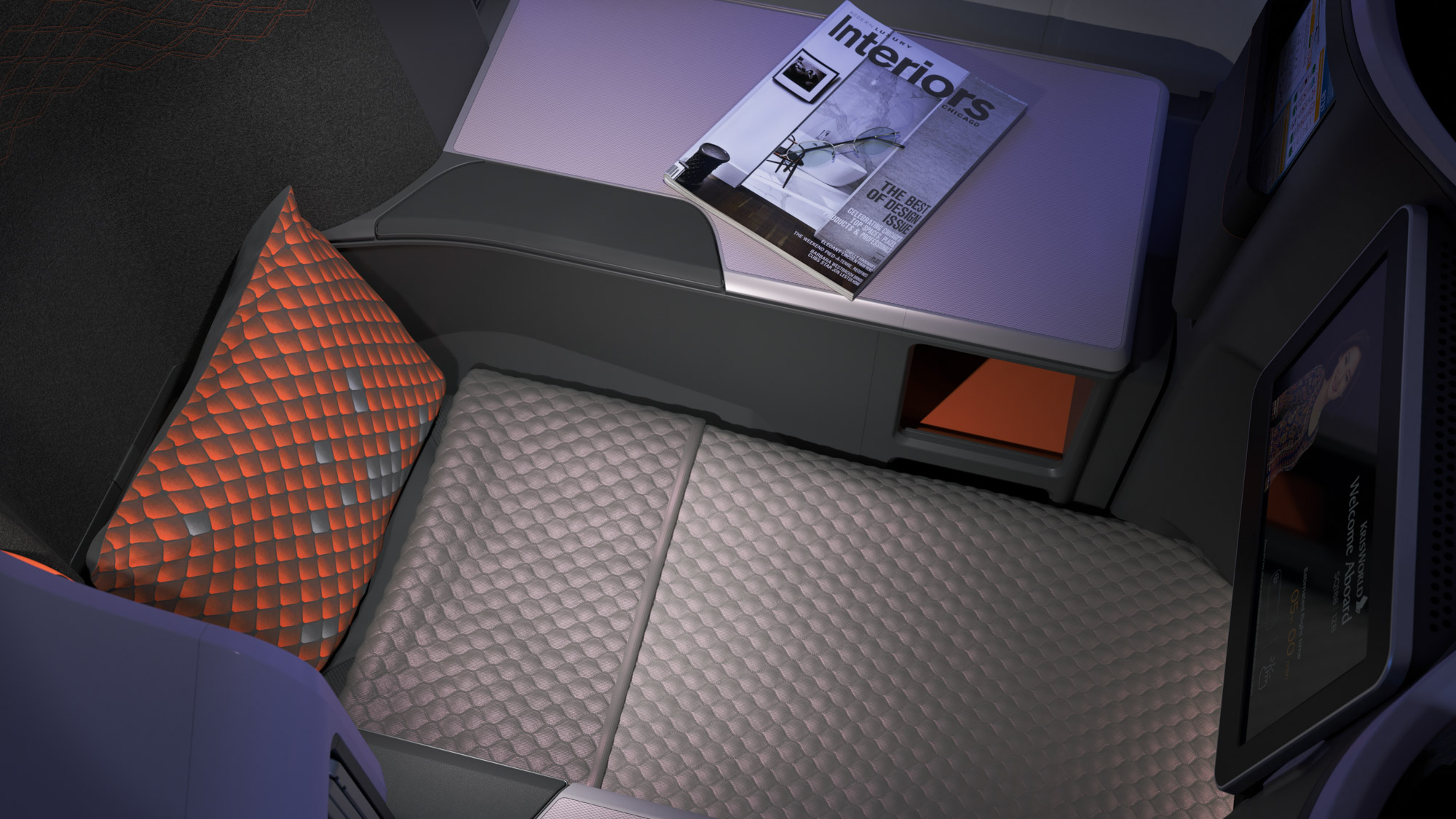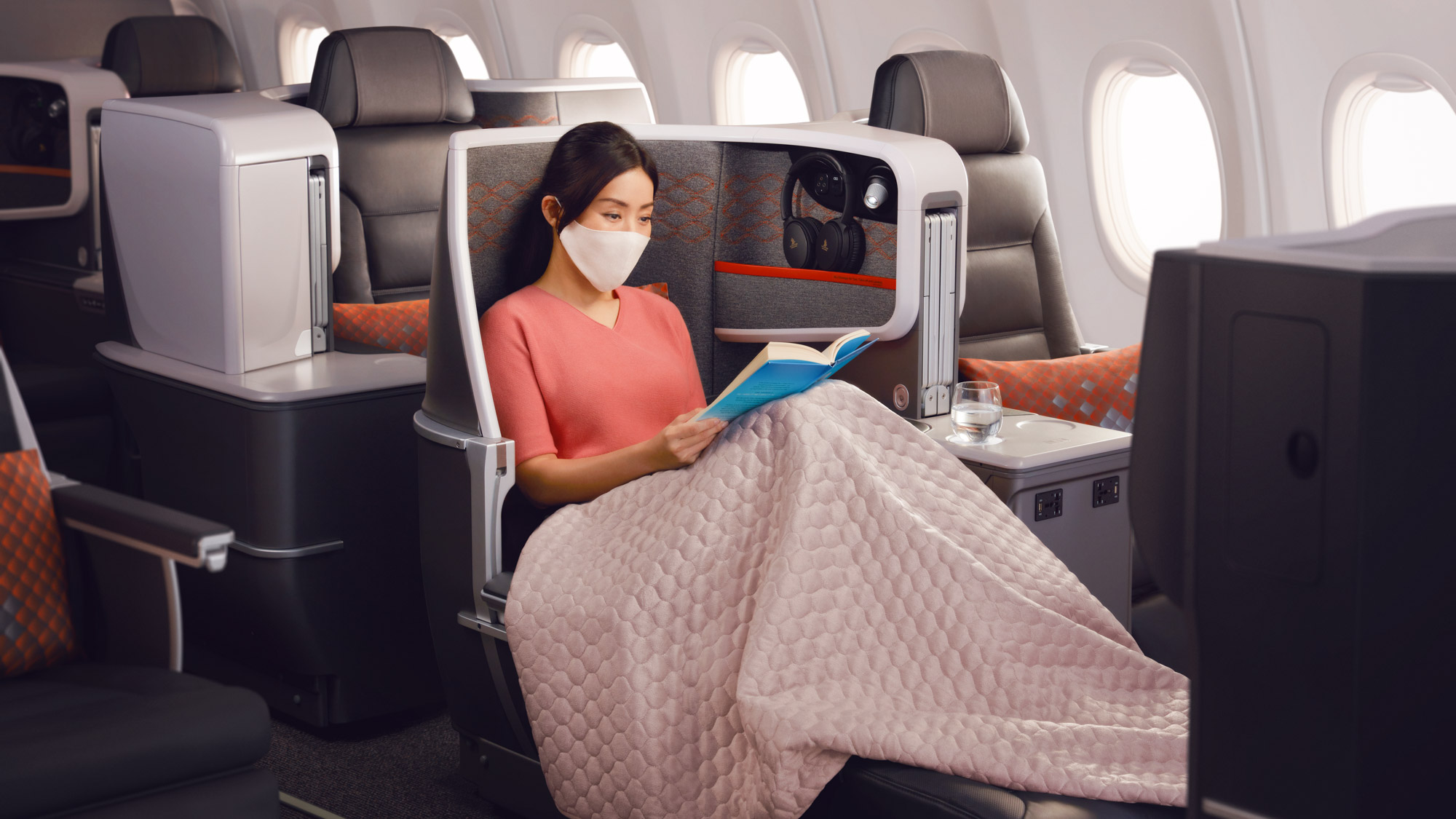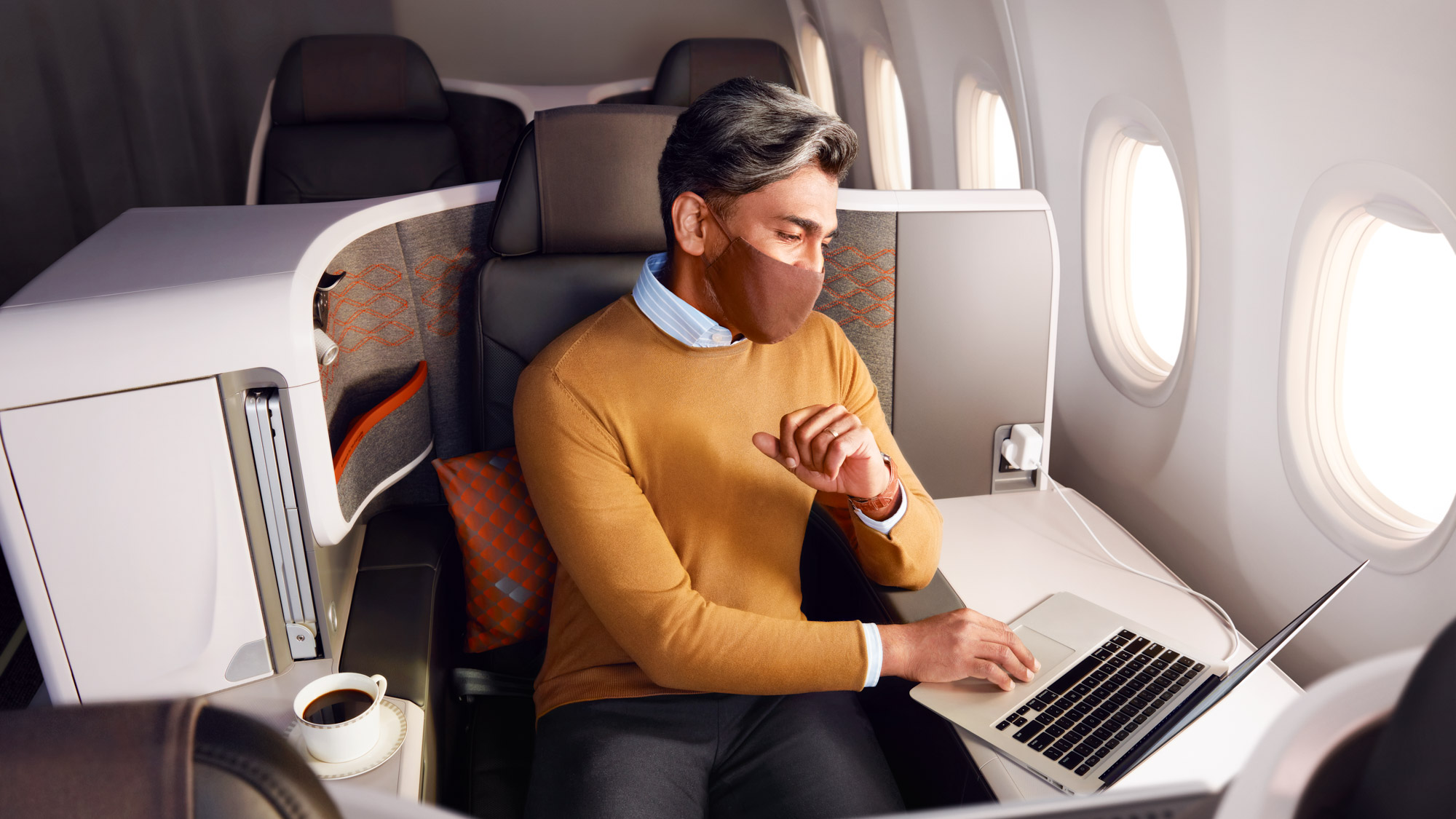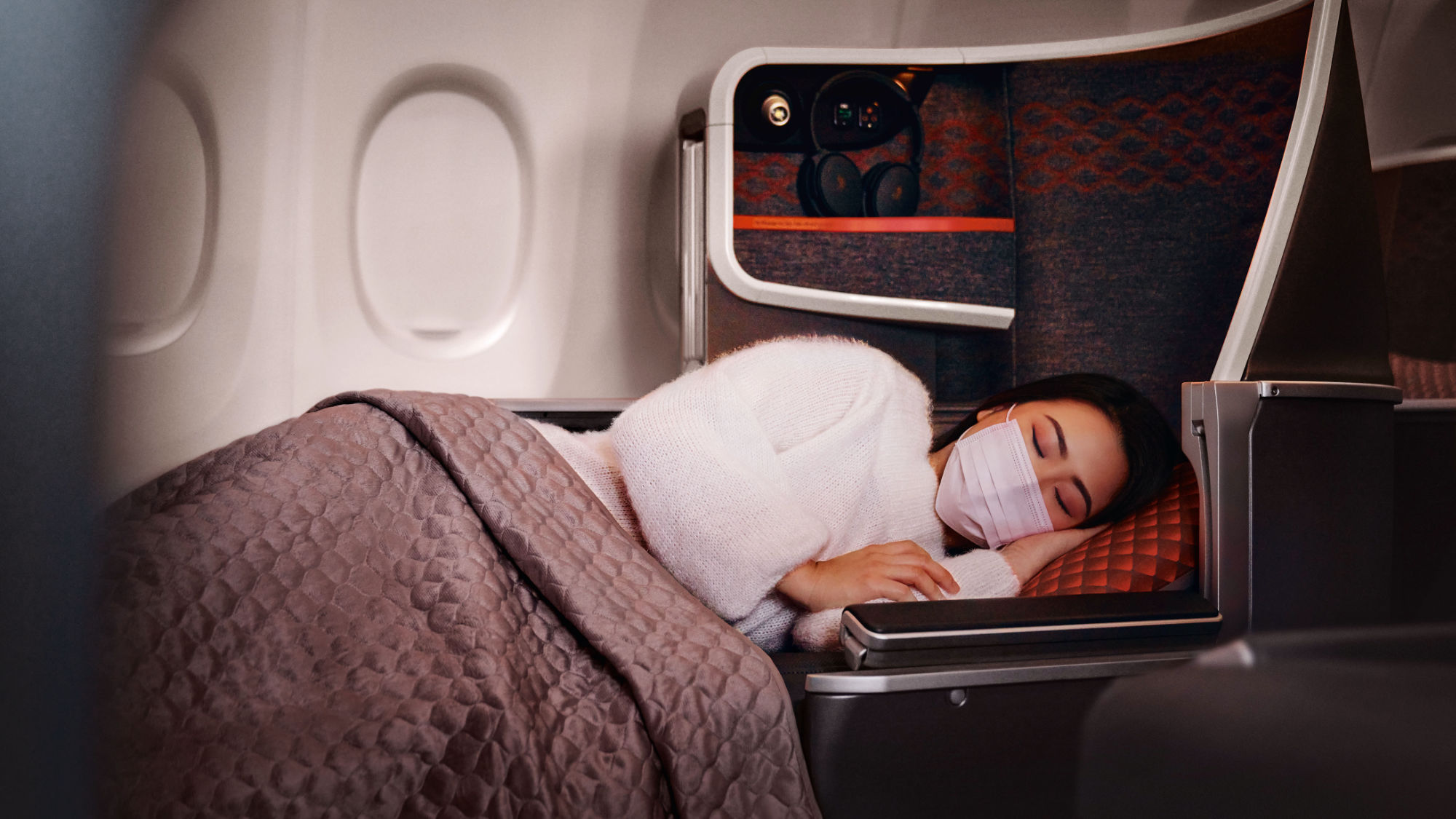 Sure, this route takes less than five hours in each direction, and doesn't run as an overnight flight. But Singapore is a global aviation hub, serving many connecting passengers. The upgrade, even on a daytime flight, is sure to make the travel experience easier for those transiting travellers. Especially those still living in – or adjusting to – a different time zone.
Since Australia's borders opened on 1 November last year and as other countries have removed travel restrictions, we have seen continued growth in demand for travel.
Increasing services to holiday destinations such as Cairns and Darwin in the lead up to peak season, shows that leisure travel is continuing to recover strongly.
We will continue to remain nimble to ensure Australia remains connected with the right aircraft and schedules that will further support and facilitate the continued growth in travel demand, both to and from Australia.

– Louis Arul, Singapore Airlines' Regional Vice President South West Pacific, 29 May 2022
With Singapore Airlines' flights to Australia's other ports already offering flatbed Business Class, this change brings that perk to every route across the country. Singapore Airlines currently serves Sydney, Melbourne, Brisbane, Adelaide, Perth, Cairns and Darwin.
Ad – Scroll down to continue reading.Minimum spend, terms & conditions apply.
More Singapore Airlines flights across Australia
Darwin isn't just getting a new Singapore Airlines plane. It's also getting more direct flights to Singapore, with its national carrier ramping up departures to five times per week. Return flights run on Mondays, Tuesdays, Wednesdays, Thursdays and Saturdays.
Cairns, which already gets the airline's flatbed-equipped Boeing 737-8, will also climb from three to five flights per week. These services operate on Mondays, Wednesdays, Fridays, Saturdays and Sundays in each direction.
Finally, Melbourne travellers get even more choice over the timing of their journey, with a fourth daily service added to the schedule from 1 June. Operated by a 'medium-haul' Airbus A350, these planes sport what many travellers refer to as the airline's 'regional' Business Class seats.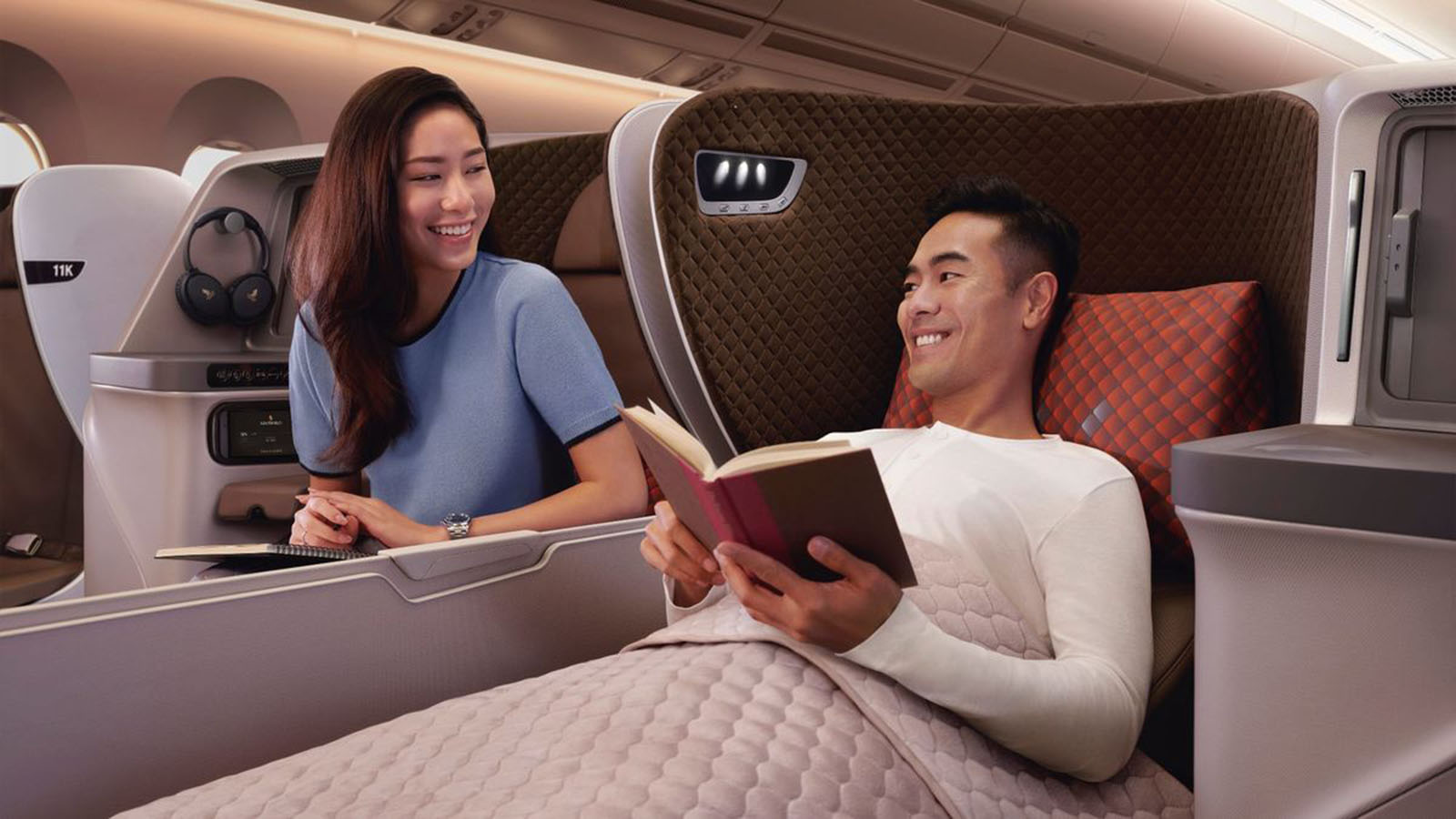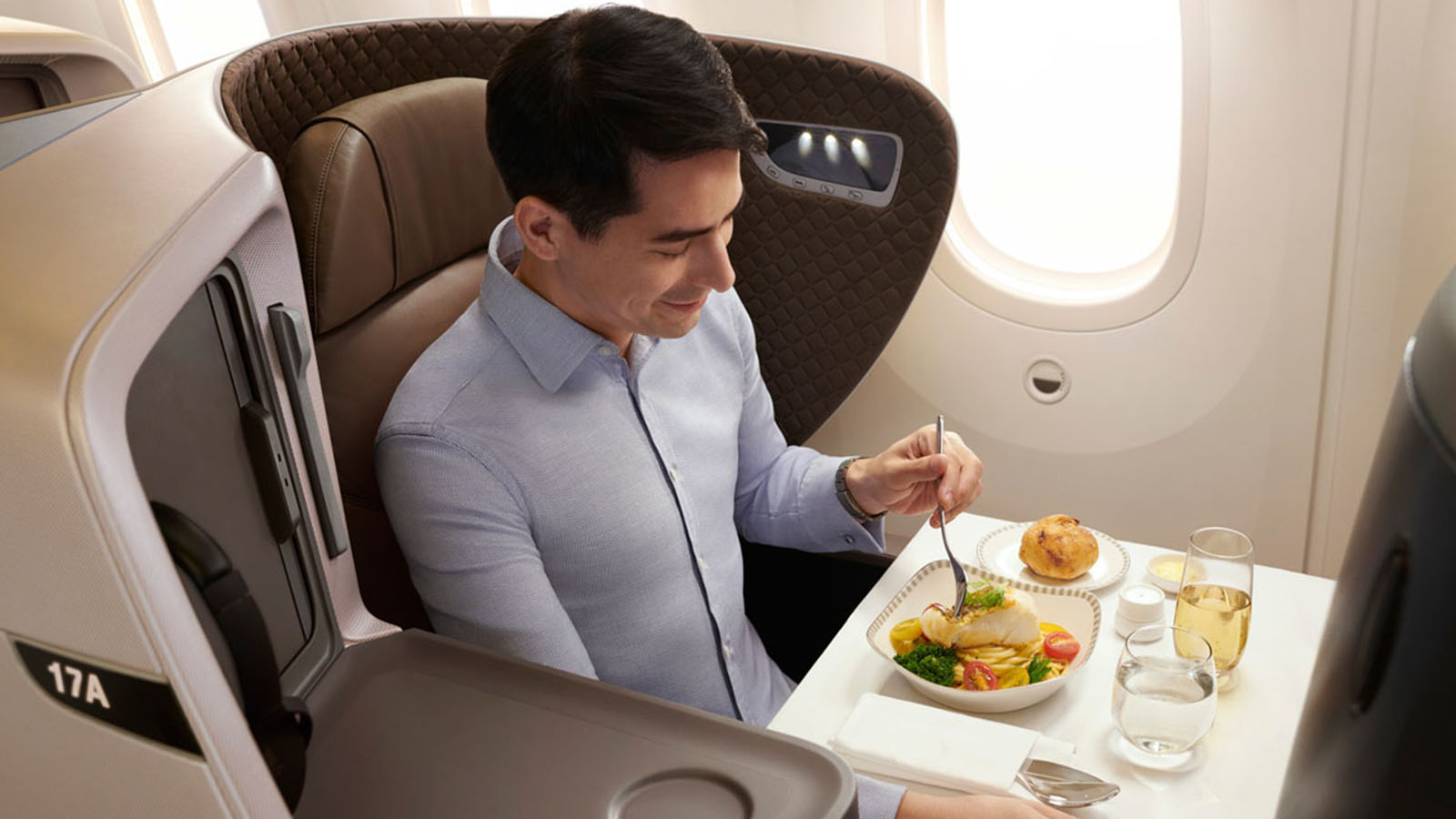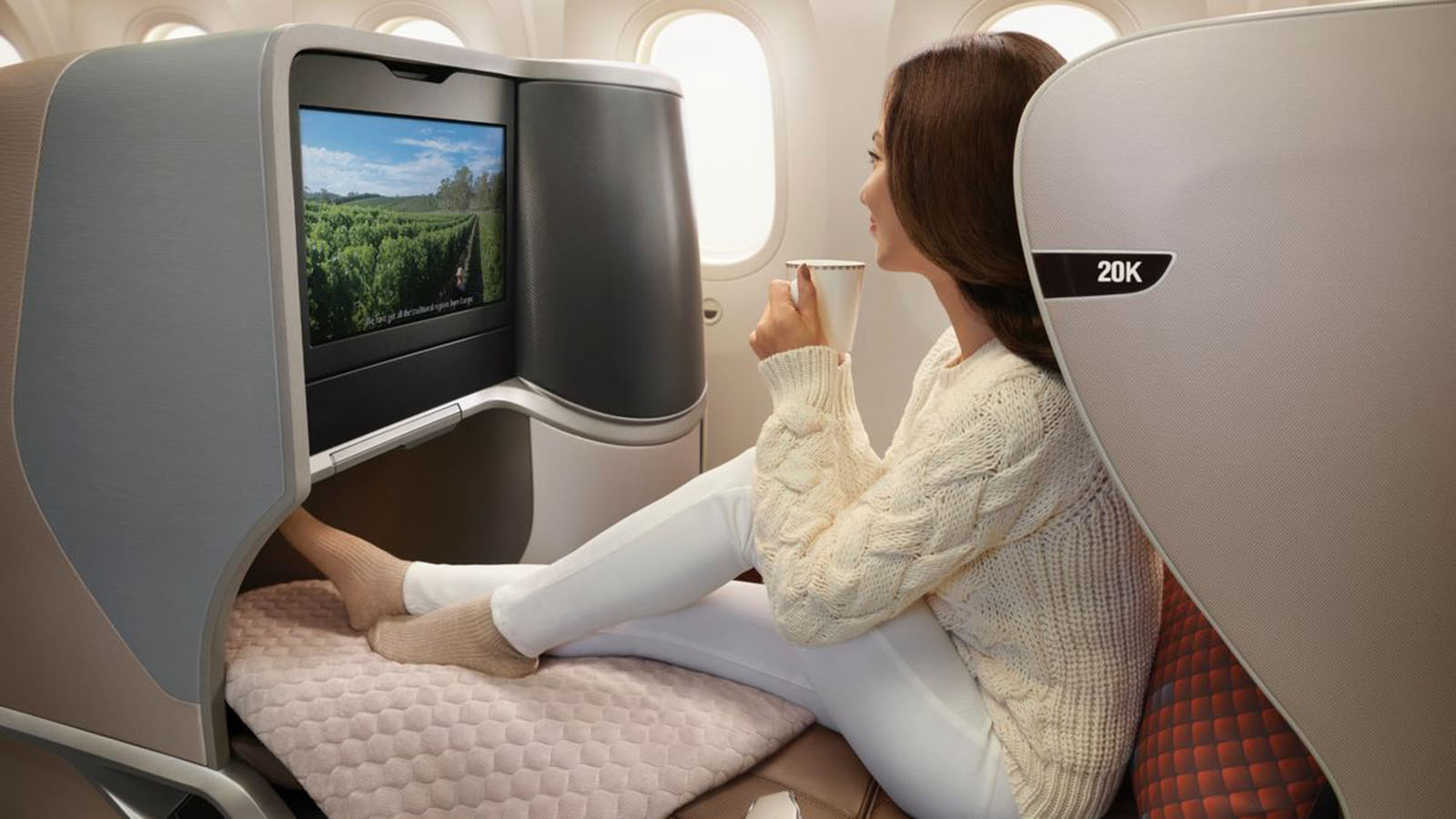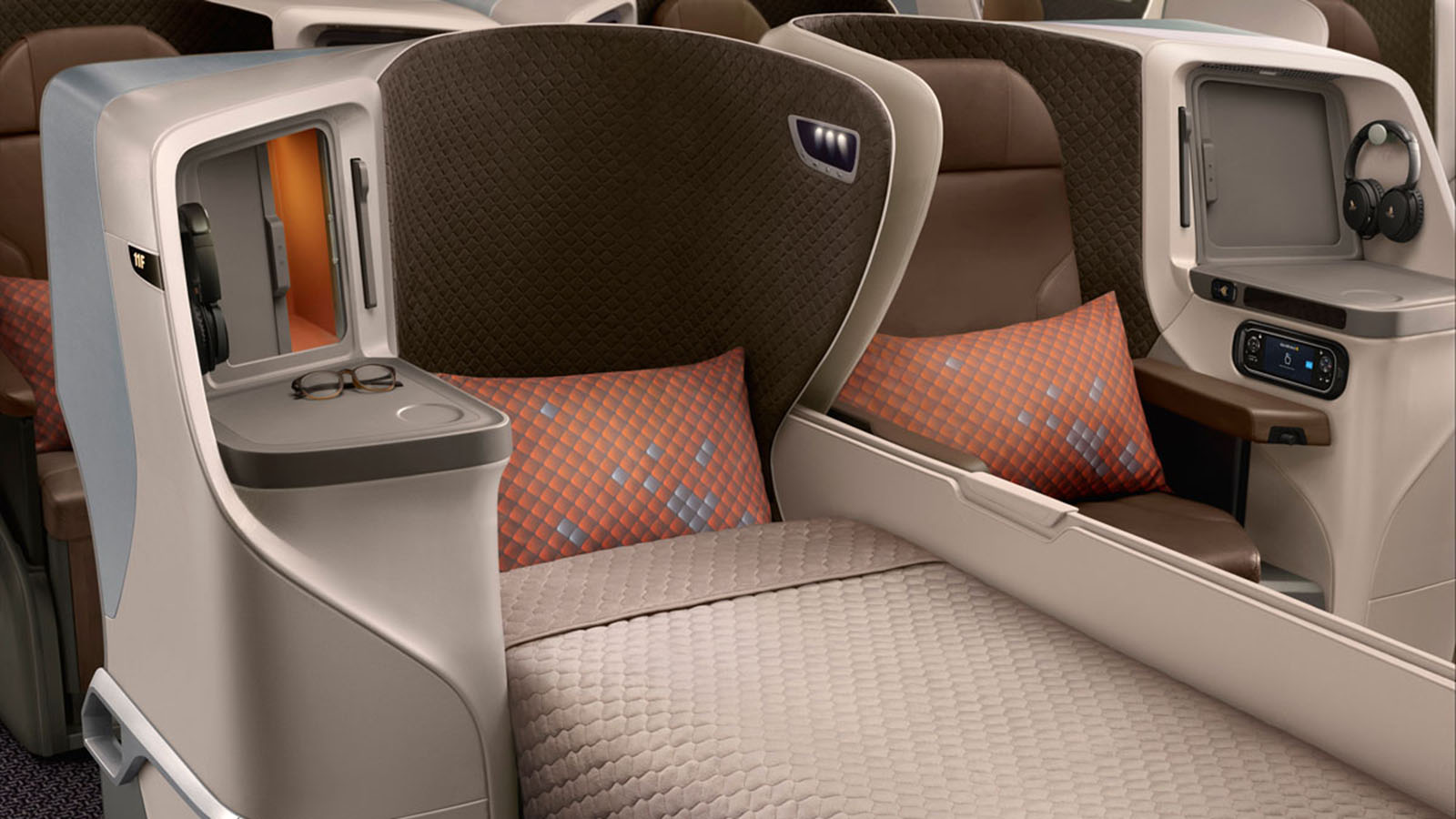 They're still fully-flat, and with direct aisle access for every passenger given the 1-2-1 cabin layout. They're just not quite as spacious as Singapore Airlines' 'long-haul' Business Class seats, as appear on Melbourne's daily Boeing 777 flight.
Summing up
With Singapore well and truly open to foreign visitors, it's not surprising to see flights approaching pre-pandemic frequencies. The ease of visiting The Lion City with no pre-departure testing or quarantine requirements makes travelling to Singapore not just realistic, but super simple.
Having just stepped off a near-full Singapore Airlines flight from Brisbane, it sure is great to see the broader world again. And of course, to witness travel coming back with a vengeance. Two years of border restrictions have certainly brewed some serious pent-up demand, and that demand is starting to boil.
Singapore is open, and the world awaits. It's time to get back out there!
Chris Chamberlin is visiting Singapore as a guest of Singapore Airlines.
Singapore Airlines brings flatbed Business Class to every Australian flight
was last modified:
August 24th, 2023
by