Qantas joins forces with Superhero for more rewarding share trading
Pocket up to 15,000 Qantas Points initially, and more with day-to-day trades.
Posted:
November 10, 2021 - 2:00 pm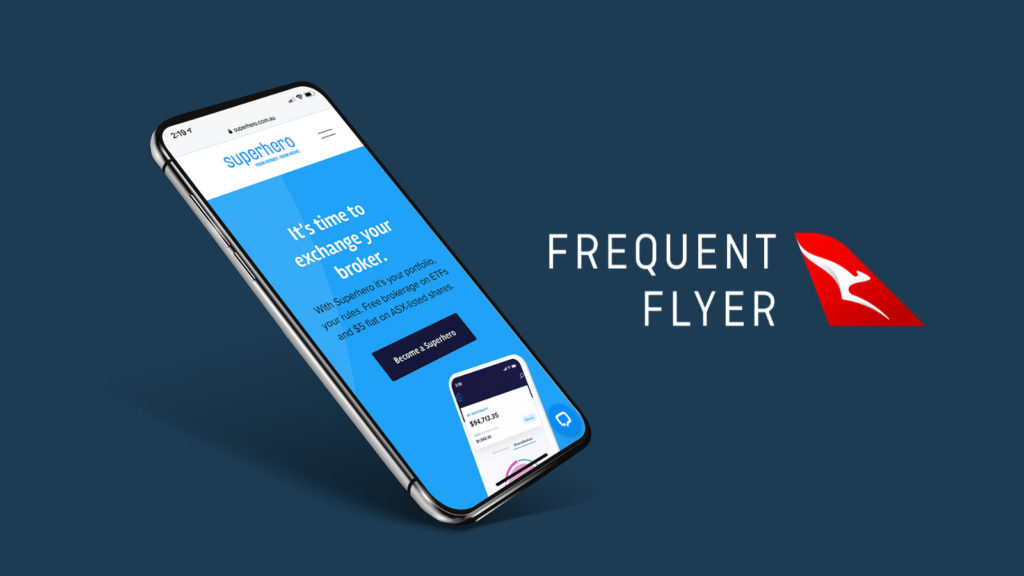 What we'll be covering
There are two main paths to enjoying flights in the comfort of Business (or even First) Class on personal trips. Have lots of money – and/or have lots of frequent flyer points. Well, thanks to a new partnership between Qantas and share trading platform, Superhero, you can now boost both your investment portfolio and your frequent flyer balance.
Until 28 February 2022, new and existing traders who sign up to Superhero and Qantas Frequent Flyer can walk away with up to 15,000 Qantas Points initially. You can also earn points for ongoing trades and transfers from AUD to USD.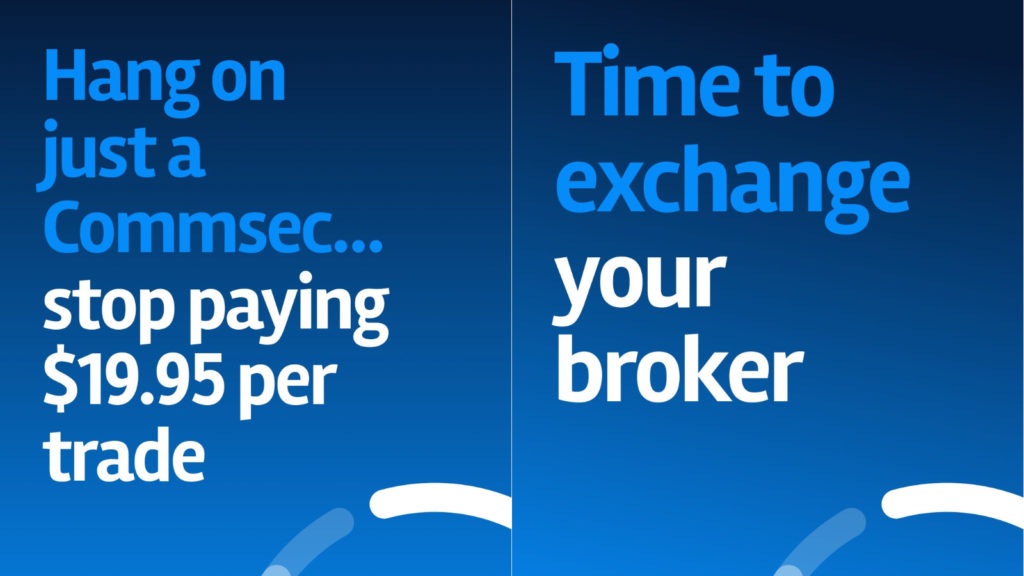 Qantas Loyalty CEO, Olivia Wirth, explained that almost nine million Australians hold shares.
Frequent flyers can earn points walking, sleeping, shopping, flying and now share trading. This partnership with Superhero reflects a focus on providing our members with more ways to earn Qantas Points. We think being able to earn points while trading shares will be popular with a large number of our frequent flyers.

– Olivia Wirth, Qantas Loyalty CEO, 10 Novenber 2021
Superhero co-founder and CEO, John Winters, thinks that this partnership comes at the perfect time as travel restrictions loosen and Australians look to make the most of their money.
There's been a big generational shift for Australians to become more engaged with their finances – and this partnership will help us support more Australians with their investing and wealth goals – as well as literally helping them to take to the skies with Qantas.

– John Winters, Superhero co-founder and CEO, 10 November 2021
---
This article is general in nature and does not take into account your personal circumstances. Be sure to consider all aspects of share trading, and seek independent financial assistance if required. All investment products carry risk. Point Hacks has no affiliations with Qantas Frequent Flyer or Superhero.
---
What is Superhero?
Simply put, Superhero is an online investing platform where you can invest your money in the stock market. The website's main focus is on Australian shares, US shares and ETFs. You can instantly deposit funds into your account with PayID, which is supported by most Australian banks.
At the time of writing, Superhero's fees for trading are minimal. There are no monthly or inactivity account fees, and you just need a minimum of $100 to get started with investing. However, you'll have to pay to make trades. Brokerage fees as of 10 November 2021 are:
$5 brokerage per trade to buy Australian shares.
$0 brokerage per trade to buy Australian ETFs.
$5 brokerage per trade to sell Australian shares or ETFs.
$0 brokerage per trade to buy or sell US shares, but a 0.5% exchange fee applies on transfers from AUD to USD.
Learn more about getting started with Superhero →
Note that Superhero operates under the 'Custodian' model, where a manager effectively holds your shares (and those of others) under one Holder Identification Number (HIN). This results in cheaper operating costs but does mean you have less direct control over the shares. It might also complicate things if the platform were to go into liquidation.
In contrast, some other trading platforms will assign your shares under an individual HIN, issued by the ASX backend CHESS, that is unique to you. This grants you more flexibility in owning your shares.
Ad – Scroll down to continue reading.Minimum spend, terms & conditions apply.
How do I earn Qantas Points with Superhero?
First up, there are two ways to earn Qantas Points with Superhero on an ongoing basis:
Earn 100 Qantas Points per trade (buy or sell).
Earn 1 Qantas Point per AU$5 transferred to USD within the platform.
But more excitingly, you can also earn up to 15,000 bonus Qantas Points as a new or existing trader who links their Qantas Frequent Flyer account to Superhero:
Earn 500 Qantas Points per trade for the first 10 eligible trades (up to 5,000 points).
Earn 5,000 Qantas Points for transferring your existing US or AU share portfolio to Superhero (up to 10,000 points if you transfer both). See the Broker Transfer Form [PDF] here.
These two bonus points offers are valid up to 28 February 2022.
Summing up
Qantas Frequent Flyer is certainly becoming quite the loyalty empire, tapping into numerous new and unusual partnerships. Superhero is a good fit for savvy investors, who might be drawn to the program's rather low and competitive fees.
Although you're probably not going to earn bucketloads of Qantas Points from share trading, it doesn't hurt to get a boost whenever you trade some shares.
Qantas joins forces with Superhero for more rewarding share trading
was last modified:
August 25th, 2023
by