Qantas cuts international capacity by a quarter, grounds most A380s
A guide to Qantas' latest route changes
Posted:
March 11, 2020 - 9:00 am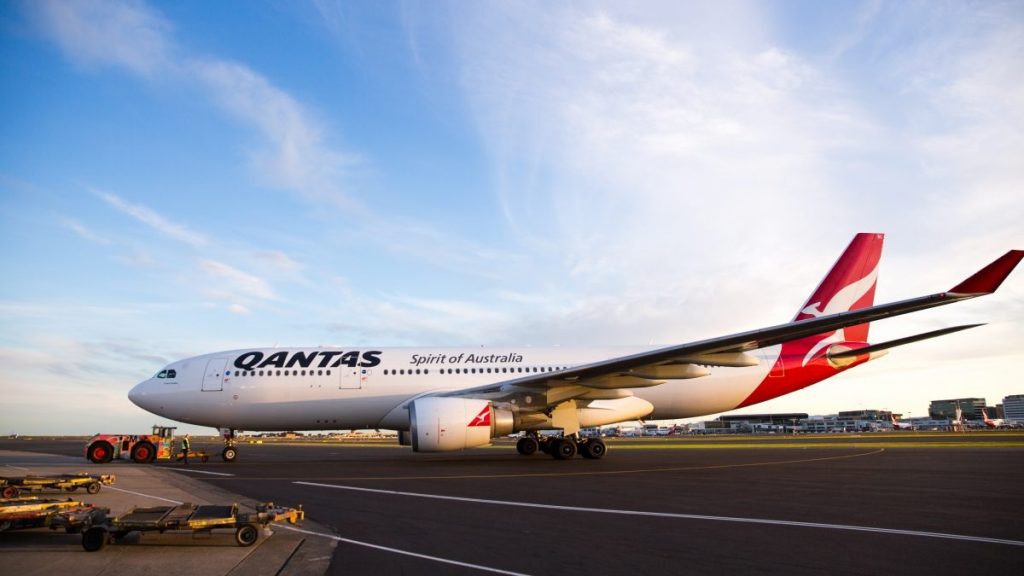 What we'll be covering
Australia's largest airline has announced significant changes to its international network in the fallout from the spread of coronavirus COVID-19.
Qantas Group CEO Alan Joyce has said:
In the past fortnight we've seen a sharp drop in bookings on our international network as the global coronavirus spread continues.

We expect lower demand to continue for the next several months, so rather than taking a piecemeal approach we're cutting capacity out to mid-September.
Flights to Asia are the most affected, dropping by one-third, followed by services to the US, UK and New Zealand (in that order). No domestic routes have been cut but frequencies have been reduced by 5%.
Overall, it's mostly negative news. However, there is one positive and one neutral change each. In this guide, I highlight the most important changes and advise on what to do if your travel plans are affected.
Negative changes
Most A380 planes grounded
Qantas has 12 Airbus A380 superjumbos but will ground 10 of them temporarily. That means that First Class will disappear from the following routes:
Sydney – Singapore – London (re-routed through Perth on a 787)
Melbourne – Singapore (downgraded to A330)
Melbourne – Los Angeles (downgraded to 787)
Sydney – Dallas/Fort Worth (downgraded to 787)
This will leave Sydney – Los Angeles as the only route with a scheduled A380 service.
International First Lounge Singapore closes
Given that there will be no First Class passengers flying through Singapore, the Qantas International First Lounge will close on 20 April. That's notable given that it only opened four months ago.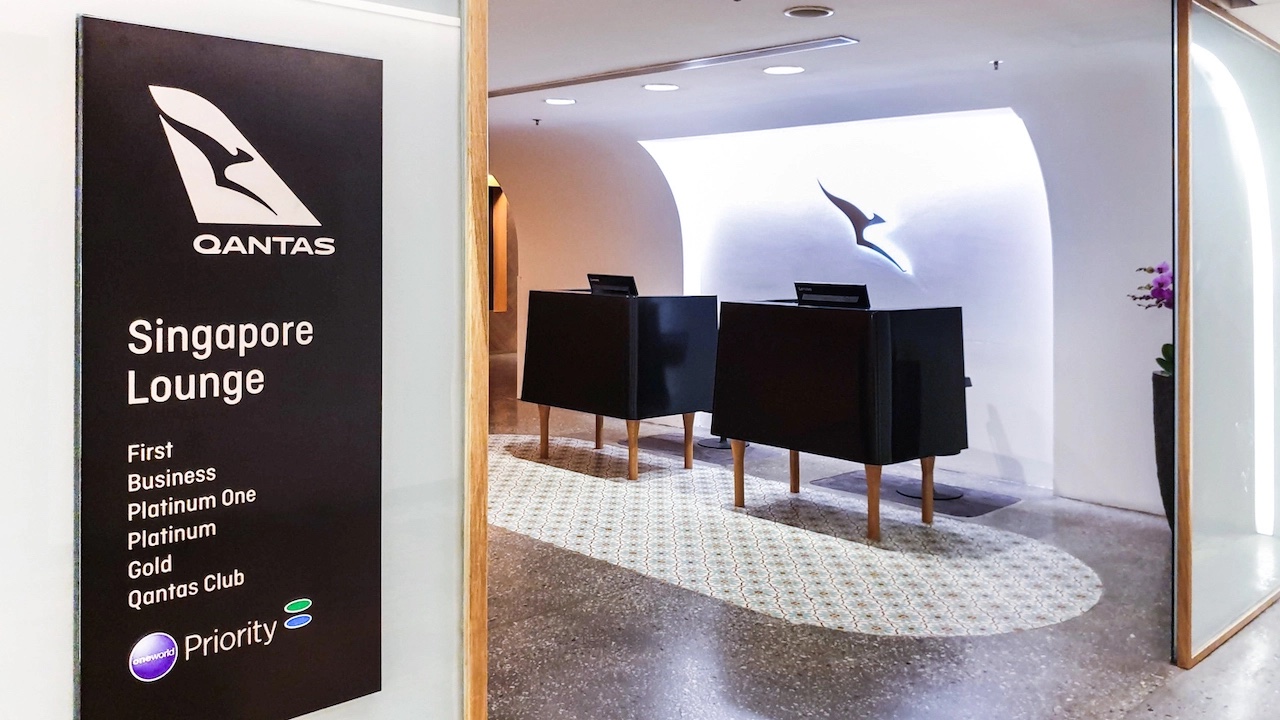 New Brisbane – Chicago flight delayed
Originally planned to launch on 15 April, this route's launch has now been pushed back until mid-September.
San Francisco flights downgraded or cancelled
From 18 April, flights to San Francisco from Brisbane (which only started last month) and Melbourne will be cancelled. The Sydney service will be downgraded from a 787 to a 747.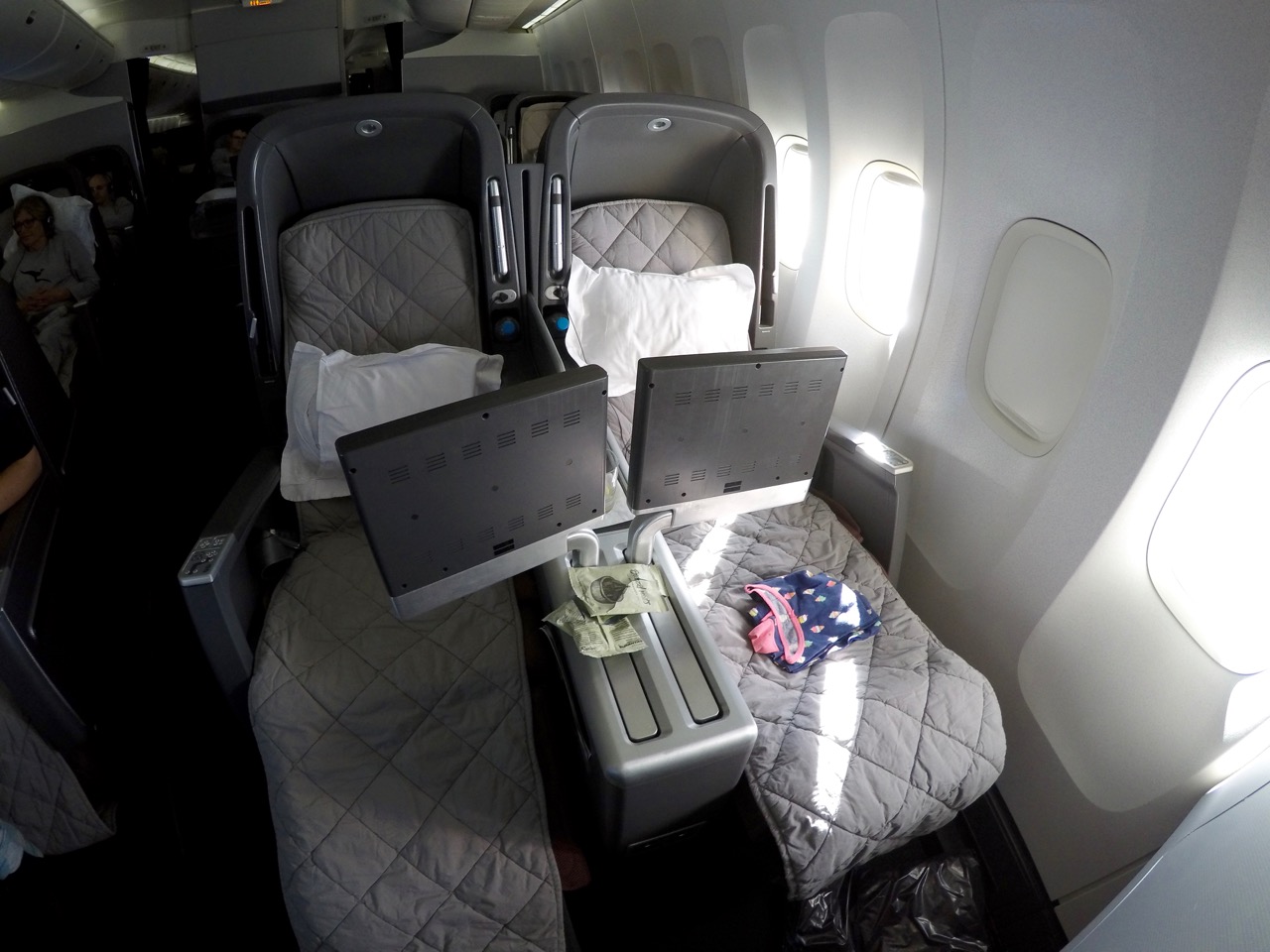 Sydney – Vancouver seasonal service cancelled
This route will not operate as planned during June or July.
Jetstar changes
Qantas' low-cost subsidiary will suspend flights to Bangkok and Seoul, and cut services to Japan and Vietnam by half.
Sydney – Shanghai cancellation extended
Qantas' only flight to Mainland China will be further suspended until at least mid-July. This comes after the airline cancelled all flights to Beijing last month.
Sydney – Santiago upgrade delayed
Due to be upgraded to a 787, the 747 will now stay on this route during August and September.
Hong Kong flights reduced
Whilst none of the three routes to Hong Kong—from Sydney, Melbourne and Brisbane—are being cancelled, frequencies are being greatly reduced.
Neutral changes
Sydney – London flights re-routed through Perth
The daily Sydney – London via Singapore flight will instead pass through Perth from 20 April. This means there will be a double-daily 787 service from Perth to London (a long flight).
The best lounge to access when flying to/from London through Perth is the Qantas International Transit Lounge in Terminal 3.
Ad – Scroll down to continue reading.Minimum spend, terms & conditions apply.
Positive changes
Sydney – Tokyo flights upgraded
If you're flying Business Class from Sydney to Tokyo from 30 March, then you're in for a treat. You'll get a better seat on the A330 rather than a 747.
What to do if you are affected by these changes
Customer service staff have been inundated with calls and requests. Travellers are facing hours-long waits to reach an agent. Therefore, they are asking for passengers to wait to be contacted by the airline.
However, in the meantime, I would suggest going to Manage Booking on the Qantas website or app to see the status of your booking and if it has been automatically changed. Also check your inbox for any communication.

If you want to be more proactive, you could reach out to the airline on social media (via private message, not publicly). If you are a Qantas Business Rewards member, try logging into your account and seeing if a live chat pop-up box appears.
If you have booked through a travel agent, it's best to contact them to discuss alternative travel arrangements.
Summing up
COVID-19 really is having a negative impact on the aviation industry, with travellers holding off on making forward bookings.
If you are affected by these changes from Qantas or Jetstar and want to call them, be prepared for a long wait on the phone. You can save time by checking your booking online and reaching out to the airline on social media.
I would not be surprised if Qantas announces further cuts to its network and I fully expect Virgin Australia to follow suit. We'll keep you updated on any new announcements.
Qantas cuts international capacity by a quarter, grounds most A380s
was last modified:
August 25th, 2023
by