Qantas extends COVID credits indefinitely, offers cash refunds
Pandemic-era vouchers now will last indefinitely. If you don't want to travel, you can get a refund.
Posted:
August 31, 2023 - 1:52 pm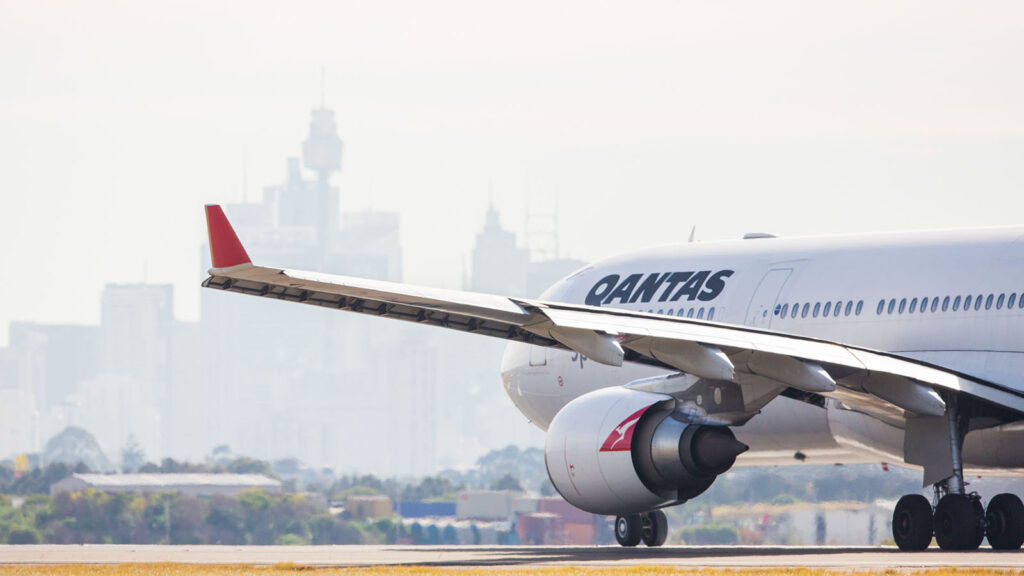 What we'll be covering
Are you still sitting on a stack of Qantas COVID-era flight credits – or even just a single voucher? Qantas will now remove the expiry dates on these credits so you don't have to rush to use them.
Due to system limitations, the credits can't be redeemed for travel from 1 January 2024 onwards. But they won't disappear either, giving you ample opportunity to call Qantas and get a full refund.
How to use the credits or get them refunded
If you need help finding your travel credit, simply visit the 'Find my Credit' tool to locate the relevant details. If you want to make a flight booking before 31 December 2023 (for travel up to 353 days in advance), then visit Qantas.com or call the Travel Credit Concierge team on 1300 171 505.
Rather have a refund? Call 1300 668 885 to get the process started. Qantas says it can't automatically refund credit cards on the booking as many may have expired by now. The airline also won't send cheques. Instead, you can call up anytime to action the refund.
After 1 January 2024, you won't be able to book travel anymore. Requesting a refund is your only option.
Tip: If you get a choice of which card to refund to, consider using a debit card rather than a points-earning credit card. Refunds on rewards cards usually result in you losing the equivalent number of points from your balance.
Ad – Scroll down to continue reading.Minimum spend, terms & conditions apply.
How to earn double Qantas Points on Qantas COVID credits
Ready to get travelling again, or to plan your next adventure? If you want to use your Qantas credits before 31 December 2023, you might want to wait for an upcoming offer.
From 4 September to 31 December 2023, Qantas will offer double Qantas Points on any flights booked with a Qantas credit. If you wait until that very last day (31 December), you could book flights departing on 19 December 2024. Keep an eye out for a link to register for the double points offer on the Qantas website.
If you're going to spend money on travel anyway, you may as well spend your credit and earn double Qantas Points while you're at it.
Summing up
Although Qantas has already previously extended the expiry of these vouchers several times, the airline is still facing a lot of heat over the looming 'final expiry' of the credits at the end of the year.
The good news for consumers is that the ticking countdown has now been silenced. Your COVID credits will last indefinitely, although travel must be booked by the end of the year. After that, your credits will remain in limbo indefinitely, until you call up to get them refunded.
Also read: When is the best time to book flights?
---
Stay up to date with the latest news, reviews and guides by subscribing to Point Hacks' email newsletter.
This article was originally written by Chris Chamberlin.
Qantas extends COVID credits indefinitely, offers cash refunds
was last modified:
August 31st, 2023
by