New Zealand plans to open a travel bubble with Australia in early 2021
Posted:
December 14, 2020 - 3:00 pm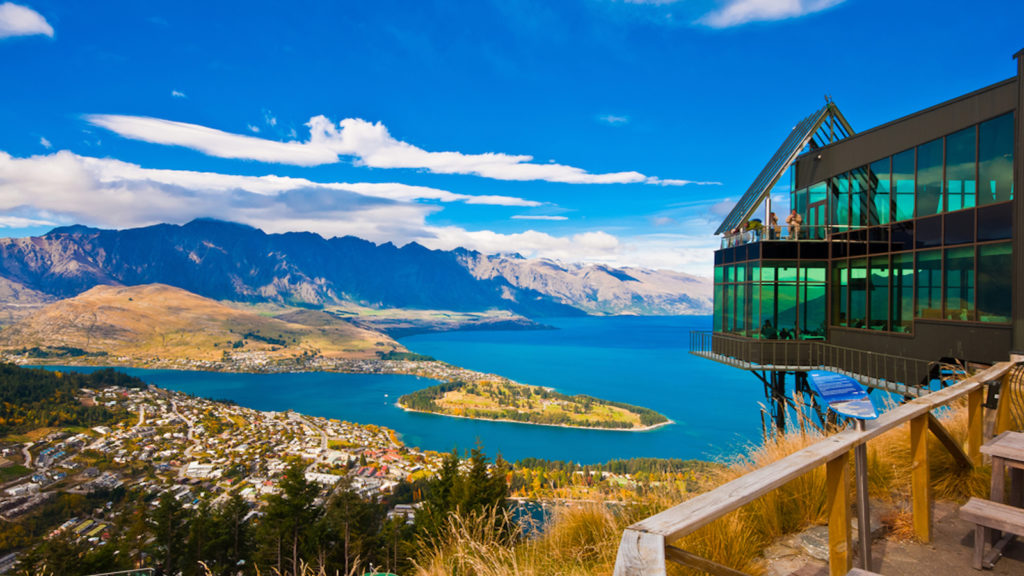 What we'll be covering
New Zealand is seeking to introduce a travel bubble with Australia early next year, according to the country's Prime Minister Jacinda Ardern in a media press conference earlier today. This means residents of either country could fly across and stay without the need to quarantine.
The move is slated for the first of quarter of 2021, but its success still depends on a wide range of factors. Although New Zealand's cabinet has agreed to the bubble in principle, Australia's own ministers are yet to discuss the case and sign off on the deal.
Of course, the deal is hugely dependent on the COVID-19 situation in both countries not changing, which essentially means no mass outbreaks within the community separate from hotel quarantine.
Ad – Scroll down to continue reading.Minimum spend, terms & conditions apply.
Travel bubbles: logistics nightmare
A similar attempt by Singapore and Hong Kong to establish a travel bubble in November 2020 ultimately failed, with the bubble initially delayed by two weeks and then postponed to 2021.
Previous attempts at an Australia/New Zealand travel bubble were also dashed earlier this year, with a mass outbreak in Victoria along with smaller outbreaks in New South Wales and New Zealand.
On the logistics side, international airports on both sides of the Tasman will need adequate facilities to segregate travellers within the AU/NZ bubble and other international travellers who may still need to quarantine.
Perth Airport is a prime candidate for safe segregation of passengers — it's in the unique position of having two separate international terminals after Qantas started flying to London non-stop from Perth from its domestic T3/T4 side of the airfield.
Ideally, passengers from New Zealand could disembark at T3, clear a dedicated customs/immigration channel and then exit with passengers coming off Qantas and Jetstar's domestic flights. Other international passengers needing to quarantine could continue to arrive at T1 as usual.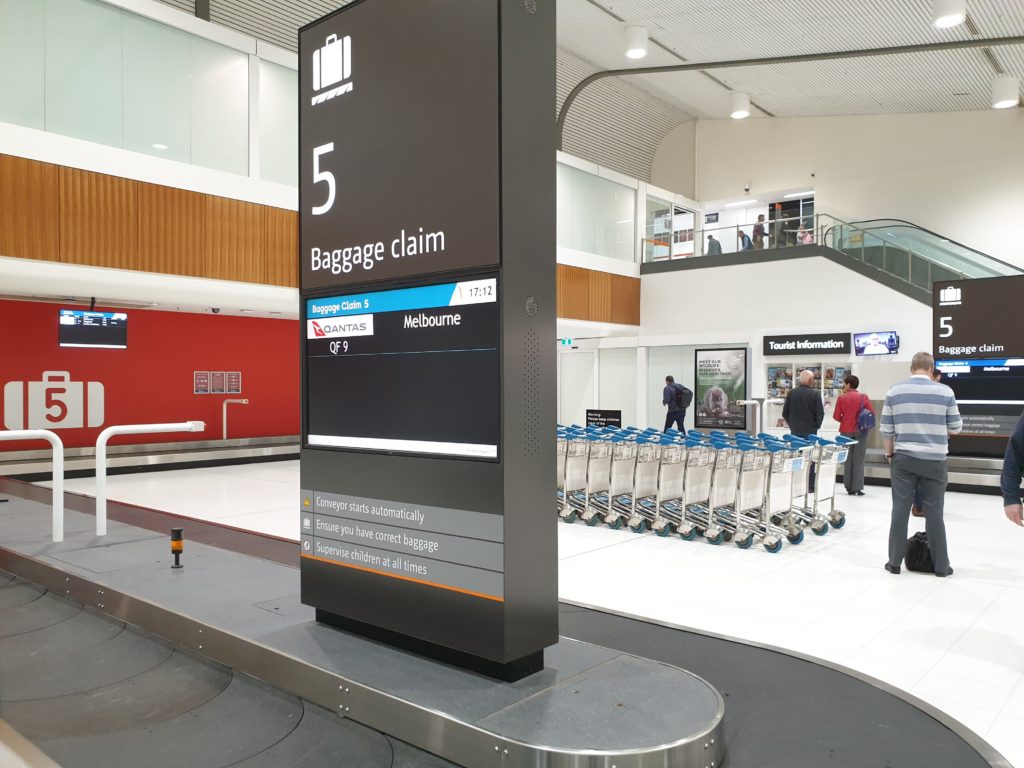 Similarly, Sydney Airport has two piers within its international terminal each with its own passport control and customs screening, so New Zealand arrivals and departures could easily be confined to one of those piers.
Border policies complicate plans
Contingency plans would also be needed in case of a mass outbreak, which could involve a short-notice recall of all travellers to return to their home countries as soon as a problem was detected.
Australia's haphazard mishmash of domestic border policies may complicate things, as state premiers have opposing views on what to do with internal borders should an outbreak arise.
New Zealand's COVID-19 Response Minister Chris Hipkins noted today that airlines would require a notice period before the trans-Tasman travel bubble became operational.
Qantas has welcomed the news and confirmed the following:
We're operating a very limited schedule between Sydney and Auckland at the moment. We know there's a huge amount of pent up demand for travel between Australia and New Zealand and we're looking forward to adding significant amounts of capacity across the Tasman once details about the bubble and when it will begin is confirmed.

– Qantas spokesperson
Virgin Australia also welcomed the news. The airline currently has more than 70 services to New Zealand per week on sale from 28 March 2021, though the airline notes that changes may occur if the bubble is established earlier.
The New Zealand Government's in principle decision to establish quarantine-free travel with Australia early next year is very much welcomed and provides further confidence for travellers and those looking to do business across the Tasman.

While services are currently on sale from late March, the decision gives us time to prepare aircraft and crew for re-entry into New Zealand skies. We'll continue to review and adjust our schedule in line with demand and the start dates for quarantine-free travel being worked through by the respective governments.

– Virgin Australia Group spokesperson
Customers impacted by previously cancelled trans-Tasman services as a result of COVID-19 will be able to use their Future Flight Credits on Virgin Australia operated services to New Zealand.
New Zealand plans to open a travel bubble with Australia in early 2021
was last modified:
December 14th, 2020
by