South Korea and New Caledonia open borders to tourists
Pack your bags - international travel is taking off!
Posted:
March 16, 2022 - 5:00 pm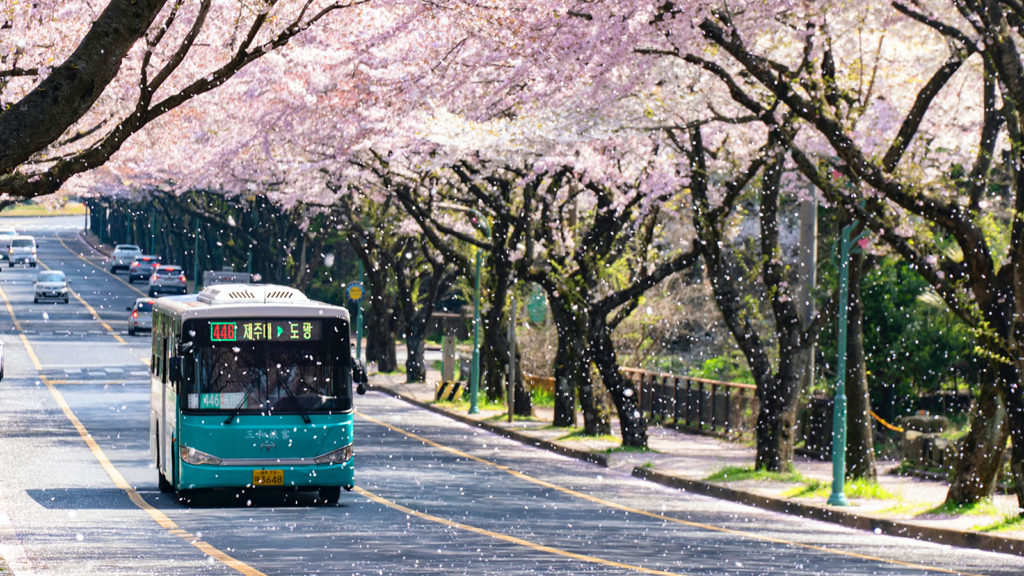 What we'll be covering
It's time to plan your next adventure, with both South Korea and New Caledonia opening to international visitors. Following similar moves by popular destinations such as Fiji and the United Kingdom, it gives Australian travellers even more opportunities for their next holiday.
The travel experience isn't quite back to what it was pre-pandemic, with multiple tests and vaccines required. But if you're keen to travel, it's not too tricky to tick all the boxes.
South Korea unlocks its borders
South Korea is gearing up to welcome tourists back from 1 April 2022, without the need for any quarantine.
We cannot wait to welcome Australian and New Zealand travellers back to South Korea.

We want Australians and New Zealanders to discover that there is so much more to see, from dramatic UNESCO World Heritage Listed islands like Jeju, to our incredible temples, palaces, museums and art galleries, cherry blossoms and snow as well as our diverse culinary experiences. Now is the time to discover South Korea.

– Insook Lee, Director of Korea Tourism Organisation Sydney, 15 March 2022
Here are the conditions you'll need to meet:
Be fully vaccinated against COVID-19. For South Korea, this means:

You've had two doses of a recognised vaccine, and had your second dose fewer than 180 days before your arrival in South Korea.
Or you've had two doses, and then caught – and recovered from – COVID-19 after your second dose.
Or you've had three doses of a recognised vaccine.

Receive a negative COVID-19 PCR test no more than 48 hours before departing for South Korea.
Register your details, including that negative test result, on Korea's Q-code website prior to travel.
After landing in Korea, agree to undertake:

A second PCR test on the day you arrive.
A further Rapid Antigen Test on the sixth or seventh day you're in South Korea.
South Korea recognises AstraZenica, Moderna, Novavax and Pfizer as valid COVID-19 vaccines, as well as six others administered elsewhere overseas.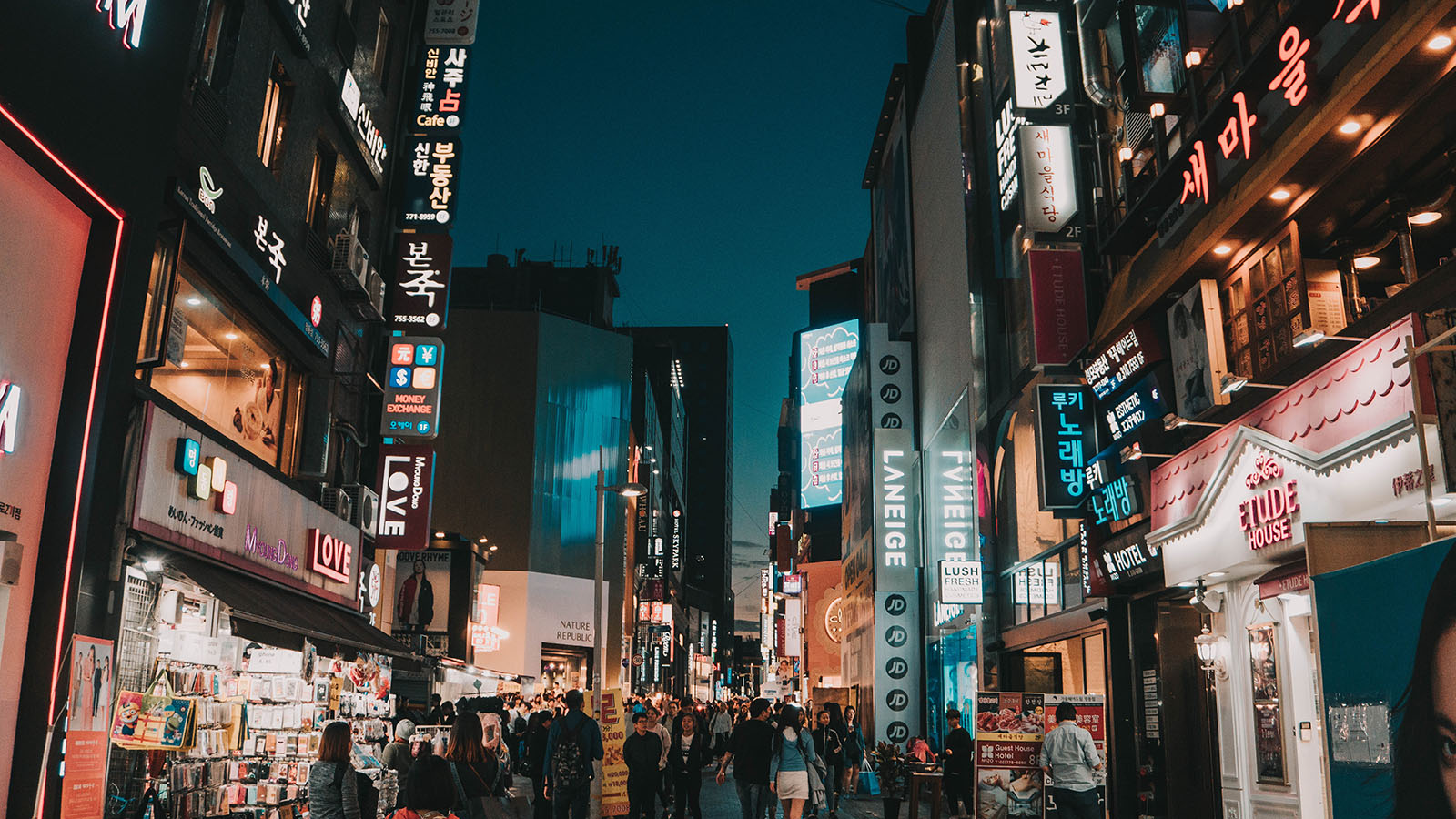 Those who are unvaccinated will also be able to travel to South Korea, but must instead quarantine for seven days on arrival. This mandatory quarantine period also applies to those who have a valid medical exemption from COVID-19 vaccination.
Ad – Scroll down to continue reading.Minimum spend, terms & conditions apply.
New Caledonia welcomes visitors back
The Pacific paradise of New Caledonia is also welcoming tourists back to its shores.
While visitors previously needed a 'compelling reason' to enter, that's no longer the case for fully-vaccinated flyers. There's also no longer any mandatory quarantine, when you meet that vaccine requirement.
Here's what you need to do to visit Nouméa and New Caledonia.
Be fully vaccinated against COVID-19. By New Caledonian standards, that's:

Two doses of a recognised vaccine, if your second dose was more than seven days ago, but not longer than nine months ago.
If your second dose was more than nine months ago, you'll need to have had your booster.
If you've just recovered from COVID-19, you also meet the vaccination requirement immediately after your first vaccine, provided it was administered straight after recovering from that infection. However, if you recovered some time ago, you'll need to have had your second dose – or your third, if the second was given more than nine months before travel.

Obtain a negative COVID-19 PCR test within 72 hours of travelling to New Caledonia. Alternatively, a rapid antigen test (RAT) within 48 hours before travel.
Undergo a supervised RAT two days after entering New Caledonia. You can do this at a range of participating pharmacies. (As that website is in French, you may wish to browse it via Google Translate).
Complete a 'declaration on honour' form prior to travel. On this form, you'll attest to your vaccination status, and agree to take that test after arriving in New Caledonia. Google Translate is again helpful here, suggesting that it's the first box you'd tick if fully vaccinated.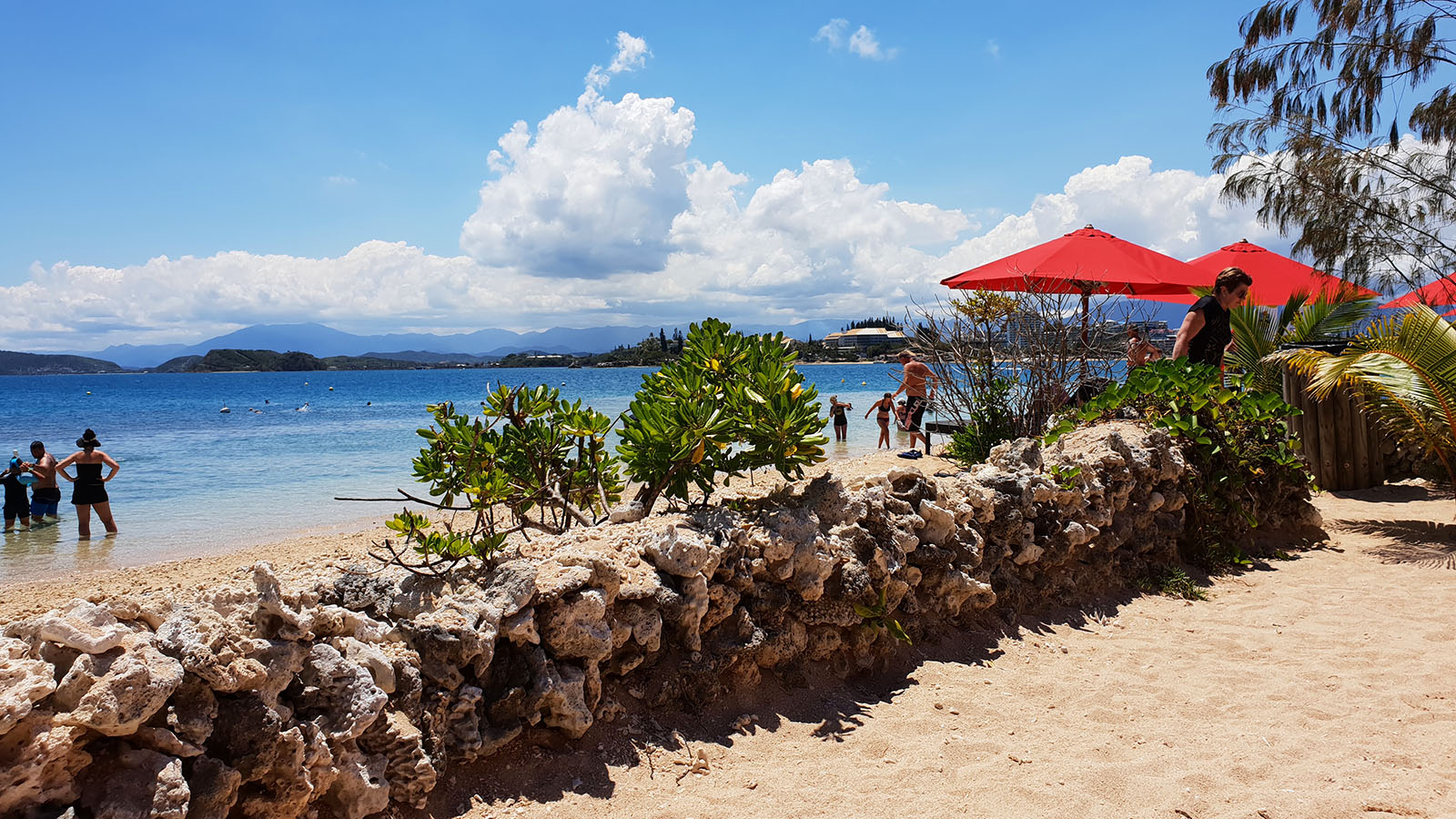 Unvaccinated visitors to New Caledonia must instead provide a 'compelling reason' to enter. There's also a mandatory seven-day quarantine period, and a further COVID-19 test before isolation can end.
Summing up
South Korea and New Caledonia join a host of other countries ready and raring to welcome tourists back. While there are still requirements to navigate around testing and vaccination, it's pleasing to see more destinations reconnecting with the world.
We'll keep you updated as other major destinations reopen to Australian travellers. And like you, we can't wait to explore them all!
Featured image courtesy Ji Seongkwang/Unsplash.
---
Stay up to date with the latest news, reviews and guides by subscribing to Point Hacks' email newsletter.
South Korea and New Caledonia open borders to tourists
was last modified:
August 31st, 2022
by