IHG Rewards Club introduces Dynamic Reward Nights redemptions
Posted:
June 12, 2020 - 5:50 am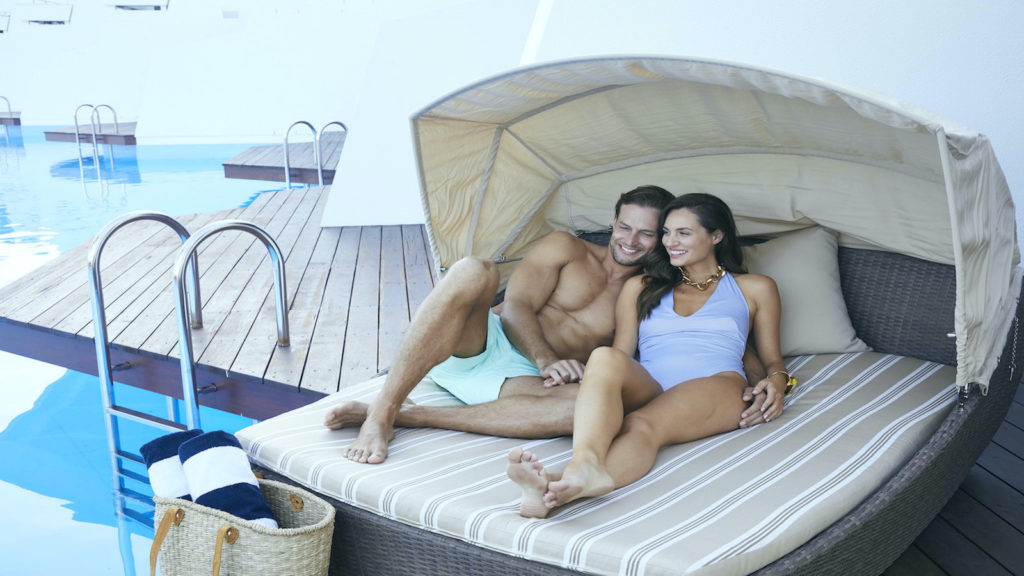 What we'll be covering
IHG Rewards Club has introduced Dynamic Reward Nights to all hotels and resorts within Australasia, which is part of a global roll-out of dynamically priced Reward Nights.
This guide takes a closer look at Dynamic Pricing and what this means for IHG Rewards Club members in Australia.
What is Dynamic Pricing?
As the name suggests, Dynamic Pricing is a model that allows movements to the number of points required for a Reward Nights. This means that the number of points required to redeem a Reward night will fluctuate based on a number of factors, including room rates at the time, whether a stay falls within a peak or non-peak travel period and overall demand for the room being sought.
An IHG Rewards Club spokesperson stated:
The amount of points required for members to redeem a Reward Night will now flex up and down, just like cash rates for room bookings.
Dynamic Pricing has replaced the previous static redemption model that allocated hotels into different categories and charged a fixed points redemption rate.
The fixed model meant that irrespective of the above contributing factors that now play a part in determining the dynamic price for a Reward Night, the cost in IHG Rewards Points was always the same.
Tina Fisher, Vice President of Commercial, IHG Australasia & Japan, commented:
Aussies and Kiwis have led the way with incredible work over the past few months to keep one another safe. With restrictions now easing across the country, we want to recognise and reward people with more ways to get out and explore.

The launch of IHG Rewards Club Dynamic Pricing gives our loyal members a great way to get even more value from their points redemption stays, and with so many destinations, experiences and new hotels in the IHG family, it's a great time to take that staycation.
Ad – Scroll down to continue reading.Minimum spend, terms & conditions apply.
Will this be good for IHG Rewards Club members?
It is too early to know whether the introduction of Dynamic Pricing will result in lower or higher redemption requirements for members in Australia.
However, when Dynamic Pricing was introduced in mainland China earlier this year, IHG Rewards Club noting the following:
Points remained flat to 2019 point amounts or were lowered for the next 50 weeks of stay dates.
More than 65 per cent of hotels in Greater China rolled out with a reduction of point amounts due to Dynamic Reward Nights, with some hotels lowered up to 30,000 points from their previous point amounts.
The United States also introduced Dynamic Pricing in May this year, and initial reports suggest that for a majority of Reward Nights, the cost in points had either remained the same or decreased in price.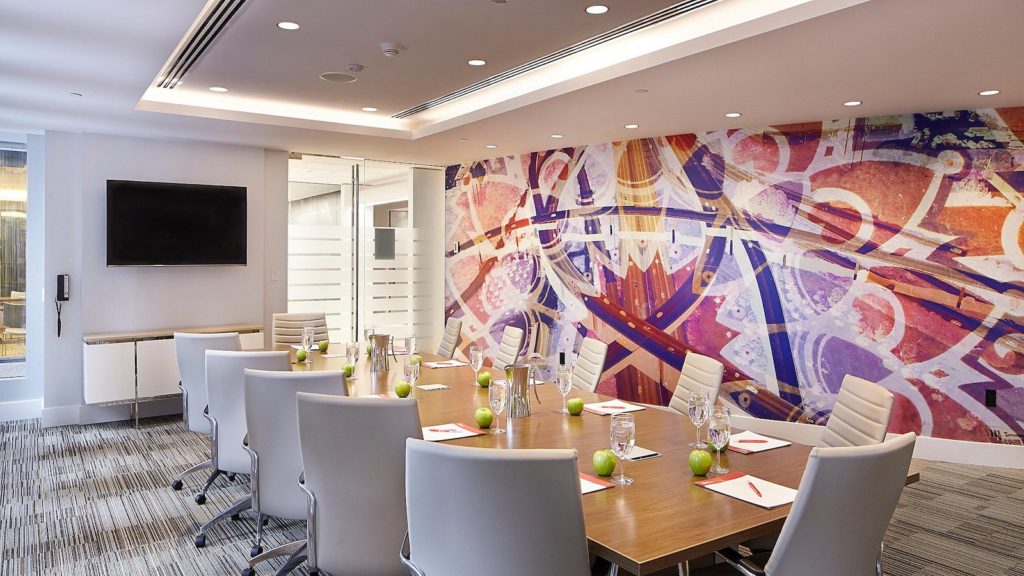 As an example, Hotel Indigo Atlanta Downtown was previously priced at 35,000 points under the fixed price model for the 4 July weekend but dropped to 25,000 points under Dynamic Pricing.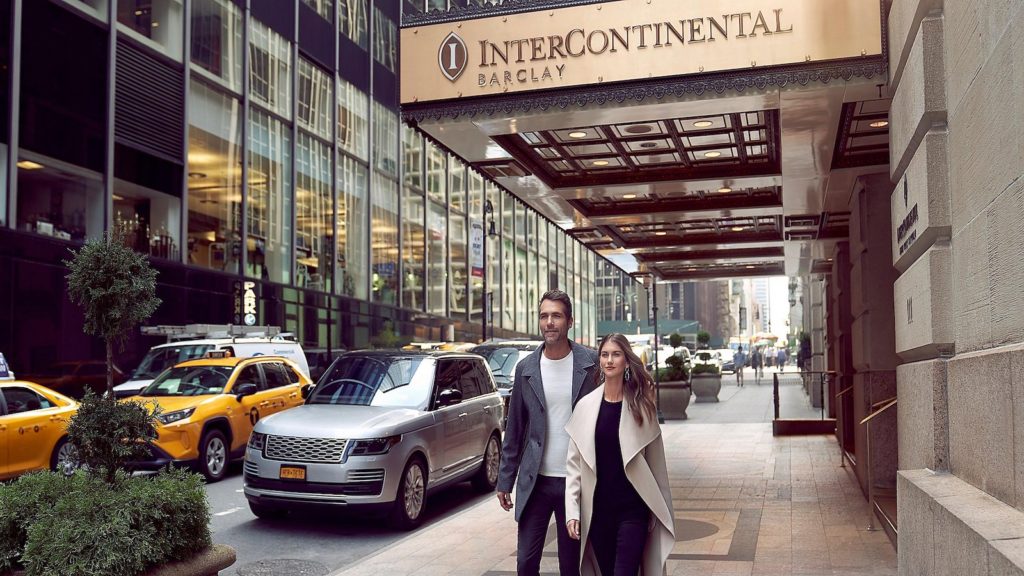 The InterContinental New York Barclay provides an example of Dynamic Pricing for different dates. The hotel is priced at 60,000 points for a stay during the peak holiday season in January 2021 but is offered up for a lower 40,000 points during the off-peak period in October 2020.
The trend of lower or similar pricing to the previous fixed price model has also been seen for hotels in Europe, again with a majority of hotels showing decreases in points required for these first few months post-launch.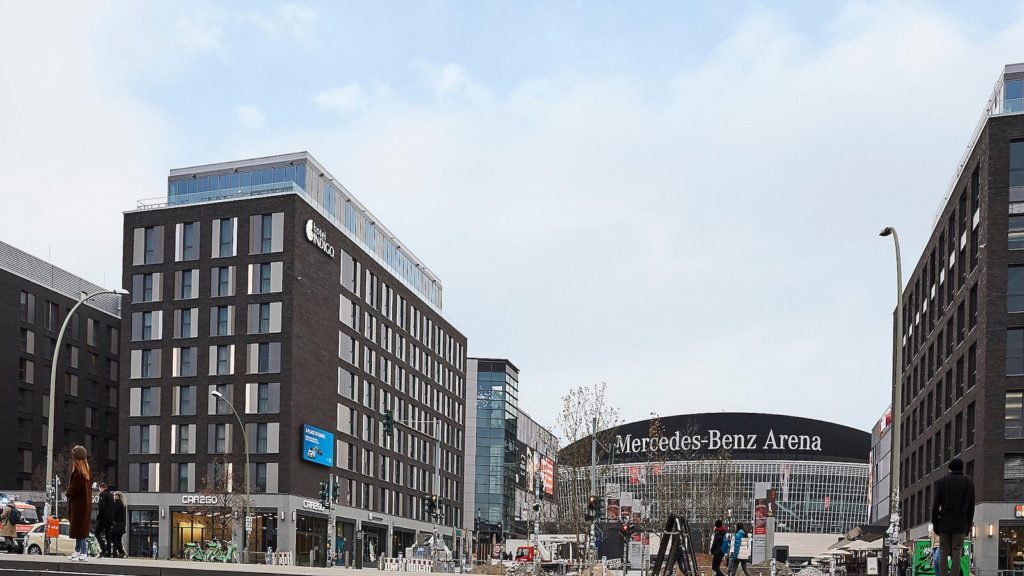 Hotel Indigo Berlin East Side Gallery highlights the fact that under Dynamic Pricing, many factors can contribute to the redemption rate and not just one sole factor such as the date of stay. This hotel is priced at 25,000 points for a stay in September 2020 but requires only 17,500 points in January 2021, the same month that commanded a premium in points for the InterContinental New York Barclay hotel above.
An IHG Rewards Club spokesperson further commented to Point Hacks:
Globally, more than 83 percent of hotels that have rolled out on to Dynamic Reward Nights to date have had a reduction of point amounts, with some hotels lowered up to 30,000 points from their previous point amounts.
My take on Dynamic Pricing
Dynamic pricing generally has a negative connotation associated with it, especially when we relate it to airline frequent flyer programs. The opportunities to receive great value on a per point basis has been significantly diminished by the introduction of dynamic pricing to these programs, robbing members of the ability to work towards an aspirational point target, and significantly curtailing the continued engagement of members with the program.
However, it is far from clear that dynamic pricing will inflict the same negative consequences to hotel loyalty programs such as IHG Rewards Club. In fact, if recent global trends are to be replicated here in Australia, it will provide IHG Rewards Club members with a boost in terms of the value they receive from the program.
The main reason Dynamic Pricing is likely to be positive for IHG Rewards Club members is that frequent guest programs have generally been priced at higher comparative levels under the traditional fixed price model than their frequent flyer peers, which had provided poor redemption value during stays at off-peak and lower demand periods. Dynamic pricing provides the opportunity to rectify this issue.
Only time will tell whether the positive global trend seen in the months following the introduction of Dynamic Pricing will continue, but at least for now, this is an enhancement that IHG Rewards Club members should welcome.
What are your thoughts about IHG Rewards new Dynamic Pricing model? Comment below.
IHG Rewards Club introduces Dynamic Reward Nights redemptions
was last modified:
August 25th, 2023
by