You know the phrase – if something is too good to be true, it probably is. That's no different for flight tickets. While most airlines will legitimately have great sales from time to time, incredible mind-bogglingly low fares do sometimes emerge – and it's usually due to a mistake.
In this guide, we explore how these so-called 'error fares' happen in the first place, and recap some of the best low-priced tickets we've seen in recent years.
What is a mistake fare?
As the name implies, a mistake fare is a flight ticket that is erroneously priced too low. This can happen for a variety of reasons, but it usually boils down to human error on the airline's side or a problem with its online systems (particularly where currency conversions or online travel agents are involved).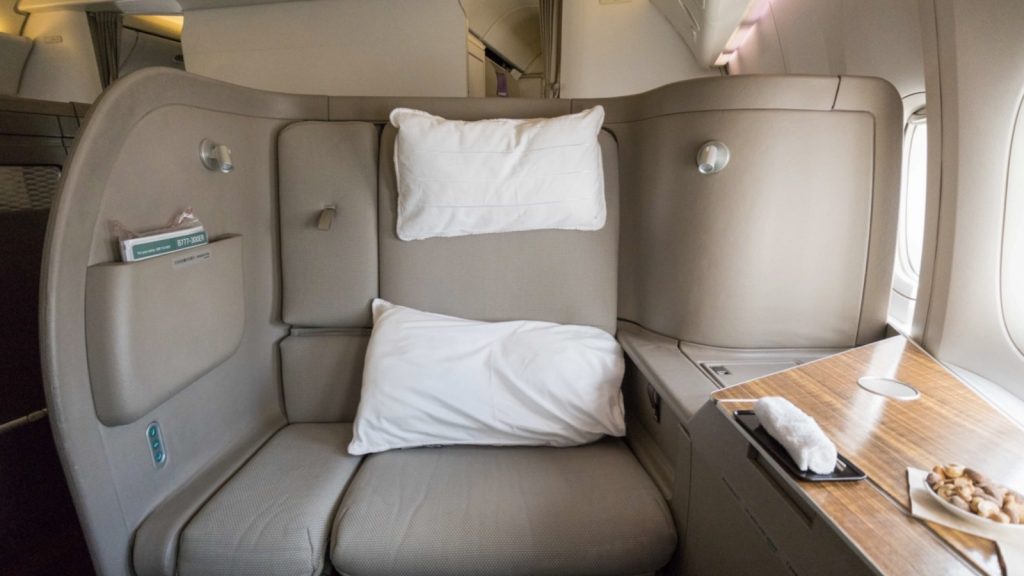 Although dynamic airline pricing is adjusted on-the-fly by sophisticated algorithms, a person is usually responsible for setting the fare values in the first place. All it takes is a misplaced number or decimal point to create an error fare.
Do airlines have to honour mistake fares?
That's a very murky grey area and essentially comes down to your interpretation of the Australian Consumer Law (ACL) – or those of the country you buy the tickets from – and the airline's own terms and conditions.
The overall consensus is 'no'; airlines do not have to honour mistake fares. The ACCC advises that in the event of a genuine mistake in pricing, merchants are generally able to cancel the sale and provide a full refund.
Of course, airlines may sometimes honour error fares as usually the loophole is fixed before too many people book. It also generates positive PR and goodwill as opposed to cancelling everyone's tickets after getting their hopes up.
Ad – Scroll down to continue reading.Minimum spend, terms & conditions apply.
How can I benefit from mistake fares?
If the marketing carrier honours your mistake fare, then you're in luck! You've scored an insanely low-priced ticket, quite possibly in Business or First Class. Once you arrive for the trip, you'll generally be treated the same as any other fare-paying customer in that cabin class (the crew won't really care how much you paid).
If the frequent flyer program you're using for the flight gives you points and Status Credits at a fixed rate, then you'll also benefit from a much higher rewards haul than what you'd normally get for that price. However, if the program rewards you based on what you've spent, then of course, you'll end up with a lower amount.
If you do end up booking a mistake fare, we recommend you do the following:
Wait to hear if the fare will be honoured before booking anything else. This may take a few days and most airlines will email you about it once aware (although in some cases, those tickets have been cancelled without any communication).
In the same vein, it's best not to contact the airline about the mistake fare. Often, call centre staff won't be aware of it and it'll only add to the confusion. Eventually, the airline will work it out and contact you.
If you must, only book fully refundable accommodation and activities at your destination. You don't want to be locked into anything without knowing if your ticket will be honoured.
Keep an open mind about mistake fares and don't be too disappointed if it gets cancelled. Expect the worst and hope for the best!
What are some of the best previous error fares?
Many frequent flyers will have fond memories of luxurious trips taken at a fraction of the usual asking price. Here are some examples in recent years.
1. Cathay Pacific Business and First Class from Vietnam to the US
On 31 December 2018, Cathay Pacific accidentally released some of the greatest mistake fares for premium cabin travel. You could fly from Vietnam to the US, return, for under US$700 in Business Class, or under US$1,000 in First Class! The fares were honoured.
Considering First Class return tickets are in the range of US$16,000, this is quite possibly the best mistake fare of the decade.
2. Qatar Airways Business Class from Vietnam to the US
This deal dates a bit earlier to late July 2017. Qatar Airways mistakenly loaded $0 fares on certain flights out of Ho Chi Minh City, with only surcharges and taxes to pay. Return flights from Vietnam to the US started from US$555, while Johannesburg was US$700 return – an outrageously low amount for more than 32 hours in Business Class.
Only some fares were honoured ultimately – those who put the tickets on 'hold' for up to 48 hours to finalise other plans generally had their bookings cancelled, while most who paid for the ticket immediately had their bookings honoured.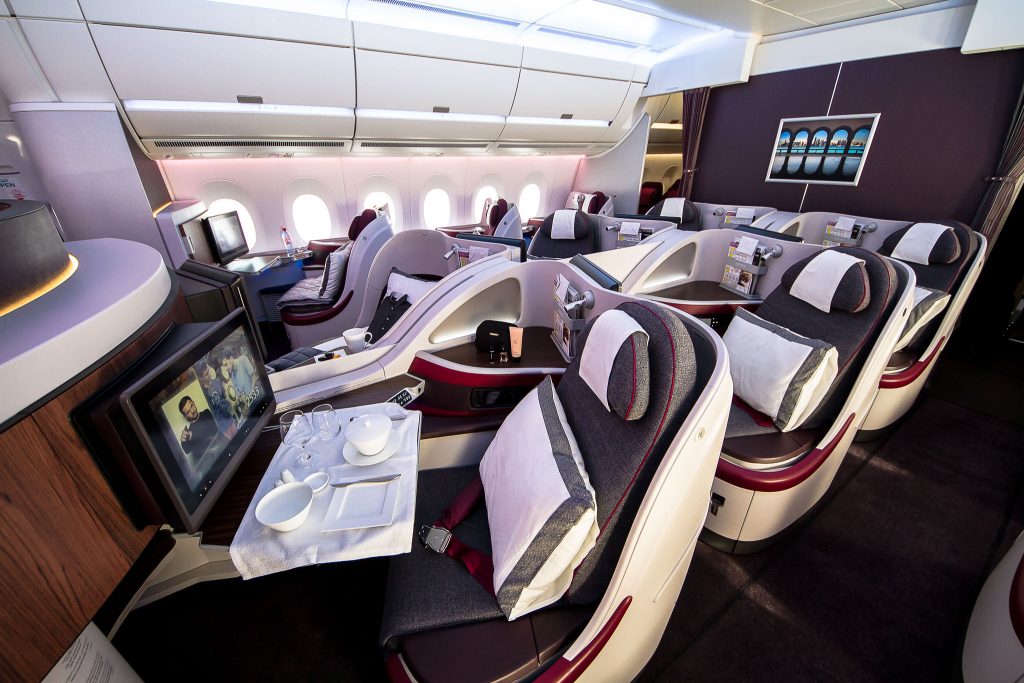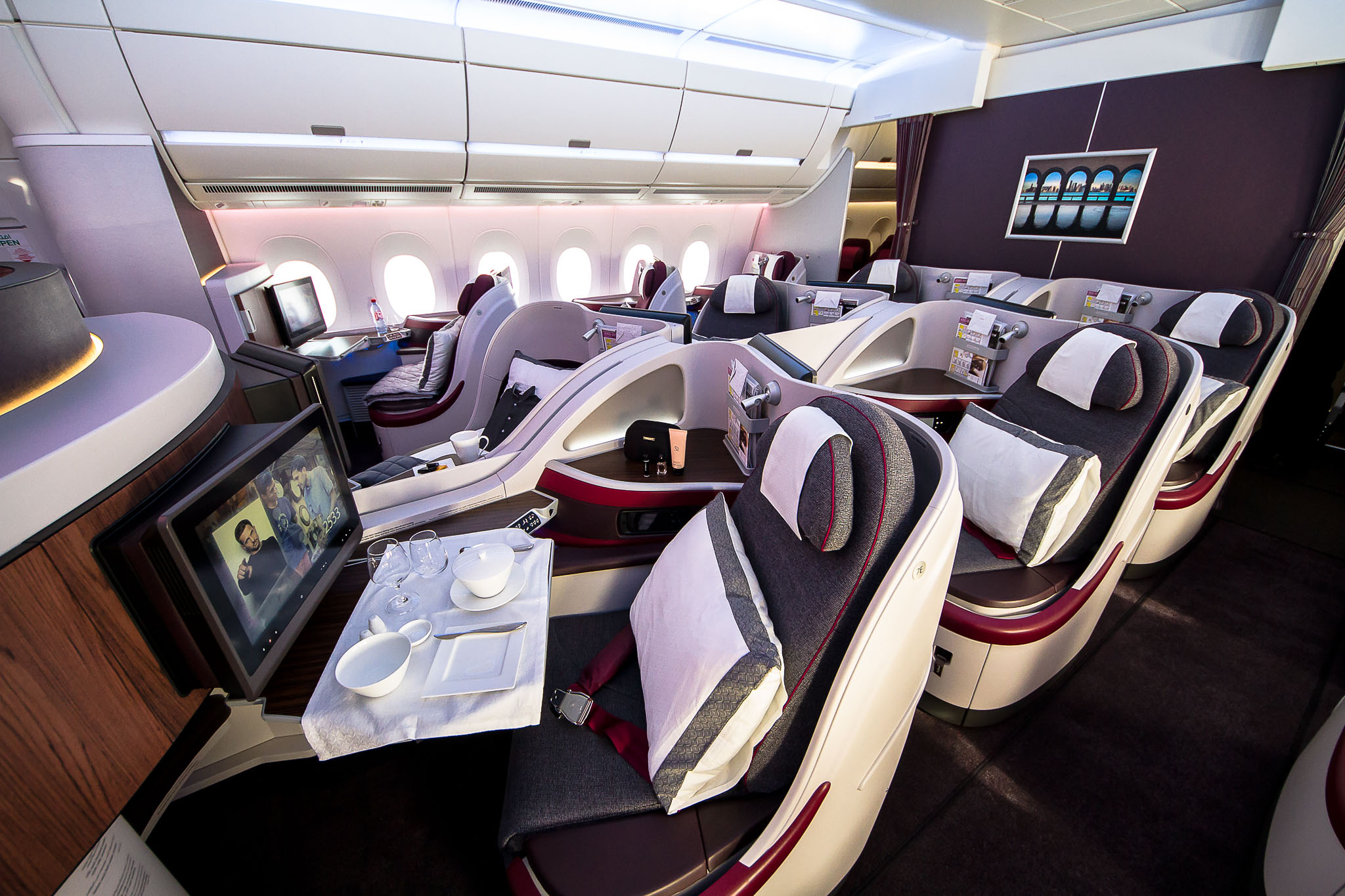 3. Singapore Airlines Economy Class from Australia to various destinations
In November 2016, Virgin Australia's website started displaying Singapore Airlines Economy fares that were frankly too good to be true. Examples of the outlandish fares include:
Perth to Seoul for A$285 return
Melbourne to Beijing for A$266 return
Sydney to London for A$764 return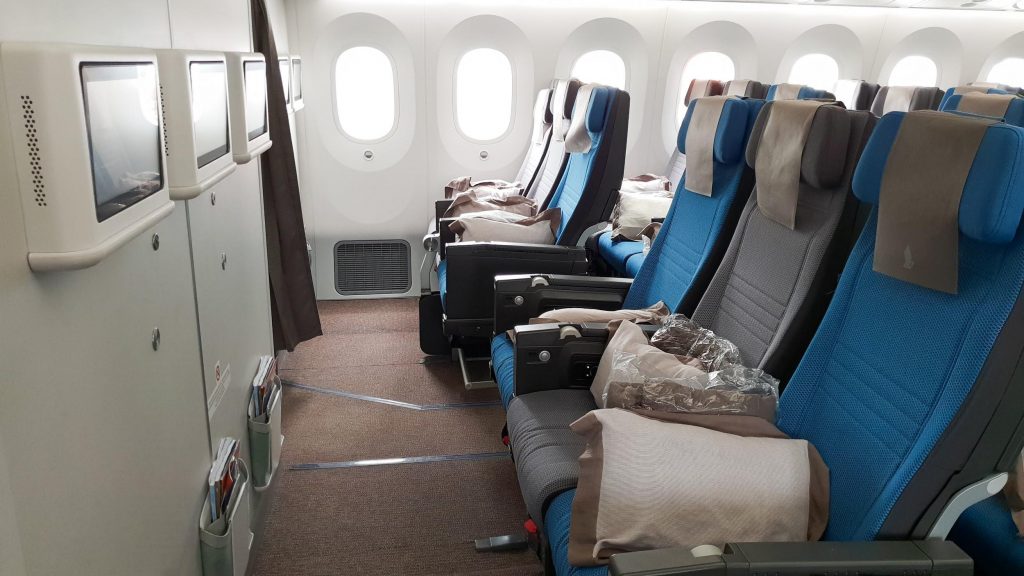 Luckily, tickets were honoured for all who were lucky enough to snag one in time. Even though it's just Economy Class, Singapore Airlines has one of the best cabins out there, so it was truly a great deal.
Summing up
Stuff-ups happen across all industries; we're only human, after all. Mistake fares do occur occasionally, and if you're quick, you might just have snagged the deal of the decade. If the airline decides to cancel the ticket, that's bad luck. But if it's honoured, then take the win and enjoy your trip!
To be fair, mistake fares can cost airlines millions of dollars in losses, depending on how big the price discrepancy is and how many people took advantage. It's a fine line between balancing the books and facing the wrath of would-be passengers on social media.
A lot of pricing errors seem to involve South East Asian destinations – go figure. But the 'glory days' of mistake fares is arguably over, with no repeats of the fabulous deals seen in 2016-2018. Airlines are getting more careful and implementing safeguards to ensure these mistakes don't happen.
COVID-19 decimating international travel hasn't helped as well, with many international routes forecasted to take years before demand returns to normal. Until then, definitely don't expect many more mistake fares.
What are mistake fares, and why does it happen?
was last modified:
August 25th, 2023
by