Despite their name, the flybuys rewards program has not been heaps of use to points collectors and travellers until recently, but 'flybuys travel' will help to improve that.
flybuys travel is a flight and hotel search site which allows you to earn and redeem flybuys points on your flights with any airline.
They are also running various promotions with increased points earn, with 5 x flybuys points currently available on Cathay Pacific and Singapore Airlines bookings.

You can:
Earn one flybuys point for every dollar spent through the site, which = 0.437 Velocity Points
Redeem flybuys points for travel credit at the same rate you redeem for groceries at Coles – every $1 of the ticket price will cost you 200 flybuys points, so each point is worth 0.5c
The best part of flybuys travel (the part that makes it worthwhile), is that it adds a new and separate point-earning layer to your flight spending. You don't need to stop earning points elsewhere to also earn through flybuys travel.
The wide range of airlines available also provides flexibility for frequent flyers who do not have a specific redemption target.
Using flybuys travel
Currently, flybuys' only frequent flyer program partner is Velocity. flybuys points can be redeemed for Velocity Points at a rate of 2000 flybuys to 870 Velocity Points, that's 0.435 Velocity Point for each flybuys point.
Having only one airline partner is a pretty significant limitation, however redeeming your flybuys points for Velocity Points does open the door for redemptions with Velocity's partner network.
Flybuys Travel
'Flybuys travel' is a massive expansion in the airline space for flybuys, as a flight search site that allows you to use your flybuys points for redemptions on any airline, even those that do not have a frequent flyer program.
You also earn one flybuys points for every $1 spent through the site.
Redeeming with flybuys travel
The wide range of airlines, which include low cost airlines such as Tiger and Jetstar, make flybuys travel one of the most flexible rewards programs around.
Unlike ordinary frequent flyer programs, which calculate their redemption cost based on distance travelled, flybuys travel redemptions are calculated on the price of the ticket.
The value of flybuys points will be the same no matter which airline you are booking with. Every $1 of the ticket price will cost you 200 flybuys points. So each point is worth 0.5c.
This puts the value of redemptions with flybuys travel on par with their Coles $ redemption, where every 2000 flybuys points gets you $10 off your shop.
Flybuys travel will also allow you to use points + pay option if you do not have enough flybuys points to cover the whole ticket price. But note that the minimum number of points needed to redeem is 2000.
Summing Up
Flybuys travel makes the flybuys rewards program a bit more worthwhile, beyond the Velocity partnership, for travellers.
The flexibility of being able to redeem with any airline is the biggest upside, particularly with the inclusion of low cost airlines, as well as airlines that do not have any existing rewards programs.
The key thing to remember is to continue to do price comparisons.
You can still earn points directly through your airline, as well as through your credit card if you book through flybuys travel.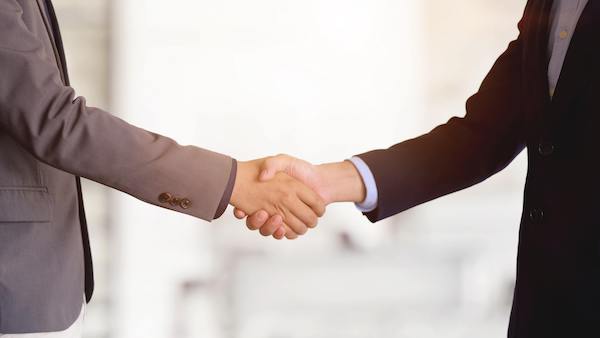 This content contains affiliate links from which Point Hacks may earn commissions from transactions generated from new customers, bookings and general enquiries
Using 'flybuys travel' to boost your points earn when booking flights with any airline & redeem for travel credit
was last modified:
August 31st, 2020
by
Using 'flybuys travel' to boost your points earn when booking flights with any airline & redeem for travel credit
was last modified:
August 31st, 2020
by