Changing or cancelling flights can be a real chore, especially if you're stuck on hold for hours because everyone else needs to do the same too. Thankfully, it's gradually becoming easier to do the same online. Qantas, Virgin Australia and Jetstar offer this functionality, though you'll quickly see that not all IT systems are created equal.
It's important to note that in most cases, only simple bookings can be cancelled or changed online. This includes one-way or return domestic trips. If you start adding things like points upgrades, multi-city itineraries or multiple payment methods, then your booking might be too complex to manage online. If that happens, you'll need to call up.
Also read: Coronavirus fee waivers for Australian domestic airlines →
Change or cancel Qantas flights online
Changing Qantas flights
Go to 'Manage Booking' and open your itinerary
Make sure the 'Change' button is available, and click it. For reward bookings, you need to be logged in.
Choose the new day and time you wish to travel
See what flight options are available for you
Confirm any fees or fare differences (if any) and click 'Continue'
Complete payment if required. You have now changed your flights and will receive a new email itinerary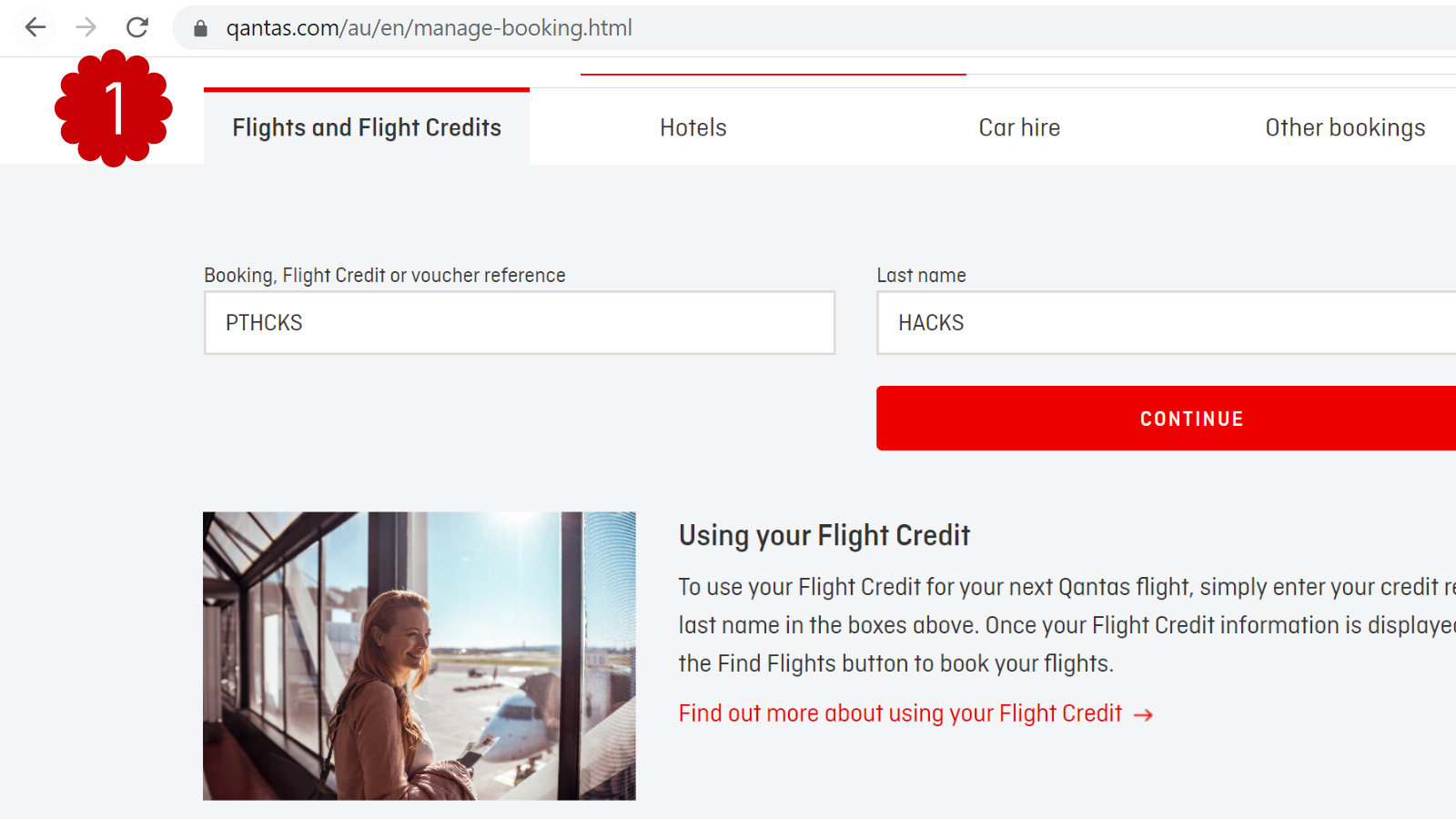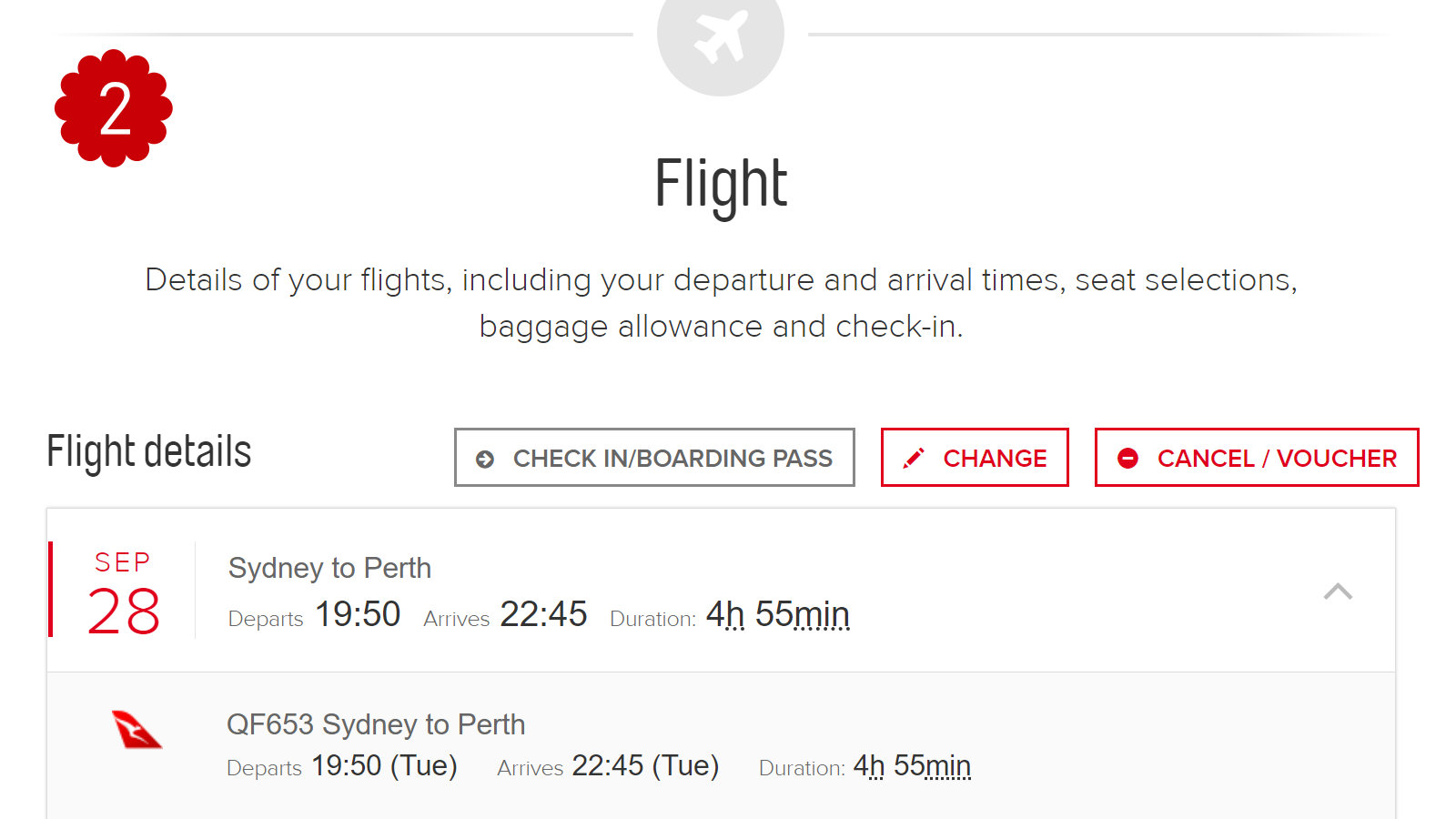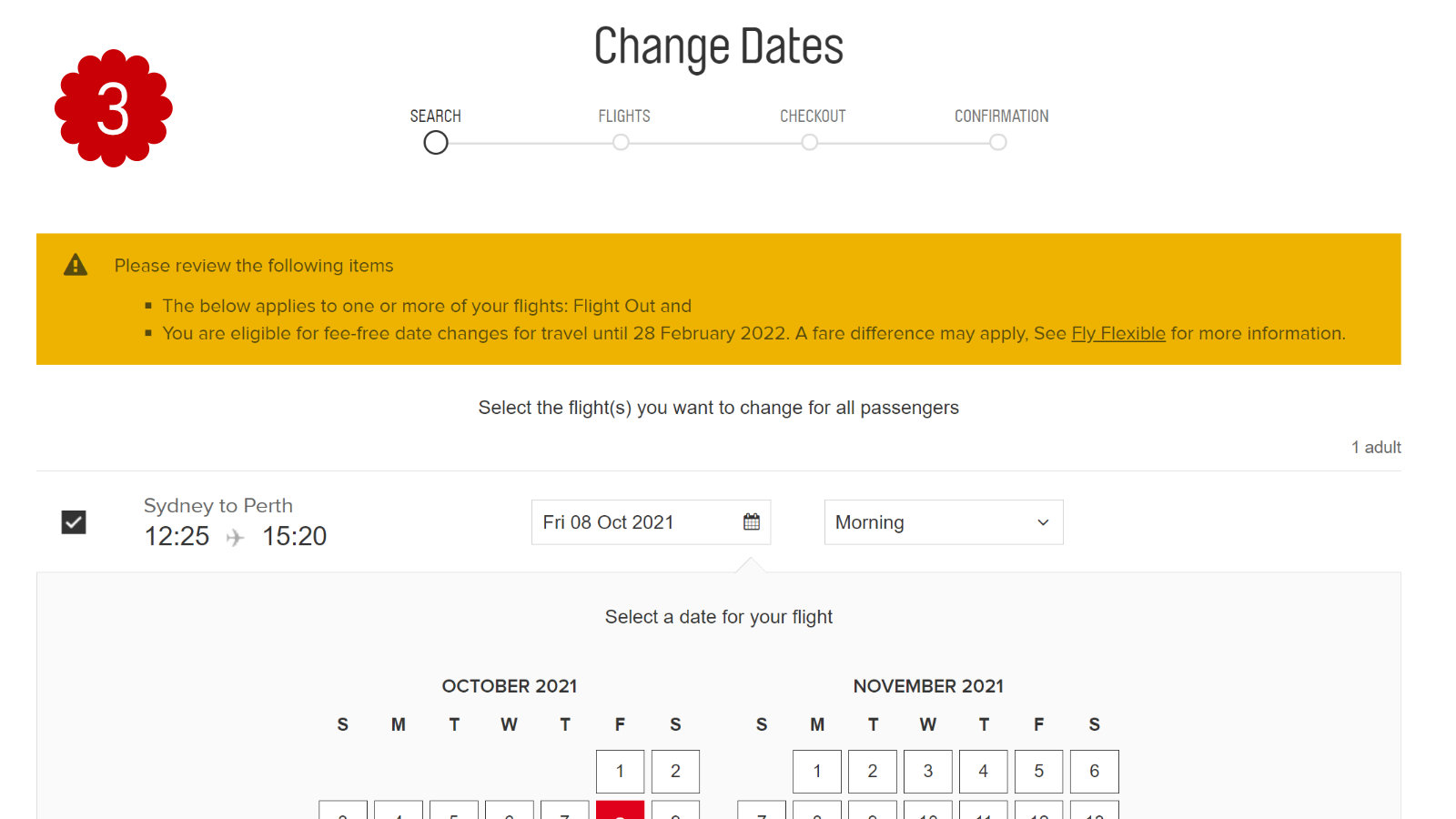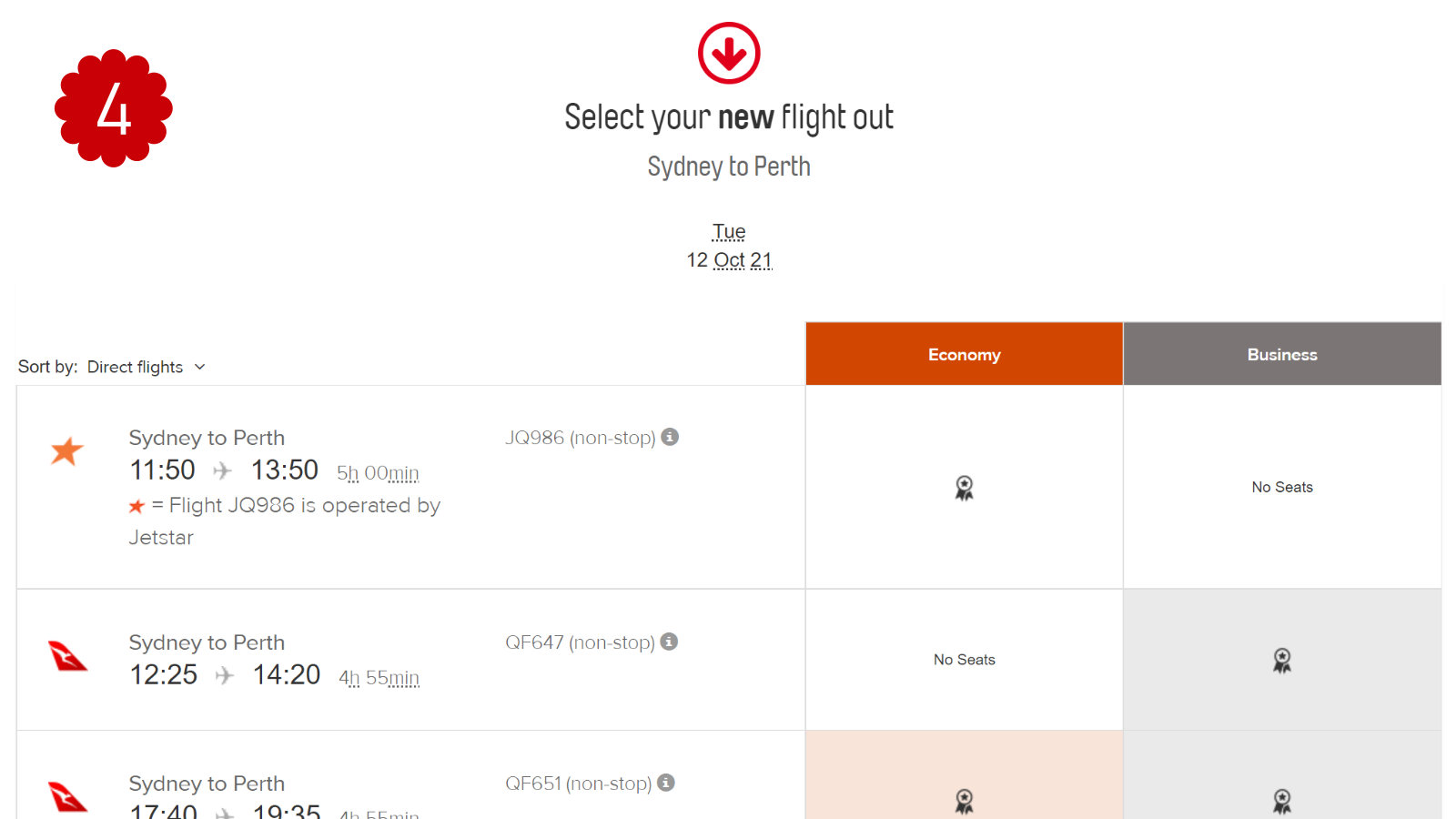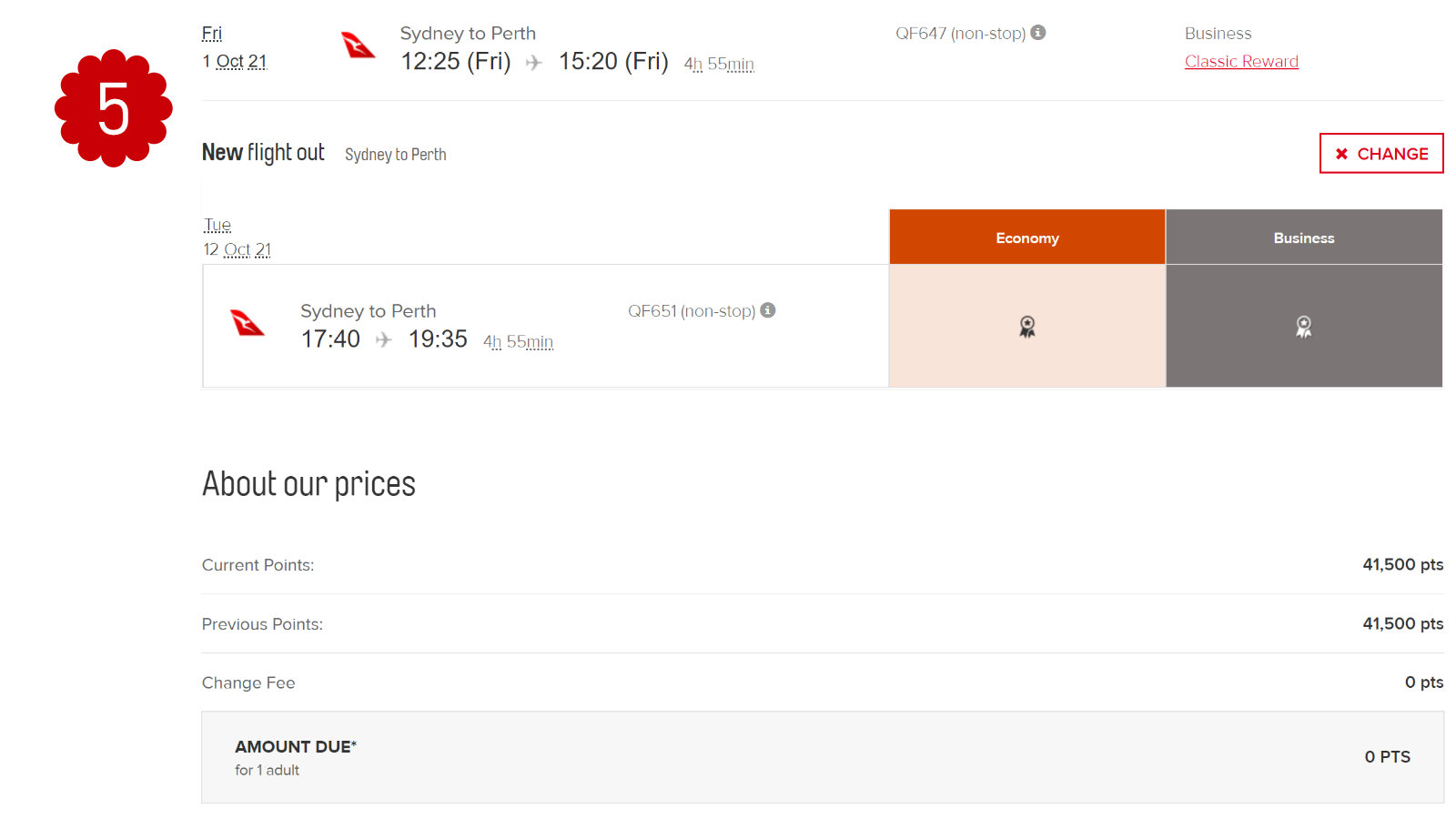 Cancelling Qantas flights
Go to 'Manage Booking' and open your itinerary
Make sure the 'Cancel' button is available, and click it.
Confirm that you're happy with the method of refund (i.e. credit voucher or back to card). This depends on your fare
On the next page, double check the flights and passenger tickets to be cancelled
Accept the 'Fare conditions' and click 'Continue' to action the cancellation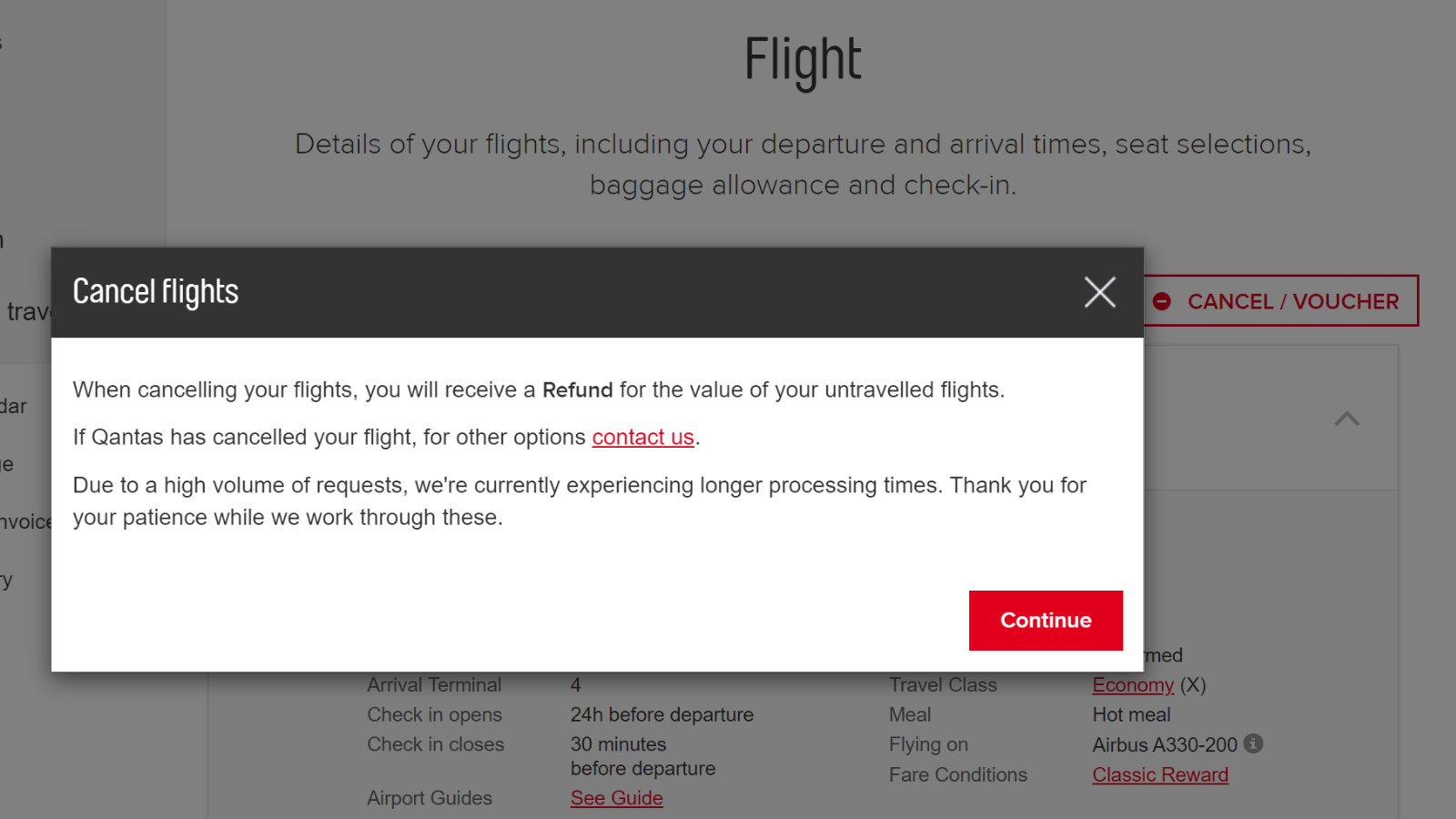 Reward flights will give you the points and taxes back when cancelled – check your card statement for the refund in a few weeks. Cash ticket flights may be refunded to a credit voucher or back to your original form of payment, depending on the fare rules and option selected.
Call Qantas: 13 13 13
See the latest Qantas change and cancellation fee waivers →
Change or cancel Virgin Australia flights online
Virgin Australia's new booking interface is still a work in progress. At this stage, you are unable to change or cancel complex bookings online, including those which are paid with a mix of points and cash (such as a reward seat with the taxes paid on a card).
Go to 'My trips' and open your itinerary
Click on 'Change my flights' or 'cancel my flights'
Follow the prompts to change or cancel. For changes, choose your desired new flight and review any fees or fare difference that may apply
Click 'Continue' to finalise your change or cancellation. Pay any fare difference as required.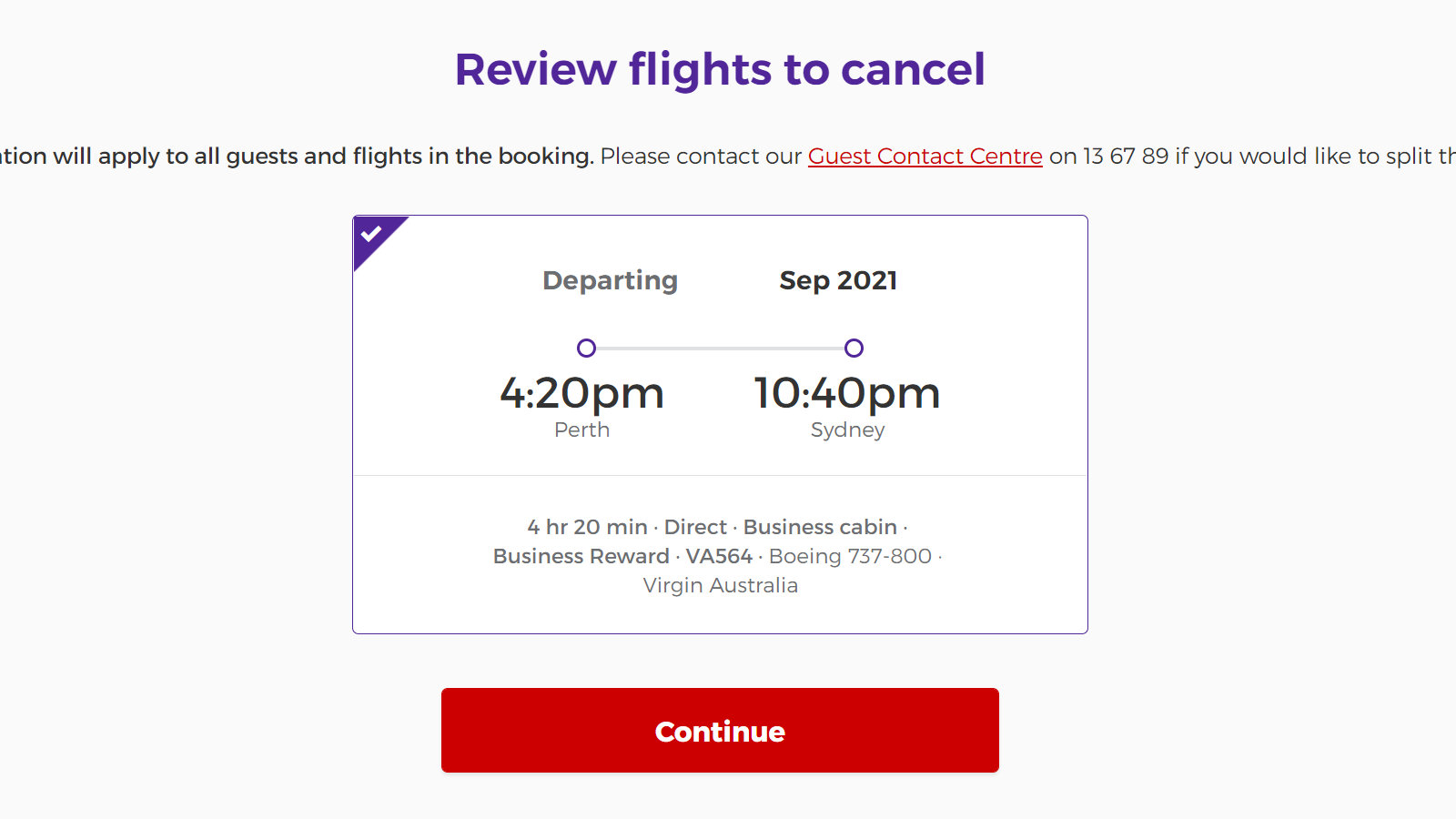 Call Virgin Australia: 13 67 89
See the latest Virgin Australia change and cancellation fee waivers →
Ad – Scroll down to continue reading.Minimum spend, terms & conditions apply.
Change or cancel Jetstar flights online
If you just need to cancel your booking or change the date and time of your flight, you can do that online. But if you need to change destination, passenger names or anything else like that, you will have to call up. We highly recommend you add a Plus or Max bundle to your fare for flexibility.
Sometimes, simpler is better. Because Jetstar bookings are usually 'simple' in nature, most itineraries can be changed or cancelled online, fare permitting.
Manage your Jetstar booking online and look for the 'Change' or 'Cancel' text links (may be hidden under 'View more options')
For changes, choose the new date you want to fly and review the fare difference. For cancellations, review the flights that will be cancelled to a credit voucher (depending on your fare)
For changes, check if you want to add or change a bundle to your ticket
Confirm the details and pay any fare difference and change fees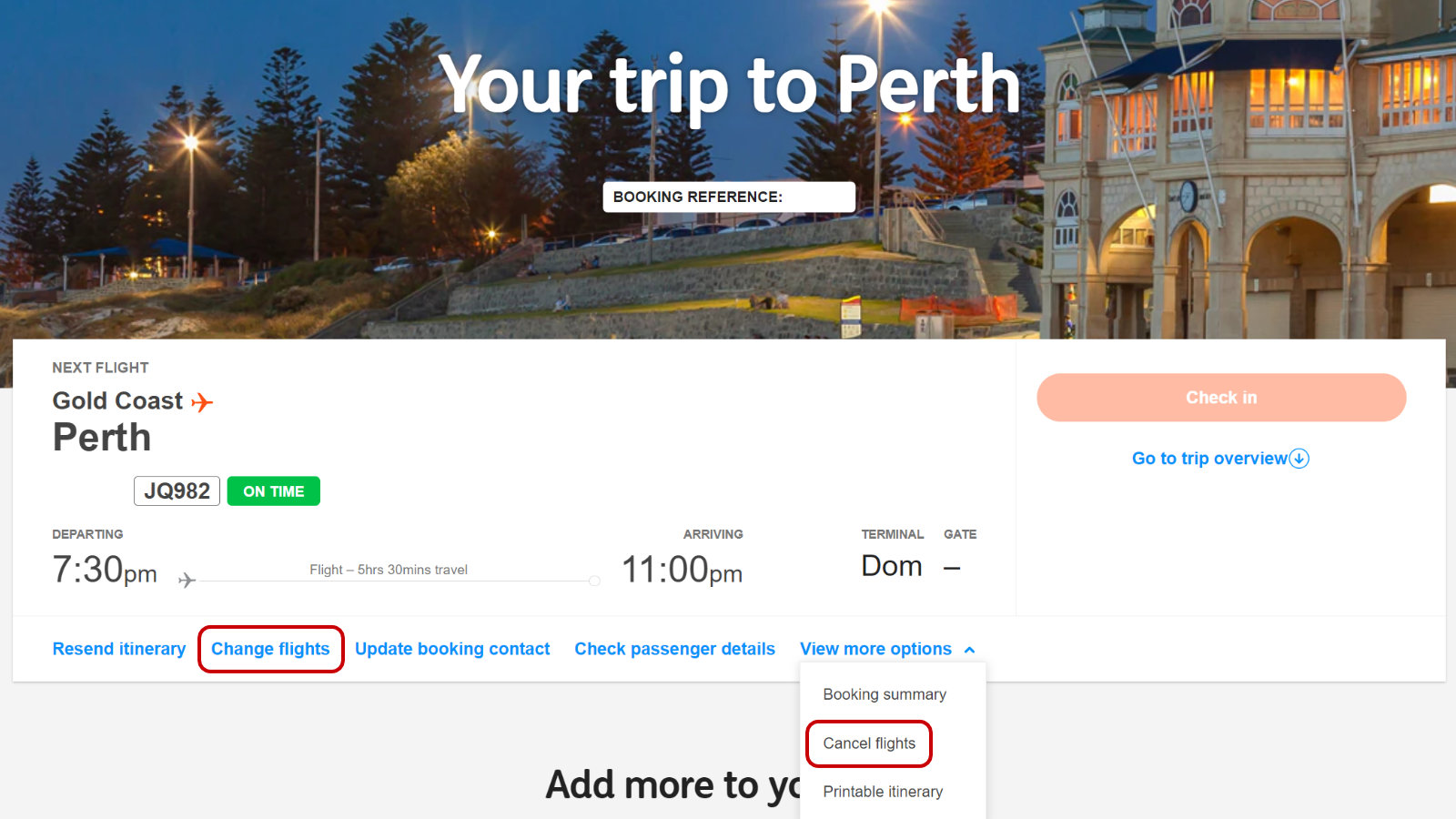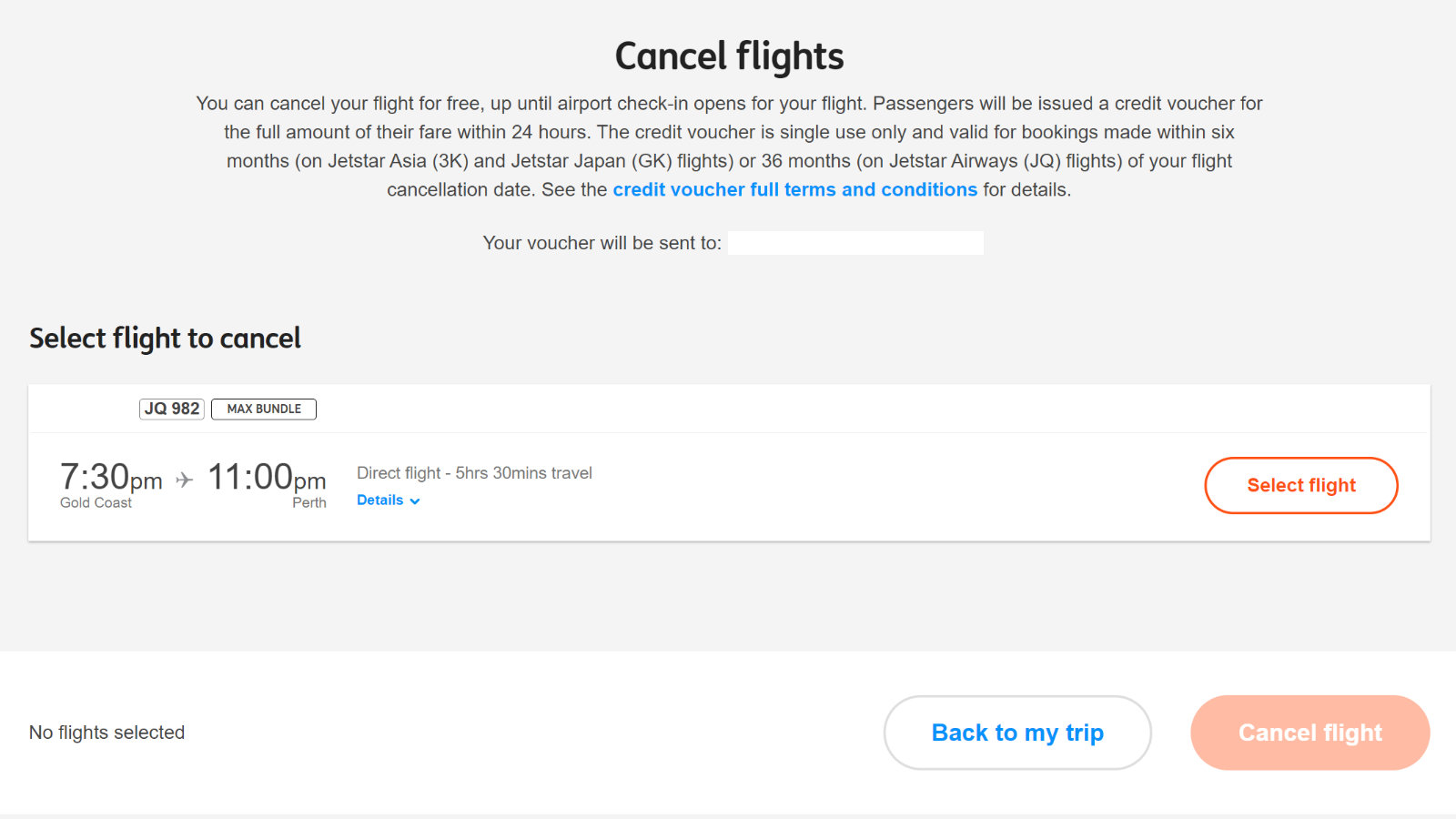 Call Jetstar: 13 15 38, or use Live Chat during opening hours
See the latest Jetstar change and cancellation fee waivers →
Change or cancel Rex flights online
At the time of writing, Rex's online 'Manage Booking' system is down for upgrades. You'll need to call up for changes or cancellations. If it's urgent and you can't get in touch, Rex advises you buy a new ticket first and later call them again to get the old ticket refunded.
Call Rex: 13 17 24
See the latest Rex change and cancellation fee waivers →
Summing up
In the first instance, it's always worth checking your booking to see if changes and cancellations can be made online. But if you're not seeing the flights you want, or are getting charged fees that should be waived, then take a deep breath and call up the airline to try make the change.
We recommend calling early in the morning, as soon as each contact centre opens. It might be a struggle to wake up at 5am on a weekday (for Virgin Australia), but if the difference is waiting on hold for 20 minutes compared to 2 hours, then that's probably worth it.
Having Platinum Qantas or Velocity status is also extremely helpful when it comes to calling up Qantas or Virgin Australia respectively. I've had my calls answered by a dedicated Australian team very promptly with both airlines, and it's one of the perks that I appreciate the most in recent times.
How to change, cancel domestic flights online
was last modified:
August 25th, 2023
by