You are excited, you are relieved. You got to the airport on-time. You have checked in, cleared security (and maybe immigration if you are on an international flight) and now have some time to kill before you board your flight. It is time to share where you are going with the world. Or is it?
In a world saturated with social media along with data roaming charges going down and free wifi becoming available in more airports, you might be forgiven for thinking that posting a picture of your boarding pass (and maybe your passport) to social media is a good way to let people know you are embarking on a trip. But think again.
Ad – Scroll down to continue reading.Minimum spend, terms & conditions apply.
Your boarding pass may be more valuable than you think
Your boarding pass contains a wealth of sensitive information that, manipulated by another person whether known or unknown to you, can derail your travel plans.
The most valuable information on your boarding pass is your last name and booking reference number (sometimes called a confirmation number). Often, these are the only two pieces of information someone needs to change or cancel a flight on your behalf, whether you want that to happen or not.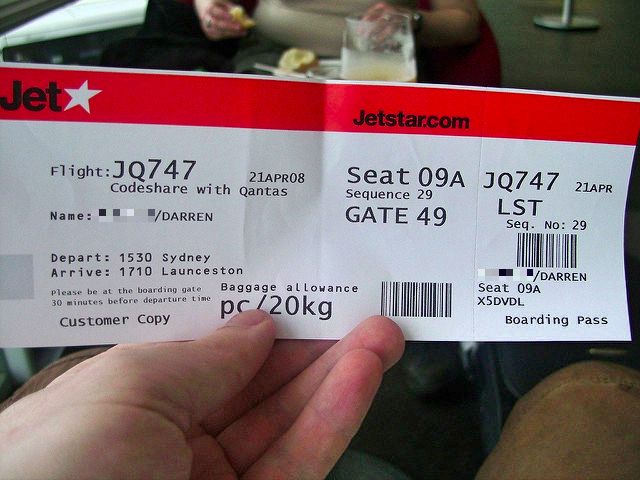 This boarding pass from 2008 that I found on Flickr had all the information a hacker needed to change this passenger's flight (I have blurred out their last name myself)
If you head over to the Jetstar: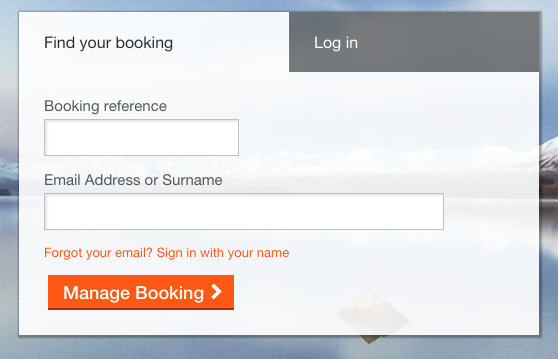 Qantas:

or Virgin Australia website: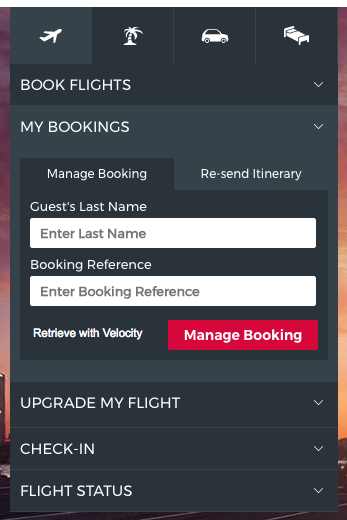 you can see that just by inputting the six-digit booking reference number and your last name, you (or potentially someone else) will have access not only to your flight information but also to which seat you are sitting in, your frequent flyer number, details about how you paid for the flight and, crucially, the option to change or cancel your flight.
You may be wondering how a hacker could change or cancel your flight if you have already checked in and are waiting at the gate.
Well, they could go online or call the airline to make a change before you board (perhaps imitating you and saying you had to leave the airport); or, more commonly, if the flight is part of a return or multi-stop trip, then they can use the booking reference number to change future flights on the same itinerary.
When to keep your boarding pass
Having said all of that, it can be useful to keep a physical paper boarding pass for a few weeks or months after a trip in case you need it as proof to retrospectively claim miles earned on the flight.
If you're going to take a photo of it to preserve the key details like flight and ticket numbers, then make sure to keep it in a secure place on your device or in the cloud, not on Facebook, Instagram or Snapchat.
Why you should never take a photo of your boarding pass
was last modified:
June 20th, 2019
by