Virgin Limited Edition is the Virgin Group's attempt at grouping together a range of amazing properties, some Richard Branson's own favourites or otherwise exclusive to him, for a range of luxury experiences and hotel stays.
For most of us we will never be able to afford paying cash for an experience like this, but this is where points might come in for a minority… as you can actually redeem your Velocity points with Virgin Limited Edition.
Depending on how many points you have, here are three options we've picked out for your sophisticated tastes.
When redeeming through the Velocity website it seems like you'll actually be sent a voucher that you can them redeem for your Limited Edition stay. As a result, maybe don't rush out to cash in your 4 million Velocity points for Necker Island – probably best to check with them that you can use your redemption at a date and time suitable for you!
---
A three-course meal with wine at Babylon Restaurant At The Roof Gardens in London
Points: 45,000
What you get: a three-course lunch or dinner service for two people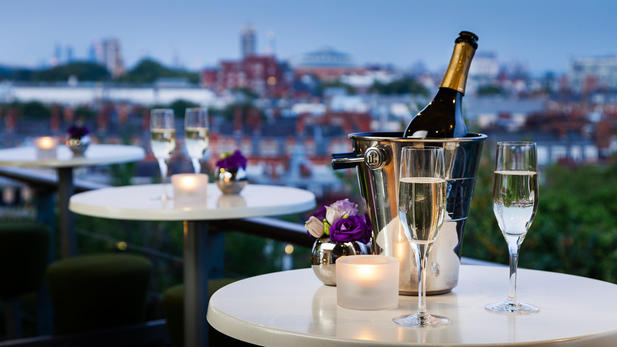 This is actually one of the more accessible experiences using Velocity points with Virgin Limited Edition. Located on the 7th floor with iconic views of London's skyline, Babylon overlooks 1 1/2 acres of themed gardens on the floor below.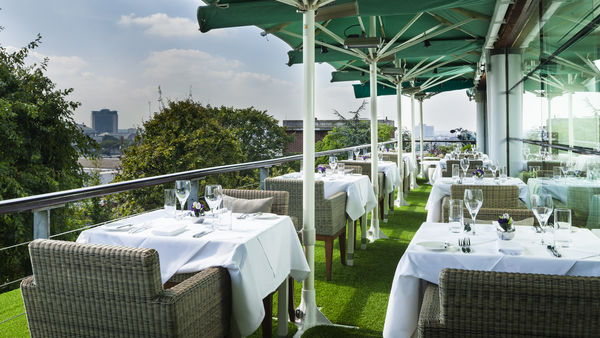 Highlights include the Sipsmith gin-cured Scottish salmon, dry-aged Dingley Dell pork belly, and the coffee and chocolate dacquoise for dessert.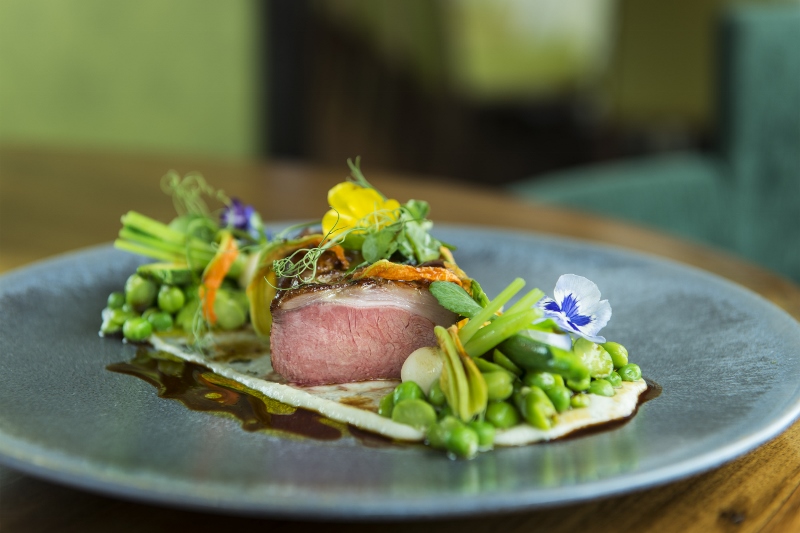 If you are going to try it out, go on a Tuesday night as they have a live jazz band playing.
All that said, these deals are all mostly available using cash as well, so you probably need to look up the range to get more value and exclusivity out of your points…
---
Three nights at The Lodge Verbier in the Swiss Alps
Points: 455,000
What you get: three nights at this five-star, nine-bedroom chalet with all meals, drinks and activities included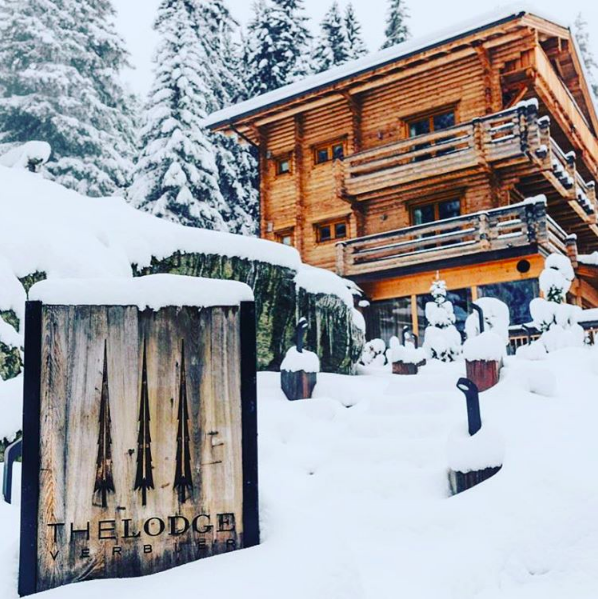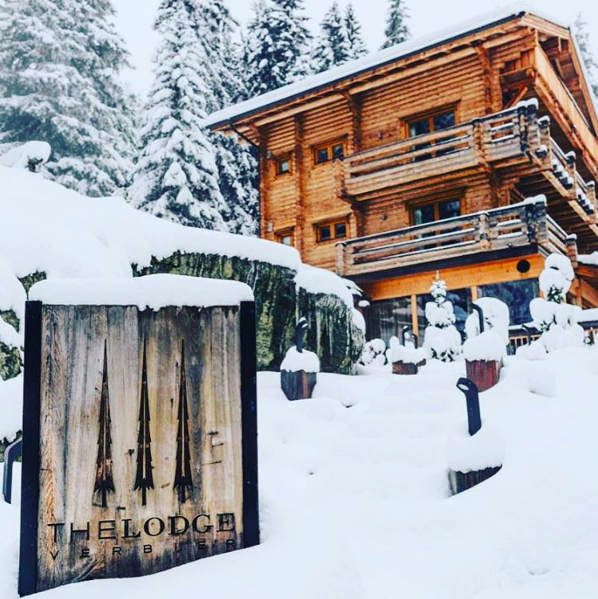 Apart from on-piste skiing, you can organise to go heliskiing and paragliding.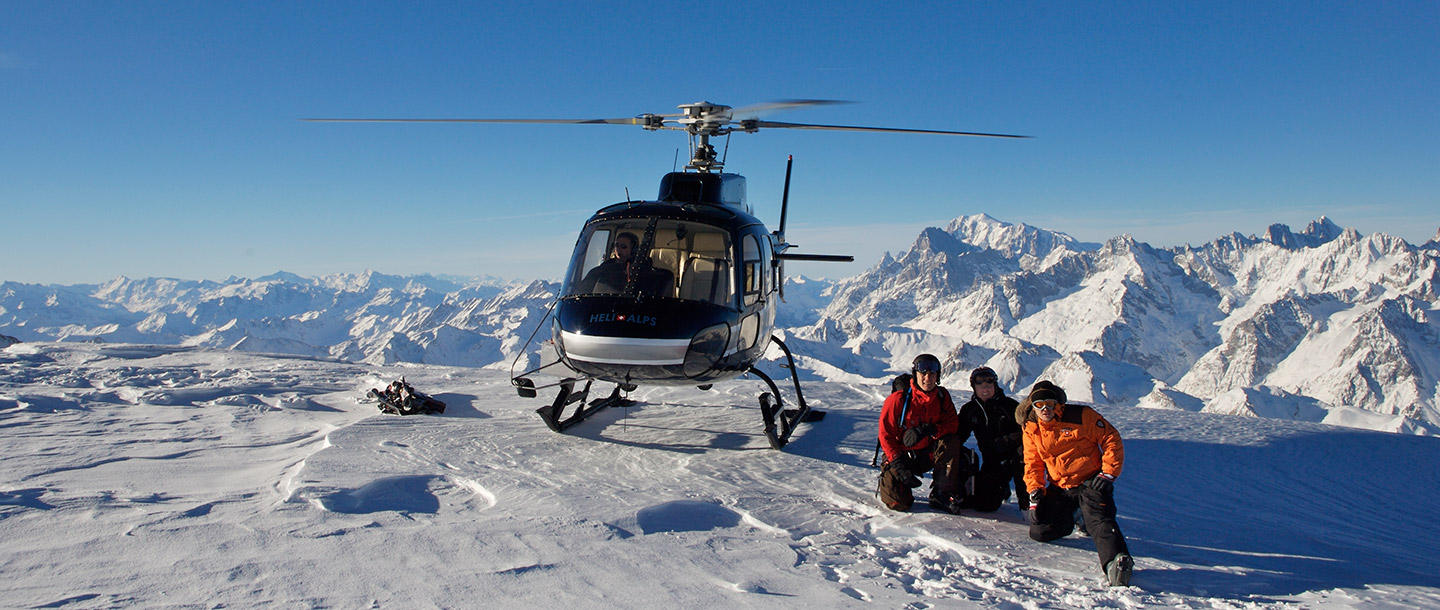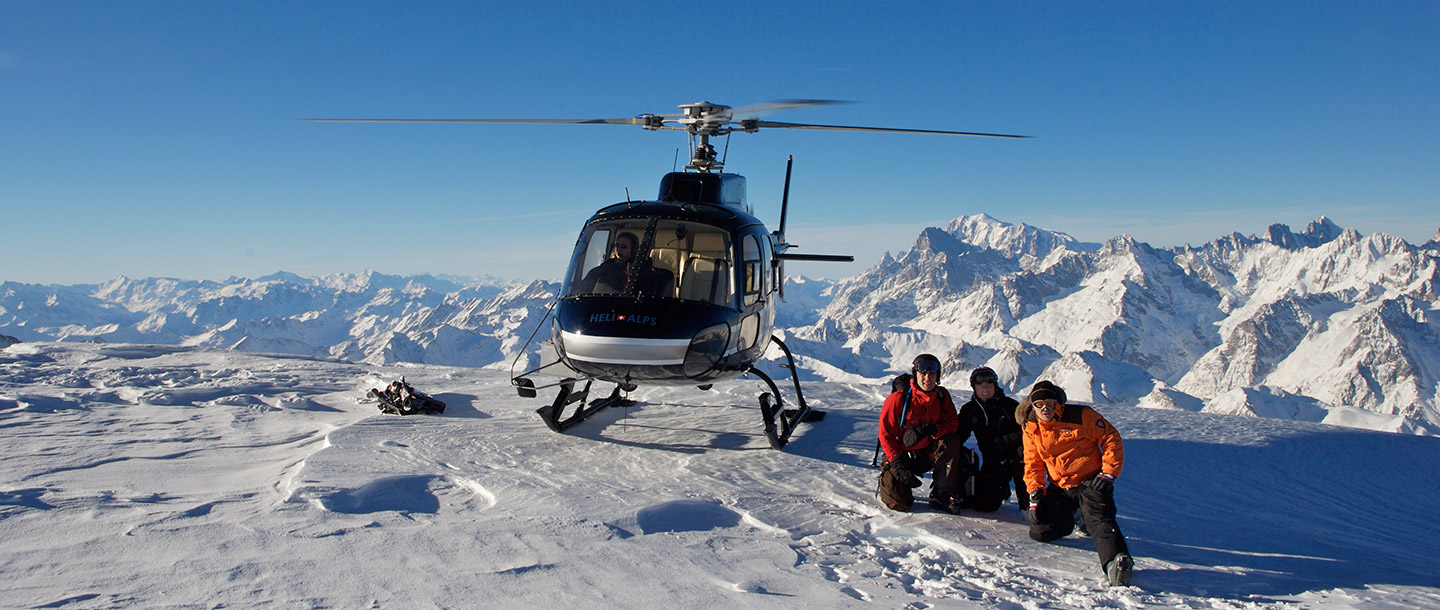 Don't forget the nine-metre indoor pool…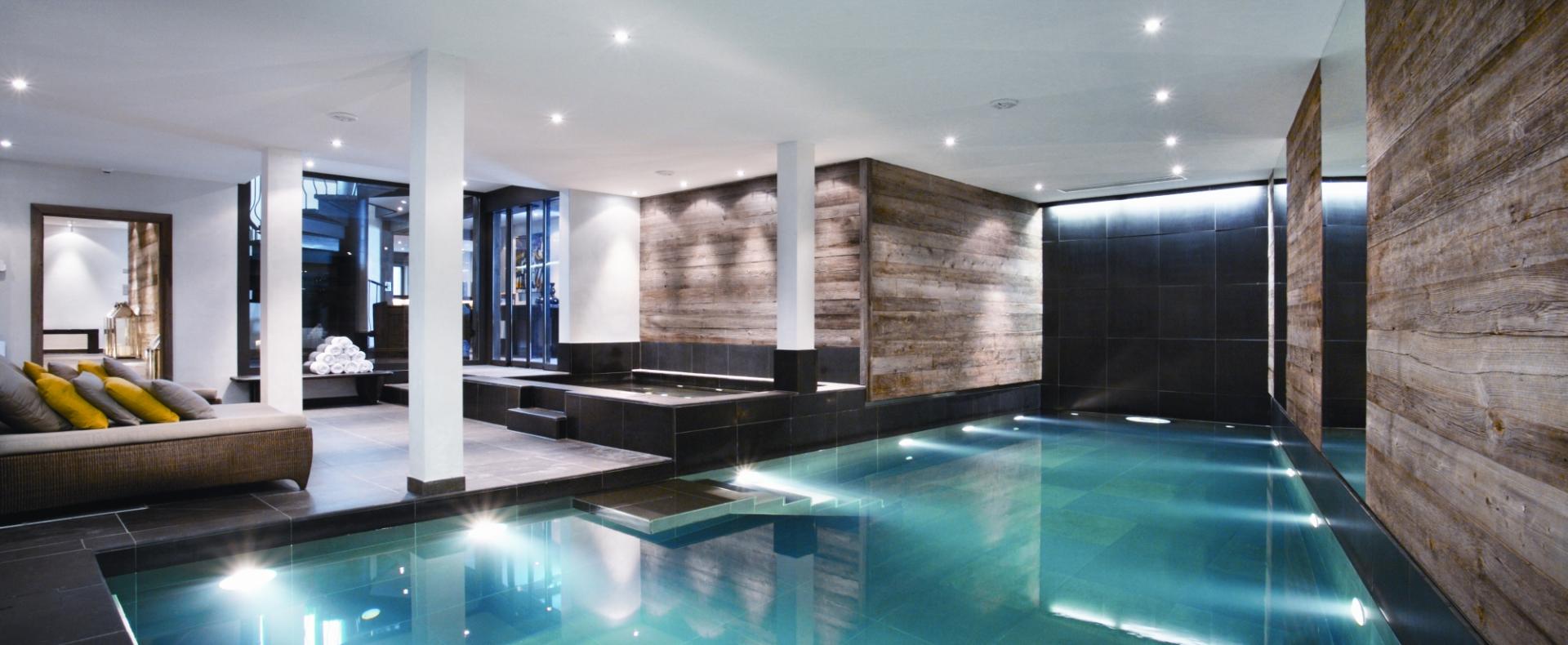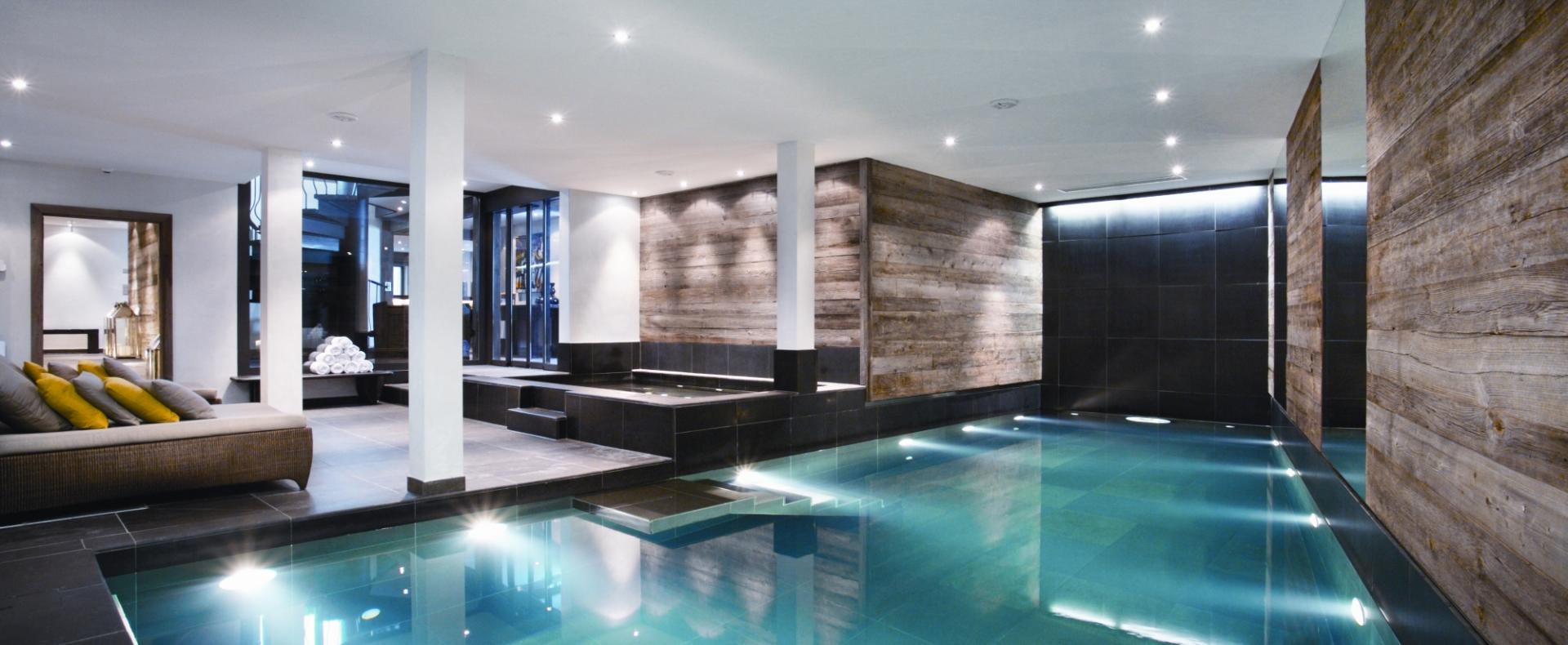 …or the indoor and outdoor jacuzzis.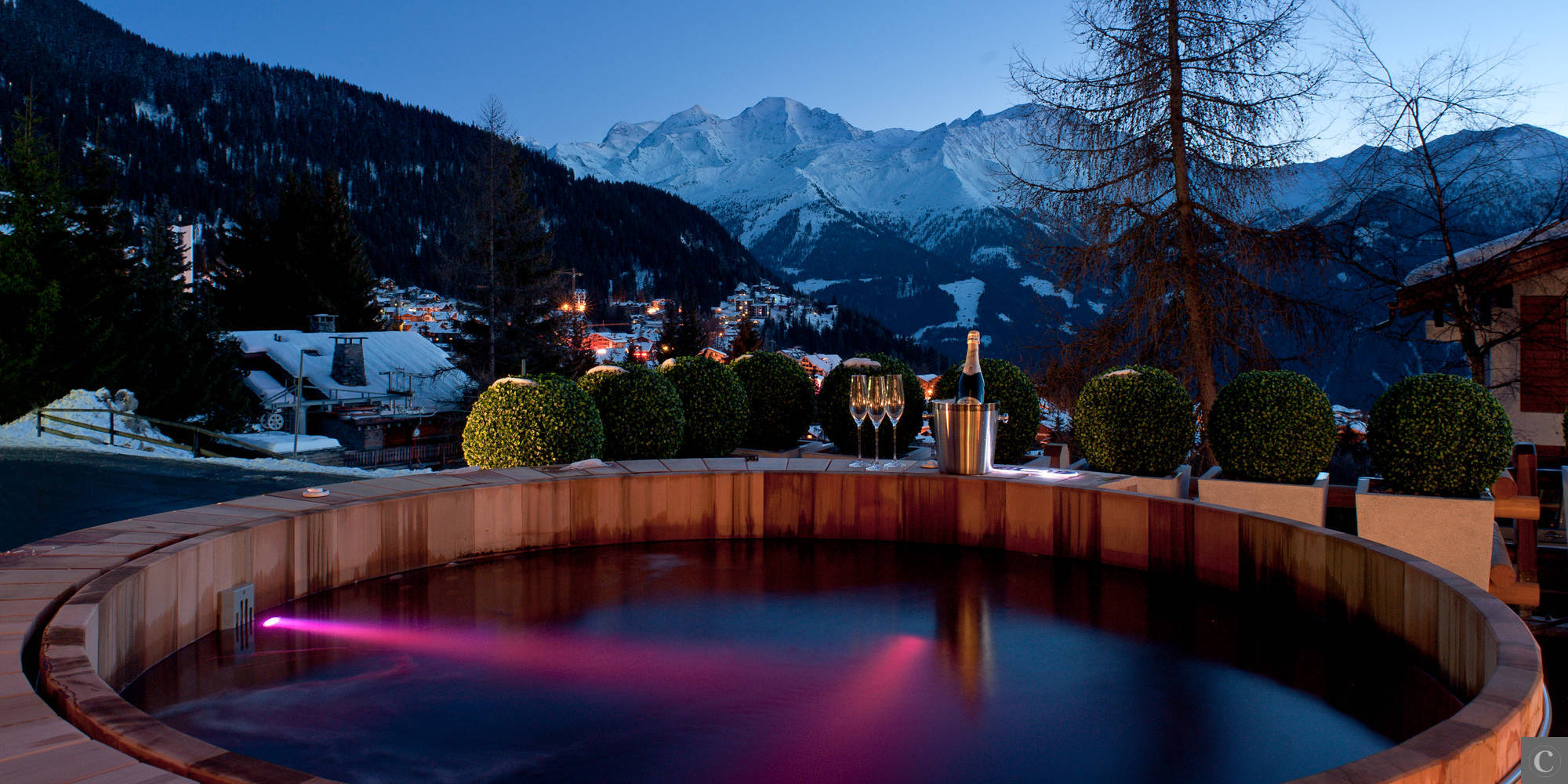 Again, The Lodge can be booked on a nightly basis so if you don't have the points you could just pay for it.
---
A week at Necker Island in the British Virgin Islands
Points: 4,715,000 (usually $30,000 USD/week)
What you get: seven nights' accommodation, chef-prepared meals, all drinks, a tennis coach, two infinity pools, a jacuzzi on the beach…and a ride in the Necker Nymph 
This is the jewel in the crown of Richard Branson's luxury property empire, and I have a feeling that spending a week here but would be totally ridiculous. However, even for 4 million Velocity points, you'll still only get a week's run of the place for a couple (not the whole island), sharing the island with a handful of other couples doing the same.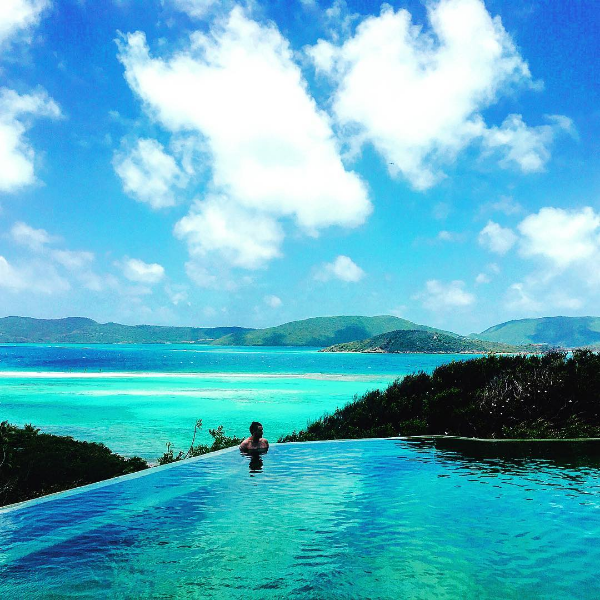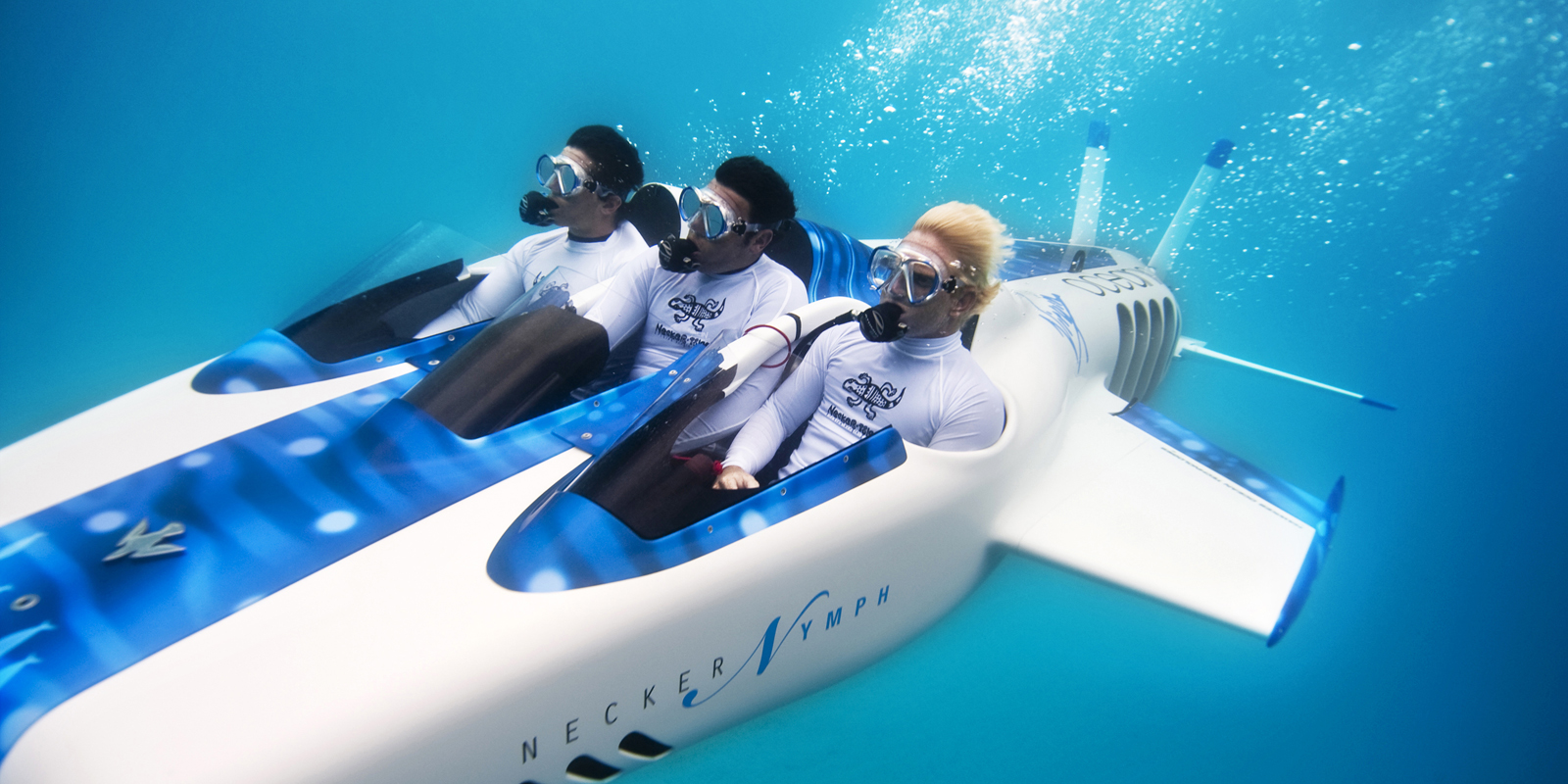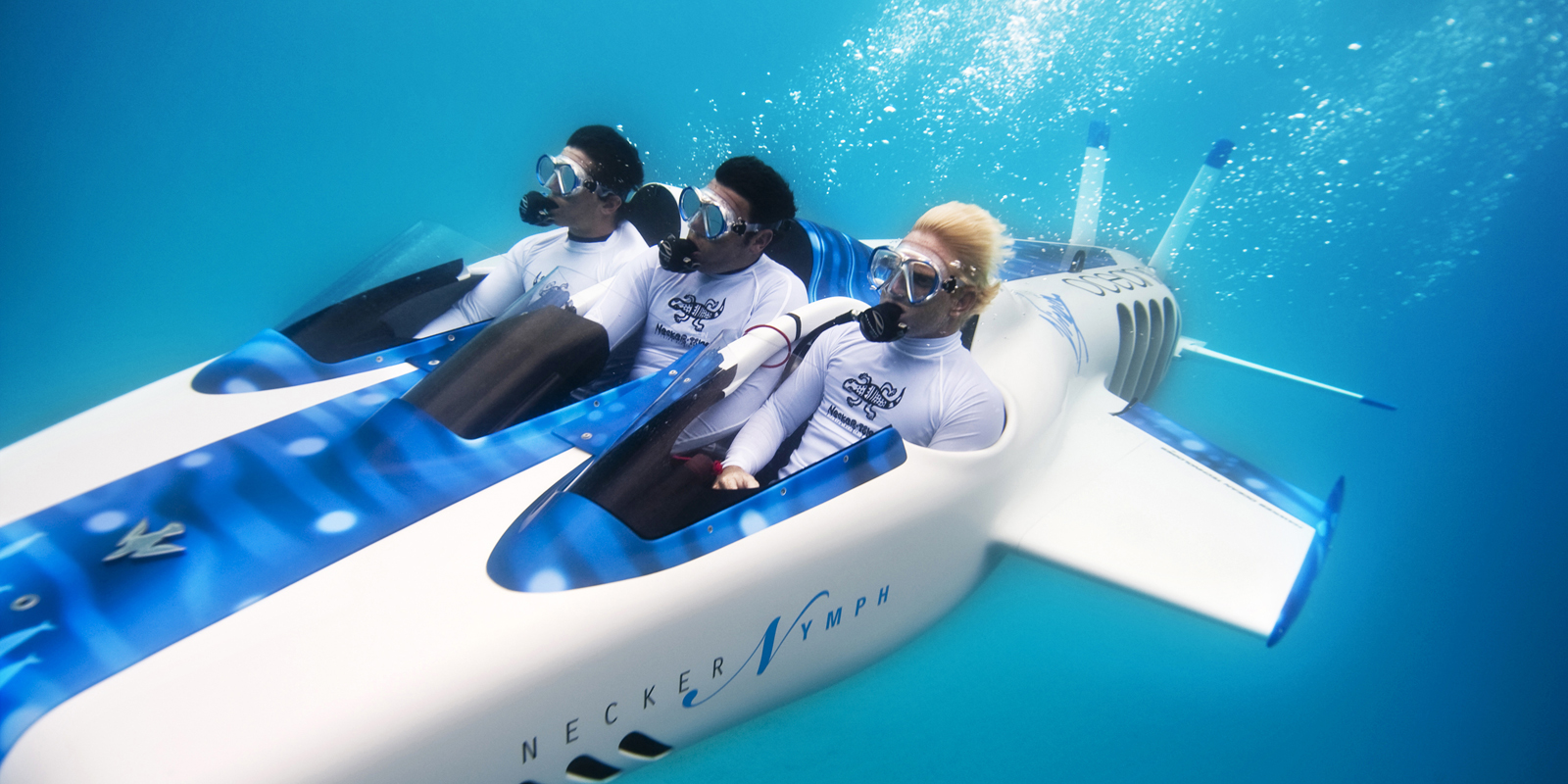 You can book any of these experiences, or even an African safari, at Virgin Limited Edition.
Got a spare 4 million Velocity points? Splurge on a stay at Richard Branson's private island in The Caribbean with Virgin Limited Edition
was last modified:
February 6th, 2019
by