Virgin Galactic is a step closer to commercial expeditions following the successful Unity 22 spaceflight mission with Virgin-empire founder, Sir Richard Branson, on board.
On 11 July 2021, the historical flight took off from the Virgin Galactic's base in New Mexico. After launching with a carrier plane to 50,000 ft (15km) – already much higher than most commercial flights – the jet then rocketed up to almost 282,000 ft (86 km) in the Earth's mesosphere to experience four minutes of weightlessness, before descending.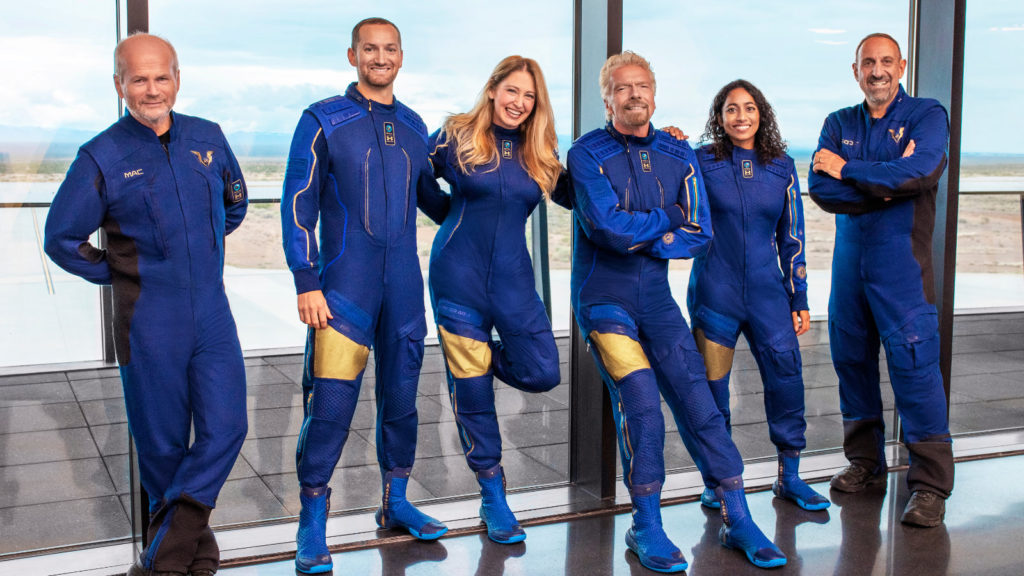 Virgin Australia Group CEO Jayne Hrdlicka congratulated the Virgin Galactic Unity 22 mission team.
Congratulations to our founder Sir Richard Branson, Virgin Galactic, and the Unity 22 Mission Specialists on successfully opening space travel for all mankind. Sir Richard's success presents so much hope for all people around the world at a time where we need it most. Hope for humanity, hope for the future and hope to dream big.

Velocity is the only frequent flyer program in Australia to award a member a ticket to space. We're so proud that working with Virgin Galactic we have been able to make Scott's childhood dream a reality for simply joining Velocity and flying with Virgin Australia.

– Jayne Hrdlicka, Virgin Australia CEO, 12 July 2021
The person mentioned above is Scott Copeland, a father-of-three from Melbourne who won a ticket on Virgin Galactic in 2014 courtesy of Virgin Australia and Velocity Frequent Flyer. With the launch flight done and dusted, his dream of entering space is becoming closer and closer to reality.
His winning entry? "I would seek out my Primary School Grade 5 teacher from 1979 who never believed I would be an astronaut and tell her in no uncertain terms that "I told you so!!"
Ad – Scroll down to continue reading.Minimum spend, terms & conditions apply.
100,000 Velocity Points on offer for new customers
Do you fancy being one of the first people in the world to experience Virgin Galactic's 90-minute spaceflights? 600 people have already purchased tickets to date and you could be next, with a sweet 100,000 Velocity Points thrown in per booking.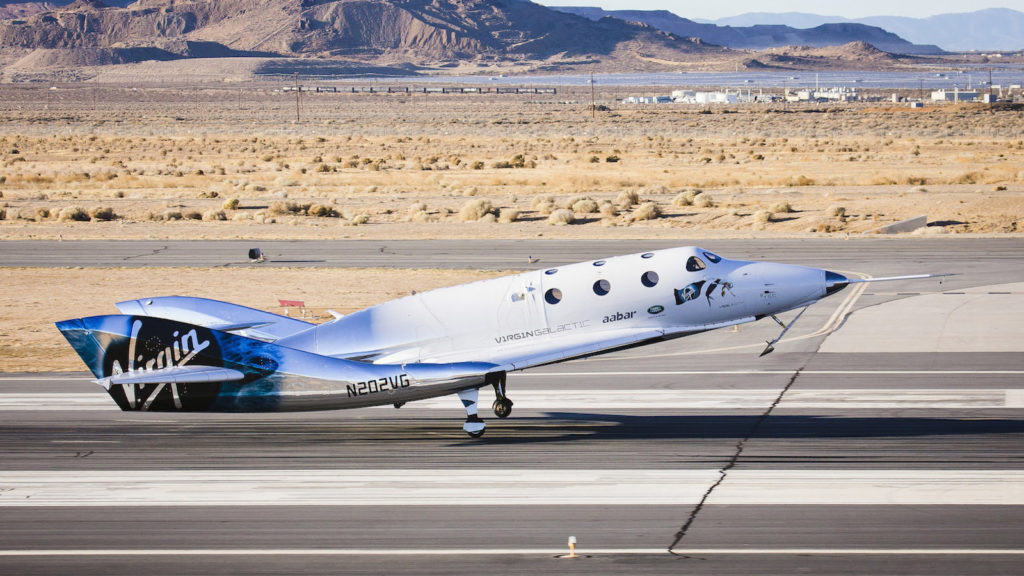 The catch? Tickets will set you back at least US$250,000 (A$335,000) per person – that was the previous pricing and when tickets go back on sale again, it's likely to be more.
The 100,000 Velocity Points you'll be gifted with are worth about A$1,800.00 at current rates. It should also just be enough to fly from Australia's East Coast to New Mexico via Los Angeles, one-way in Delta Business Class, coming to 95,500 points + taxes (once international redemptions open up again).
But if you're already splashing out more than A$300,000 on a spaceflight ticket, we suspect you won't be too fazed trying to make your way over to the US in comfort. That's just chump change.
Blast off: 100,000 Velocity Points with every Virgin Galactic ticket
was last modified:
August 14th, 2023
by