In an email circulated to members in late October 2019, United has announced a big raft of changes related to earning MileagePlus status from 2020 onwards. This also means the well-known current status match offer is no longer running.
United MileagePlus is a popular program for Point Hacks readers in terms of buying miles on special and redeeming them for Star Alliance award flights – you can read more about that here.
However, I imagine that most readers based in Australia and New Zealand won't have actual status with MileagePlus (earned from paid flights), so these new changes shouldn't affect the majority of you.
What is actually changing?
Previously, you could earn United MileagePlus status with a number of Premier Qualifying Miles (PQM) or Premier Qualifying Segments (PQS). US-based customers also had to spend a set number of Premier Qualifying Dollars (PQD) as a second requirement, but this was waived for overseas travellers.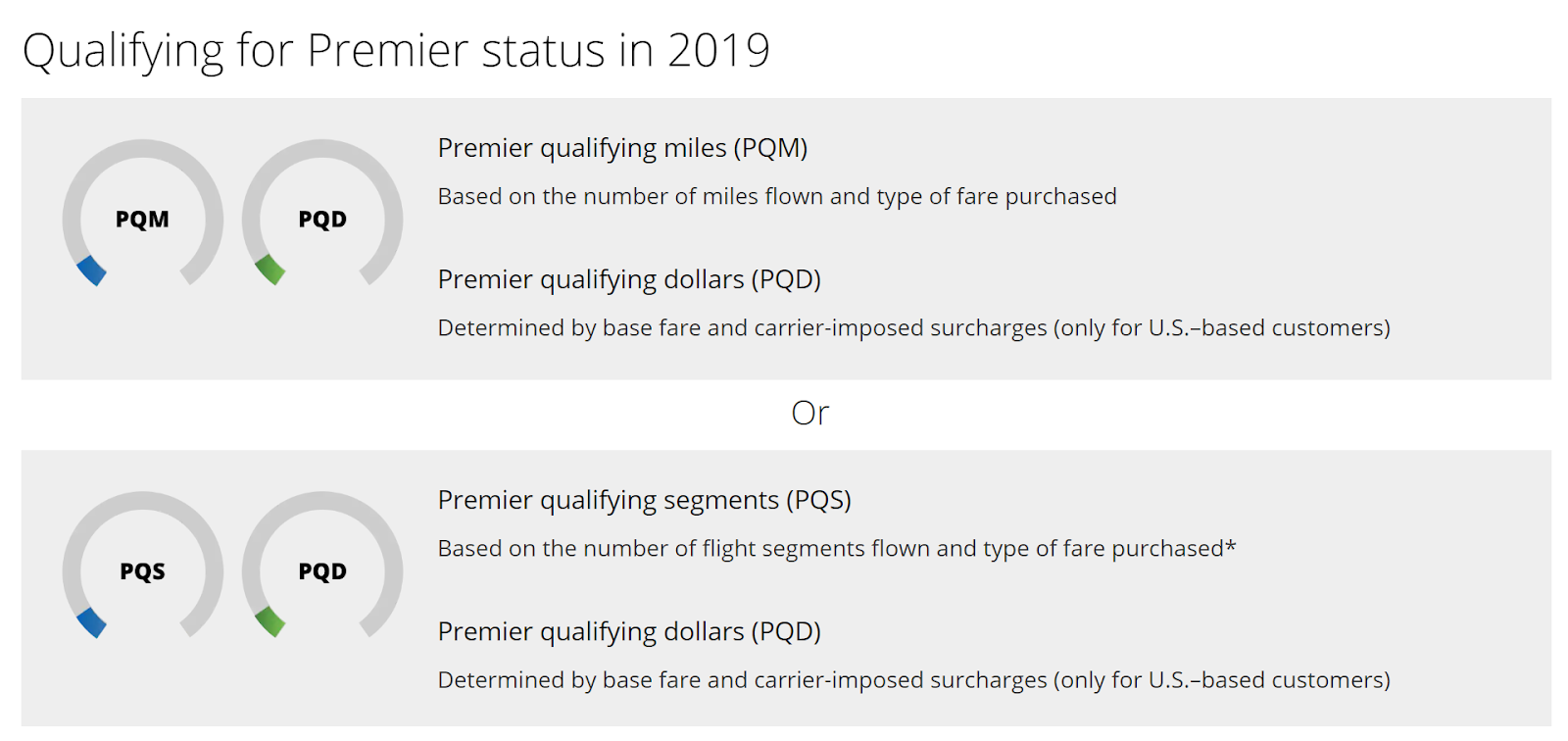 The new system from 2020 will simplify all these requirements into Premier Qualifying Points (PQP). These are earned based on how much you pay (including fare, airline surcharges, paid upgrades and seating), rather than distance flown. Government-imposed taxes are not included.
To add to the confusion, it's also possible to qualify with a mix of PQPs and by flying a set number of Premier Qualifying Flights (PQF), which is just about any eligible paid United or Star Alliance flight except for United's Basic Economy fares.
In either case, the travellers must also take four paid flights with United or United Express to qualify. These four flights would count as PQFs, if you were tracking those.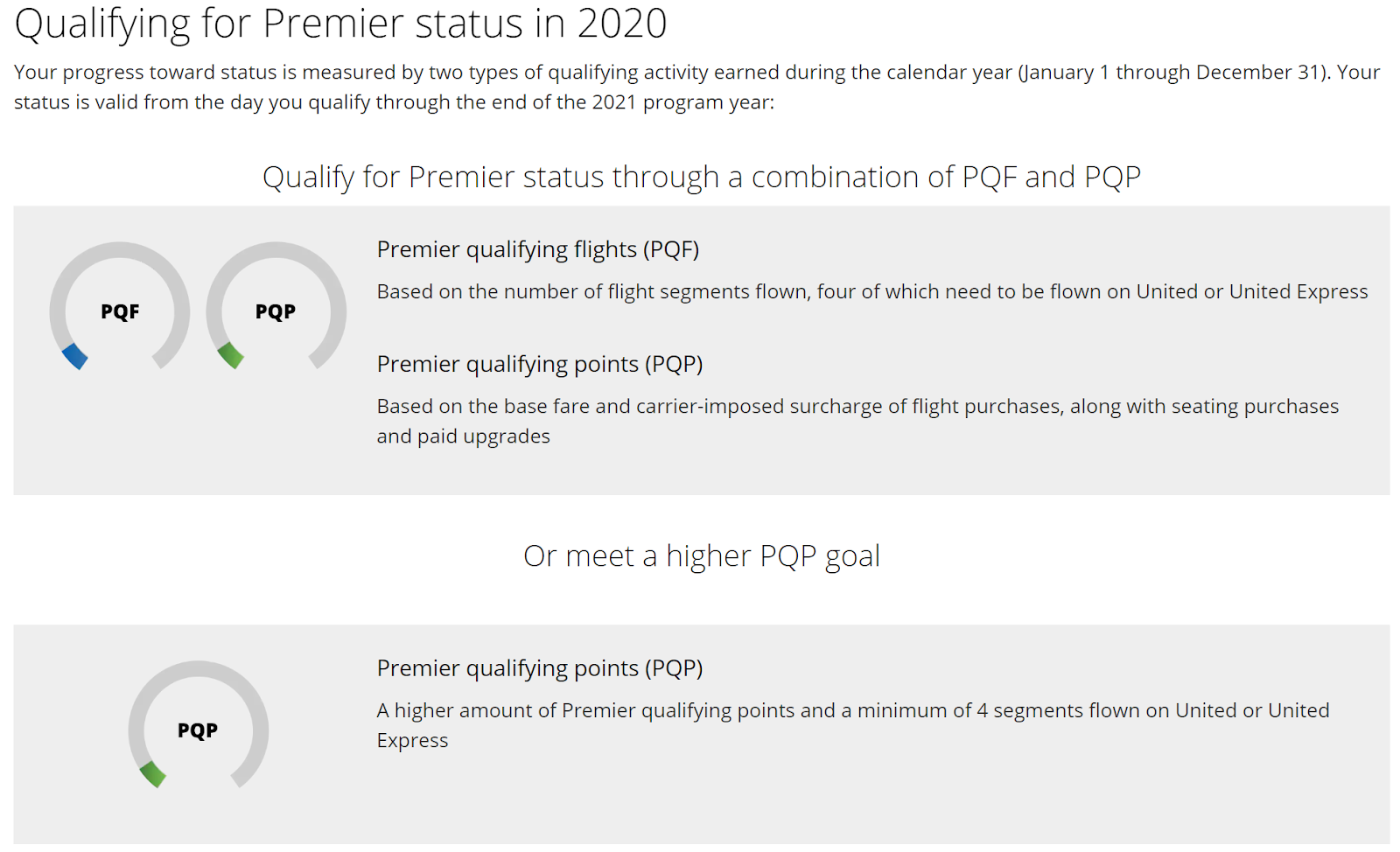 These changes are supposed to make the system fairer on people who spend a lot of money on fares on shorter flights (e.g. last-minute work travel), as they'll earn more PQP under this system than PQMs under the old system. You'll also get more PQP with some ancillary purchases like Economy Plus seating, but not for baggage charges.
PQPs can also be earned on all flights ticketed and operated by Star Alliance carriers, but the amount differs a lot depending on whether it is booked through United as a codeshare or not. Codeshare flights booked through United (016- ticket number) earn the most PQPs – equal to the fare paid in USD, minus government taxes.
All other non-codeshare Star Alliance and United partner flights will earn at the standard award miles for the flight, divided by 5 for 'Preferred Partners' and divided by 6 for all other partners. This means that flying Star Alliance and partner flights would be a very slow way to earn MileagePlus status.
There are quite a few other rules regarding PQPs, but we won't cover it here as they are geared towards US residents. You can read everything on United's website.
Ad – Scroll down to continue reading.Minimum spend, terms & conditions apply.
The new United MileagePlus status requirements
From 2020, here are the milestones you'll need to earn MileagePlus status. These apply for all members regardless of being US-based or not.
| MileagePlus Status | PQPs ONLY | PQPs + PQFs | Minimum segments |
| --- | --- | --- | --- |
| Member | n/a | n/a | n/a |
| Premier Silver | 5,000 PQPs | 4,000 PQPs + 12 PQFs | 4 |
| Premier Gold | 10,000 PQPs | 8,000 PQPs + 24 PQFs | 4 |
| Premier Platinum | 15,000 PQPs | 12,000 PQPs + 36 PQFs | 4 |
| Premier 1K | 24,000 PQPs | 18,000 PQPs + 54 PQFs | 4 |
PQP: Points earned from eligible fares and add-ons. PQF: Number of eligible flights. UA segments: Flights marketed and operated by United or United Express.
For most members, it's probably easier to aim for the PQP-only goal, as the PQF requirements are quite intense and don't reduce your PQP threshold by much.
Premier Gold is the lowest status level that comes with Star Alliance Gold status, giving lounge access across all Star Alliance flights where possible, even in Economy.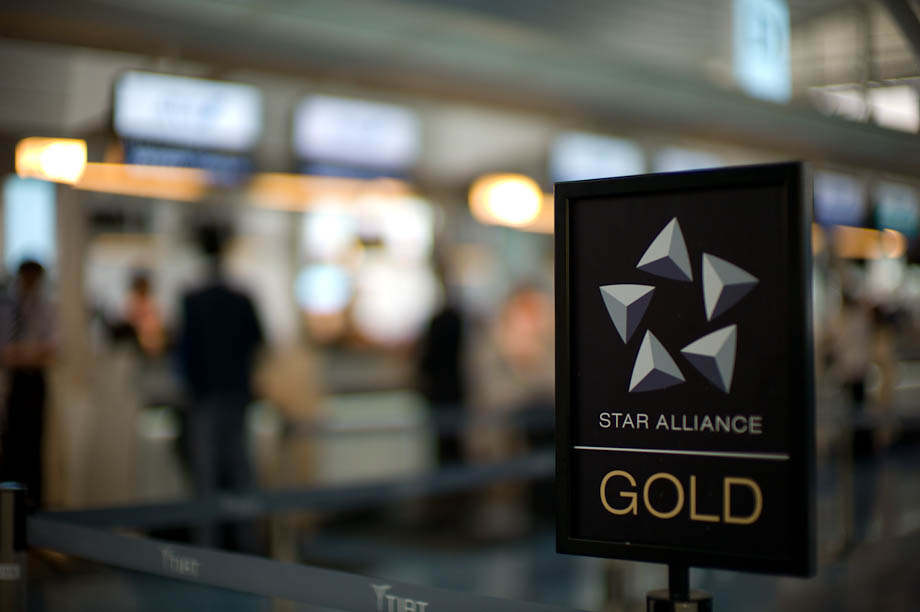 From 2020, Star Alliance Gold can be earned with roughly $10,000 USD of eligible spend (PQPs) or $8,000 USD of eligible spend plus 24 eligible flights (PQF) in a calendar year. Previously, it could be earned with flying just 50,000 eligible miles (PQM), rather than spending a set amount.
Frequently asked questions
Can I earn PQP on baggage charges, United Club membership or other charges?
No. The only non-ticket purchases that may earn PQP are Economy Plus, preferred seating purchases, paid upgrades, and MileagePlus Upgrade Award co-pays.
Do taxes count toward PQP?
No, government-imposed taxes do not count for PQP earn. Only carrier-imposed surcharges (such as fuel surcharges) are eligible.
Will I earn PQP on a United Basic Economy ticket?
Yes, Basic Economy tickets earn PQP, but not PQF.
Summing up
These changes shouldn't affect the majority of our readers who are just purchasing United MileagePlus miles and spending them on reward redemptions.
It will affect travellers who frequently fly on United and Star Alliance airlines and try to earn or maintain elite status with MileagePlus.
The change from distance-based earning to revenue-based earning could potentially help members who previously earned their status through PQMs reach their goals easier, as they are probably spending a lot on their fares anyway.
However, it is a negative for people who fly on cheaper tickets, since they will still need to spend at least $5,000 USD (excluding taxes) to qualify for MileagePlus status, even if they would otherwise qualified under the distance-based rules.

Changes to earning United MileagePlus status from 2020
was last modified:
January 20th, 2020
by