If you've ever been to the US you would have seen Square's somewhat ubiquitous white credit card readers and iPad terminals at a number of small businesses.
Square is a payment processor that accepts consumer credit cards and allows small businesses and independent sellers – and potentially those who wouldn't have accepted a credit card before, to accept cards and easily facilitate cashless transactions – including American Express cards (so higher points earn), alongside Visa and MasterCard.
As consumers then it's worth being aware so you know what you're dealing with when you make credit card payments – or if you're a small business owner you can also pick up some free payment processing.
Square just launched in Australia a few weeks ago, and their products will start being used by market stall-holders, small shops and other businesses – even small-scale sole trader sellers.

Square is by no means the first payment processor, but it's one of the simplest
Square was set up in the US in 2009 by one of the Twitter founders and current Twitter CEO, Jack Dorsey, as a means of facilitating payments for small businesses. It has taken a while to come to Australia, and launches here along with Canada and Japan outside of the US.
Square's main selling point is their relatively low (in comparison to similar services) payment processing fees of 1.9% across the board for all card types, along with the small (and optional) $19 one off cost for a physical card reader.
So, first tip – if you see a business using Square and choosing to add more than 1.9% in card payment surcharges, then you know they are probably profiting off the transaction.
You'll know if they are using Square from the card reader (which is Square, of course, and white) plugs into the headphone jack of iPhone, iPad and Android devices and scans the card details into the Square app. The Square card reader costs $19 for businesses to acquire.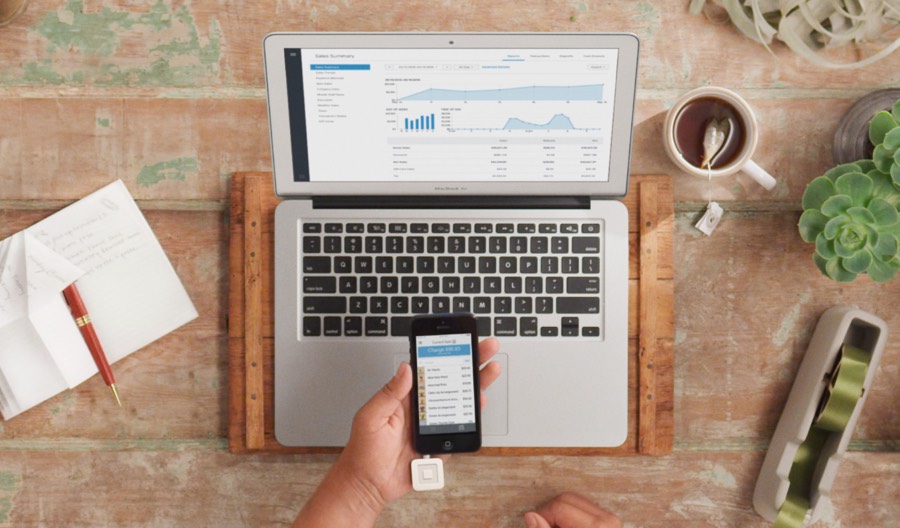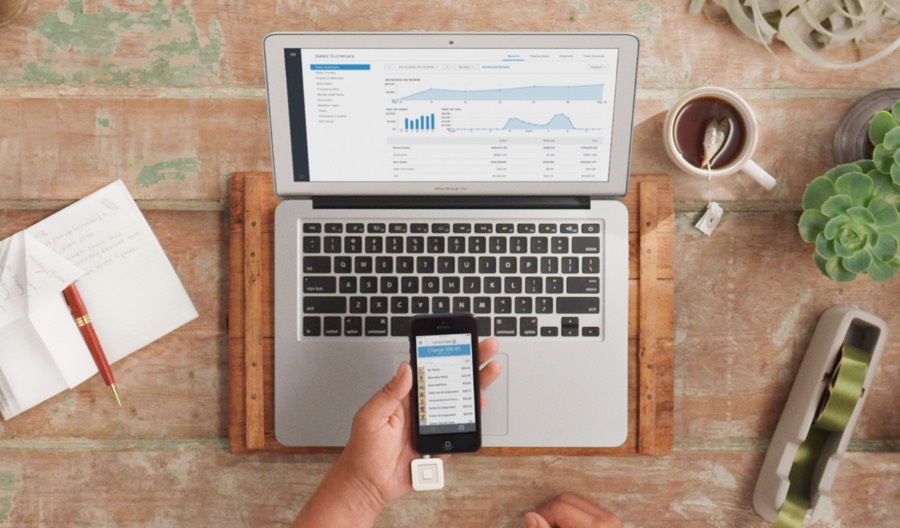 It works with both chip and magnetic-only cards, and the customer lets the seller know an email address to have a receipt emailed to them (assuming they don't want to hand you their device).
You might see iPads also set up with Square's point of sale app running in dedicated stands, which allows customers to input the email themselves for an email receipt – these are not available in Australia yet, but you may see them when overseas.
Square's payment processing fees are otherwise very simple – quoting their FAQ –
Square's processing fee is just 1.9% per inserted, swiped or manually entered transaction and 2.5% for each paid Square Invoice. That's it.
Sellers can manually enter card details into the app. They can also facilitate online, invoice-based transactions as well at the slightly higher rate of 2.5%.
There are also no other fees for merchants – again from their FAQ, their processing fee covers everything including bank interchange, chargebacks and withdrawals to the sellers bank account.
A win for consumers, and thus sellers, is the ability to allow American Express transactions at the same rate as Visa and MasterCard, evening out the complexity and overhead. As a seller, you'll be able to accept the majority of credit cards on the market.
Square is useful, and simple, for any small trader or seller to allow card-based transactions in person or online, so if you've ever wished you could accept a credit card for your market stall, gumtree, garage sale or small invoiced-transactions, then it's probably worth considering.
I'm not advocating Square over other services as I haven't done heaps of research into others, but a quick comparison to Paypal shows their fees are currently set at 1.95% for card-present transactions using their card-reader (which costs $169).
Paypal also seems to be marginally more expensive for low volumes of online payments, but above a few thousand dollars comes in below Square's 2.5% for local cards, but remains higher for international cards until you process over $150,000 AUD per year.
More traditional credit card processing agreements will often have a lower percentage fee, but also have much more variable costs – potentially varying fees by card type, volume of processing put through the account and applying a range of other fees for other account services.
Ad – Scroll down to continue reading.Minimum spend, terms & conditions apply.
Signing up for Square
You don't need an ABN to sign up – individuals can register too, although the registration process, app and service that has launched in Australia is aimed at sellers.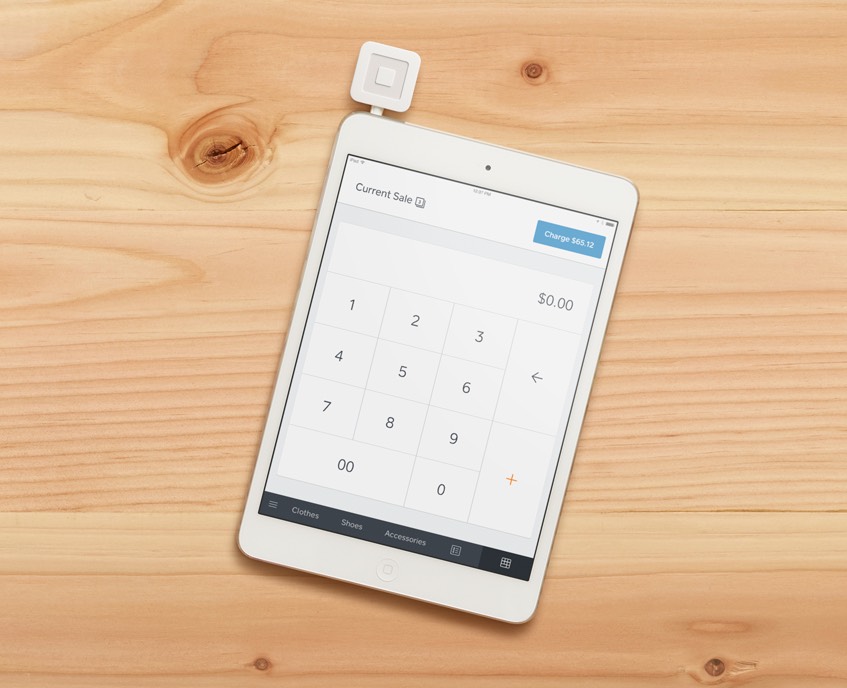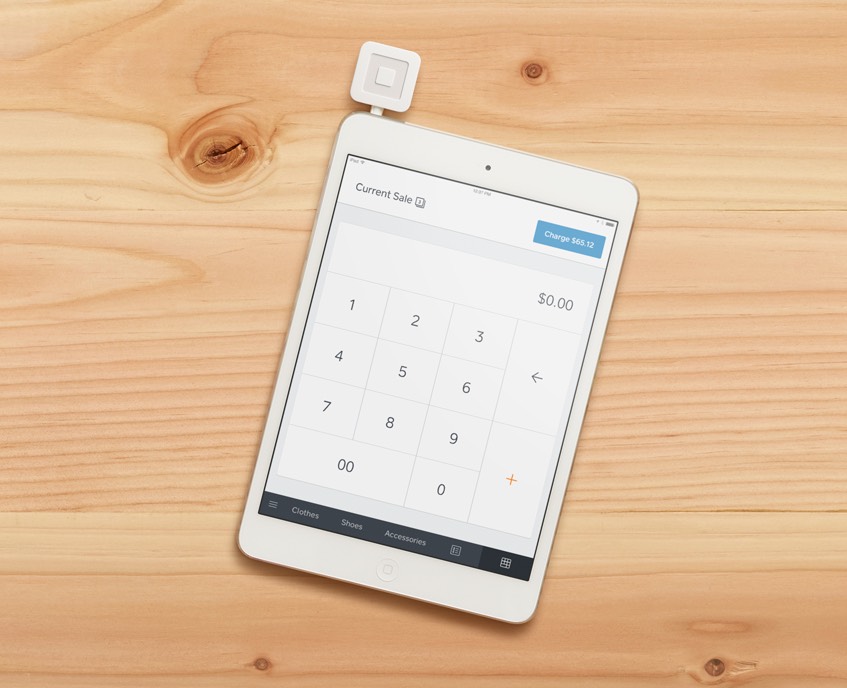 Square also have 'Square Cash' in the US which is aimed at personal (friends and family) style payments but that hasn't launched in Australia yet.
Using Square Referrals
Square are running a referral program which offers new users $1,000 in free processing until September 2016.
When your referral link is used to sign up by others (as I have done in this post, allowing you to pick up free processing as well and reduce some of my costs in taking payments) you can pick up more blocks of $1,000 free processing as well.
Summing up
Payment processors like Square are a key link in allowing merchants to accept credit cards, and charge an interchange fee (more on interchange fees here).
Square has an intentionally simple pricing model, and as a result, points-earning credit card users are likely to start seeing more Square card readers in the wild as different sellers start to try them out.
This content contains affiliate links from which Point Hacks may earn commissions from transactions generated from new customers, bookings and general enquiries. Find out more here.
Square launches in Australia – now appearing in small businesses for credit card payments (including American Express!)
was last modified:
December 2nd, 2021
by