With thanks to Frequent Flyer Bonuses and View From The Wing for this tip, getting a free domestic flight within Morocco or 5000 free Avios is pretty simple, although a touch time consuming – you'll need to put aside half an hour.
Although these points are of limited use in the short term, these points might become useful down the track.
Until 30 September 2016, if you sign two or more members of your family (including yourself) up to Royal Air Maroc's (RAM) Safar Flyer program, and then link them in a family account, you'll receive 5000 bonus miles.

Ad – Scroll down to continue reading.Minimum spend, terms & conditions apply.
What can you do with the miles?
You have two options:
The simple one, but this will only work for a few people: 5000 miles is more than enough for a one-way domestic Economy Class ticket within Morocco (4750 miles). RAM serves 15 destinations in the country.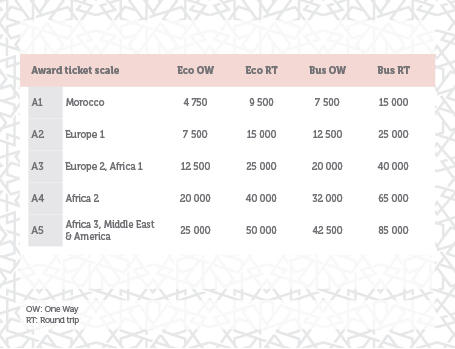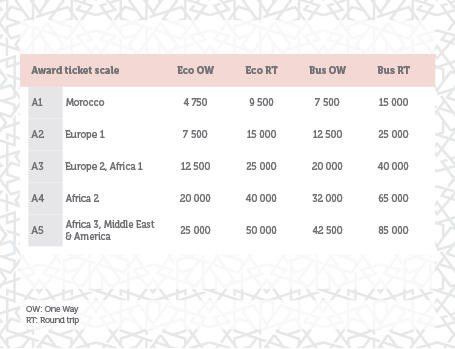 Option 2 – Wait until RAM joins the Avios program along with British Airways, Iberia, Vueling and Aer Lingus, amongst others, for potential redemption opportunities on short-haul routes on those airlines. RAM has signed a MOU with International Airlines Group who run Avios to join the program in the near future, so it's just a matter of waiting until the details of that tie-up are announced.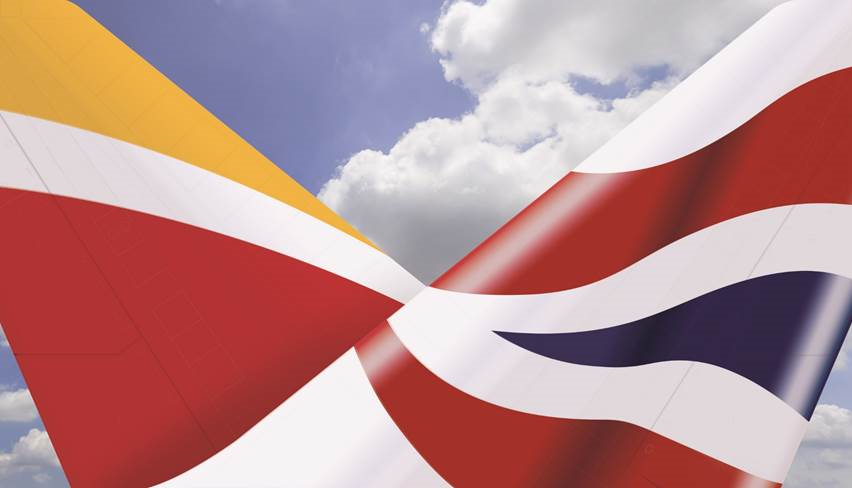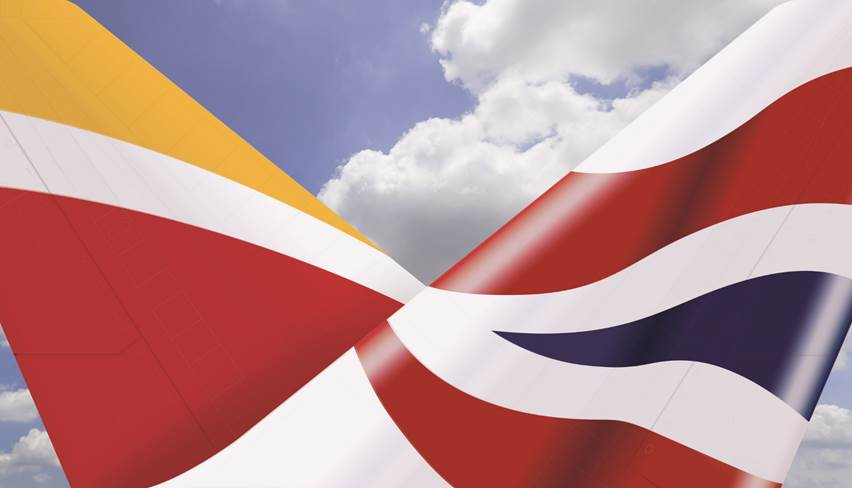 In Europe this may open up redemption opportunities on short-haul routes that BA and Iberia have a monopoly on and can tend to be overpriced, such as London – Isle of Man and Madrid – Pamplona.
And although it's unlikely, as other non-IAG airlines have not been given this option, there's a slight chance these Avios might be transferable to BA or Iberia.
It's also possible that Royal Air Maroc's redemption rates on partner airlines might be terrible (maybe as a result of this offer?!) and the miles will be stuck in your account unused.
How do I take advantage of this offer?
Enroll 2-12 family members (including yourself) using the individual registration link. Family members can be you, your parents, your grandparents and any children up to 26 years old. It doesn't mention anything about spouses. This process takes about five minutes per person.

Once you have your membership numbers, register for a family account. This one takes a bit longer (up to 20 minutes) as you have to download and print the paper form, fill it out, scan it (scanning apps on your smartphone to the rescue), and send it to [email protected] along with a copy of the passport/ID of each member.
All images are courtesy of the respective airlines.
This content contains affiliate links from which Point Hacks may earn commissions from transactions generated from new customers, bookings and general enquiries. Find out more here.
Sign up for a Royal Air Maroc frequent flyer account and get a free flight within Morocco – or soon to be 5000 free Avios
was last modified:
December 2nd, 2021
by