As part of this series of articles on my experience at Emirates Wolgan Valley, this post looks at the dining on offer at the Wolgan Valley lodge.
The large lodge is the hub of the action for dining, organising activities, and a place to hang out outside of your Villa. It has commanding views over the valley, and if warm enough, you can choose to eat outside for breakfast or dinner.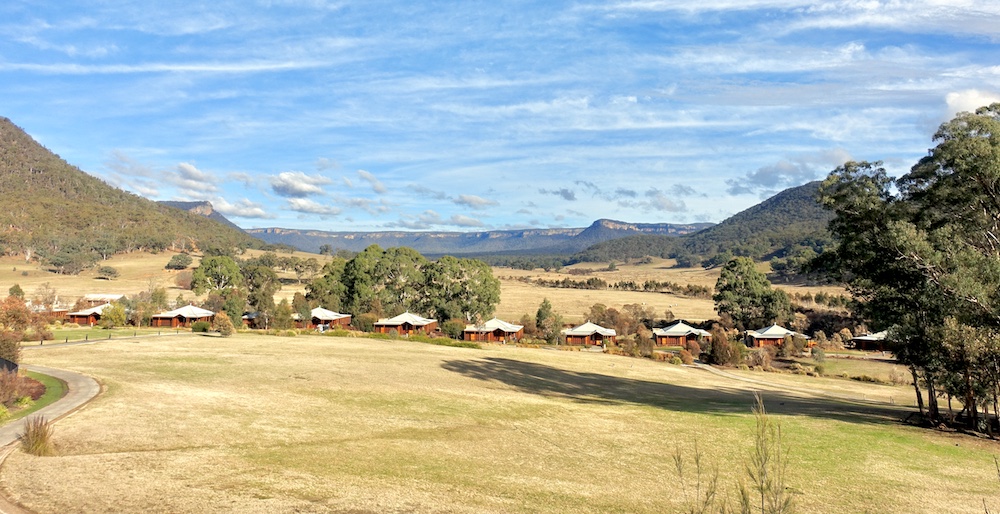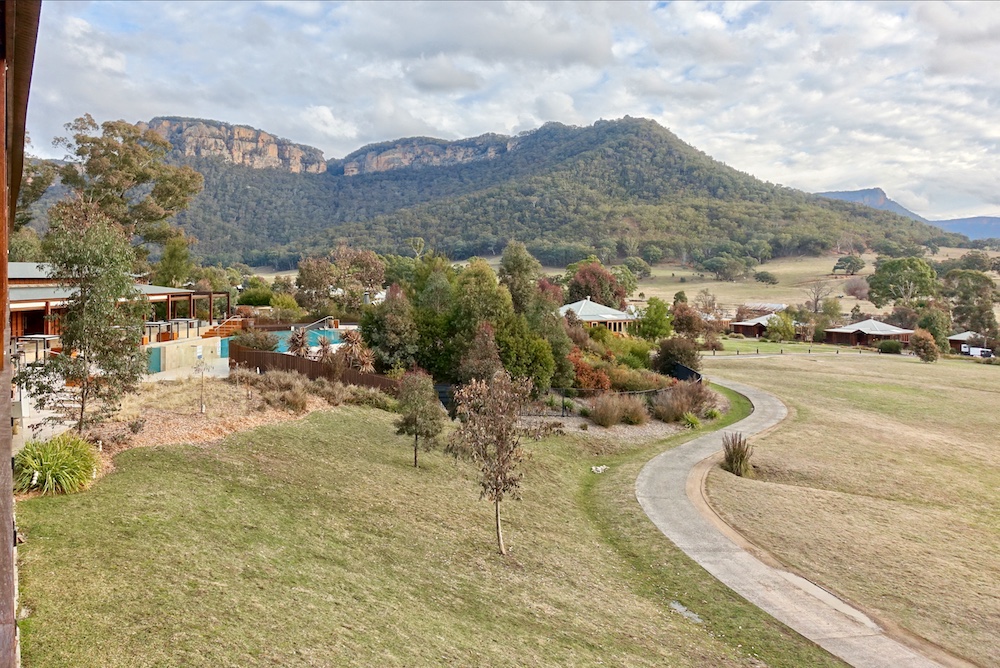 The main resort infinity pool looks like a great place to hang out, but we didn't try it given we were there at the end of winter.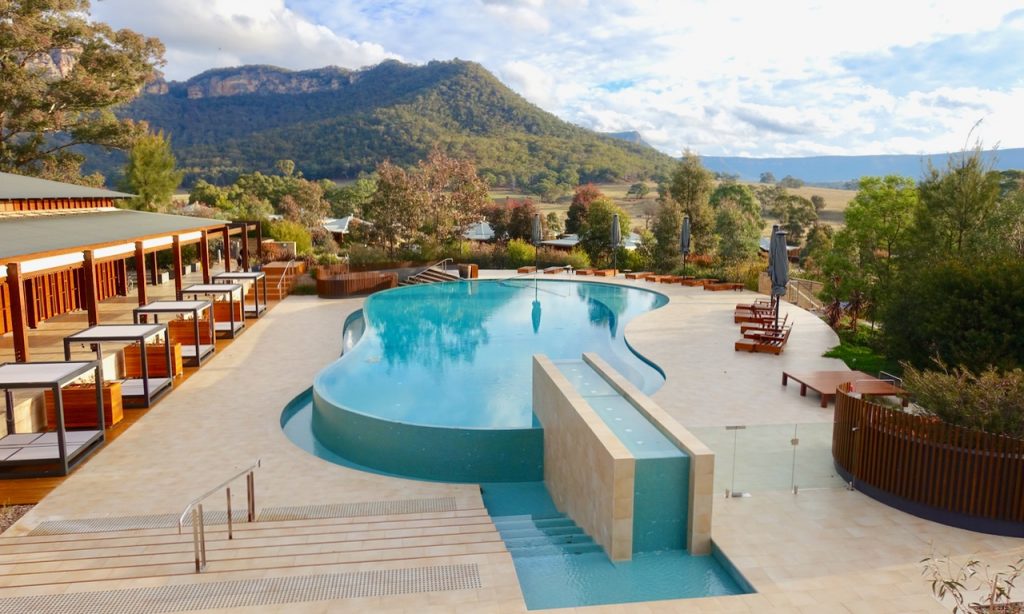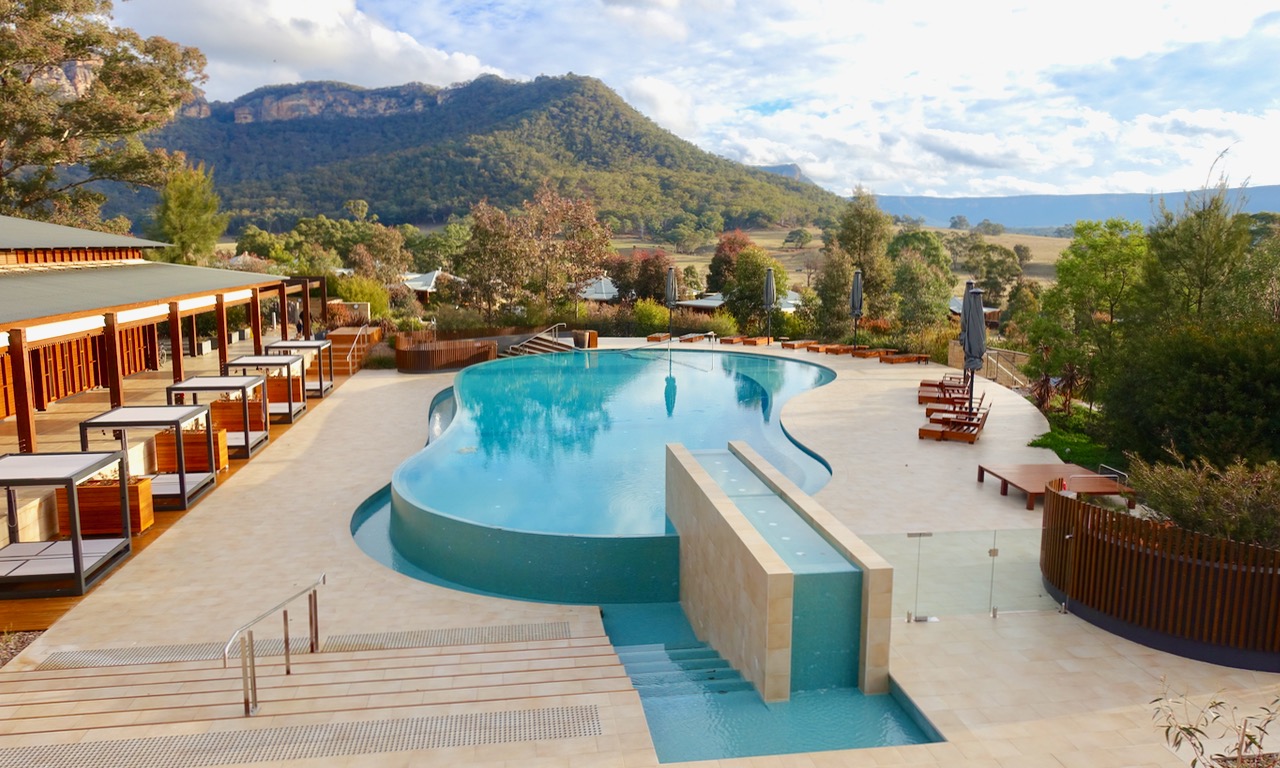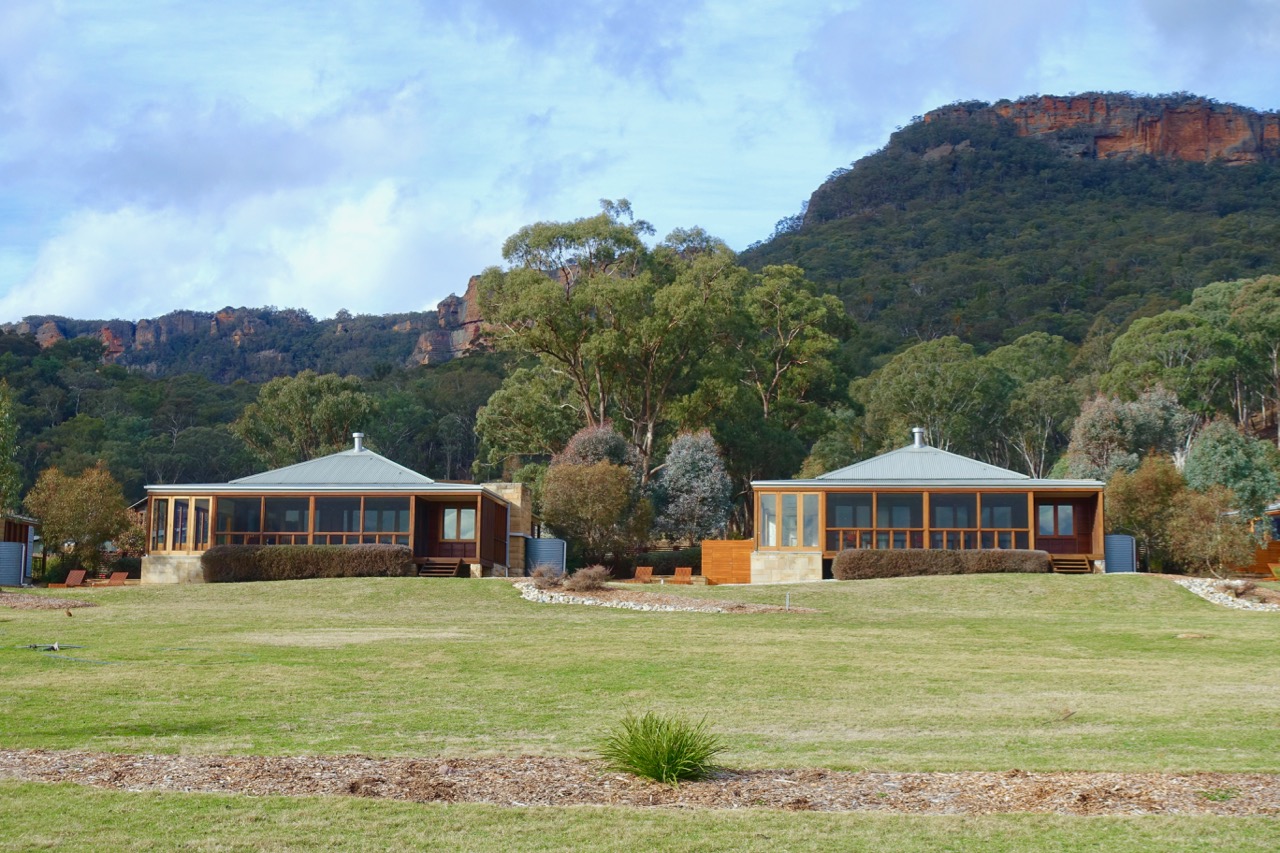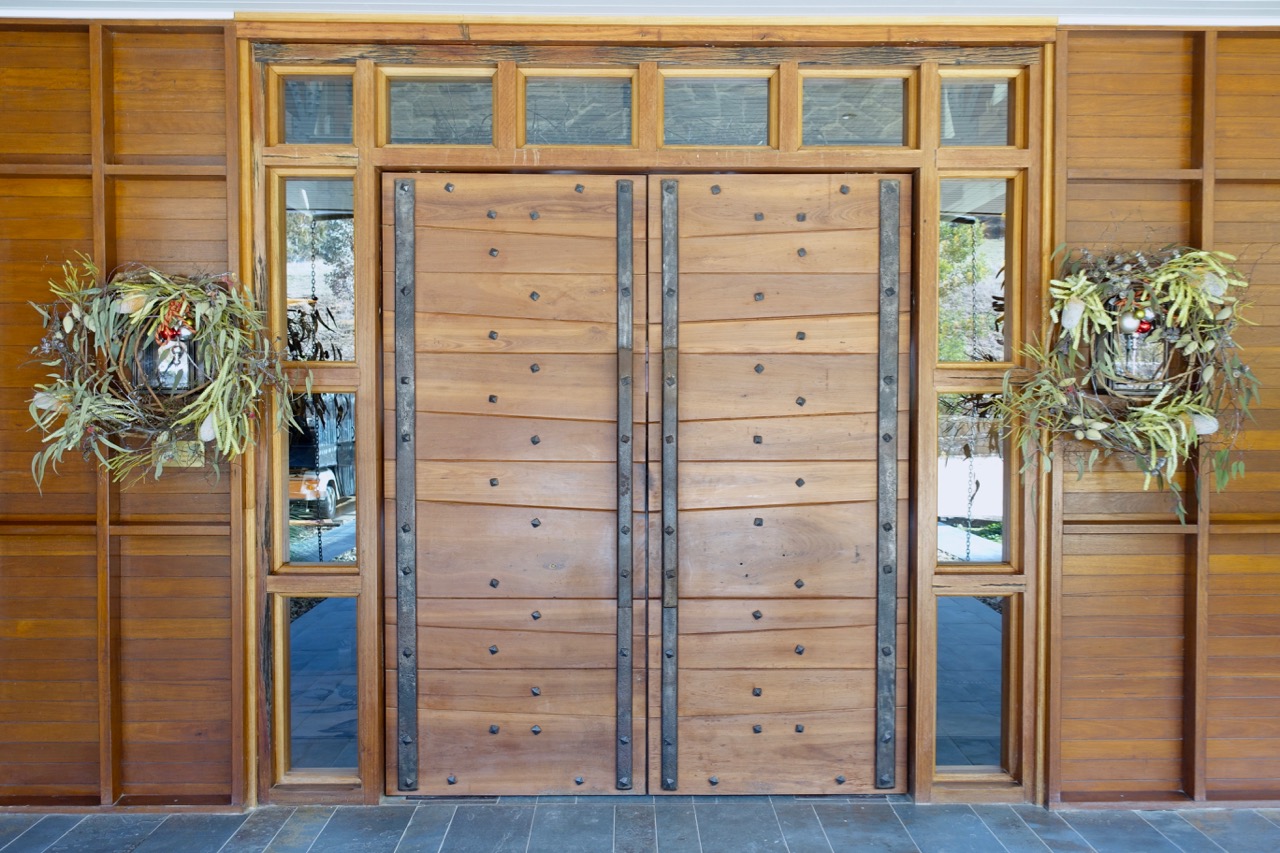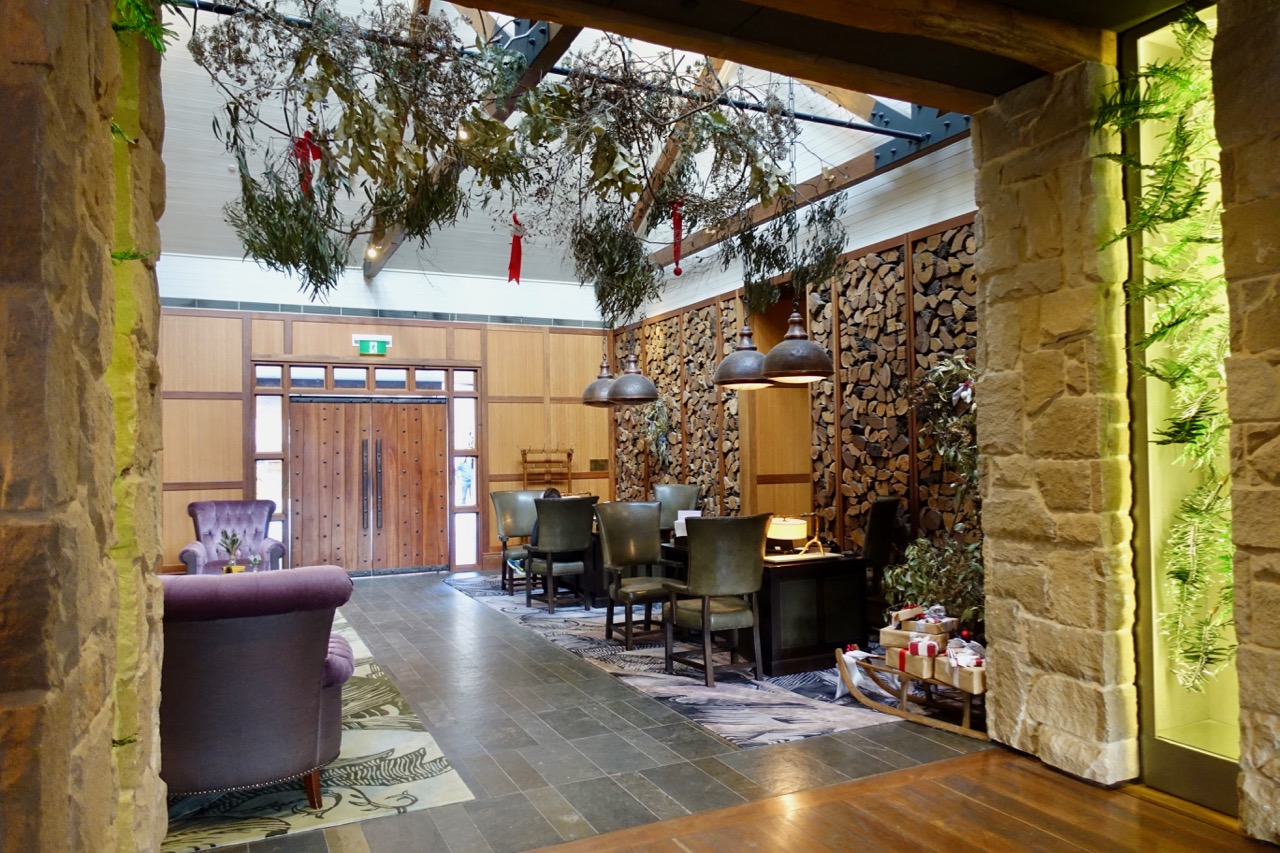 The bar is open for coffee, tea and drinks almost all day, and some of Wolgan Valley's rangers are on hand at various times to answer questions about the environment around you and activities on offer.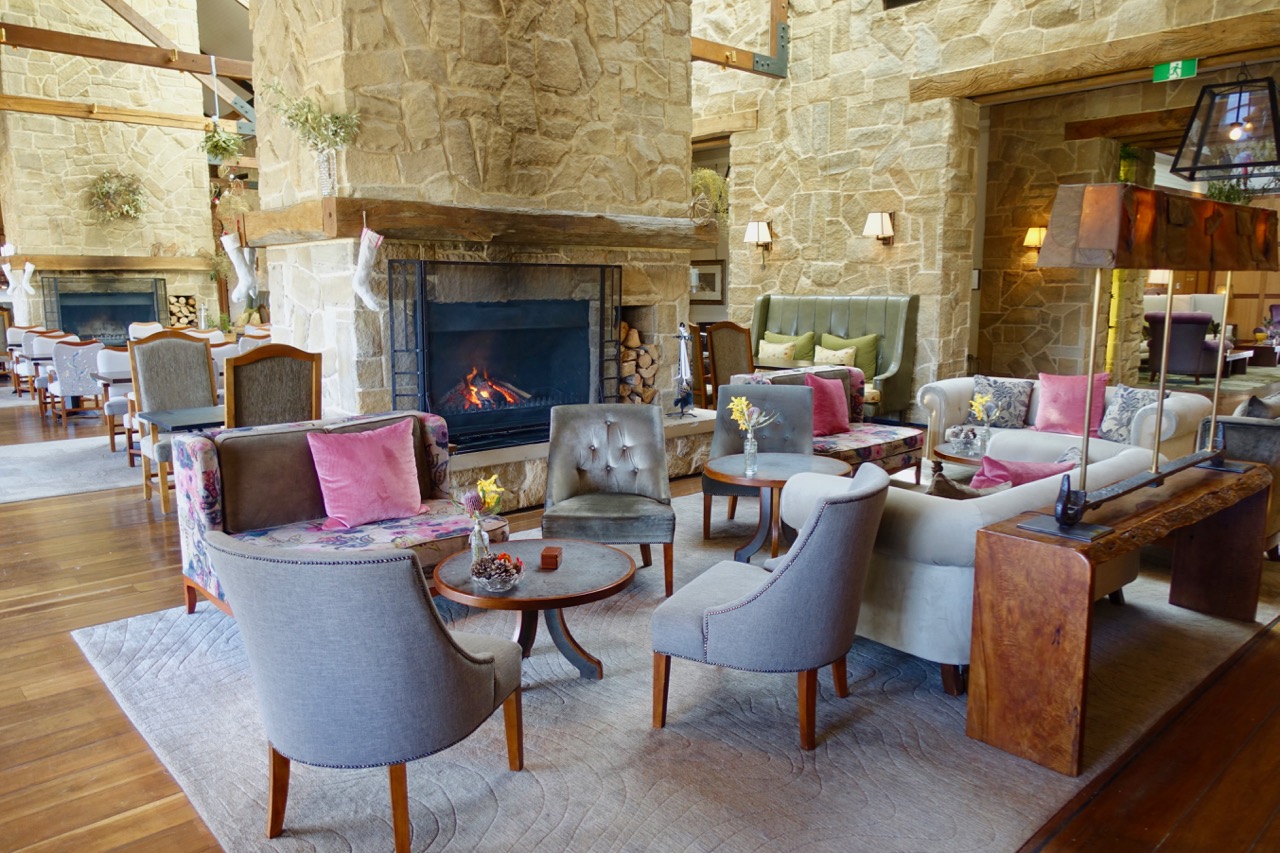 Downstairs next to the pool is a seperate restaurant which serves lighter lunch food (again all included).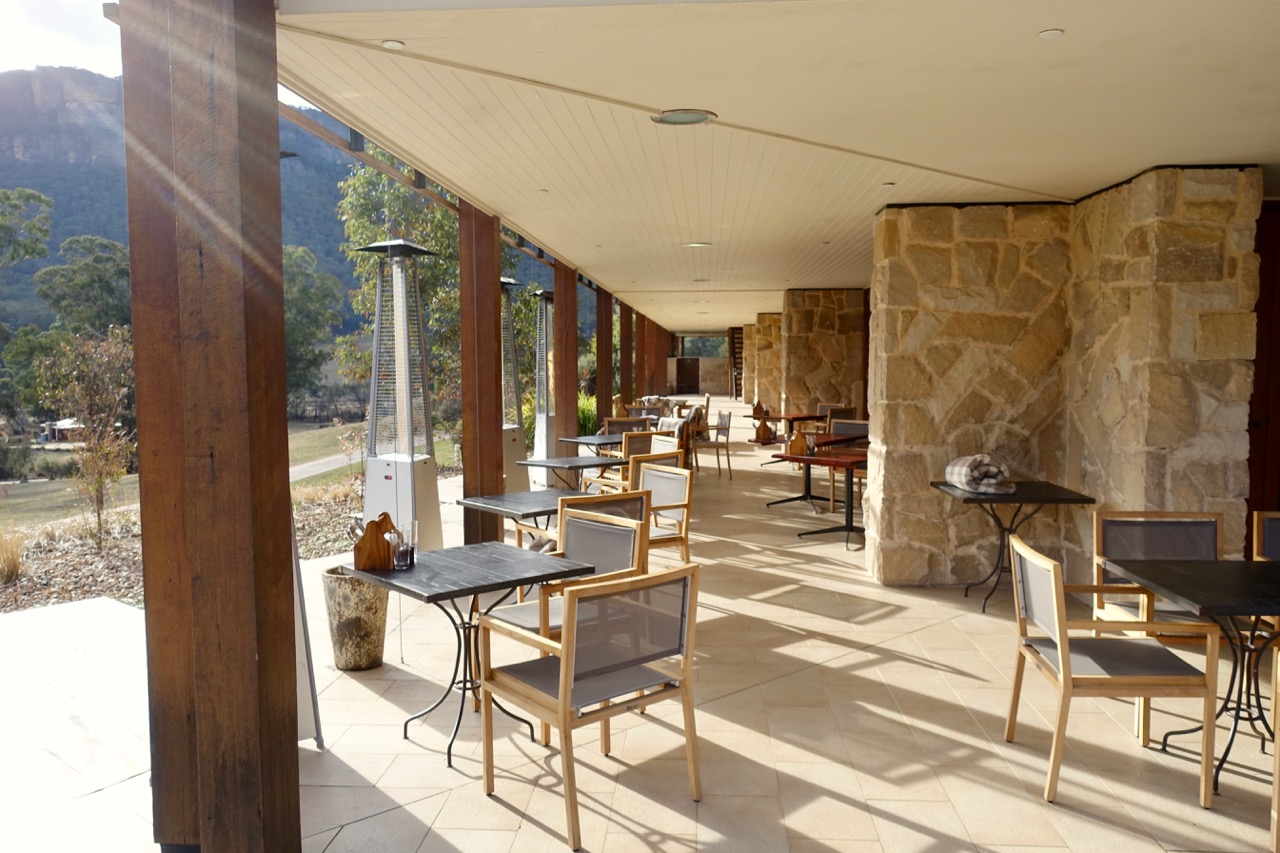 Behind the bar is a quiet reading room.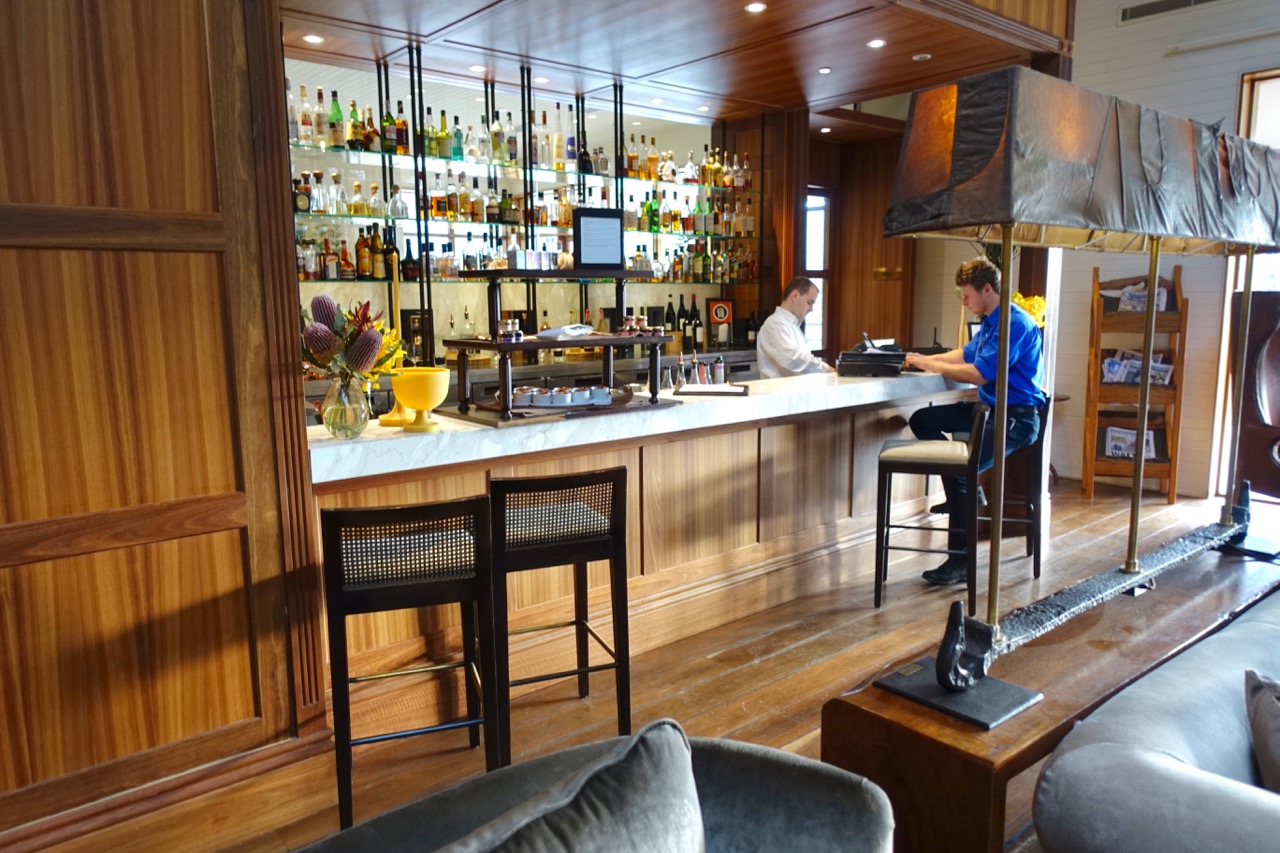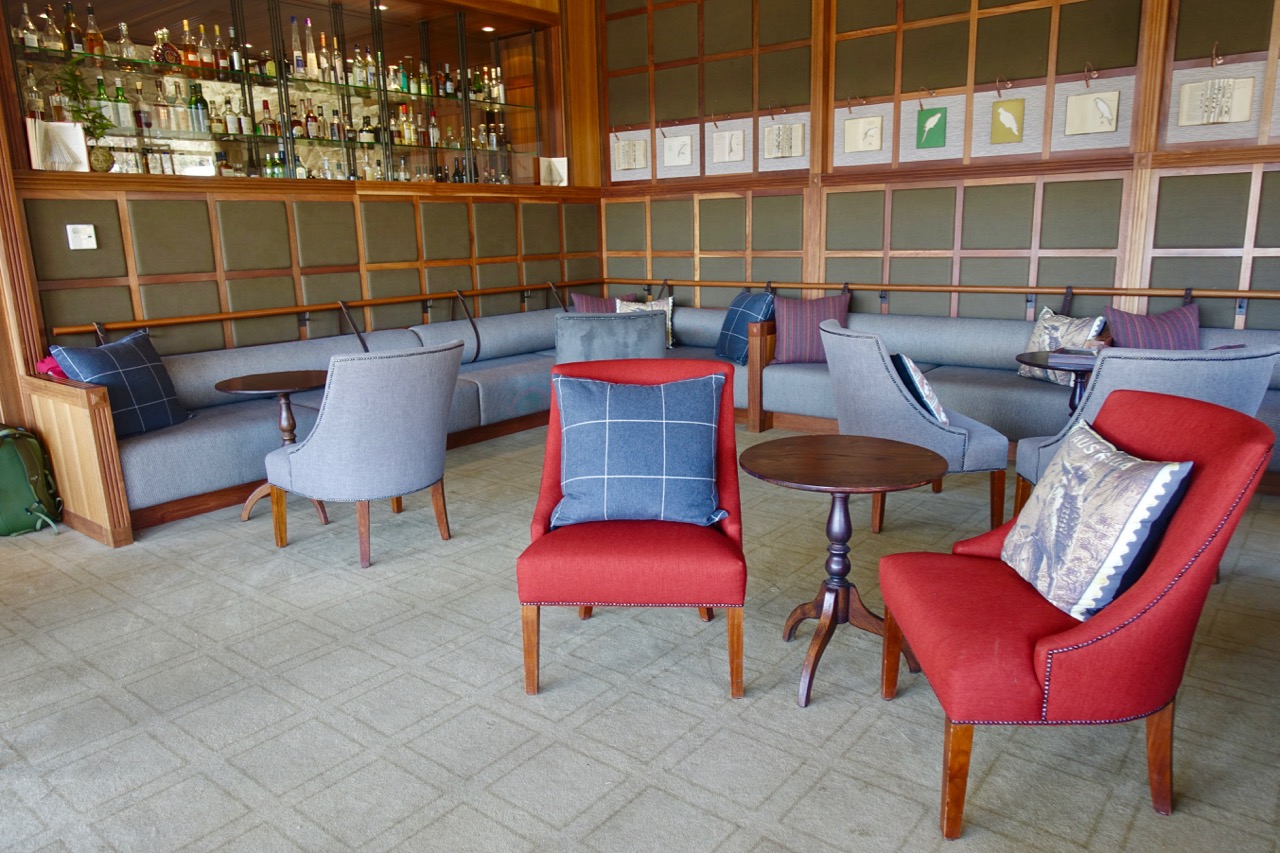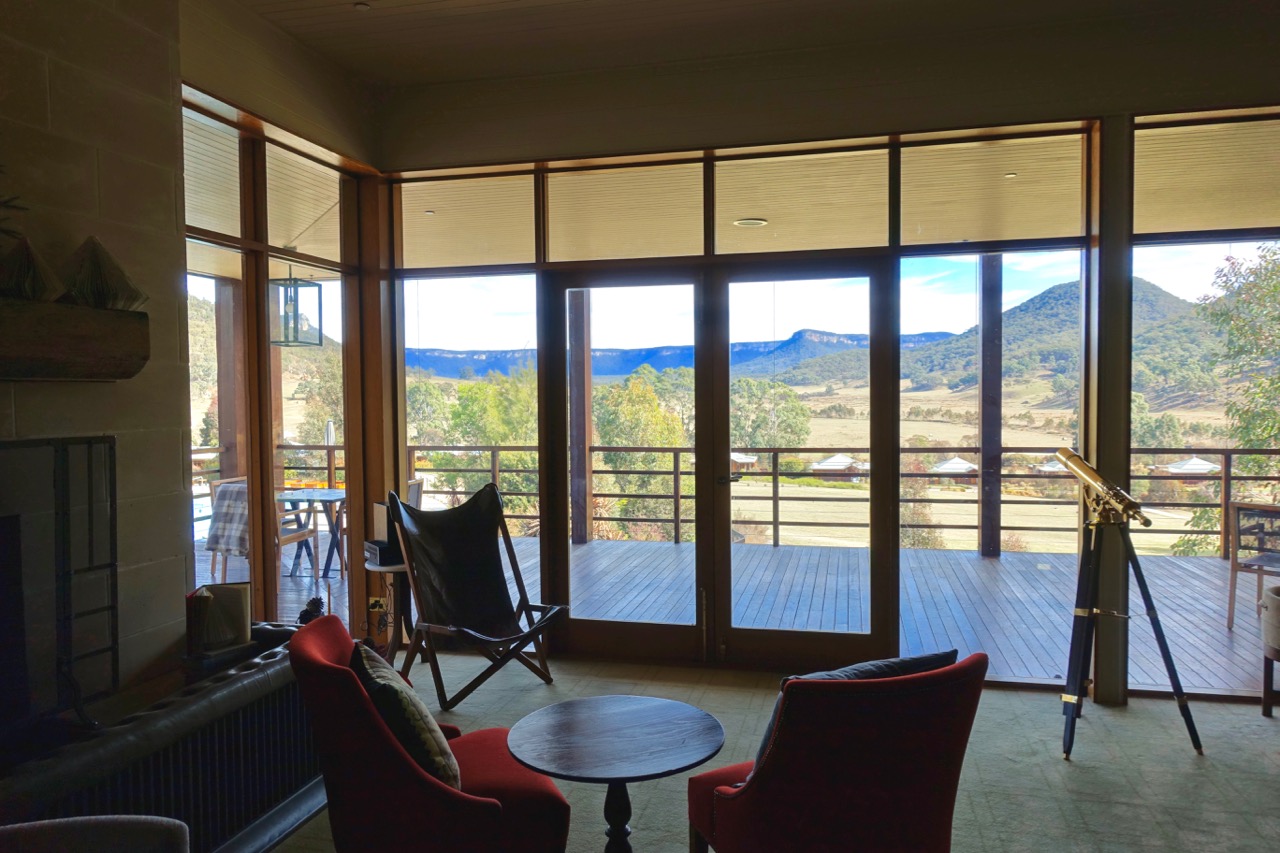 And then the main event – the evening meal (as well as breakfast) is taken in the main dining room. All food and 'standard' drinks are included in your room rate, including a multi-course dinner menu.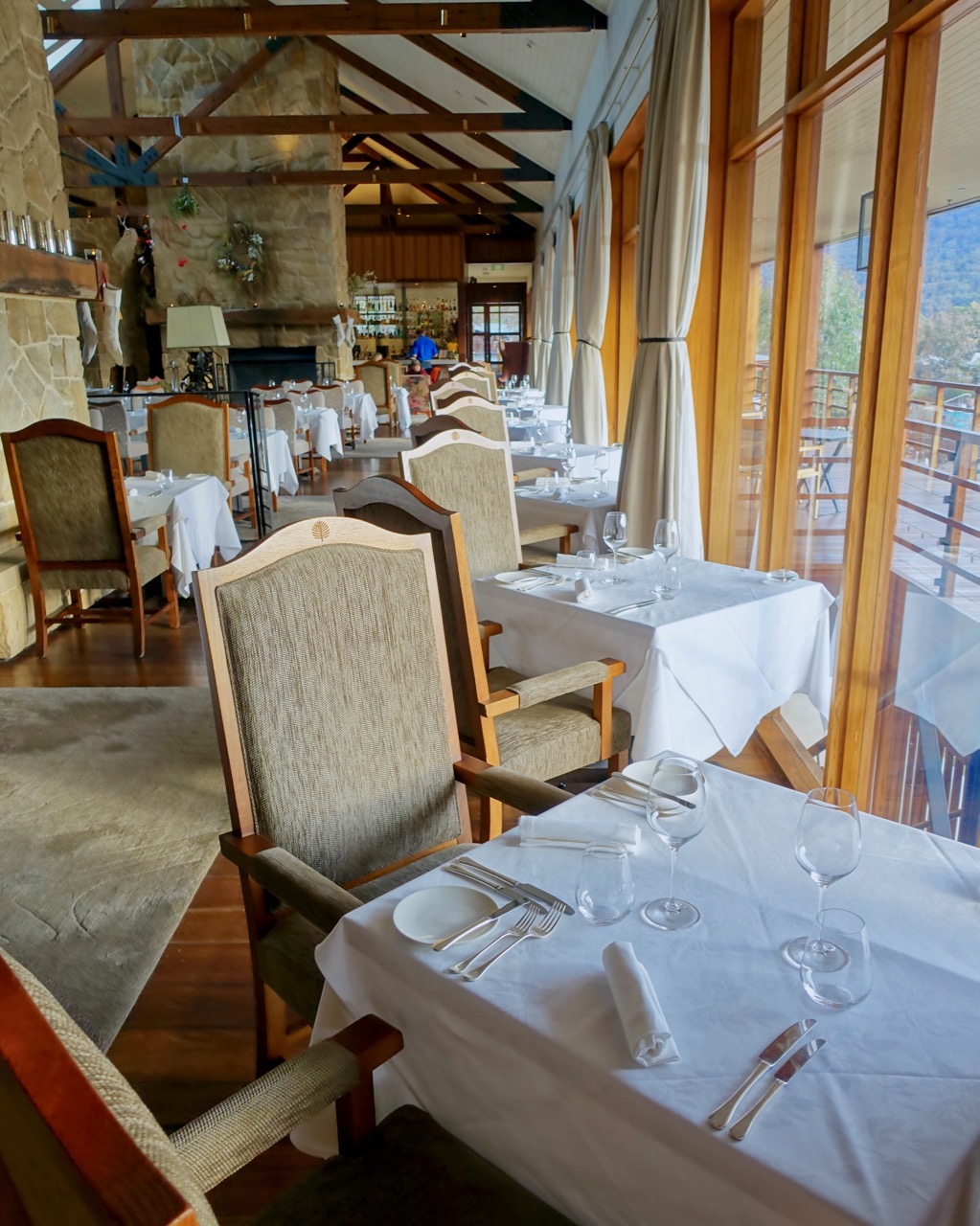 Dinner Service
Dinner is offered from 6pm, and it's best to make a reservation to secure your preferred time. You can either order a-la-carte, or take up the 5 course 'Taste of Wolgan' tasting menu.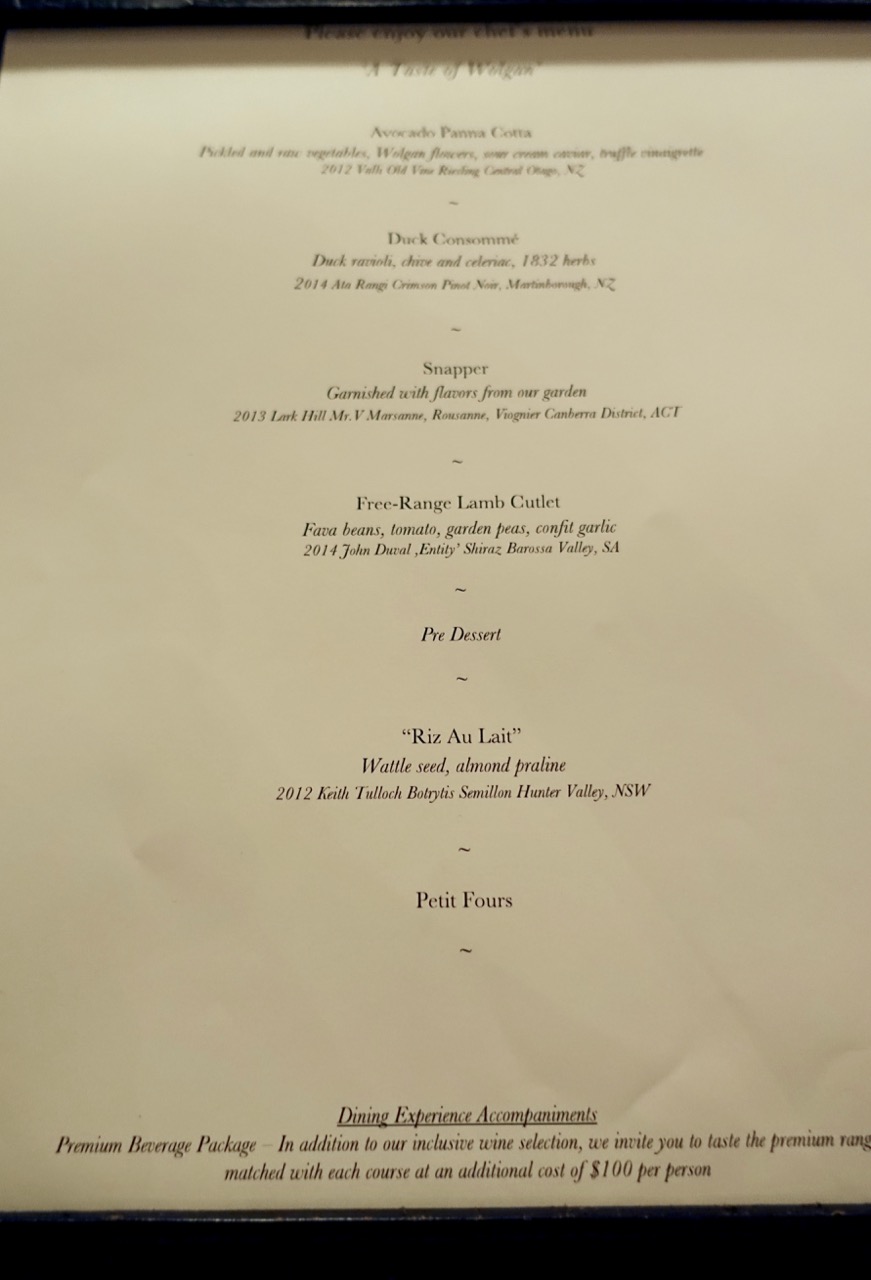 Dinner Menu
I'm not qualified to comment on each dish – in my opinion it was all very high quality. The kitchen was happy to prep simple food options for our kids too.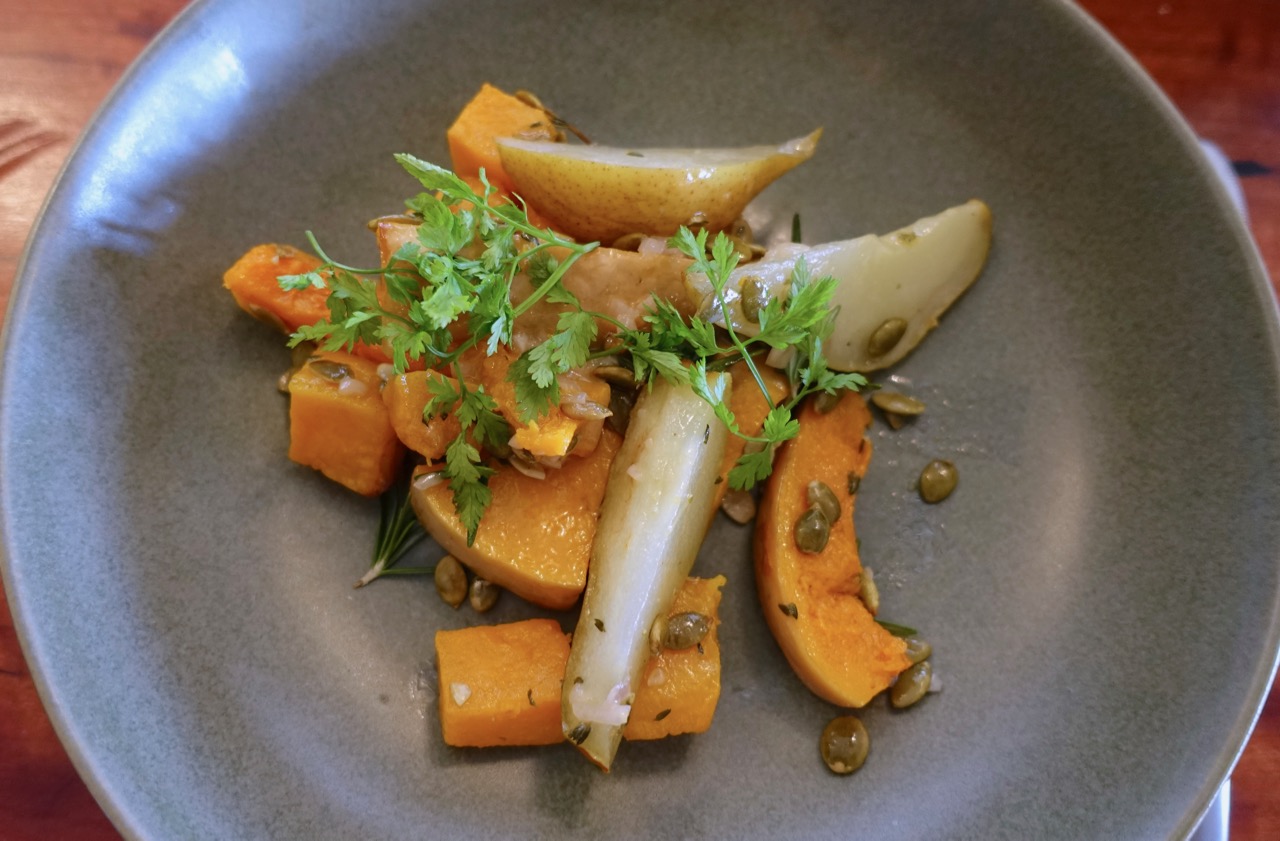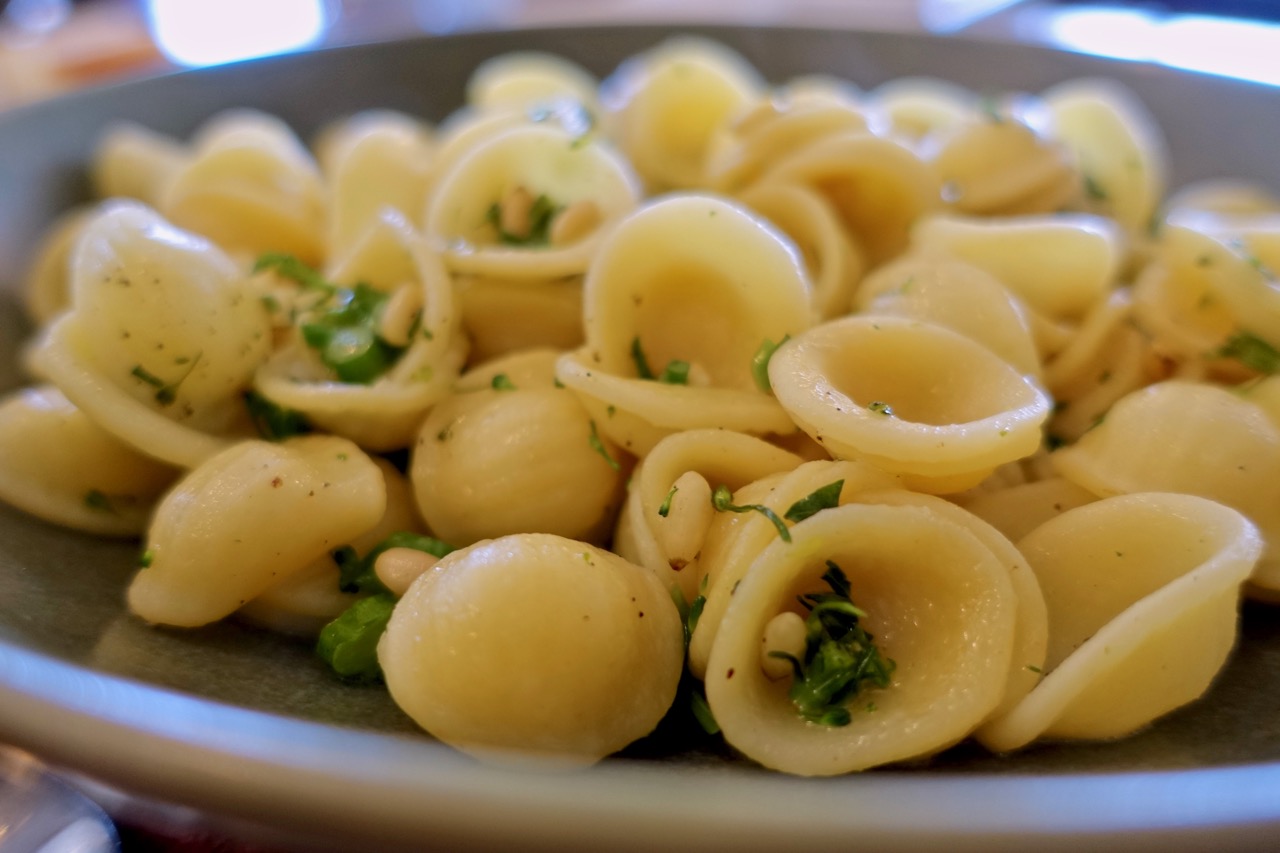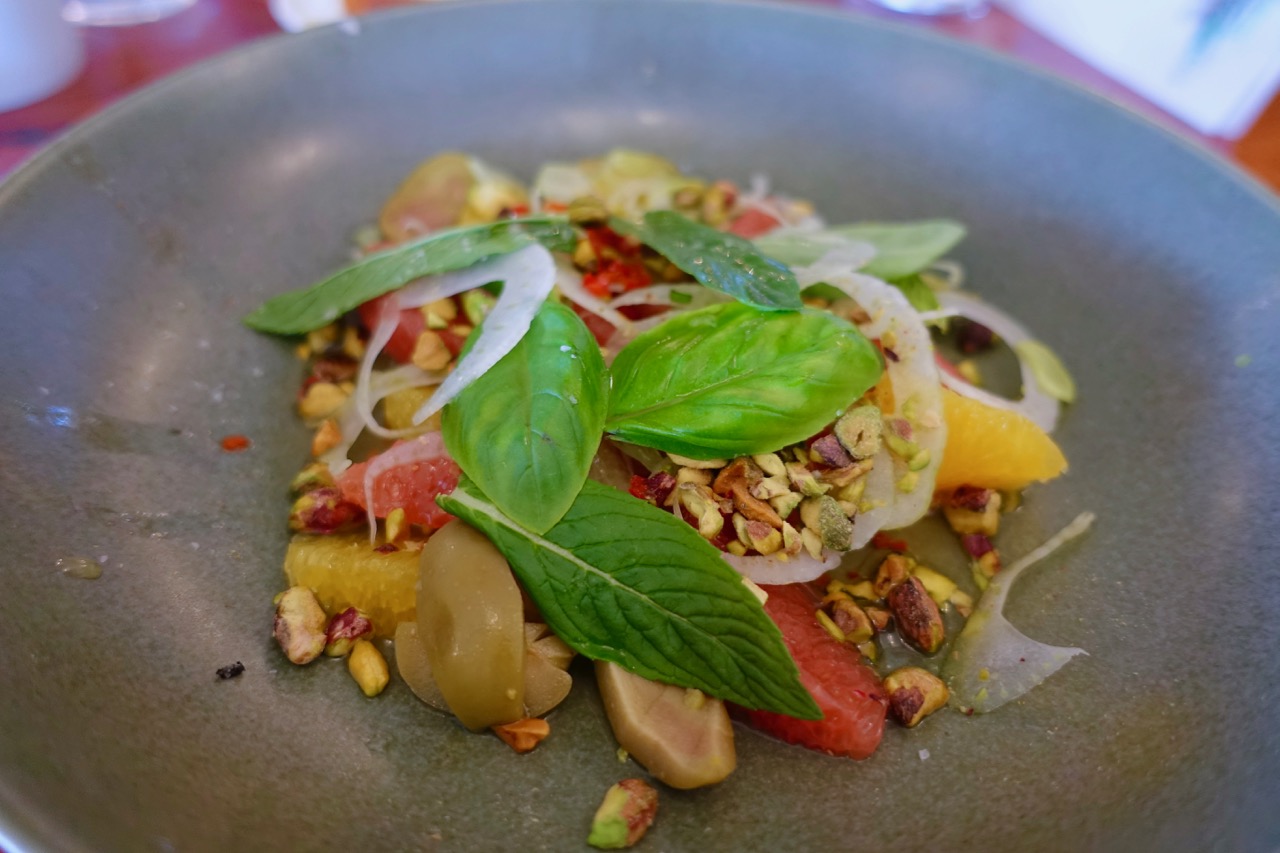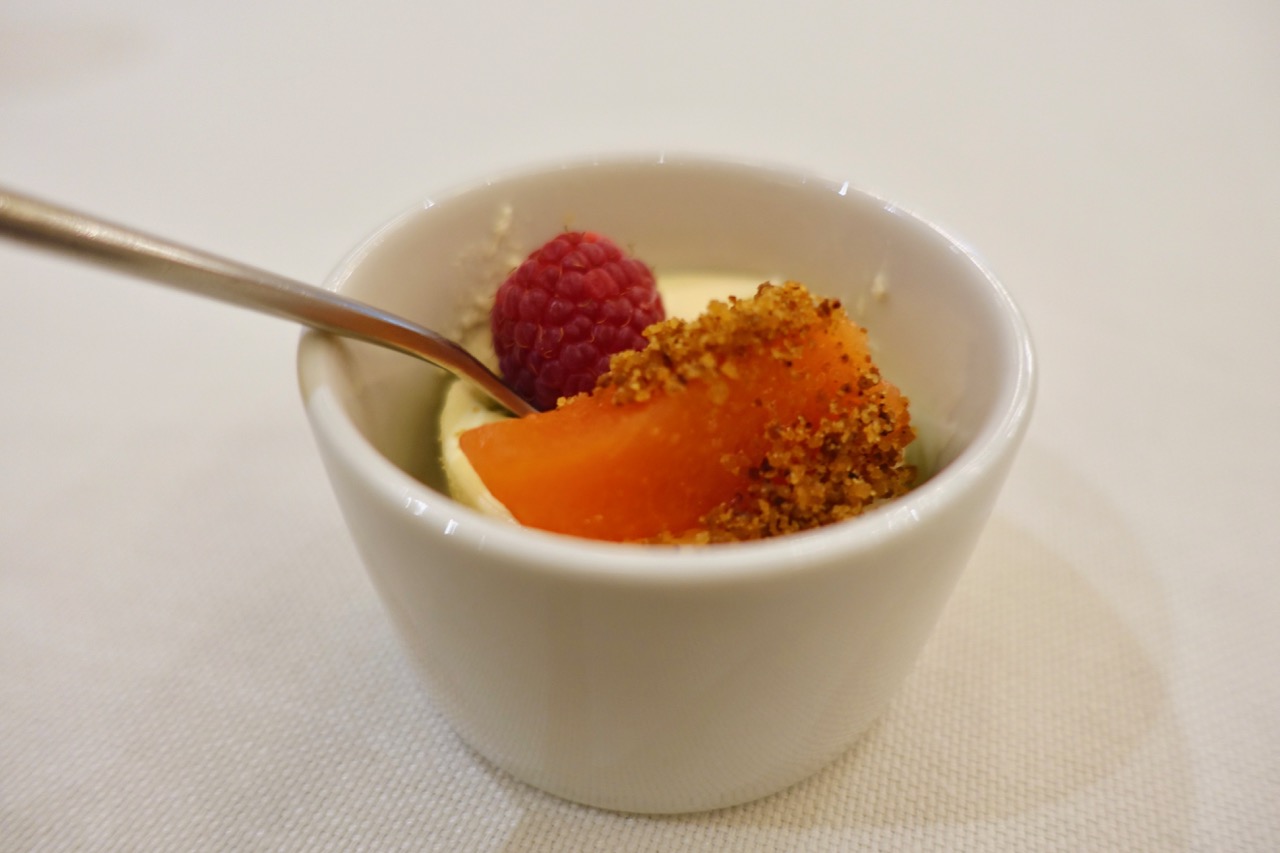 Burger and fries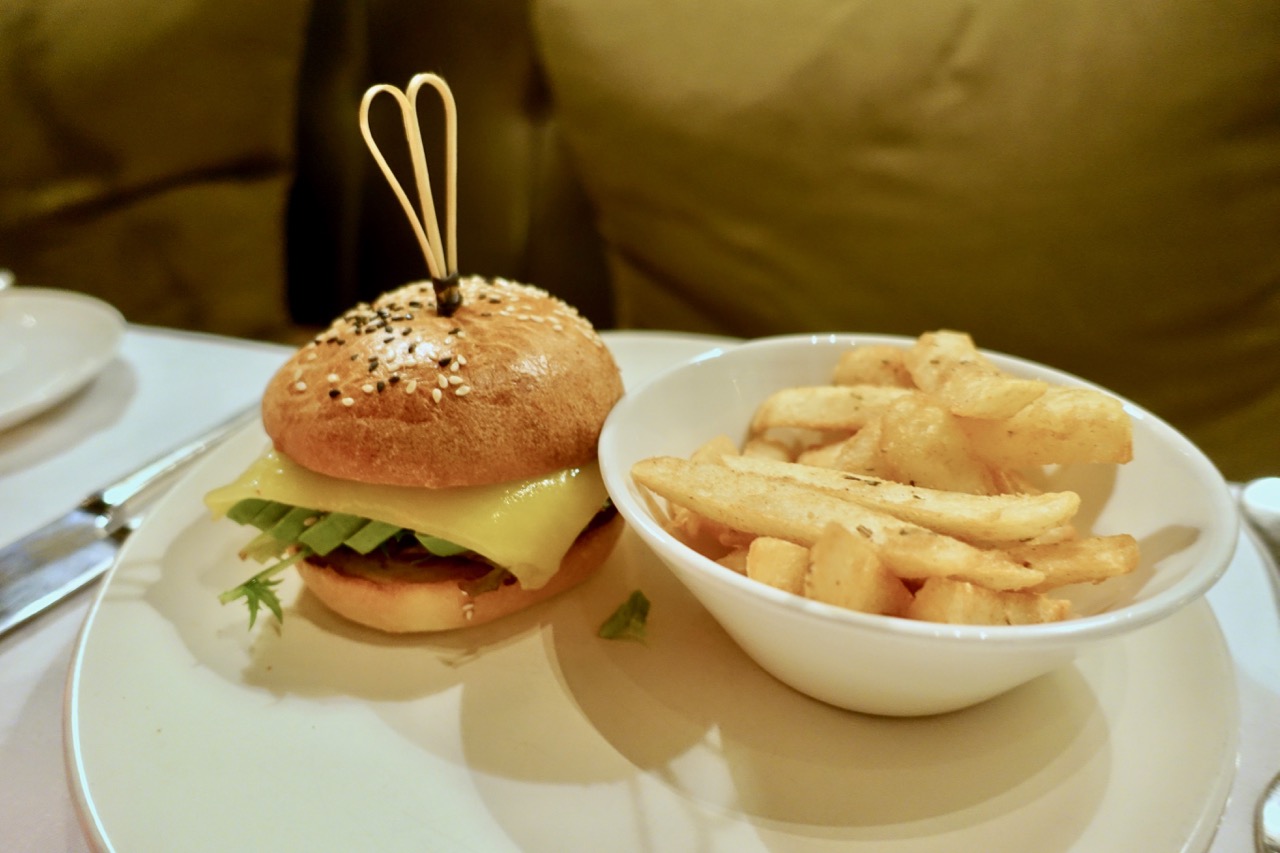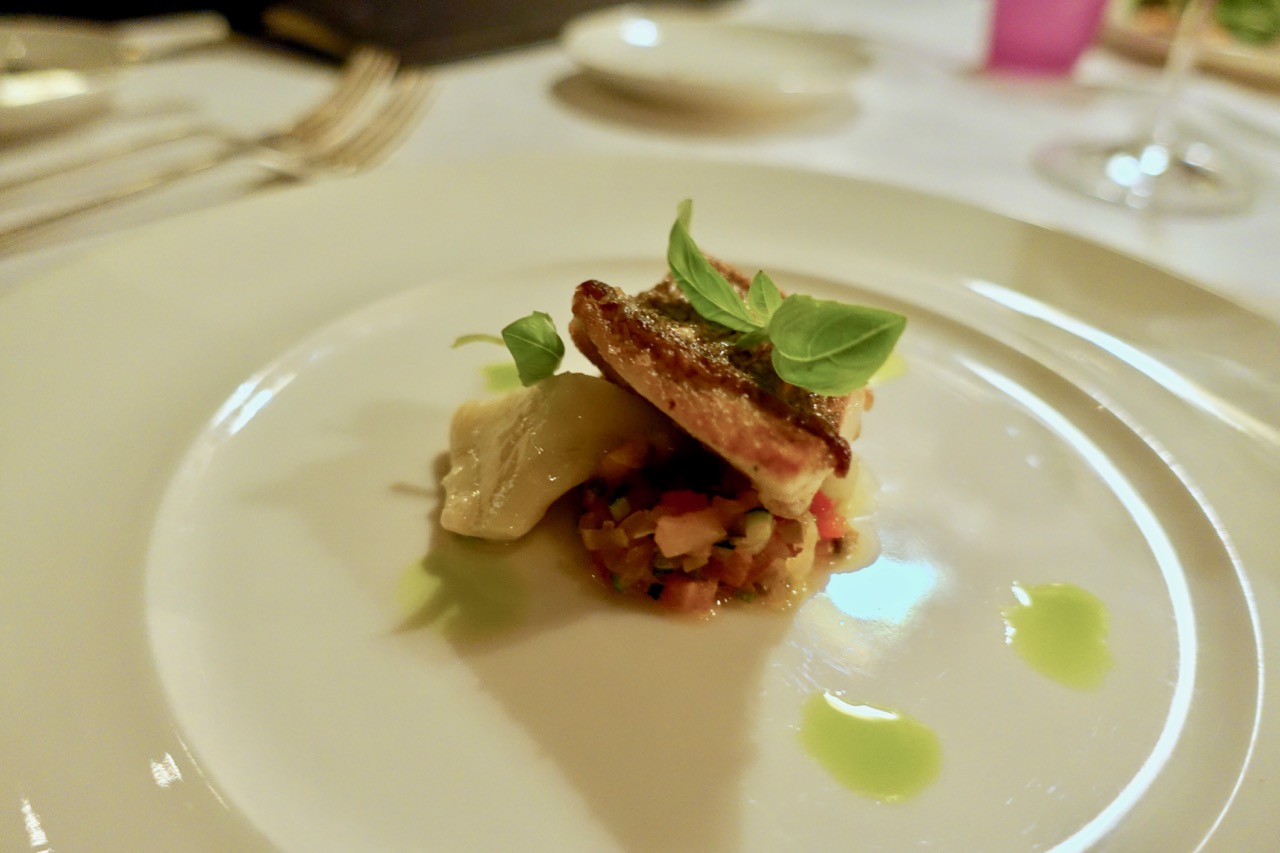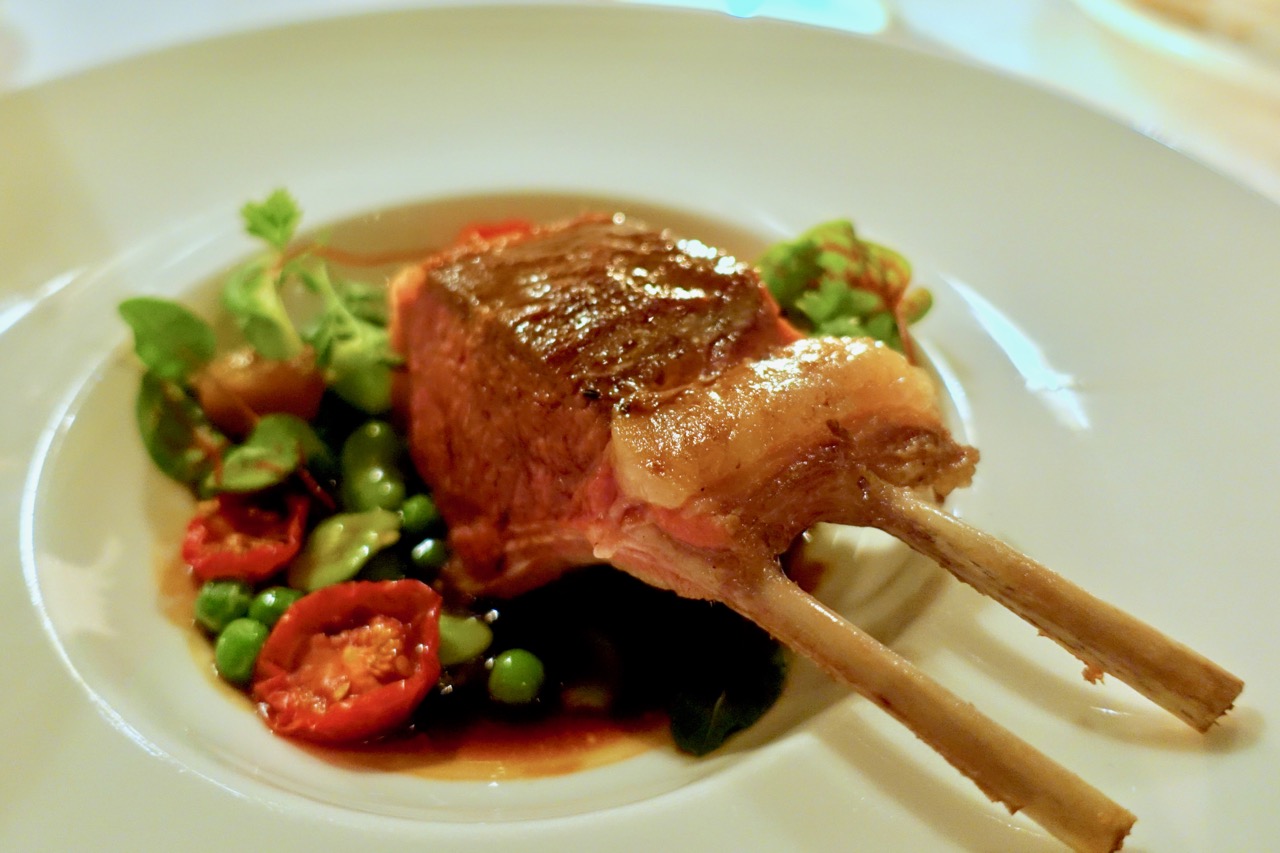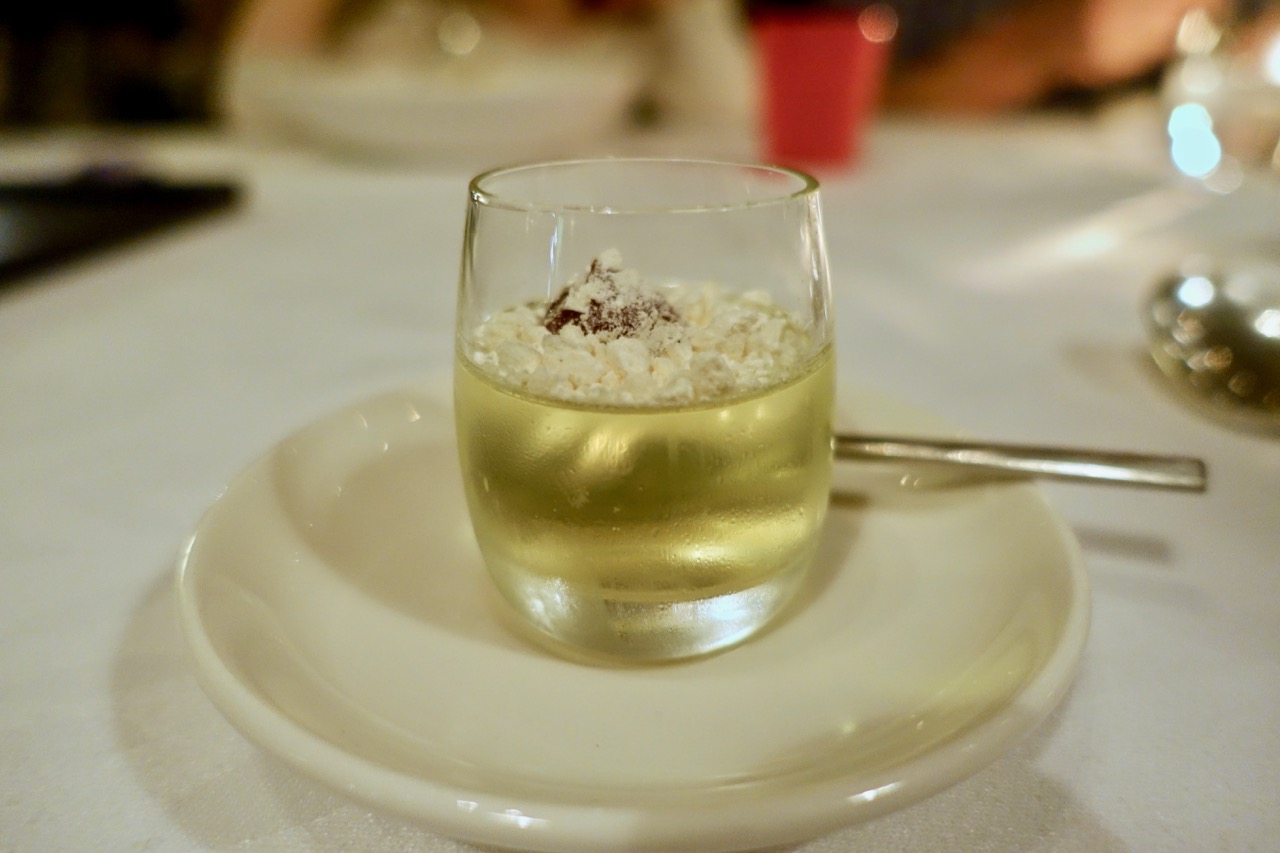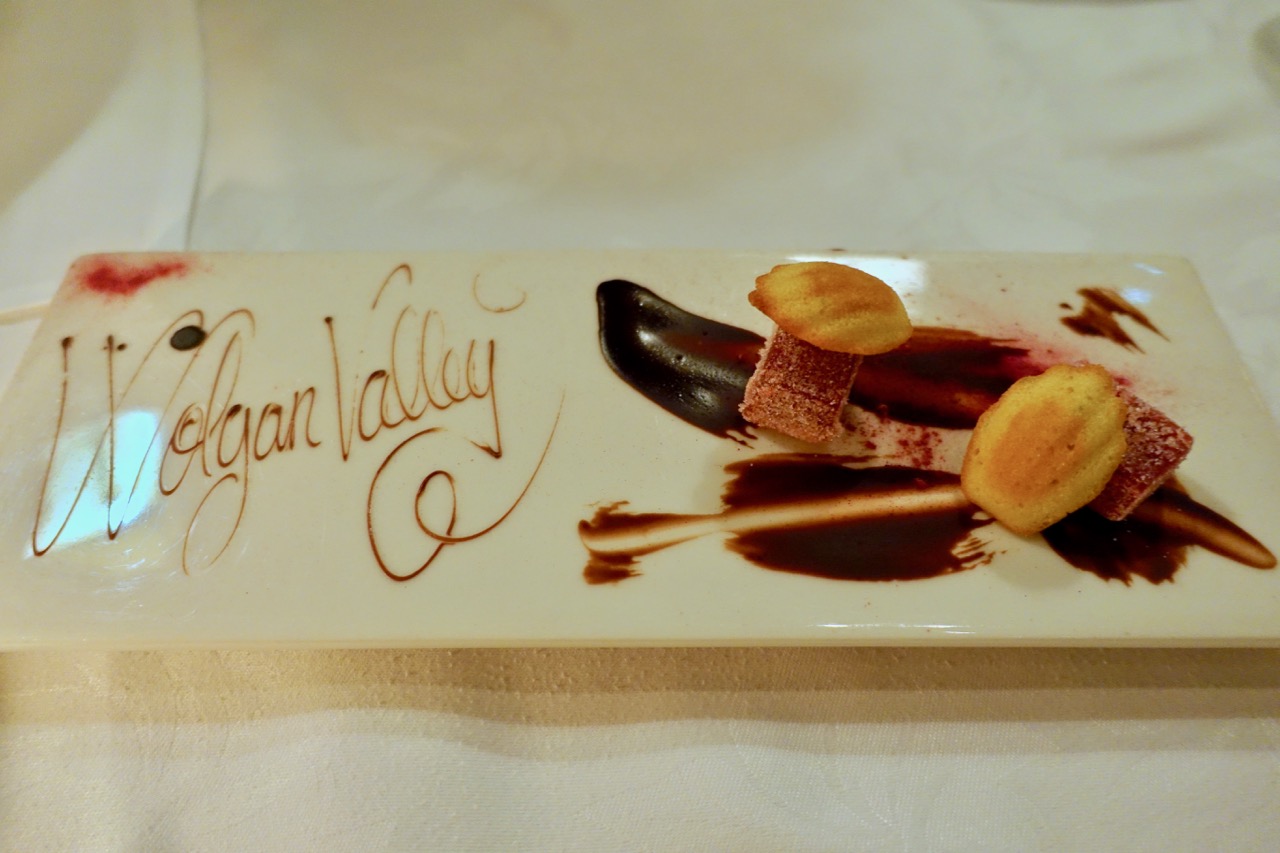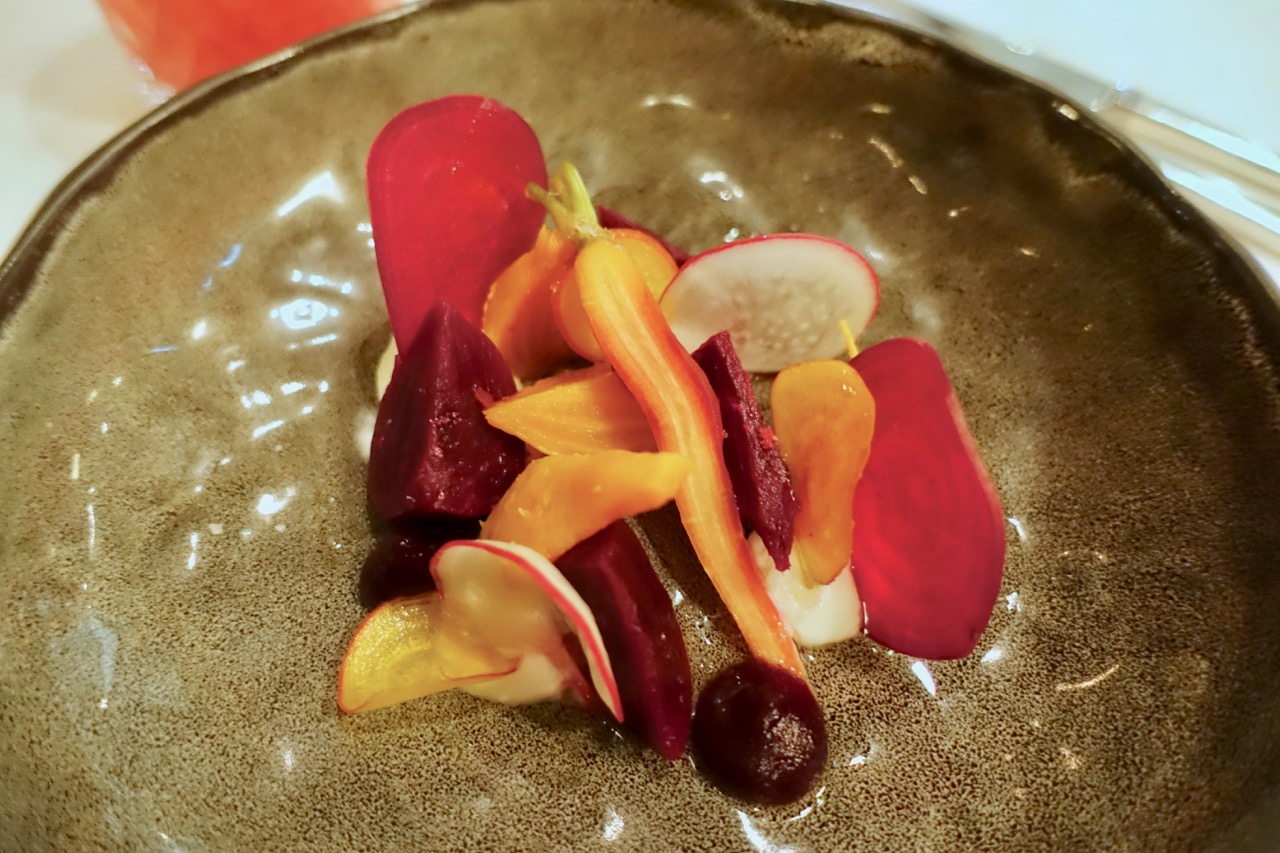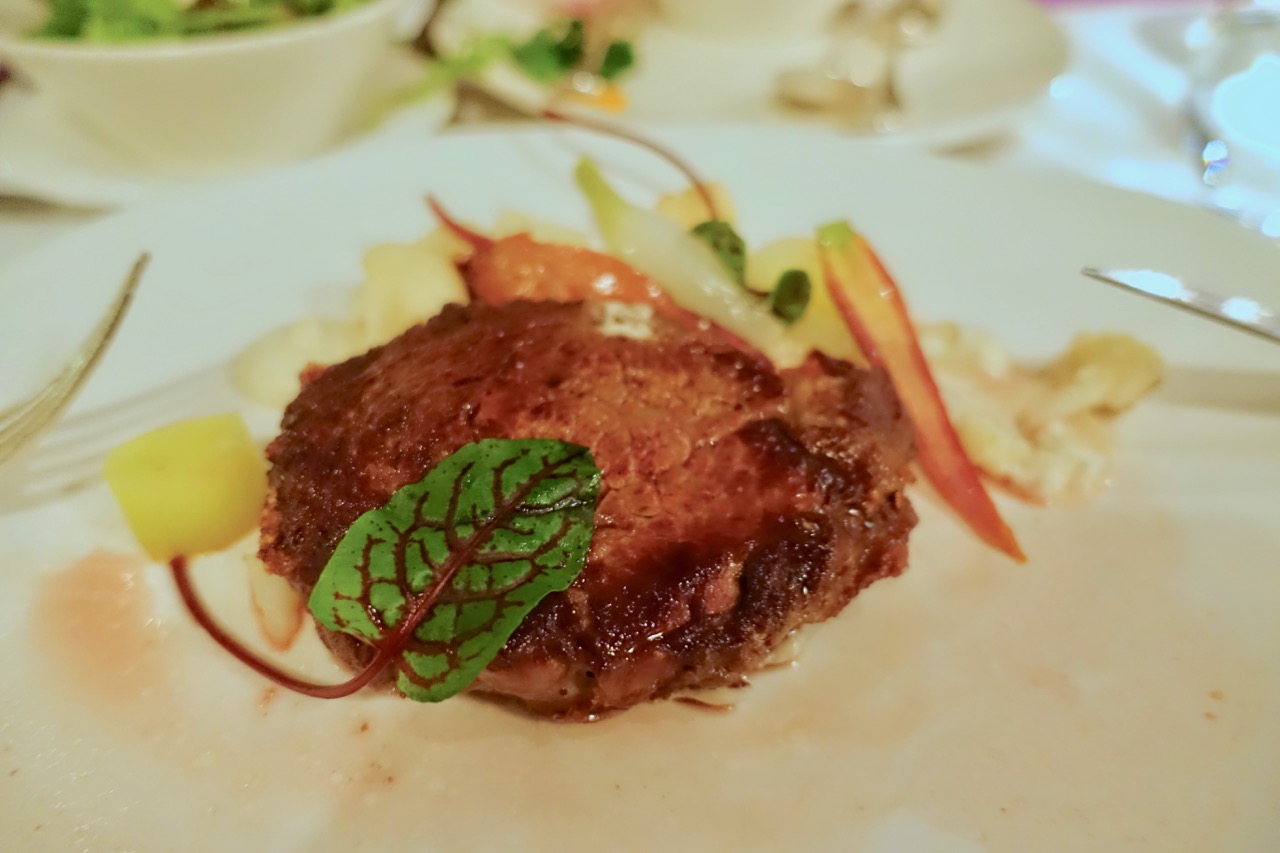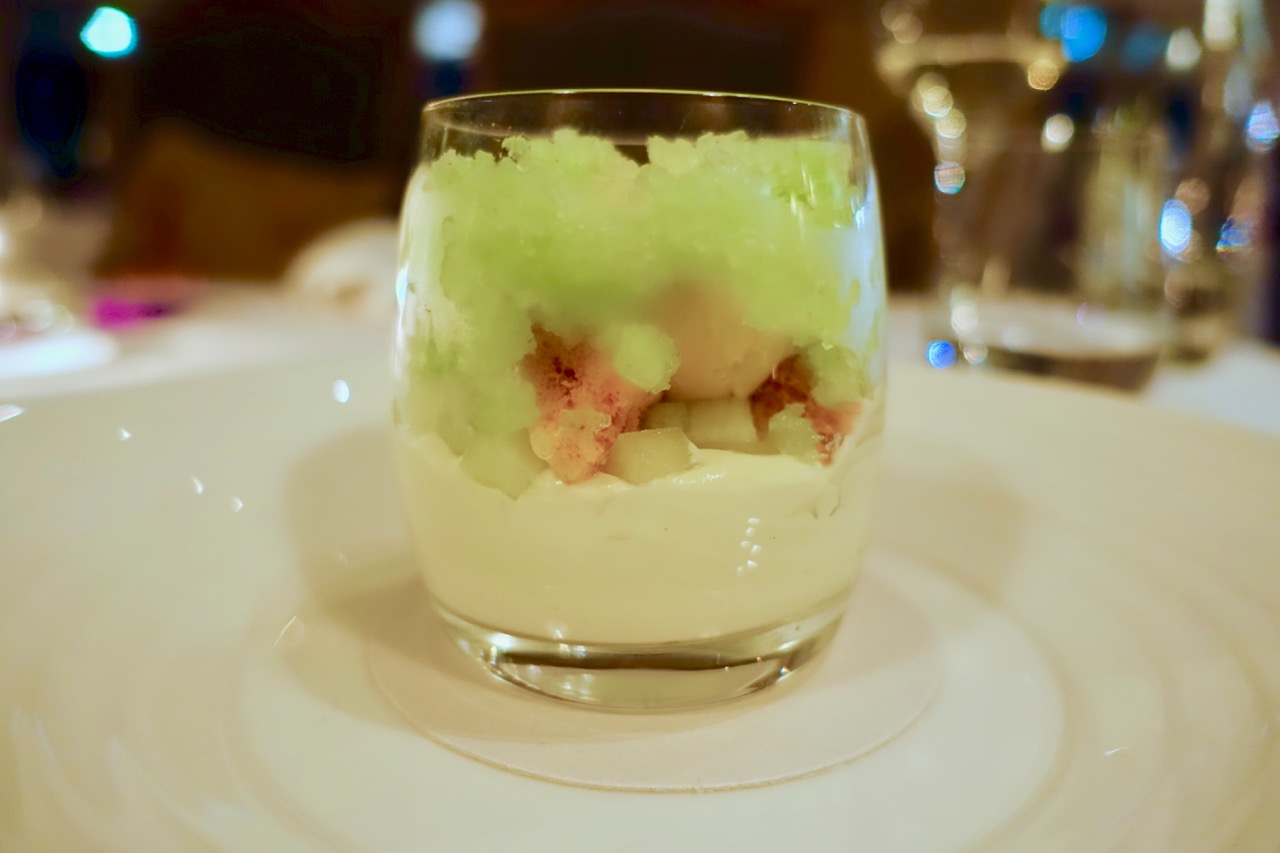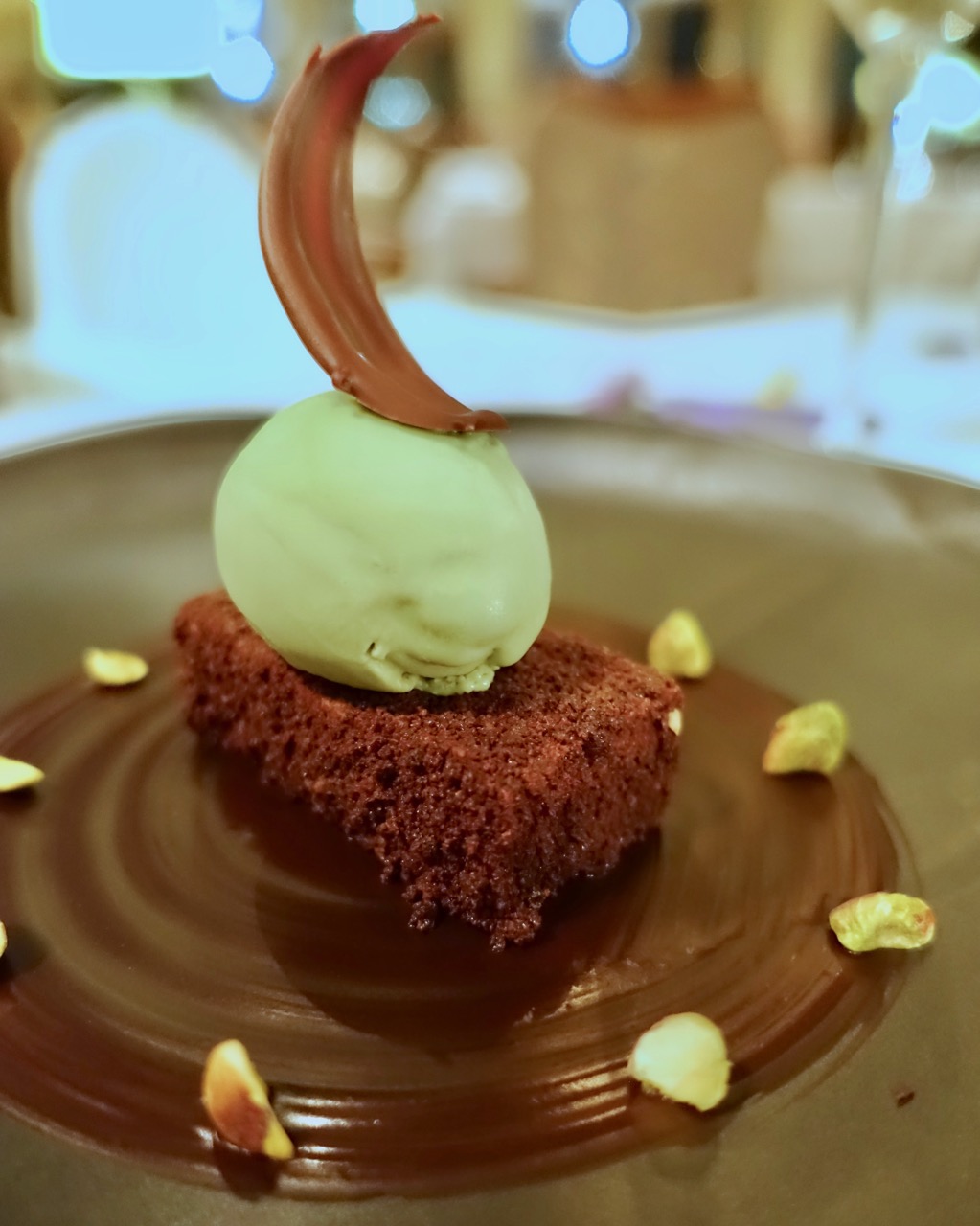 Breakfast
After the feast the night before, you might think a light breakfast would be in order… but no. You can go just as crazy for breakfast.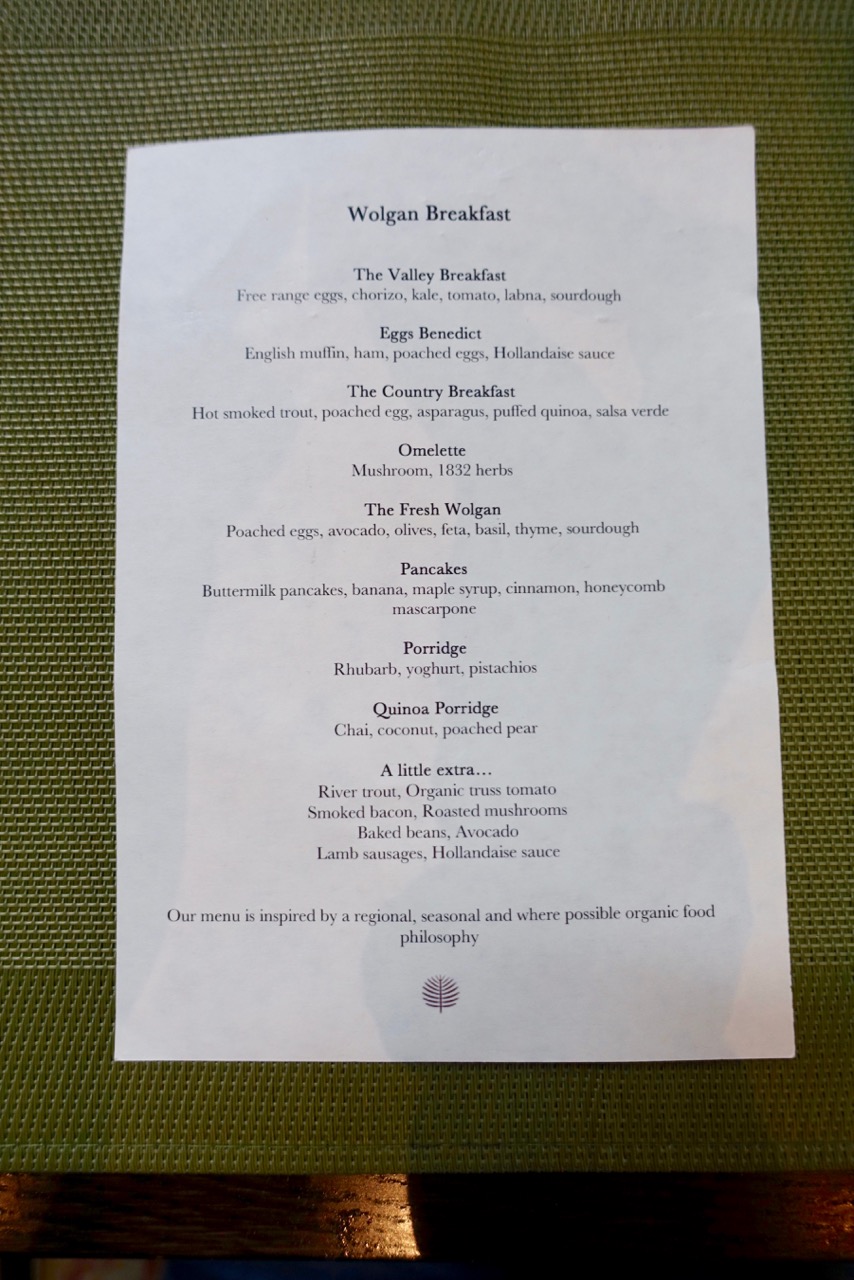 Breakfast Menu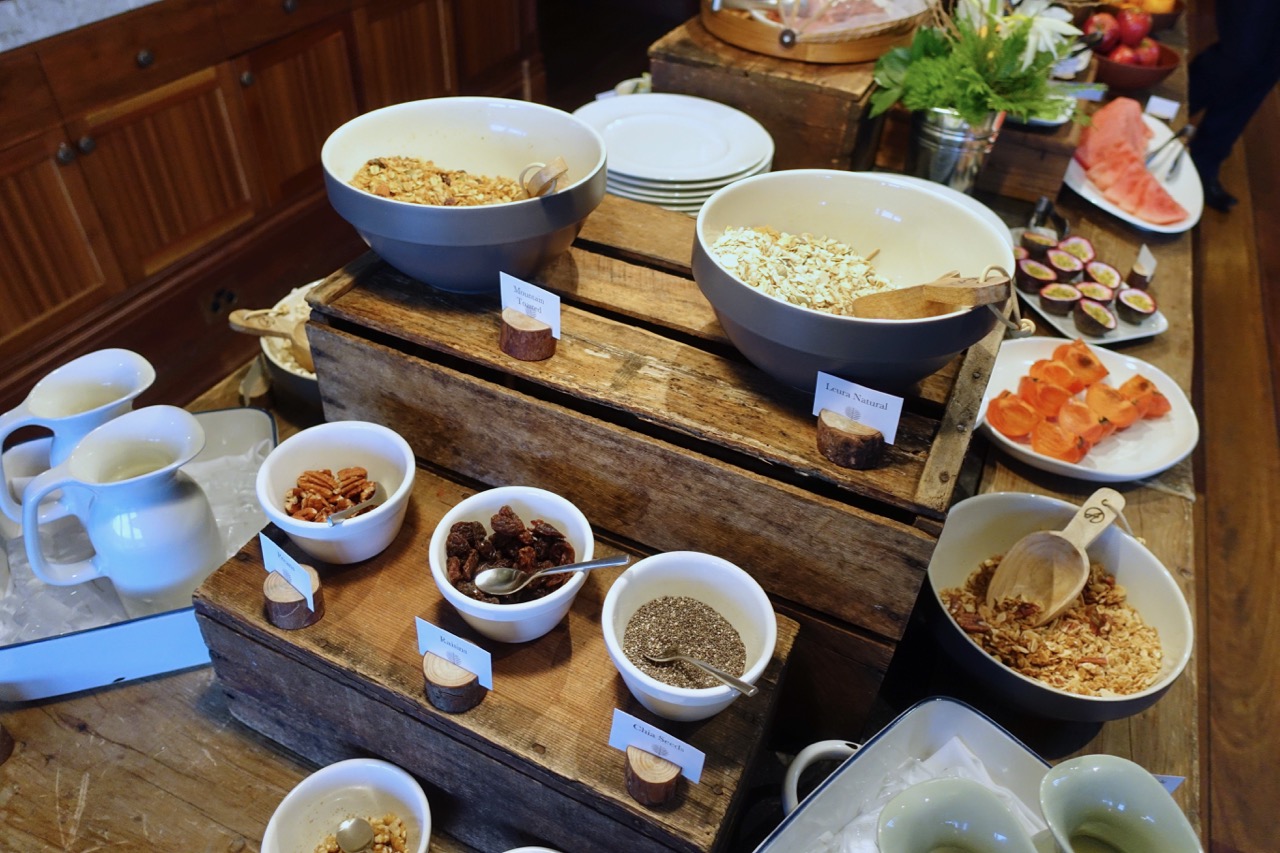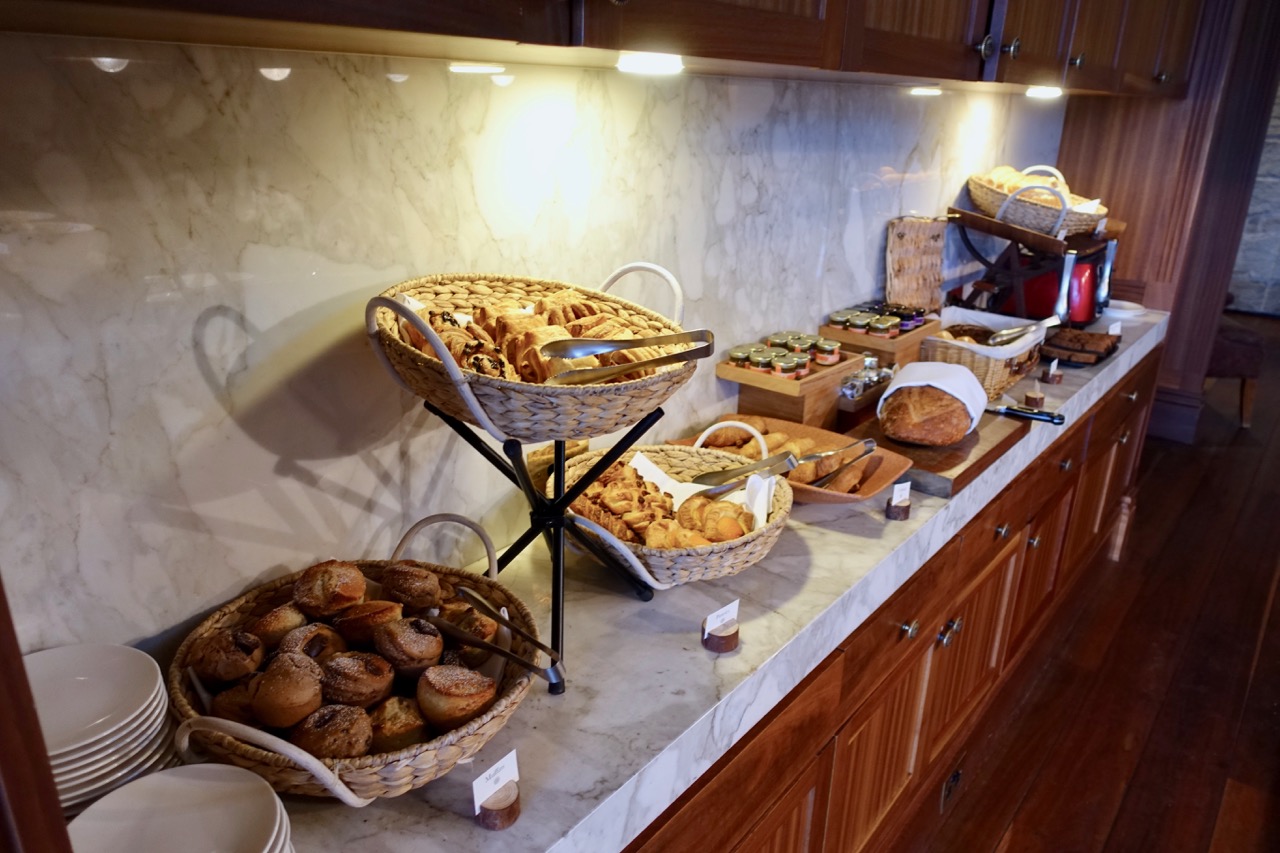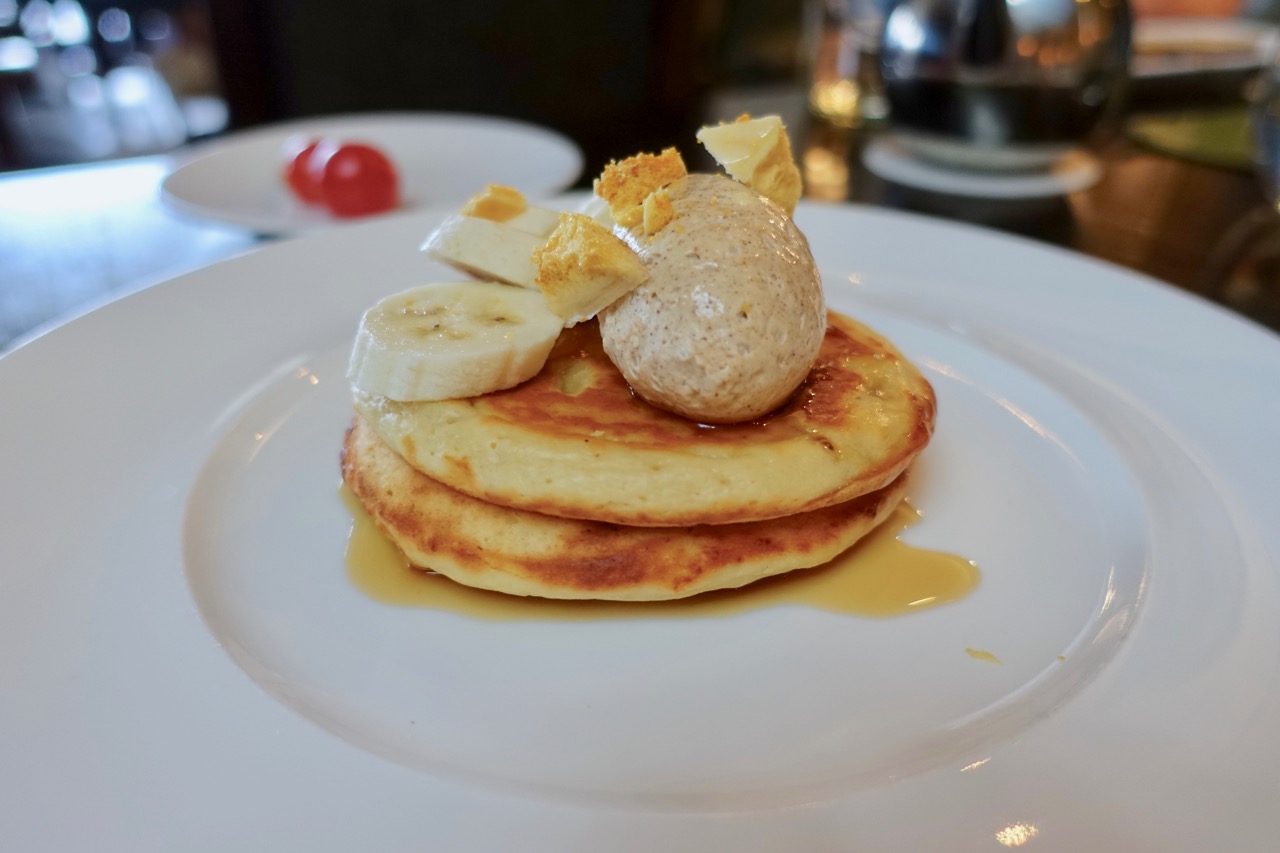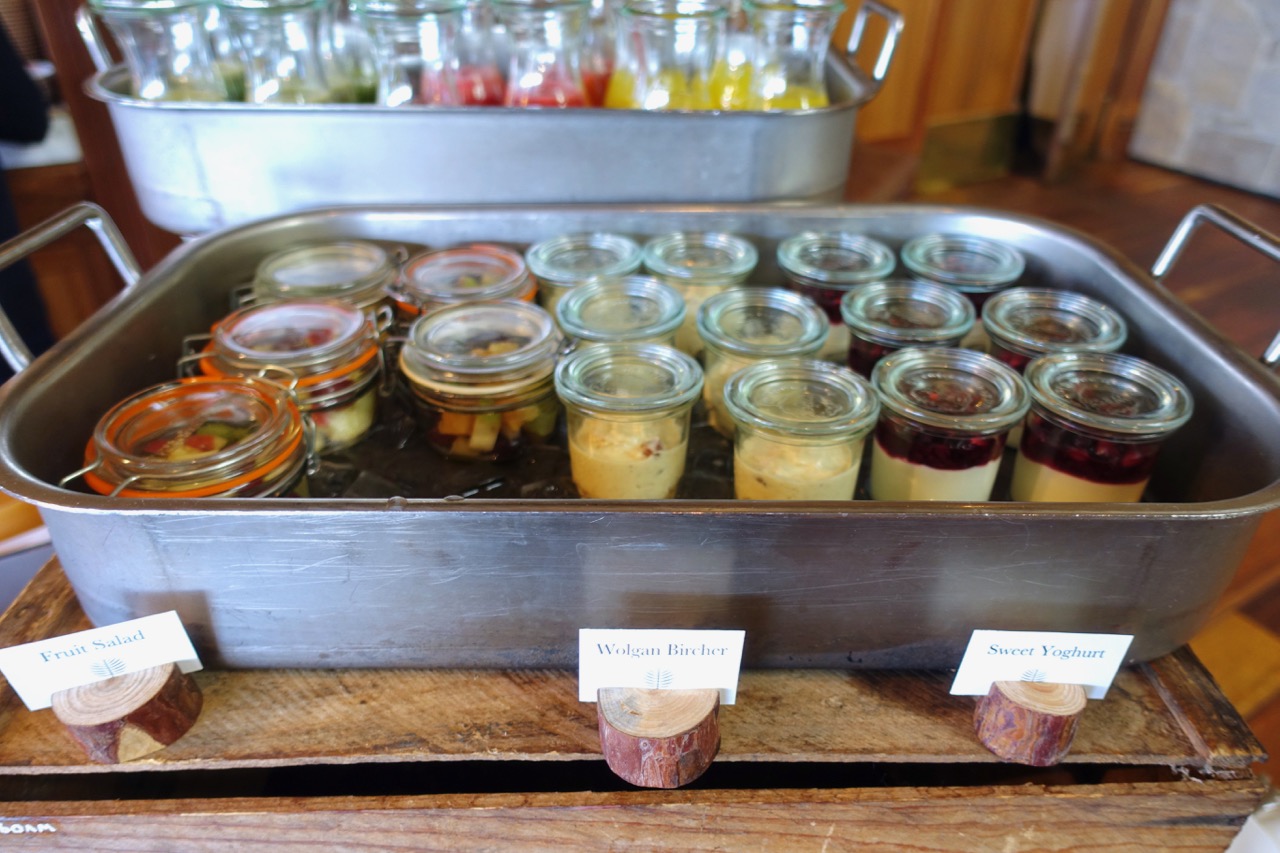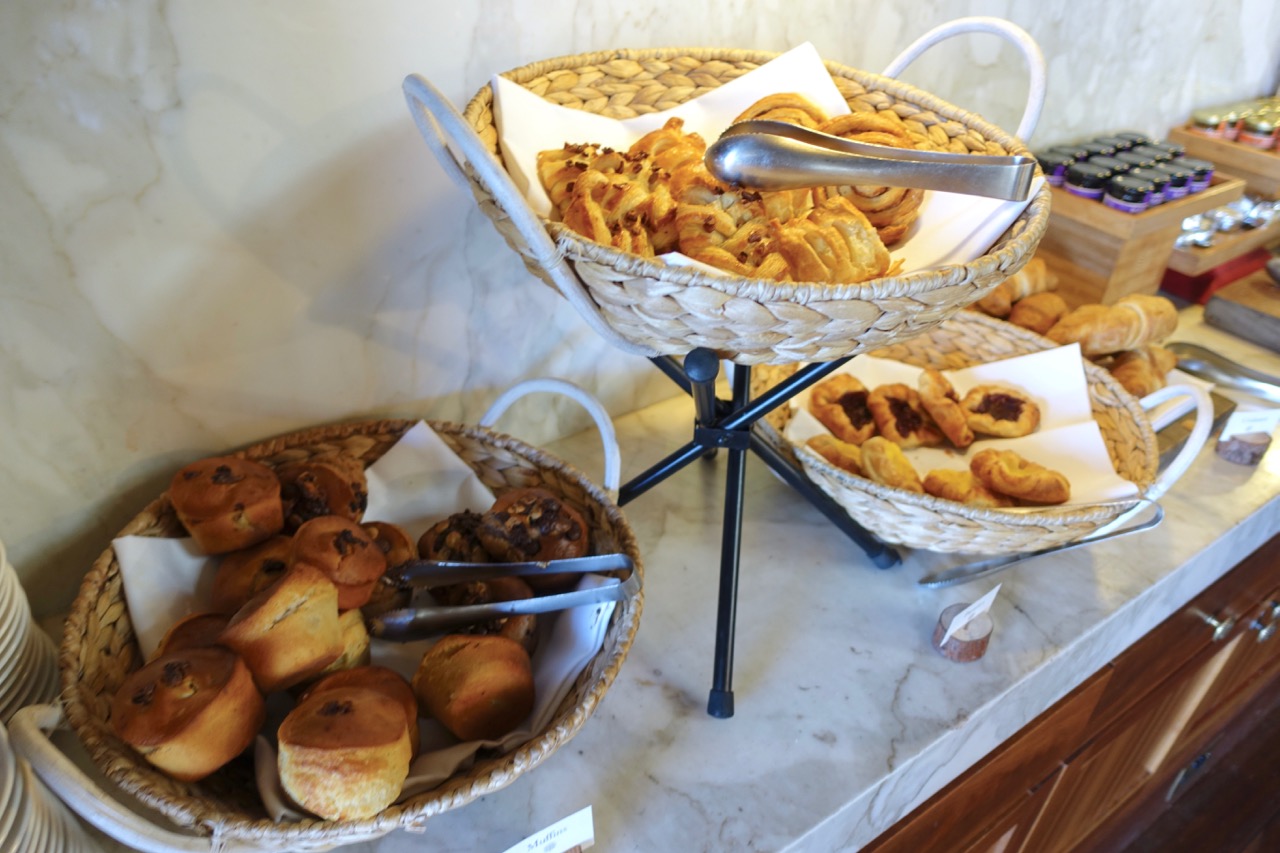 Not pictured – the lunches on offer at the restaurant downstairs in the lodge which is right next to the pool. This was more informal than dinner but still of high quality. It would be highly possible to leave Wolgan Valley a couple of kilos heavier.
The Emirates Wolgan Valley experience is pretty vast, so we have broken our experiences into several articles.
This is the full series:
Emirates One&Only Wolgan Valley – Part 2: The Lodge & Dining
was last modified:
March 25th, 2022
by