While we're grounded due to COVID-19, why not live it up at home as if you were flying at the pointy end? In this post, I show you how to recreate a luxurious First Class experience at home.
Schedule a spa appointment
To start off, passive-aggressively notify the other people in your household that the bathroom shall be yours at your desired timeslot.
Be chauffeured to the starting point
Next, put a bowtie on your dog, go outside and then have them accompany you to the front door.
Check-in to your flight
Open the front door.
Speed through security
Take just five seconds to walk from the front door to your dining area.
Enjoy à la carte dining in the lounge
This one is up to you: choose from preparing a meal from scratch or microwaving a frozen meal. Be sure not to fill up too much as you will be eating again in an hour.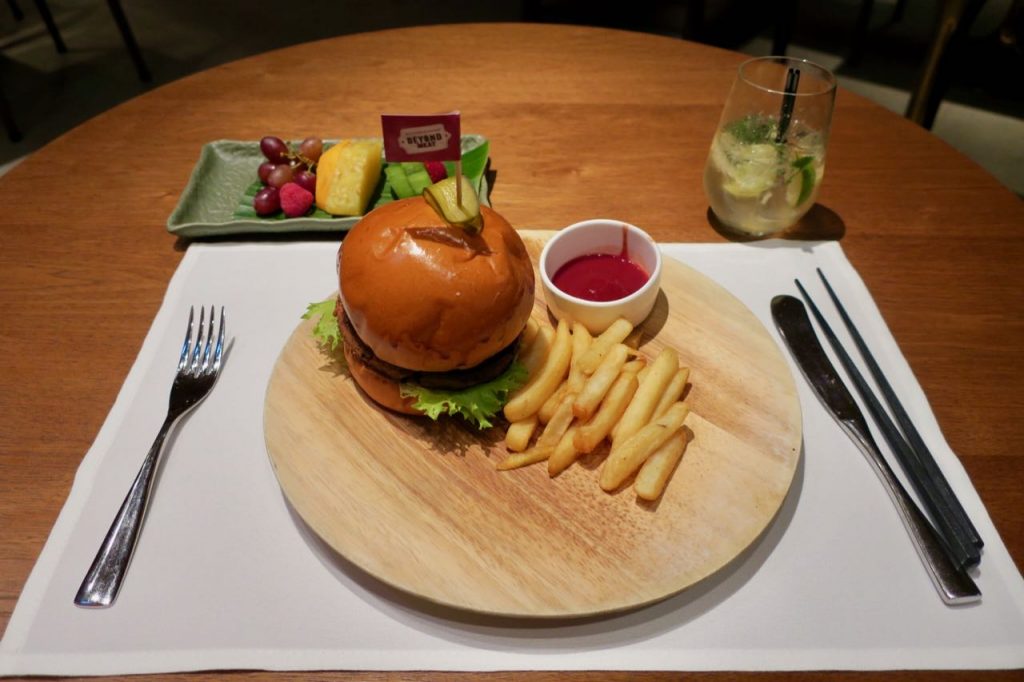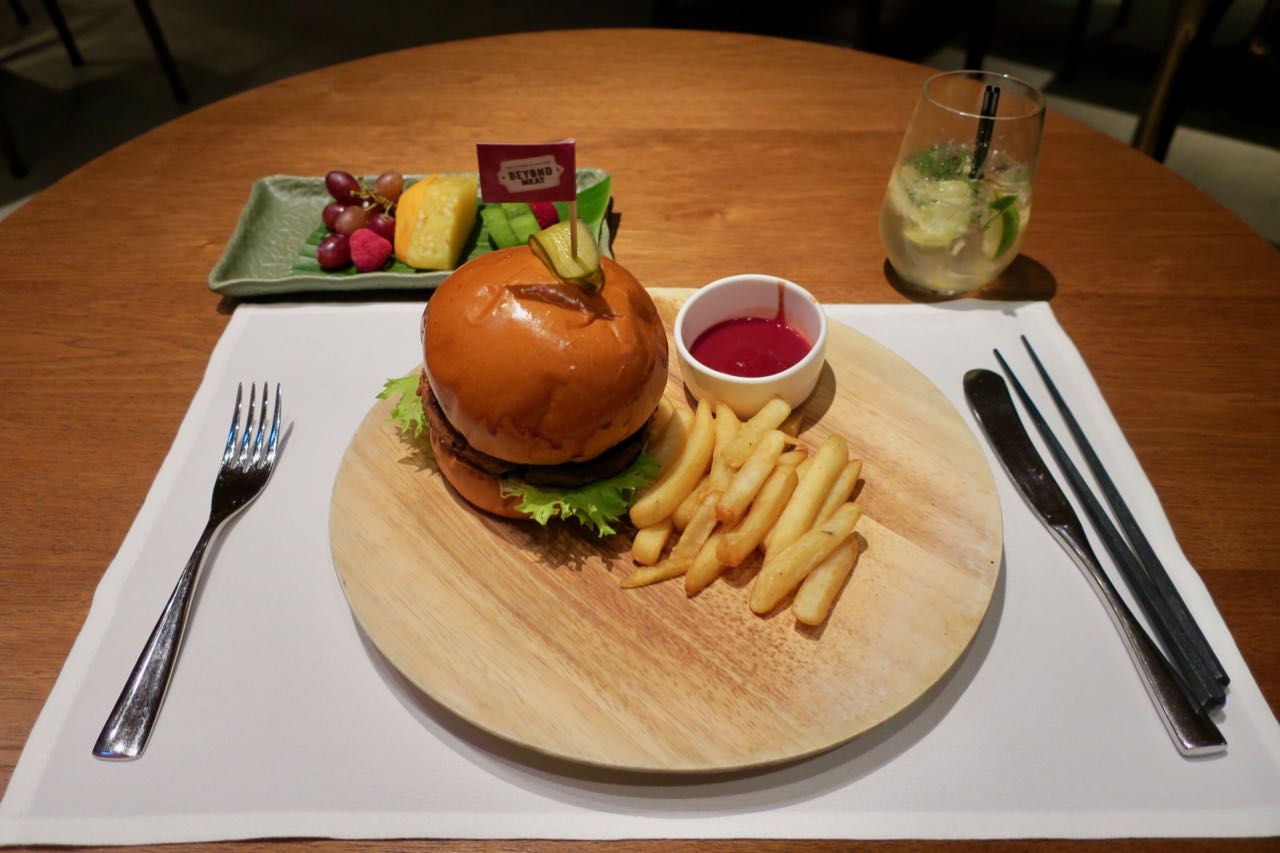 Freshen up
Now it's time for your spa treatment. Go wash yourself—you haven't had a shower in three days.
Board before anyone else
Walk back to the living room. If your children are sitting on the couch, kick them off.
Ad – Scroll down to continue reading.Minimum spend, terms & conditions apply.
Enjoy a welcome drink
Pour yourself a glass of champagne or, alternatively, open a four-litre box of Fruity Lexia.
Discuss the menu with the inflight chef
If you have a partner or housemate, talk with them about how you should probably eat some more food before you finish your box(es) of wine.
Change into your pyjamas
It's 6pm—time to don some sleepwear.
Relish in world-class dining
Get out your tub of ice cream and go to town on it.
Sample the drink offerings
It's time to return to your bottle or box of wine.
Once you've finished that, it's time to stretch your legs and avoid DVT. Perhaps walk into the kitchen. Why not pour yourself a digestif like port or brandy to reduce the bloating from the ice cream?
Enjoy the entertainment selection
Turn on Netflix and bingewatch Tiger King again.
Have a siesta
It's 7:30pm—time to fall asleep for two hours.
Receive a pre-landing briefing
Your cabin crew, i.e. your children, will rustle you awake at 9:30pm demanding to be read a bedtime story.
Be chauffeured to your next destination
The children will drag into their bedroom. Stumble your way through a story and then go back to bed.
Repeat as necessary.
And if you want to get excited for when travel does indeed return, check out our guide to making the most of your First Class flight.
How to recreate a First Class experience at home: a step-by-step guide
was last modified:
April 21st, 2020
by