Travellers will have a new status to aim for, with Qantas Frequent Flyer's new Green tier launching today. Based on sustainable travel, It'll be separate from your normal 'flying' level, so you can double up for maximum perks. This puts Qantas 'Green and Gold' status on the cards for budding explorers!
Qantas Green members can earn 10,000 bonus Qantas Points or 50 bonus Status Credits, amongst other rewards. You'll also receive invitations to exclusive events and more.
Qantas Loyalty CEO, Olivia Wirth, revealed that Qantas would release details of its interim 2030 emissions targets later this month.
This program makes it easier for frequent flyers to make more sustainable choices, at home and when they travel, and rewards them when they do.

Like many Australians, our frequent flyers are concerned about climate change, as are we. As a business, we are working towards net zero emissions by 2050.

– Olivia Wirth, Qantas Loyalty CEO, 8 March 2022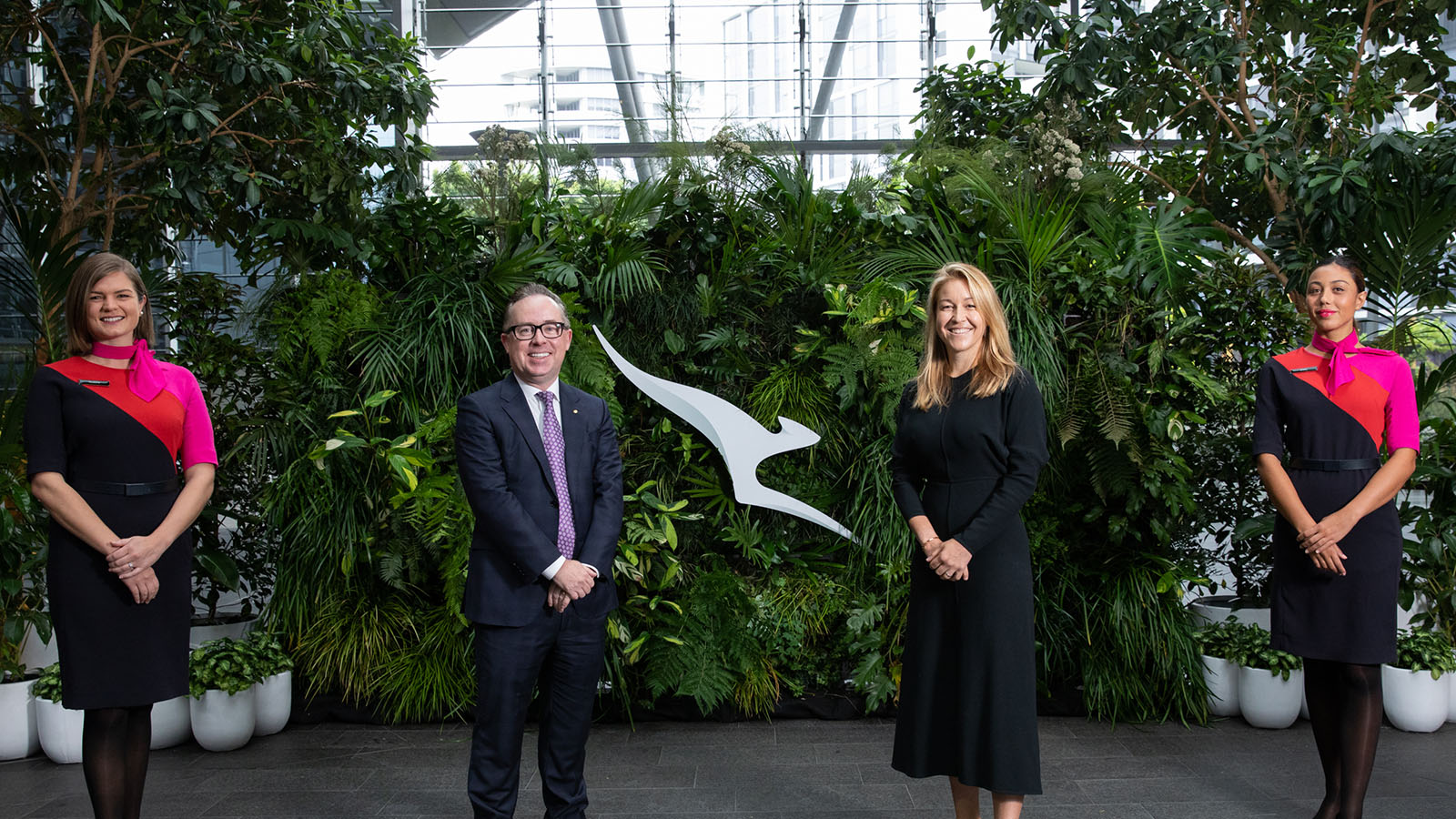 How do I earn Qantas Green tier?
Just like status earned from flying, Green tier needs to be earned or retained every membership year.
That's achieved by completing at least five of the following six activities each year:
Offset your flying. Either purchase carbon offsets when booking a flight on the Qantas website, or make a contribution to support sustainable aviation fuel.
Travel sustainably, by staying in an 'eco hotel' booked on Qantas Hotels.
Live a sustainable lifestyle, by purchasing carbon offsets via Qantas for your home and car. Or purchase and install solar panels at home.
Choose sustainably. Either purchase 'sustainable sips' wines from Qantas Wine, or offset your Qantas Wine or Qantas Store delivery from $1.
Grow your knowledge, by completing an 'impact quiz' on the Qantas Wellbeing app, to learn how to reduce yours.
Give back, by contributing to a sustainability project or organisation.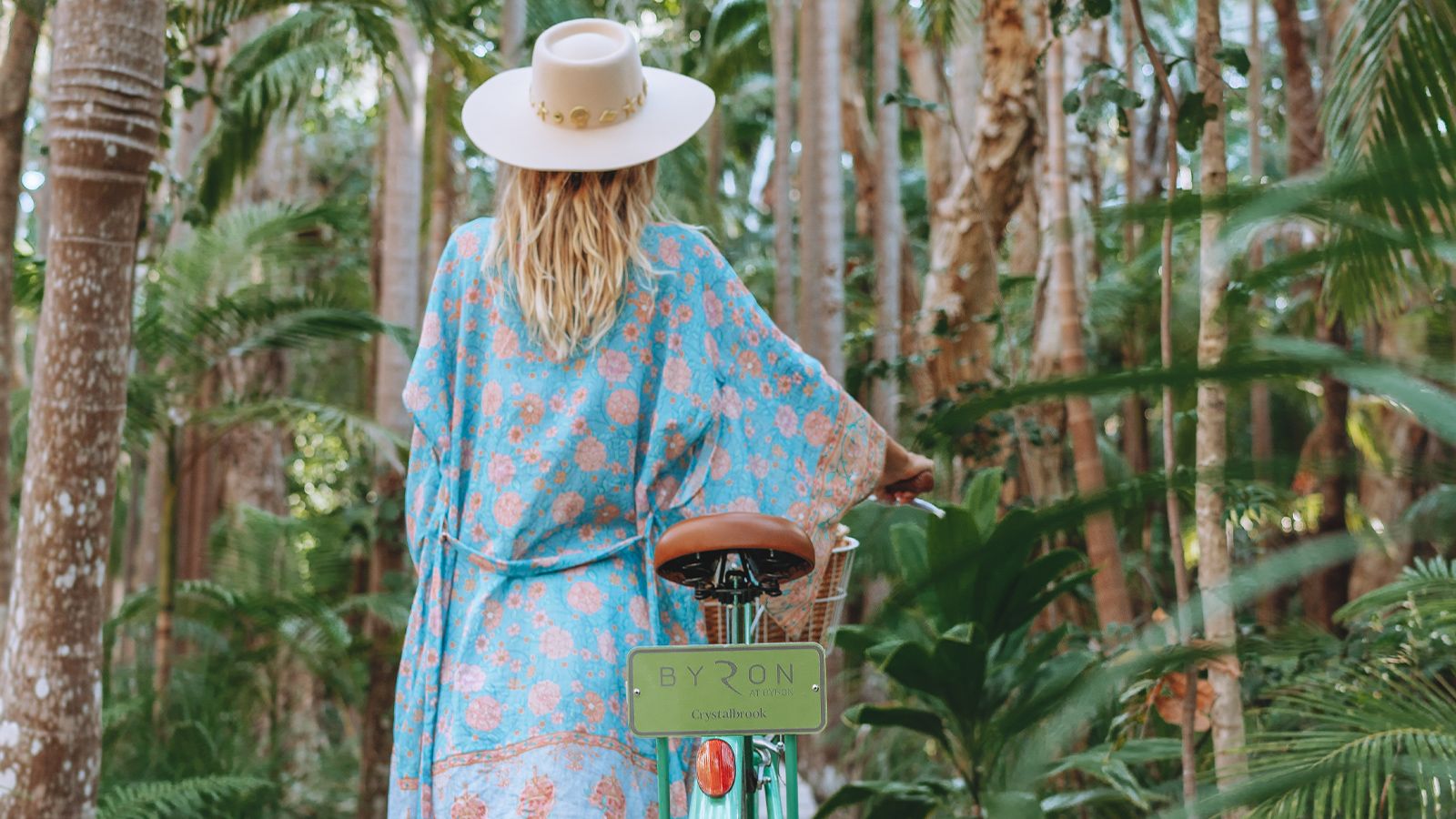 This new Green tier is a way of encouraging and recognising those who want to do their part by offering Qantas Points or status credits, which we know helps shape customer choices.

This isn't the first time we've used points to reward members for taking positive action in their own lives. We've seen it work when we've provided points for walking through our wellbeing app, while the vaccination reward has been taken up by more than 600,000 members already.

– Alan Joyce, Qantas Group CEO, 26 November 2021
Ad – Scroll down to continue reading.Minimum spend, terms & conditions apply.
What rewards do I get with Qantas Green tier?
When you reach Green tier, kick things off by choosing your preferred reward, below. You'll also get the same choice every year that follows if you retain your Green status.
Get a serve of 10,000 bonus Qantas Points.
Collect 50 extra Status Credits.
Have Qantas contribute to a carbon offset or sustainable aviation fuel project on your behalf.
You'll also earn 150 bonus points per night at an eco-accredited hotel booked through Qantas Hotels. Or if you buy cases of eco-wines, enjoy 250 bonus points.
Qantas Green tier members will also receive invitations to sustainability events and experiences. Plus, the kangaroo on your Qantas digital membership card will light up green, alongside your regular frequent flyer tier.
Summing up
Small changes here and there can make a big difference to the environment. And now, your Qantas Frequent Flyer balance can blossom as well, thanks to the launch of Green tier.
Qantas says that if just 100,000 members offset their home and car emissions for a year, more than one million tonnes of carbon could be removed from the atmosphere. Already, 11% of travellers booking flights via the Qantas website purchase carbon offsets alongside their fares.
Additional reporting by Chris Chamberlin.
Start earning Qantas Green tier rewards
was last modified:
March 25th, 2022
by