In unexpected news, both Australia and New Zealand's flag carriers have announced a new domestic codeshare deal that will commence in late October, once Air New Zealand's current partnership with Virgin Australia ends. Here is what we know so far.
Included routes
From 28 October 2019, 30 Air New Zealand routes in New Zealand will see a Qantas (QF) code attached:
and 85 Qantas routes in Australia will see an Air New Zealand (NZ) code attached.
How about Trans-Tasman and international flights?
This codeshare offering will exclude flights between Australia and New Zealand, as well as flights outside of Australia and New Zealand.
Ad – Scroll down to continue reading.Minimum spend, terms & conditions apply.
Points & status
Frequent flyers with Qantas and Air New Zealand will have the ability to earn Qantas Points and Airpoints Dollars on the respective codeshare routes, as well as Status Credits. We do not have the numbers on this yet.
There is no word on redeeming Qantas Points for Air NZ services—that may not end up being an option.
Lounge access
This codeshare deal will open up the 13 domestic Koru Lounges in New Zealand to Qantas Frequent Flyers travelling on Air New Zealand-Qantas codeshare flights, with the locations in Auckland, Christchurch and Wellington being the largest.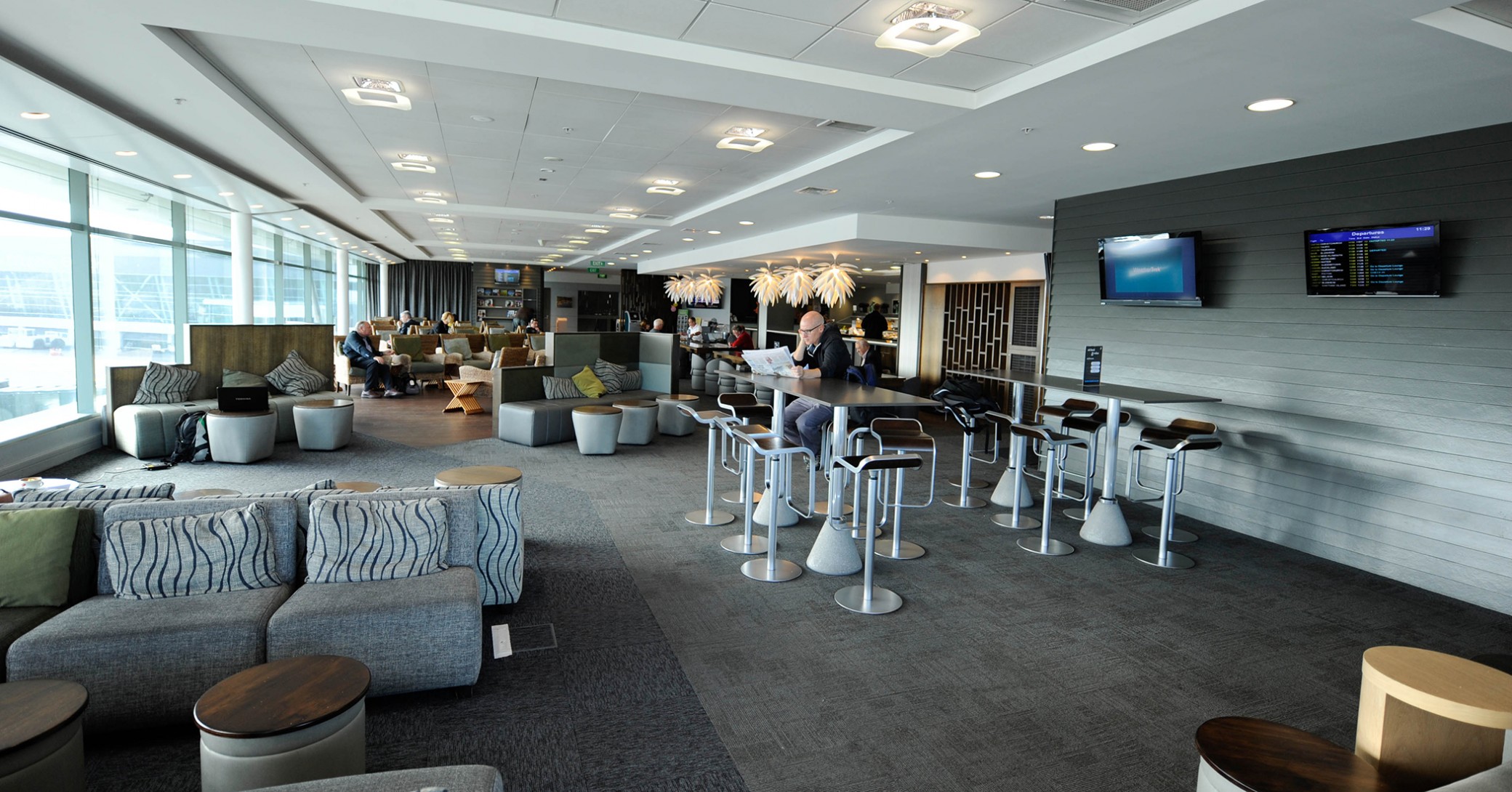 Qantas lounges will be available to elite Airpoints members.
What is happening with Jetstar in New Zealand?
While Qantas' low-cost carrier Jetstar has gradually ramped up operations in New Zealand over the past decade, they still come a distant second behind Air New Zealand in terms of routes and frequency.
While Qantas will continue to codeshare on all connecting Jetstar New Zealand services, they will also now have their code on most Air New Zealand domestic flights, which is a boon for Qantas loyalists.
For example, this Jetstar flight from New Plymouth to Auckland sold in conjunction with a connecting Qantas flight to Australia will remain available for purchase:
Qantas also sell a connection with Air New Zealand on the same route, which from 28 October will see a QF number attached to it:
Summing up
This is a sleek move by Qantas to attack its main competitor (Virgin Australia) by cosying up with another competitor (Air New Zealand).
This is a big win for elite Qantas members, who will enjoy Air New Zealand lounge access when travelling on Qantas codeshare services within New Zealand.
All Qantas members will be able to earn points on Air New Zealand-Qantas codeshare flights within New Zealand from 28 October 2019.
Codeshare tickets will go on sale in late July.
Will this deal work better for travellers in Australia than the existing Virgin Australia partnership with Air New Zealand? Let us know your thoughts below.
Supplementary images courtesy respective airlines.
Qantas and Air NZ cosy up with a domestic codeshare
was last modified:
November 29th, 2021
by