Westpac pulls the plug on American Express-branded cards
Posted:
September 11, 2020 - 10:30 am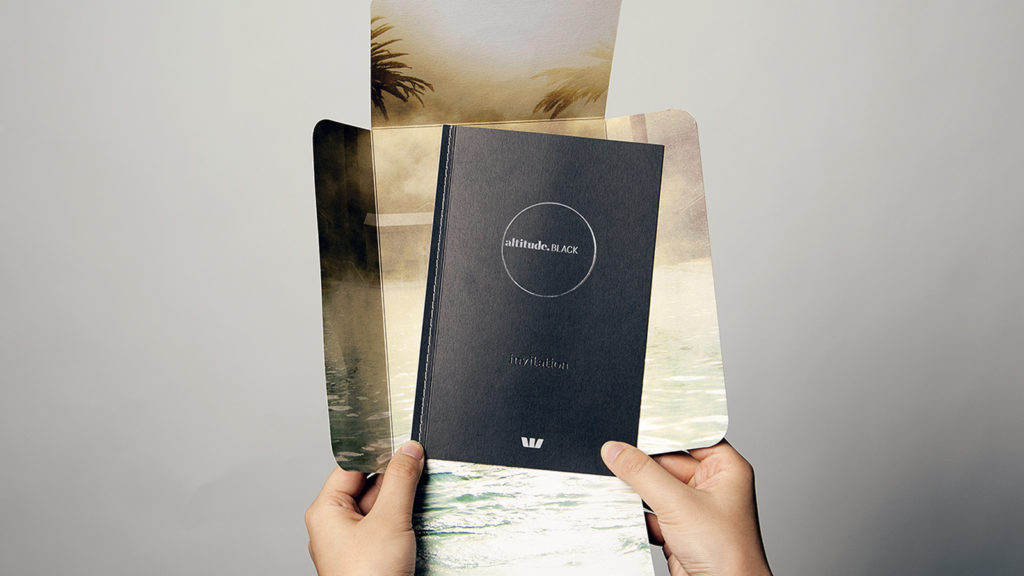 What we'll be covering
From Wednesday 9 September 2020, Westpac will no longer offer its co-branded American Express Westpac Altitude cards, which come in 'Platinum' and 'Black' variants and are typically bundled with the bank's own Mastercard products.
A spokesperson for Westpac confirmed the upcoming move to Point Hacks.
As we have seen significant change in consumer appetite for bundled credit card products in recent times, we have decided to remove the American Express Westpac Altitude Card from sale effective 9th September 2020.

This decision has been made in partnership with American Express, and they will be contacting existing customers soon to advise what this means for them.
The Bundles were designed to offer the best of both worlds, featuring an Altitude Mastercard issued by Westpac for greater acceptance and a higher-points earning Altitude American Express card issued by Amex.
No changes to existing customers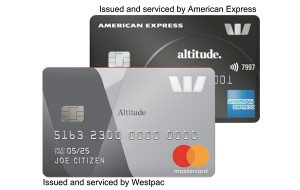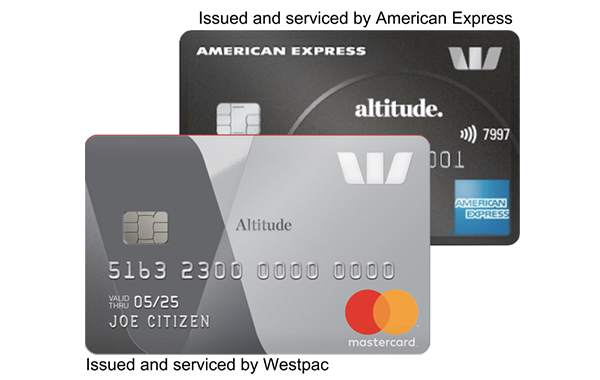 If you're a prospective customer, it means you won't be able to sign up for the Westpac Altitude Platinum Bundle, Black Bundle or Blended Bundle (pictured right) from 9 September 2020 onwards.
If you're an existing customer with an Altitude Bundle, nothing will change for now. You will be 'grandfathered' onto the old plan and continue earning Altitude Rewards points or Qantas Points as per usual.
Ad – Scroll down to continue reading.Minimum spend, terms & conditions apply.
Jumping back on the bandwagon
It's not the first time Westpac is parting ways with American Express. All of the major four banks — Westpac, ANZ, NAB and Commonwealth — previously ditched direct-issued Amex cards a few years ago.
This was a result of the Reserve Bank of Australia (RBA) capping interchange fees for Amex 'companion cards' from July 2017, in line with existing Visa and Mastercards. It suddenly became unviable to keep those higher points-earning Amex cards in the line-up.
Westpac later re-introduced Altitude-branded American Express cards directly issued and serviced by Amex, which was no longer subject to the interchange fee cap, as part of the Altitude Bundles.
However, it now seems that consumers aren't as willing to apply for a two-card package (which involves two separate credit checks, approvals and annual fees), so the days of the Altitude Bundles are soon to be over.
Simplifying the card line-up
In some ways, this is a good move for consumers as it will eliminate some of the confusion associated with bundles. Previously, you would need to take note of the different earn rates and terms and conditions associated with both cards within the Altitude Bundle.
Now, you have the choice of choosing a Westpac Altitude Platinum or Black card as you desire, and pairing it with a proper American Express-issued card that earns Membership Rewards Points or Qantas Points.
However, more advanced Point Hackers might lament the loss of the Westpac Altitude-branded Amex cards, which were considered a 'bank card'. This means it wouldn't preclude you from signing up for another American Express card with a big points sign-up, and vice-versa.
Summing up
While this news will be disappointing for those who were planning on earning Altitude Rewards points or Qantas Points through a Westpac-branded American Express-issued card, it's understandable why this change is happening.
Current customers won't be affected for now, though Westpac hasn't indicated whether its co-branded Altitude American Express cards will be earmarked for deactivation in the future.
Meanwhile, American Express' own cards continue to have higher points earn rates and sign-up bonuses than many other comparable cards in the market since it's not affected by the bank interchange cap.
Westpac pulls the plug on American Express-branded cards
was last modified:
August 24th, 2023
by