Rex opens Canberra pop-up lounge ahead of Sydney-Canberra launch
Posted:
April 19, 2021 - 3:47 pm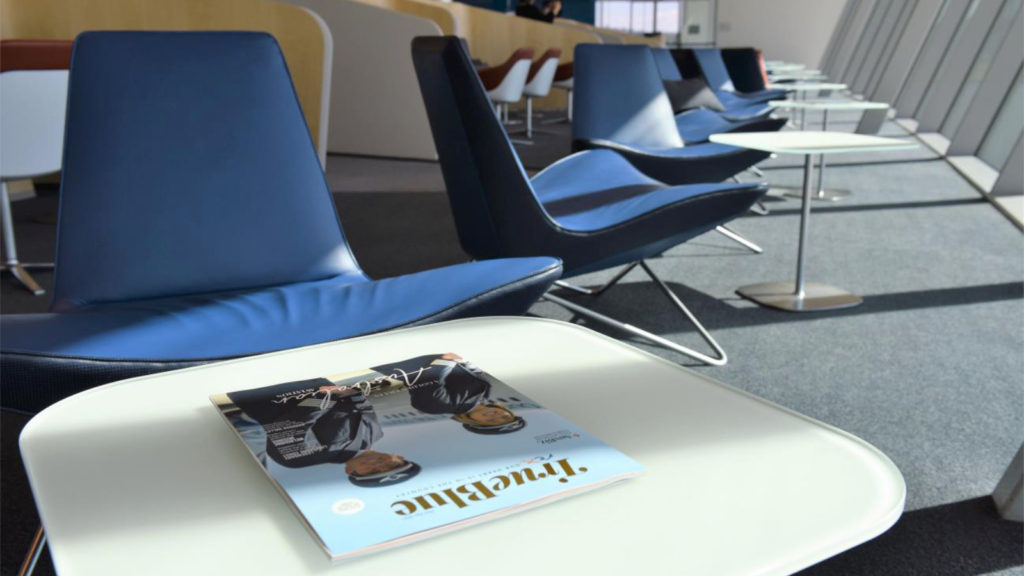 What we'll be covering
Just in time for the airline's first Sydney-Canberra flights, which are now operating, Rex is transforming Canberra Airport's former international departures lounge into a haven for its own flyers.
The space will become the airline's temporary lounge for paid-up Rex Lounge members, although as a promotional offer, free access will be offered to all Rex passengers for the next three months.
Previously touted as a "club lounge experience to all international travellers", Rex's temporary lounge in Canberra offers plenty of space, given its Saab 340 flights only carry up to 36 people.
But even if Rex decides to upgrade some peak-hour flights to the 176-seater Boeing 737s, the lounge will still seat everyone comfortably across its different zones, which includes business-orientated spaces and more relaxed areas for socialising.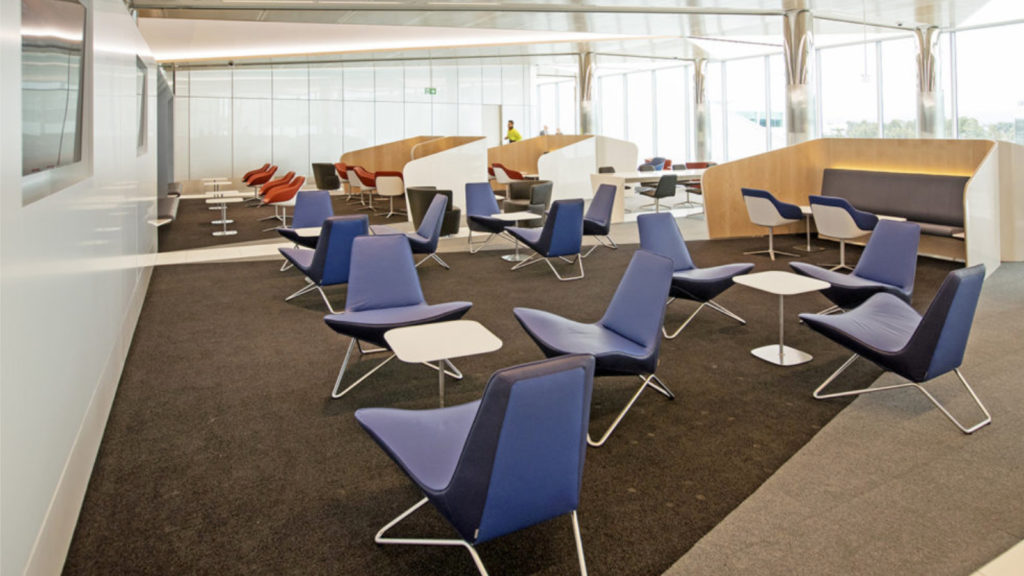 During the three-month free entry period, all passengers will be offered a complimentary non-alcoholic beverage, with alcohol and snacks available for purchase. Rex Lounge members will continue to 'enjoy other benefits in line with existing lounge offerings'.
Rex is still looking to finalise the arrangement of its permanent lounge at Canberra Airport, as the carrier continues its aggressive expansion of capital city domestic routes.
We are delighted all passengers will be able to enjoy the lounge as part of our launch celebrations to thank them for supporting the new route. We also wish to thank Canberra Airport for the use of the International Lounge while we finalise the arrangement of Rex's permanent lounge.

– Hon. John Sharp AM, Rex Deputy Chairman, 16 April 2021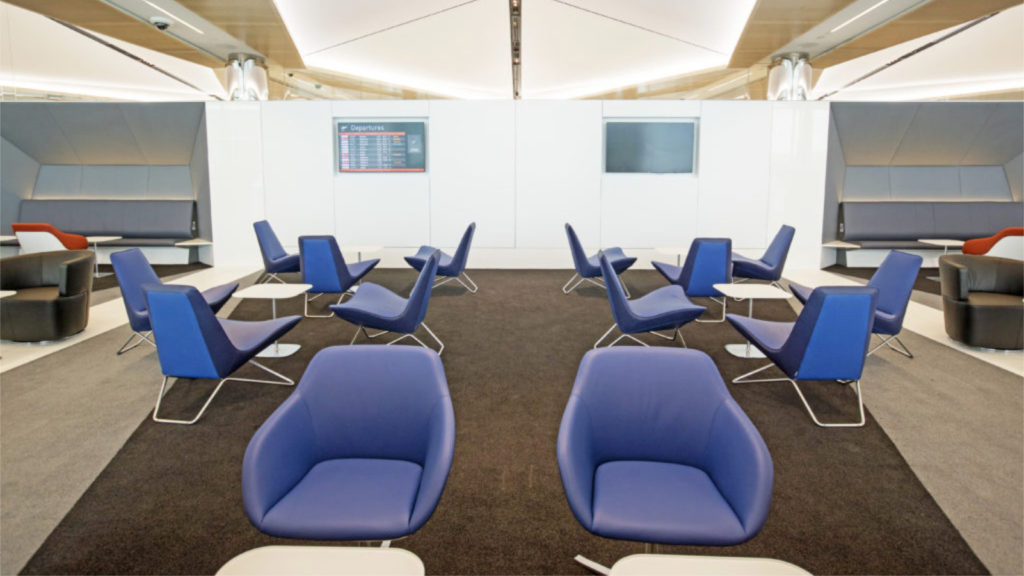 Rex opens Canberra pop-up lounge ahead of Sydney-Canberra launch
was last modified:
August 24th, 2023
by