Accor Plus adds major status benefit: exclusive interview with CEO Renae Trimble
Gold status in Accor Live Limitless is closer than before with Accor Plus.
Posted:
August 1, 2023 - 8:00 am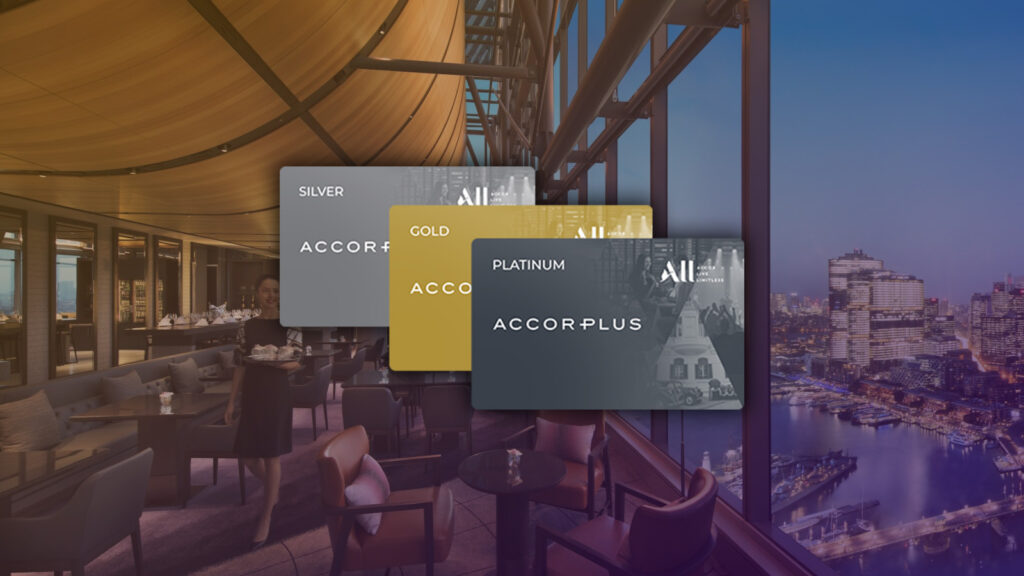 What we'll be covering
Members of Accor Plus will now enjoy a major and permanent boost to their yearly Status Nights tally in the Accor Live Limitless (ALL) program, thanks to an all-new benefit.
As of today, new and renewing Accor Plus members will receive 20 bonus Status Nights each year. And as a one-off benefit, existing Accor Plus members will also be gifted a separate set of 20 bonus nights this year to give them a helping hand with attaining a higher Status Tier. You don't have to do a thing – all the perks will be applied automatically.
Accor Plus members who renew their membership from now until 31 December 2023 can potentially get both benefits for a total of 40 Status Nights this membership year – 20 from renewing and 20 for being an existing member.
Accor Plus grants complimentary Silver status in the ALL program, unlocking key benefits when staying with Accor-affiliated hotels worldwide. This won't change, so the bonus 20 nights will be more useful to get you within reaching distance of Gold status every membership year.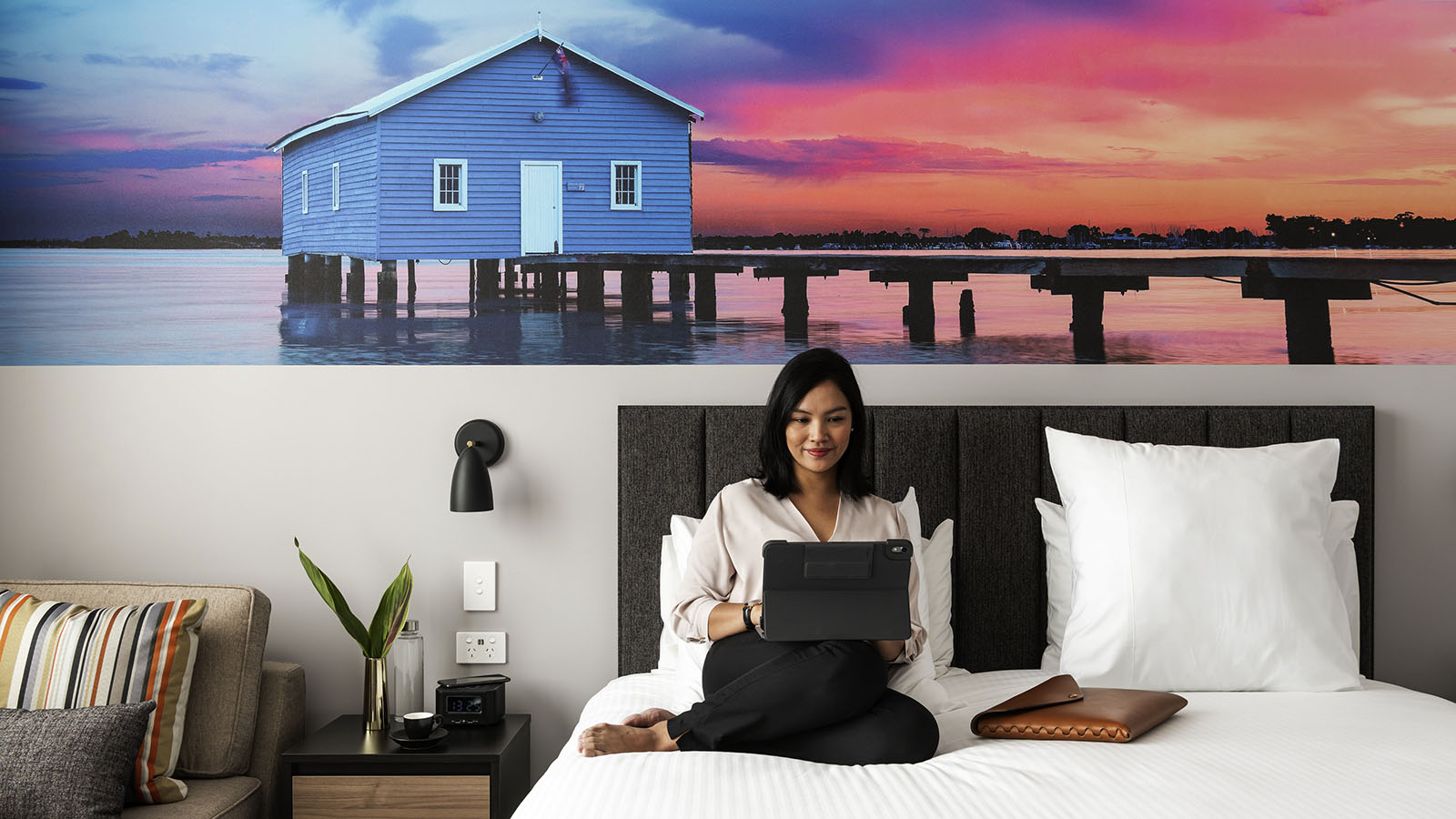 Members will only need to stay 10 further nights to reach ALL Gold status. It's widely considered a 'sweet-spot' tier that includes room upgrades and a choice of early check-in or late check-out as new benefits – rather than starting from scratch as before.
The bonus nights also bring the threshold for higher tiers – such as Platinum – more within reach. It's all part of how Accor Plus is saying 'thank you' to its members, Accor Plus CEO Renae Trimble reveals in a one-on-one interview with Point Hacks.
Spearheading the rise of Accor's loyalty program
Renae is no stranger to loyalty programs, or indeed, Accor. 'I've been with Accor for nearly 15 years', she reflects. 'It was 2013 when I first came into the loyalty space. It was called Le Club AccorHotels back in the day.'
Prior to her taking up the top job in Accor Plus, Renae was responsible for transforming Le Club AccorHotels into the Accor Live Limitless program we know today.
'The change to ALL was very exciting. We were the new kids on the block, compared to some of the other global players. Accor Live Limitless is positioned well for people who want to travel and enjoy experiences. Our members burned over 4 million points on events and experiences last year!'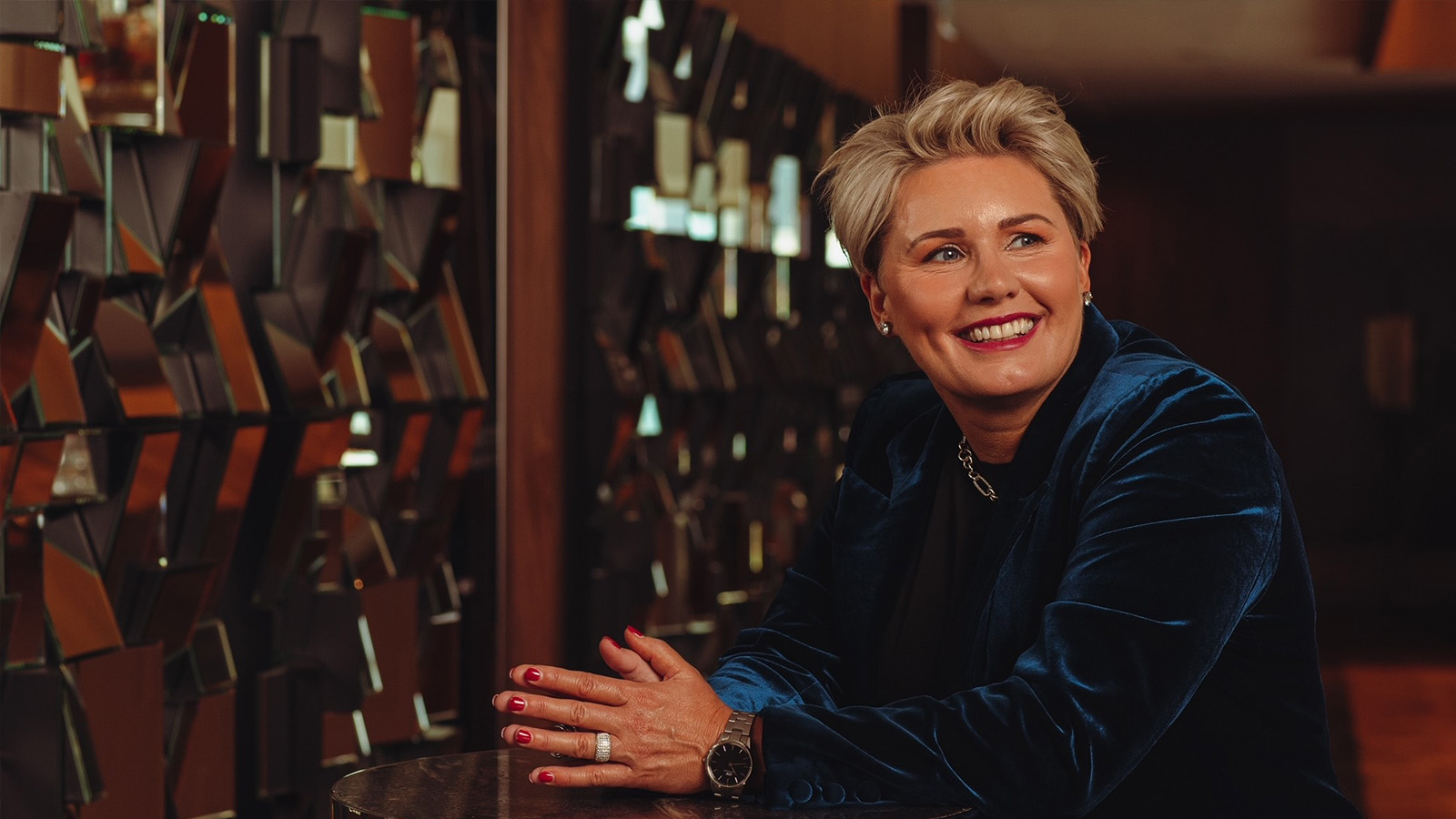 Accor Plus and its rich history within Asia Pacific
Have you ever wondered why Accor Plus is deeply rooted within Asia Pacific despite Accor being headquartered in France? I have, so I put the question to Renae. She elaborates:
'Accor Plus actually started in Australia in 1994. So, the evolution has naturally been to encompass Asia Pacific. It's aligned well with the significant growth in terms of the hotels in the region, and it continues to scale up. It's also certainly evolved with the Accor program itself. I think with our global strategy, Accor Plus fits nicely in there with the ALL loyalty program.'
I ask about how COVID-19 has affected Accor Plus and what the outlook is like now that international travel is back again. Turns out there's very little to worry about at Accor Plus HQ. 'We've seen incredible growth, post-COVID', Renae lets on with a smile.
'We actually retained 75% of our membership base [during the pandemic]. It's quite phenomenal if you think about it. What's also pleasing is that we're already back to pre-pandemic levels in terms of our subscriptions. On top of that, our members are staying more nights and spending more. For example, room nights – one of our key metrics – is up 45% compared to 2019.'
Ad – Scroll down to continue reading.Minimum spend, terms & conditions apply.
Members make use of dining benefits
Of course, it helps that members have no shortage of locations to use – or eat – their benefits at. (For the uninitiated, one of the key Accor Plus perks is a dining discount of up to 50% at participating restaurants. Members don't have to be staying at the hotel to enjoy the discount).
'Accor Plus covers over 20 countries across Asia Pacific. There are more than 1,000 hotels and 1,400 affiliated restaurants over 26 brands from Economy to Luxury, so our network has got to be one of our biggest strengths. We've also seen an increase in casual dining, which is when people eat at our restaurants without staying. Since 2021, ALL members have been able to earn points on casual dining.'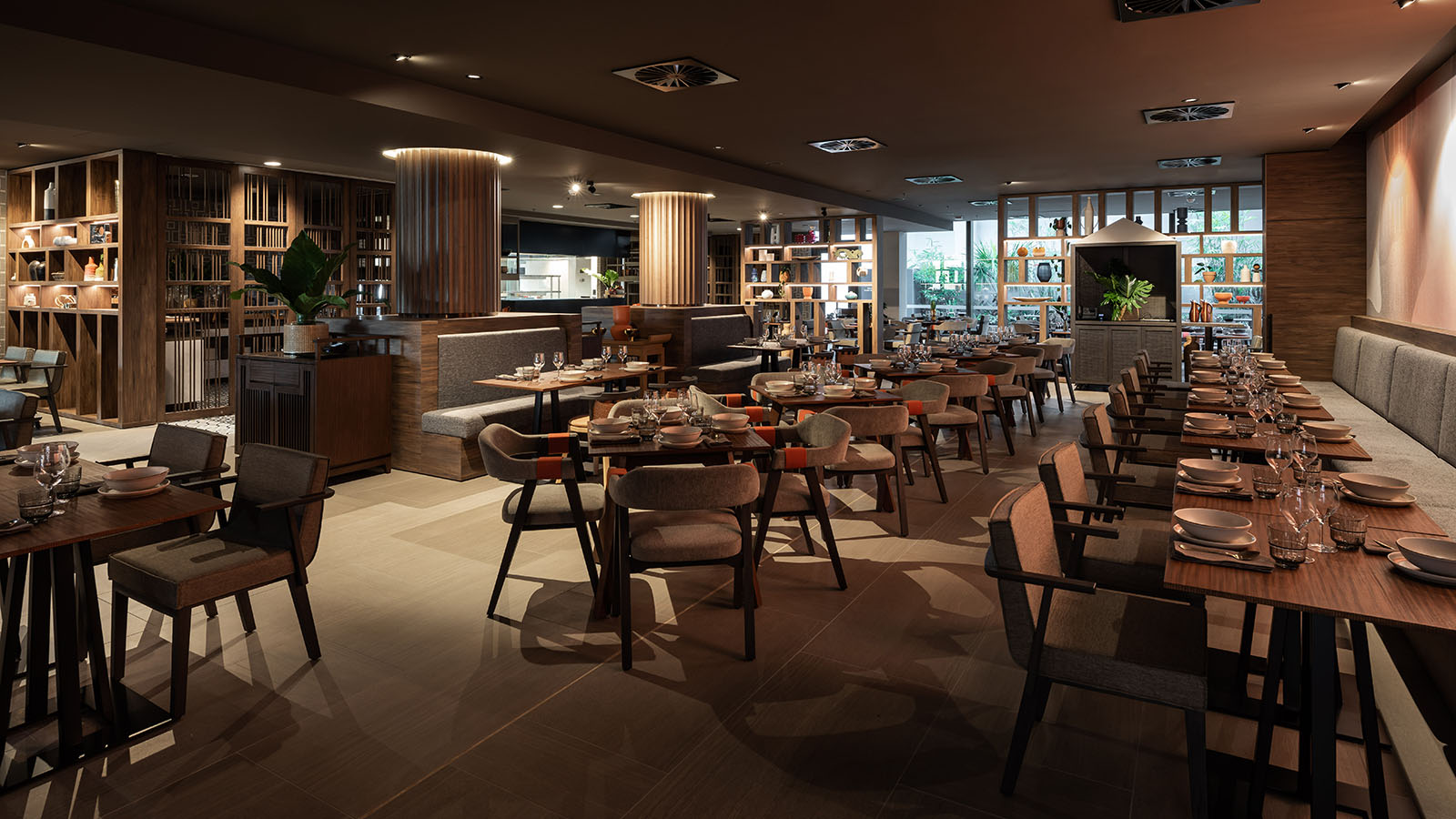 '65% of our restaurant transactions are actually from Accor Plus members. They're super keen to dine and make use of the benefits. It makes sense.'
Not just hotel stays: events are the plat du jour
Our conversation takes a turn to what Renae thinks is the 'X Factor' of Accor Plus. How might it translate to future updates to the program?
'Our unique spin is with the experiences that Accor Plus offers – I think Accor has led the way for many years when it comes to creating limitless experiences for our members. Last year, we offered more than 200 events to Accor Plus members, across arts, entertainment and dining.'
'Some of them give you exclusive access to events you just can't get without being a member, such as meet and greets. One example that comes to mind is a special photography course that could only accommodate 12 members. It sold out in two and a half minutes.'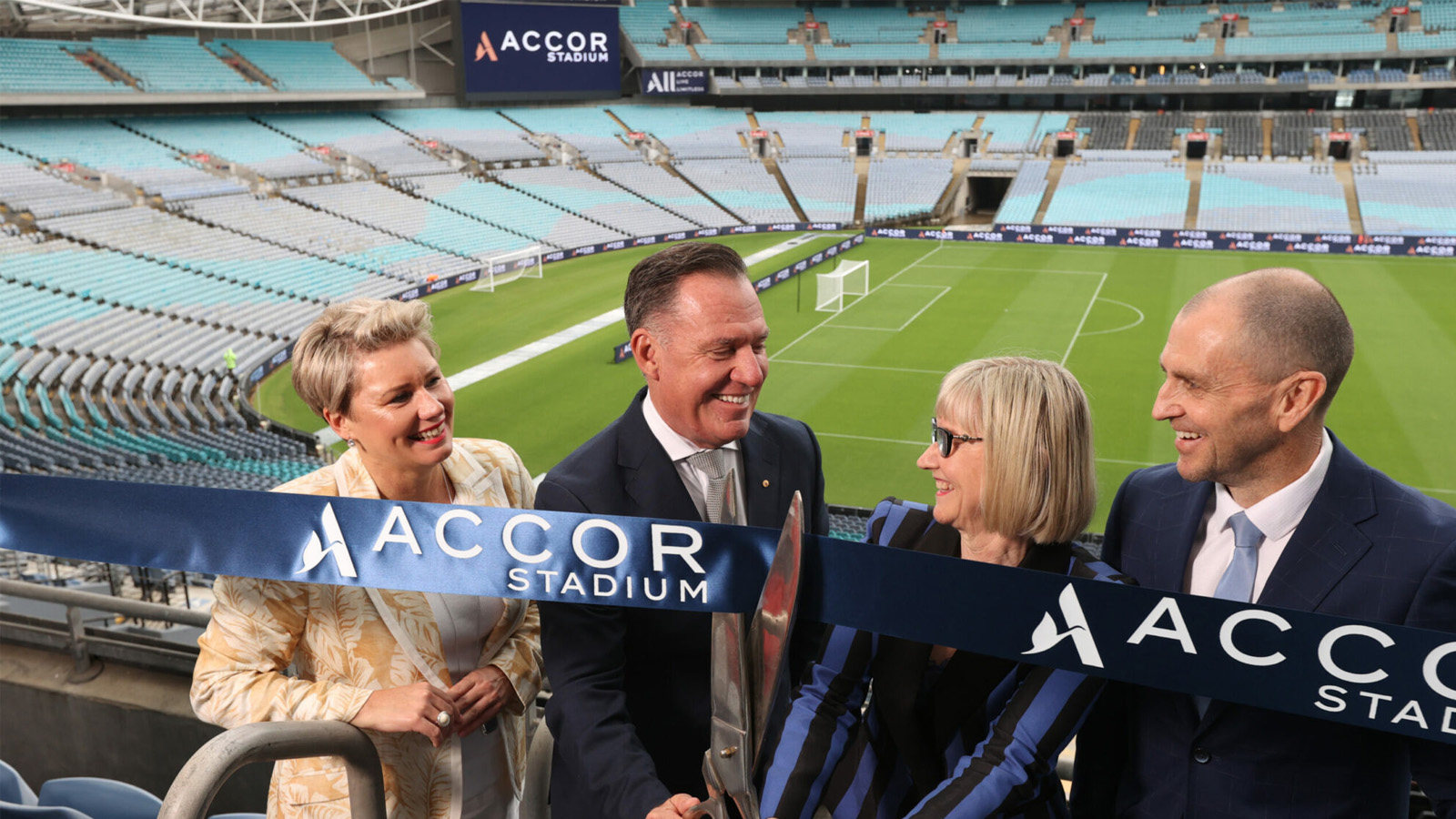 Accor Live Limitless differs from many other hotel programs in that its points have a fixed value, at least with hotel stays. 2,000 ALL points are worth €40 off the hotel bill. You can also transfer them to Qantas Points at a 1:1 rate. Because the value of an ALL point doesn't vary much, there could be opportunities where you might want to redeem them for money-can't-buy experiences rather than a hotel stay.
Finishing up: the future of Accor Plus
No one likes a devaluation, so I prod Renae gently on whether the most-loved perks of Accor Plus, such as the Stay Plus free night and the dining discount, are here to stay, especially as Accor Plus is slated to rebrand as ALL Plus in 2024.
'The value of our perks that we offer as part of Accor Plus membership will always be part of our program,' she reassures me. 'We continue to listen to members and make sure we understand what they see value in – that's the number one priority. We constantly want to evolve and there's a lot more to come, certainly in the partnership space'.
'Partnerships have been successful for us and you can see that with American Express, for example. We can partner with airlines, car rental companies, and entertainment companies… we want to offer benefits beyond just hotel stays. It's an attractive proposition to us and we'll continue to look for new opportunities to partner where we know we can enjoy a mutual benefit with the partner.'
It seems like Accor Plus still has many more chapters to fill. But first, a rebrand to ALL Plus is in the works, bringing Accor Plus under the same umbrella of the ALL Plus membership subscriptions being offered in many other markets – but still keeping its unique, Asia Pacific flair.
Accor Plus adds major status benefit: exclusive interview with CEO Renae Trimble
was last modified:
August 24th, 2023
by