Via the always excellent Head for Points in the UK, Hyatt are giving away 100 points to, it would seem, any Gold Passport member.
100 points aren't useful for much other than resetting the 2 year expiry date of your existing points, if you have any, but still – free is free, and this takes less then 20 seconds if you have your Gold Passport number to hand.
Offer expires February 15th.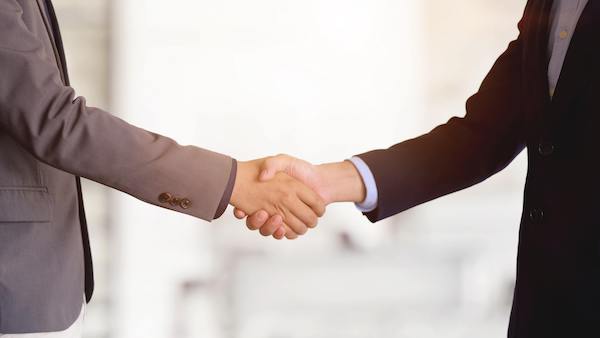 This content contains affiliate links from which Point Hacks may earn commissions from transactions generated from new customers, bookings and general enquiries
Find out more here
Hyatt giving away 100 free Hyatt Gold Passport points for anyone who wants them…
was last modified:
August 31st, 2020
by
Hyatt giving away 100 free Hyatt Gold Passport points for anyone who wants them…
was last modified:
August 31st, 2020
by