Point Hacks is growing to be present on many different platforms in addition to our main site, and it can be hard to keep track of all the news and tips that we publish on a daily basis. Here's where to look, what to subscribe to, and where to give us a thumbs up!
Facebook
UPDATE 18 Feb 2021 | As you may be aware by now, Facebook is restricting all Australians from sharing news on the platform. In addition, all Australian publishers are unable to share their own news on the social media site.
Unfortunately, this ban affects small local publishers such as ourselves, even though our main content revolves around tips and tricks for maximising your points balance.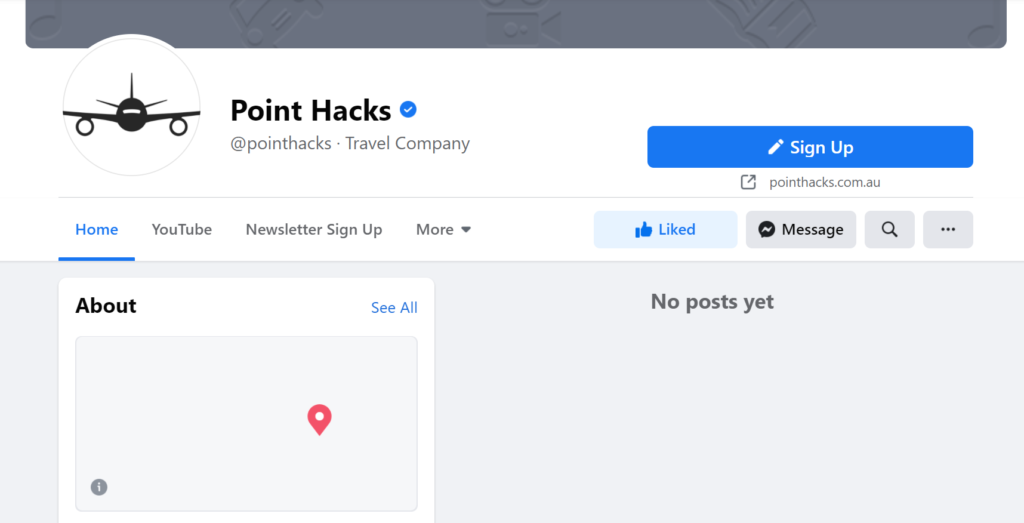 While you'll still be able to like and follow our Facebook page, it does mean that you won't be able to see any of our new posts through there. If you need your daily points fix, just use one of the other options for now!
The Point Hacks website
Our Point Hacks website front page is where you'll find all the latest stories and guides. New articles will be featured at the top, even before the story gets pushed out on other social media platforms.
If you just can't get enough of us, bookmark the Point Hacks website and swing by at your leisure. We usually publish new content throughout the day, during the working week.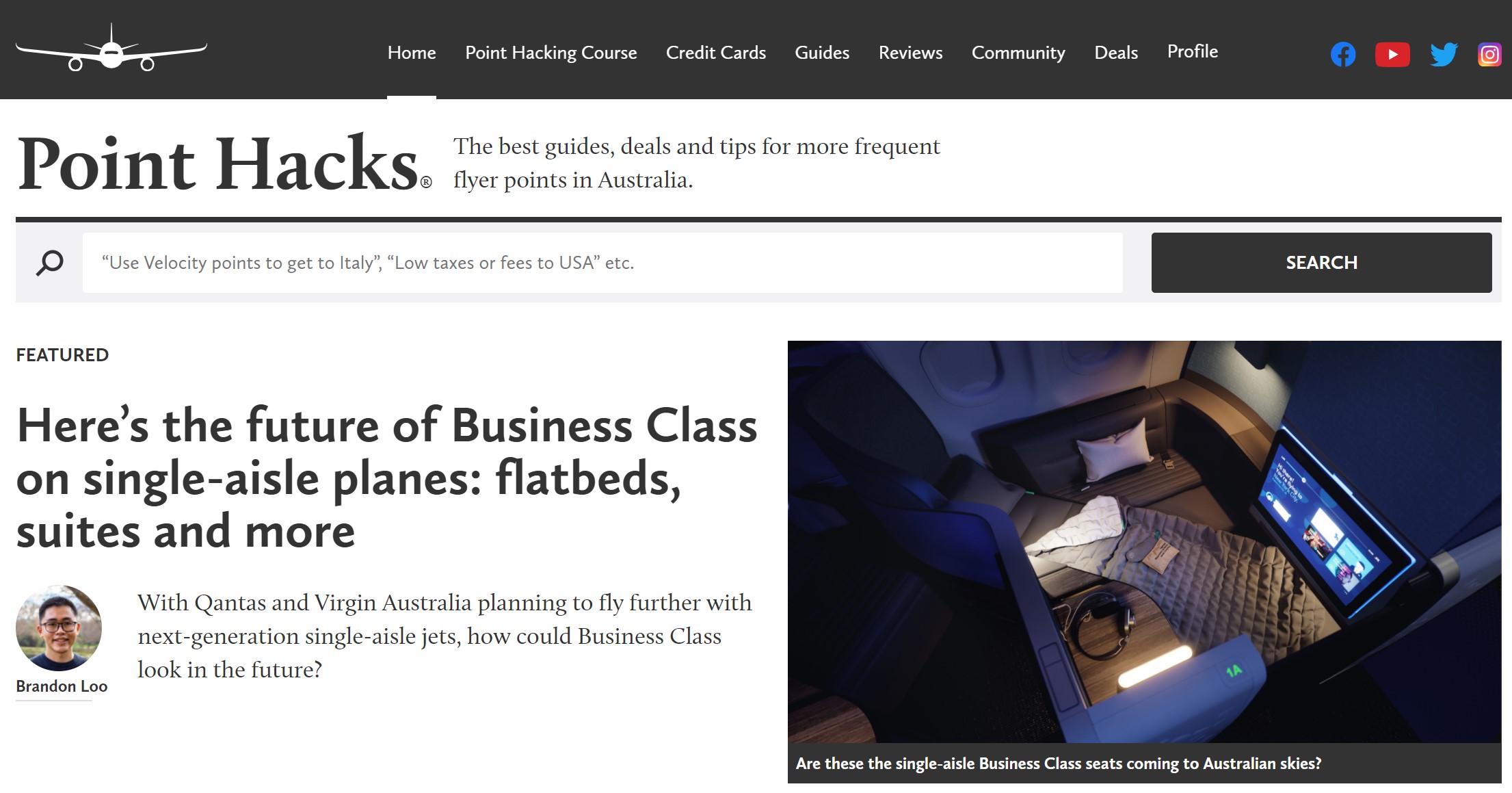 Twitter
Want to be notified with handy snippets of our latest articles? Simply follow us on Twitter, where we'll be tweeting out news, reviews and more.
Ad – Scroll down to continue reading.Minimum spend, terms & conditions apply.
LinkedIn
Our LinkedIn page will update you with our latest articles, videos, news and offers that we have recently published.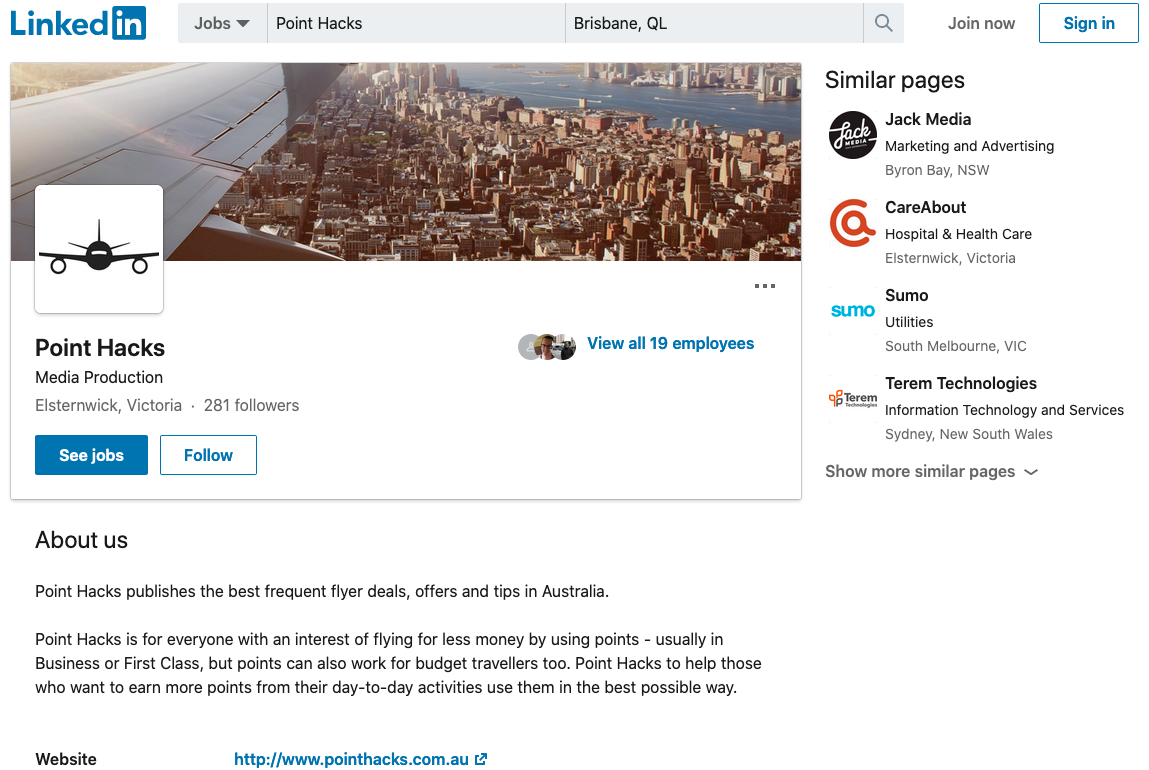 Instagram
It's nice to dream sometimes. You'll find photos of flights, lounges, hotels, deals and tips updated regularly on the Point Hacks Instagram feed, with links to guides and posts on our website.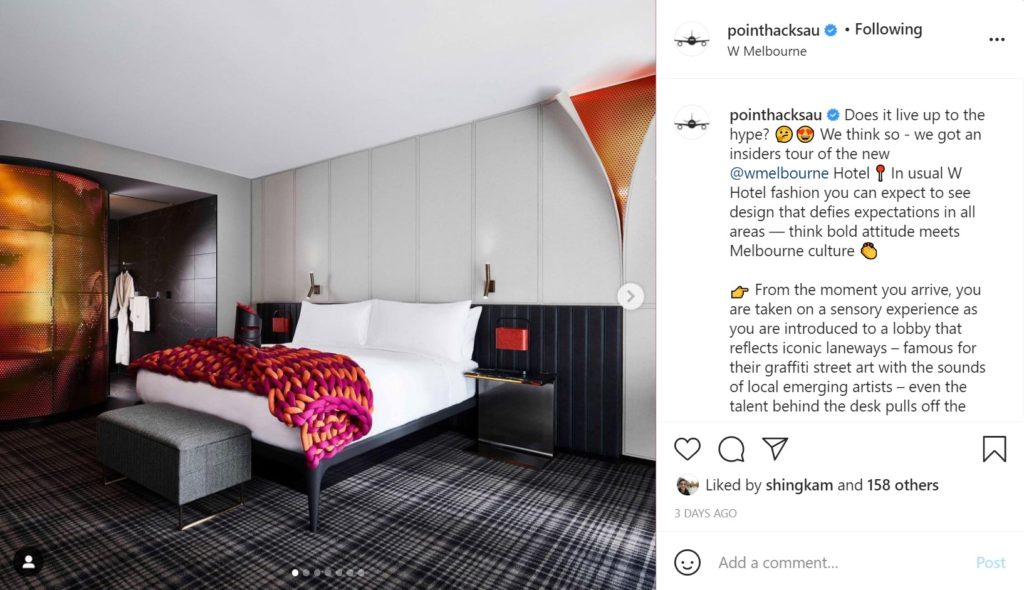 If you don't have the Instagram app, you can download it for iOS and Android. You can follow us on Instagram here.
YouTube
Check out our revamped Point Hacks YouTube channel, which will be your new video content resource for everything frequent flyer!
We're still working on uploading fresh new content, particularly when travel borders come done and we can bring you video experiences again.
Podcasts
Make sure to subscribe and listen to Points of View, our podcast series.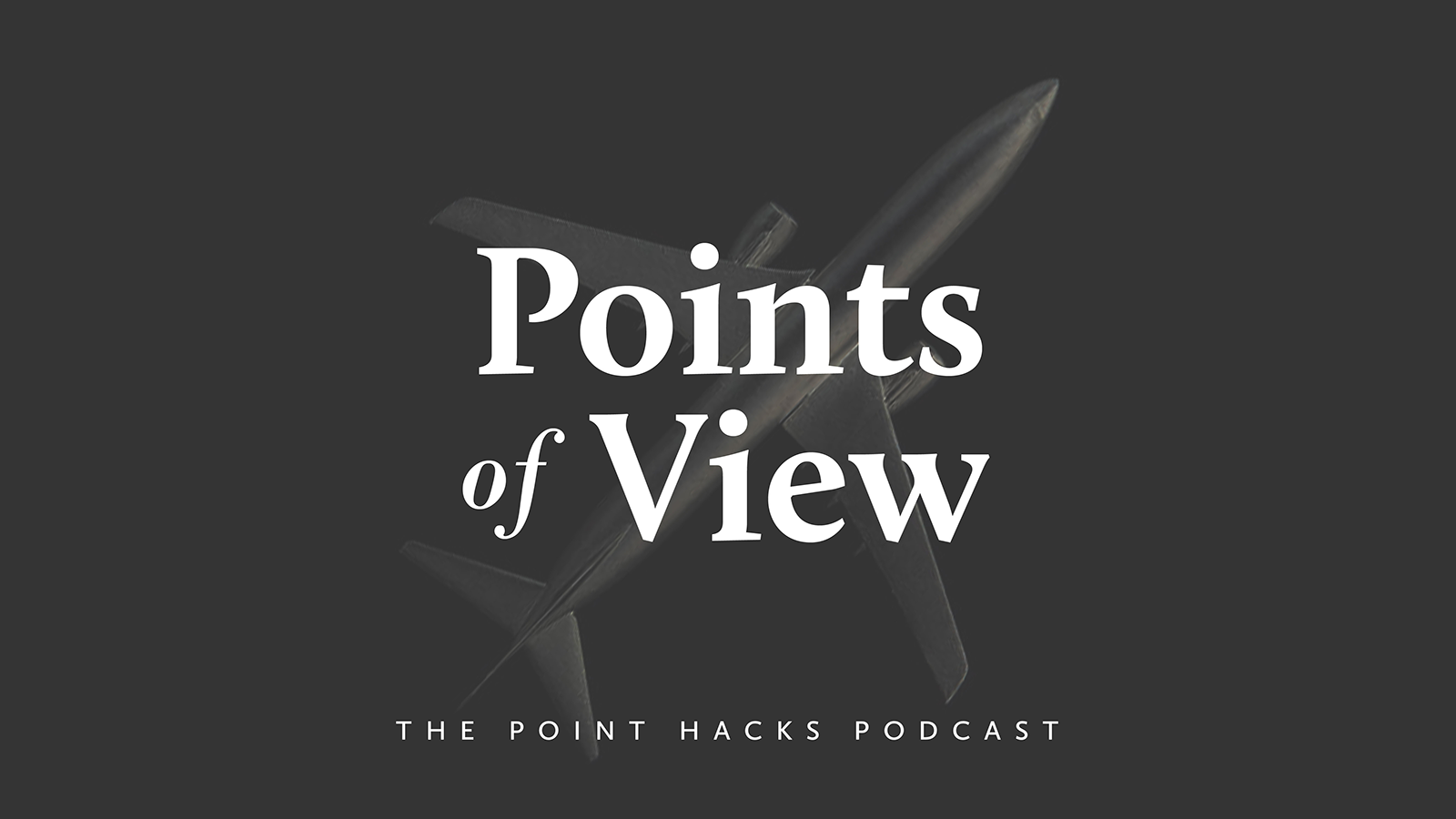 Presented by David Walsh, our podcasts dive into the backgrounds, stories, redemptions and the best point hacks of some of Australia's top points collectors.
Listen to our first podcast about the story of Point Hacks with our Founder, Keith Mason.
Other ways to access Point Hacks content
You can also stay in-the-know with all Point Hacks news through the following channels:
If you are new to the points game, or just want a refresher, we'd suggest signing up for our free email course to get started!
---
Is there another way you would like to access Point Hacks news? Please feel free to let us know in the comments below.
This article was previously written by Matt Moffitt.
How to stay up-to-date with Point Hacks' news, reviews and more
was last modified:
August 25th, 2023
by