Point Hacks has grown to be present on many different platforms in addition to our main site, and it can be hard to keep track of all the news and tips that we publish on a daily basis.
Therefore, we have created this guide to assist you on where to look, what to subscribe to, and where to give us a thumbs up!
YouTube
In January 2020, we were excited to launch our revamped Point Hacks YouTube channel, which will be your new video content resource for everything frequent flyer!
You can check out our welcome trailer below:
Our channel provides fresh video content by our very own Bradley John, a full-time YouTuber who will be trying out some of the world's best travel products.
You can subscribe to our YouTube channel here.
Podcasts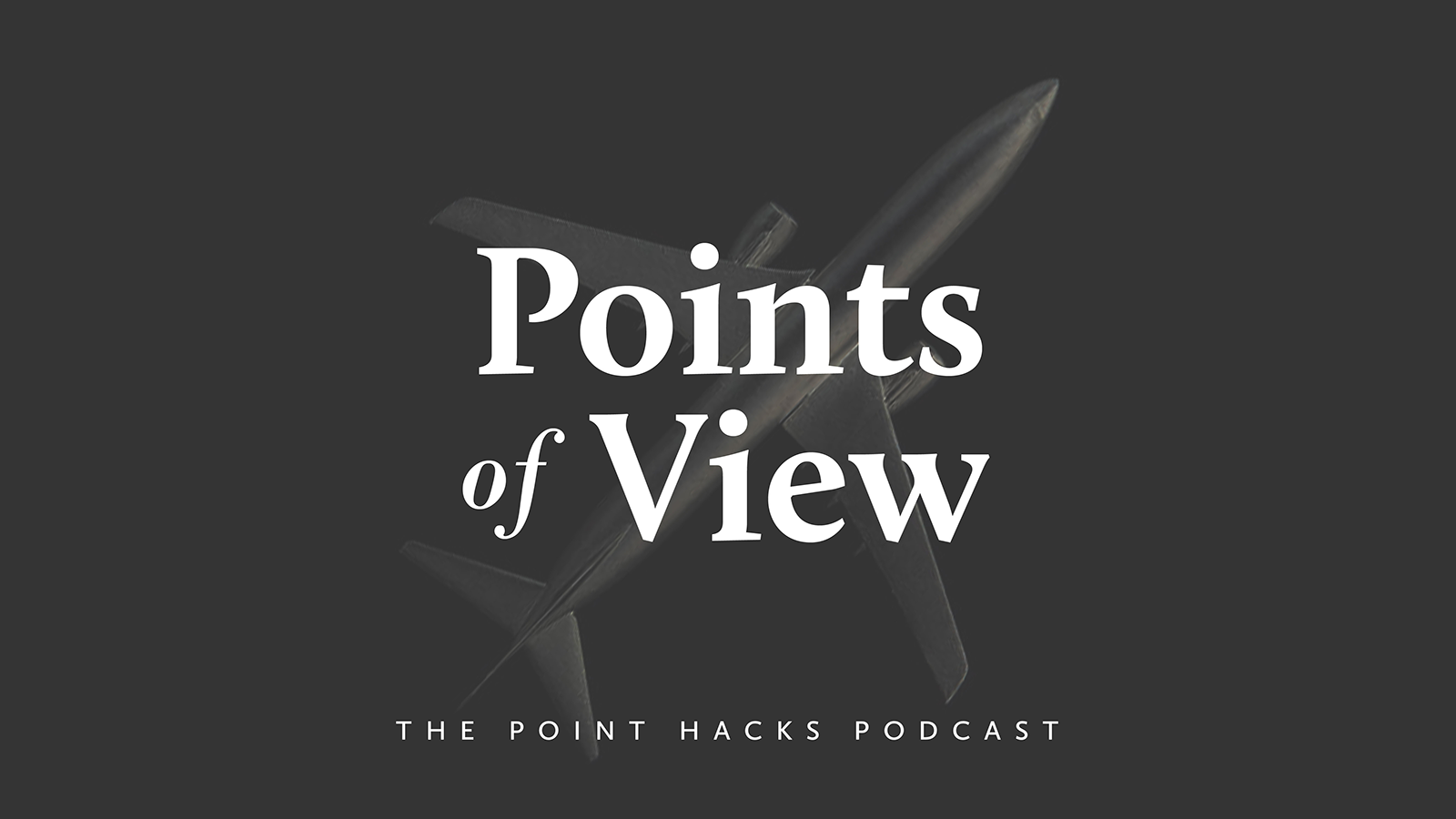 Make sure to subscribe and listen to Points of View, our podcast series.
Presented every Tuesday by David Walsh, our podcasts dive into the backgrounds, stories, redemptions and the best point hacks of some of Australia's top points collectors.
Listen to our first podcast about the story of Point Hacks with our Founder, Keith Mason.
Facebook
As part of a mid-2018 overhaul, Facebook reverted to prioritising posts by friends and family over posts created by businesses, which is probably how it should be on a 'social' network.
Therefore, if you would like to follow Point Hacks a little more closely on Facebook, then you can do two things:
1. You can opt to see posts from us at the top of your feed by navigating to our page > click Following > click See first in your news feed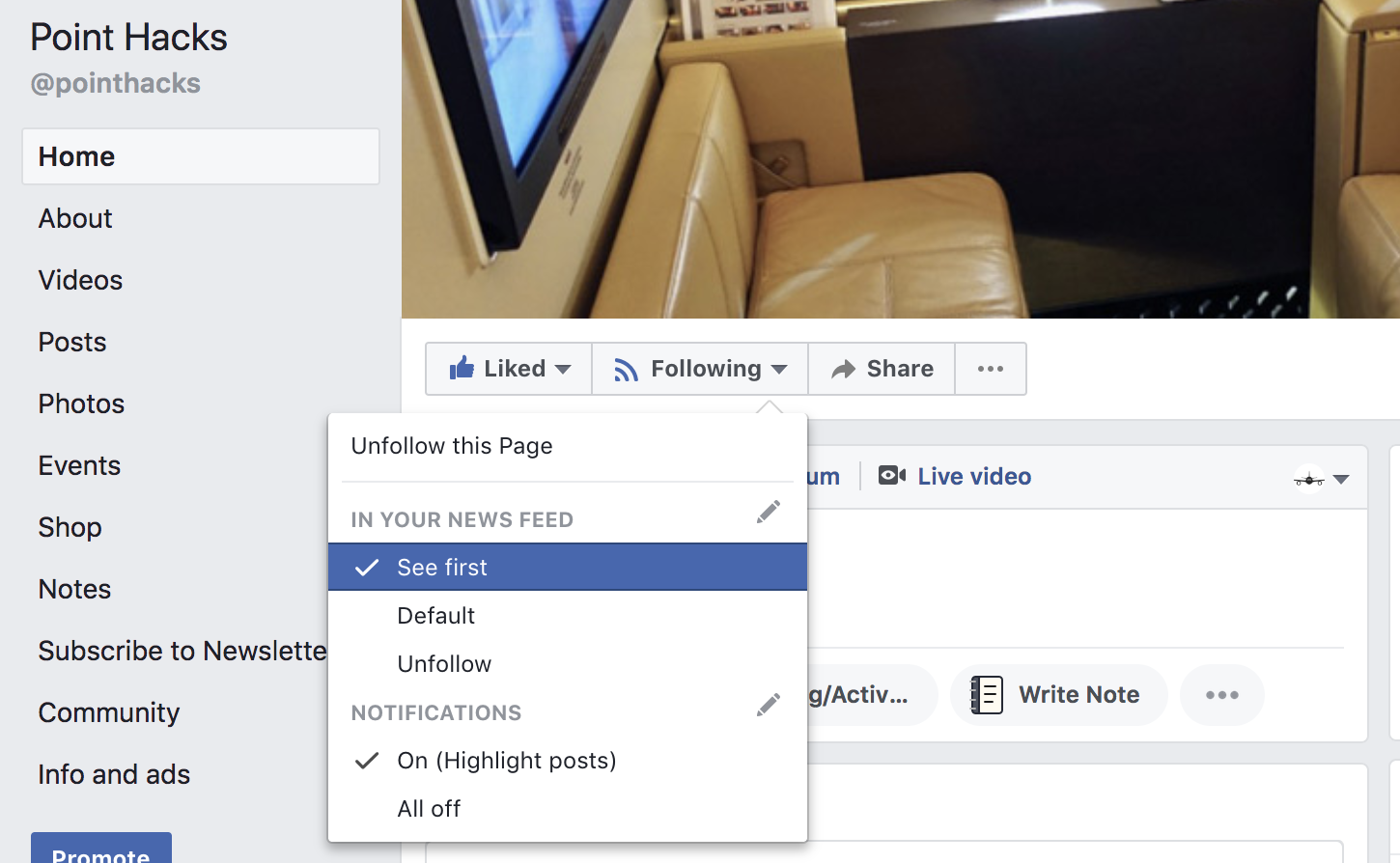 2. By clicking on the edit (pencil) button next to notifications and selecting Standard in the pop-up box, you will receive a notification when we post something, ensuring you are never missing out on the latest news, guide or deal!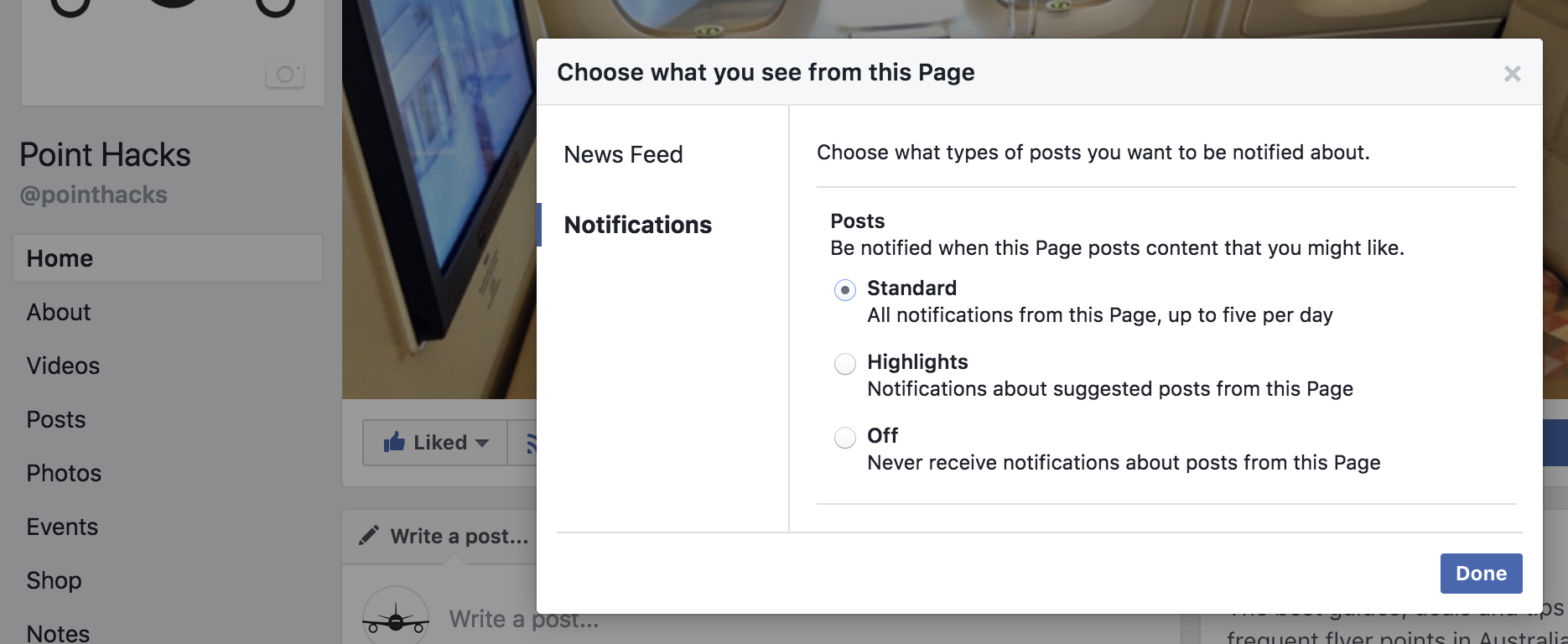 You can like our Facebook page here.
Instagram
You'll find photos and explanations of flights, lounges, hotels, deals and tips updated regularly on the Point Hacks Instagram feed, with links to guides and posts on our website.
Click the 'Follow' button in the top right-hand corner of the picture below. If you don't have the Instagram app, you can download it for iOS and Android.
You can follow us on Instagram here.
LinkedIn
Our LinkedIn page will update you with our latest articles, videos, news and offers that we have recently published.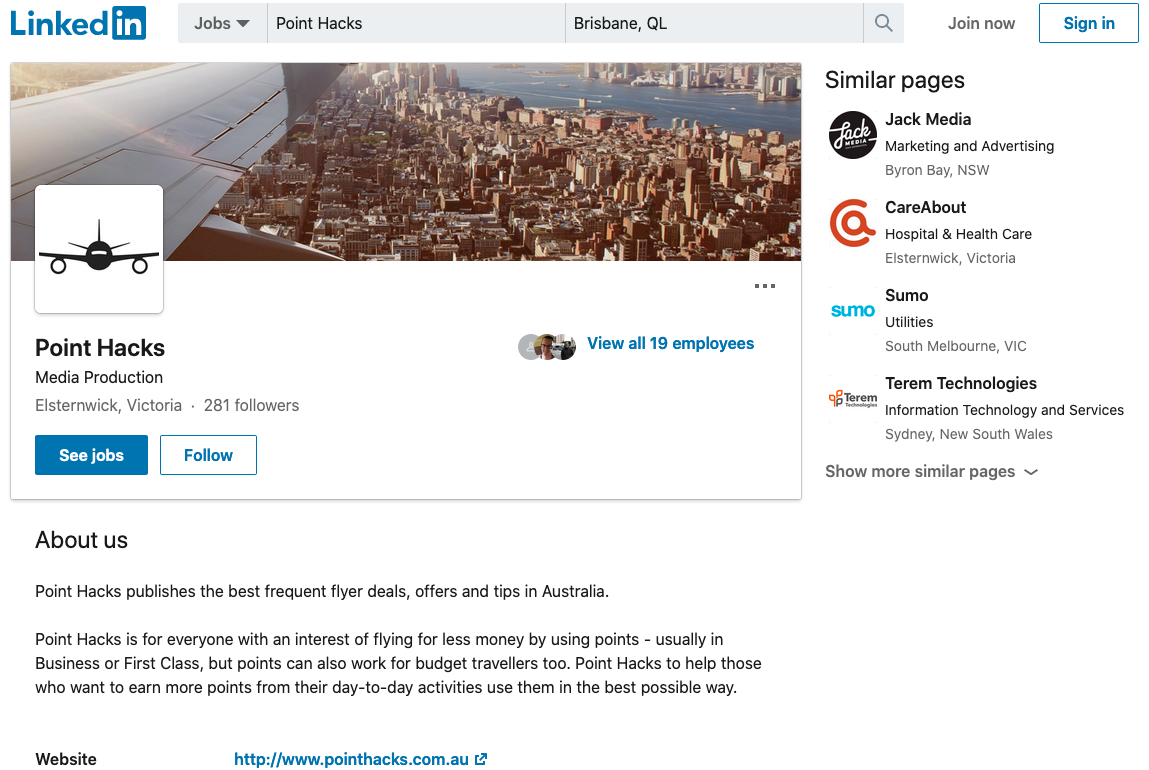 You can follow us on LinkedIn here.
Other ways to access Point Hacks content
You can also stay in-the-know with all Point Hacks news through the following channels:
And of course, don't forget that you can just explore the Point Hacks website at your leisure.
If you are new to the points game, or just want a refresher, we'd suggest signing up to our free email course to get started!
---
Is there another way you would like to access Point Hacks news? Please feel free to let us know in the comments below.
How to stay up-to-date with all Point Hacks content
was last modified:
February 5th, 2020
by