Say you want to visit The Louvre Museum in Paris. However, you want to see as few of the other 19,000 tourists that are also going to grace its galleries with their presence on the same day.
How do you work out the best time to visit?
Sure, you can ask at your accommodation or a tourist information centre (which are great go-tos). Or you can spend time trawling reviews and forums to find out.
However, you could also use Google Maps to get the hard data and save yourself some time.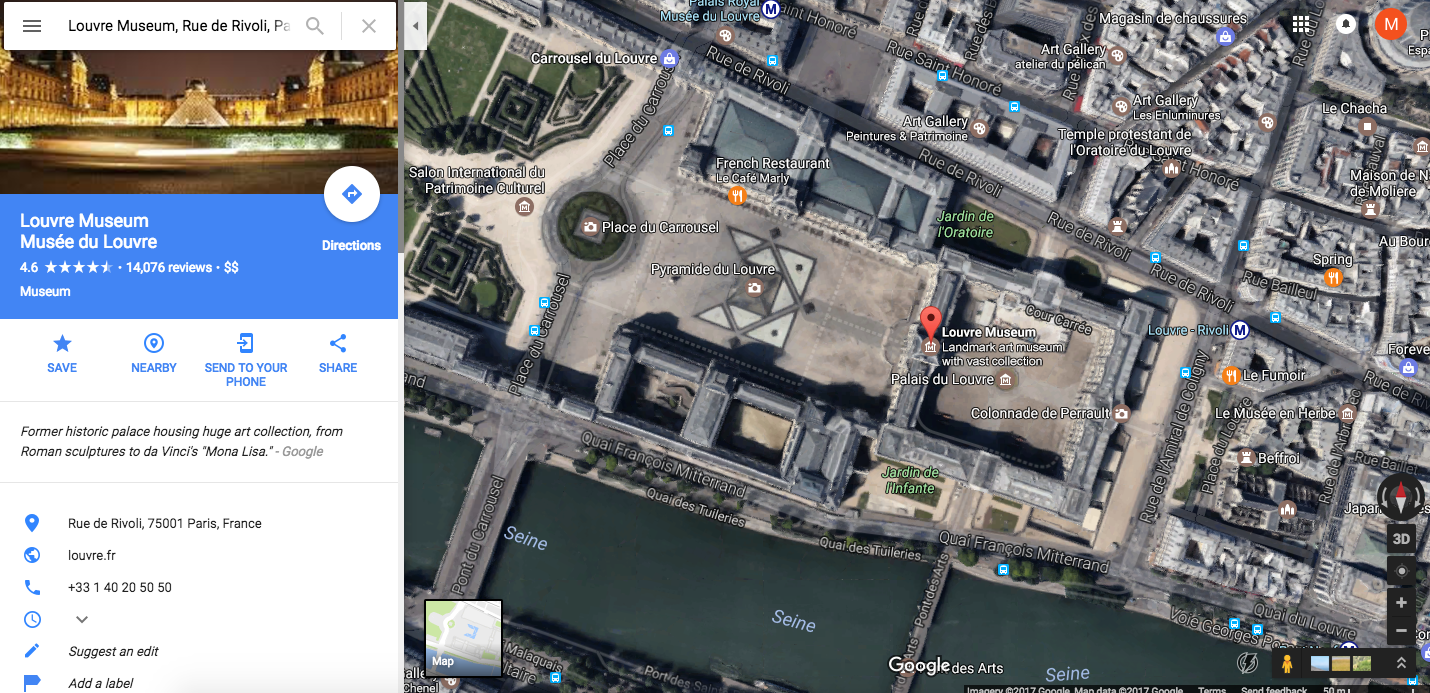 Enter in the attraction and you'll get a wealth of information. That includes reviews, directions and opening hours (I wouldn't have known it was closed on Tuesdays or opens late on Wednesdays and Fridays.)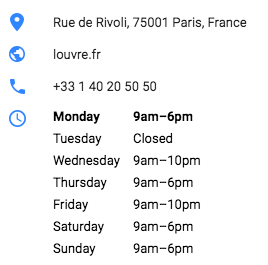 Scroll further down and the big brother data that Google and other tech companies collect will give you a graph of when attendance peaks each day by the hour.
As you might expect, the least crowded times to visit on a Wednesday are the first two hours and the last three.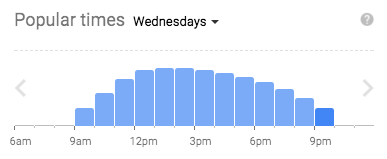 That helpful dotted line will let you know when the peak is across the whole week. In this case, that's Saturday at 3pm, so you'll definitely want to avoid visiting then.

Finding the crowd
On the other hand, you may actually want to be at a place like a bar or nightclub when it isn't deserted. However, it can be notoriously difficult in other countries—especially in Europe with cultures more skewed towards late nights—to work out when to arrive.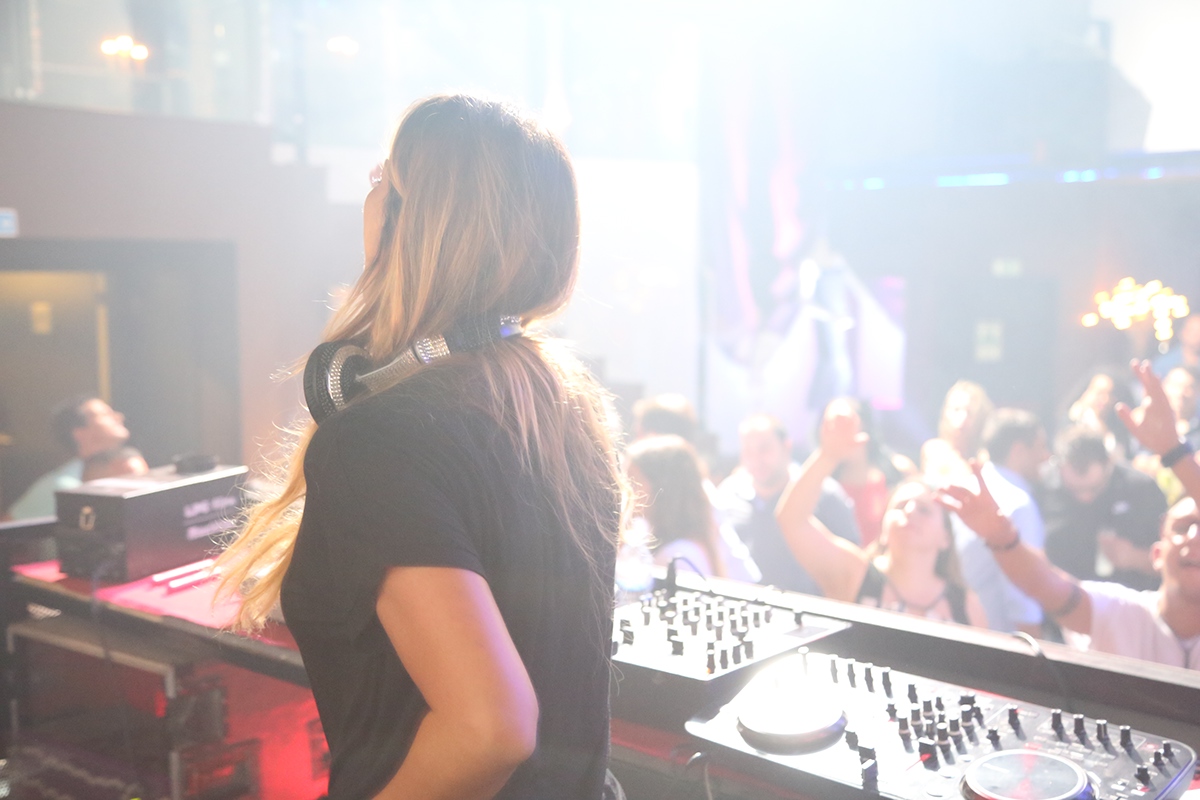 For example, if you want to visit the London megaclub fabric, you'd be best being there for the peak at 1-3am on a Friday:

but on a Saturday it peaks a little later at 2-4am.
Planning ahead
Say you want to drop your friend or partner off at Sydney or Melbourne Airport.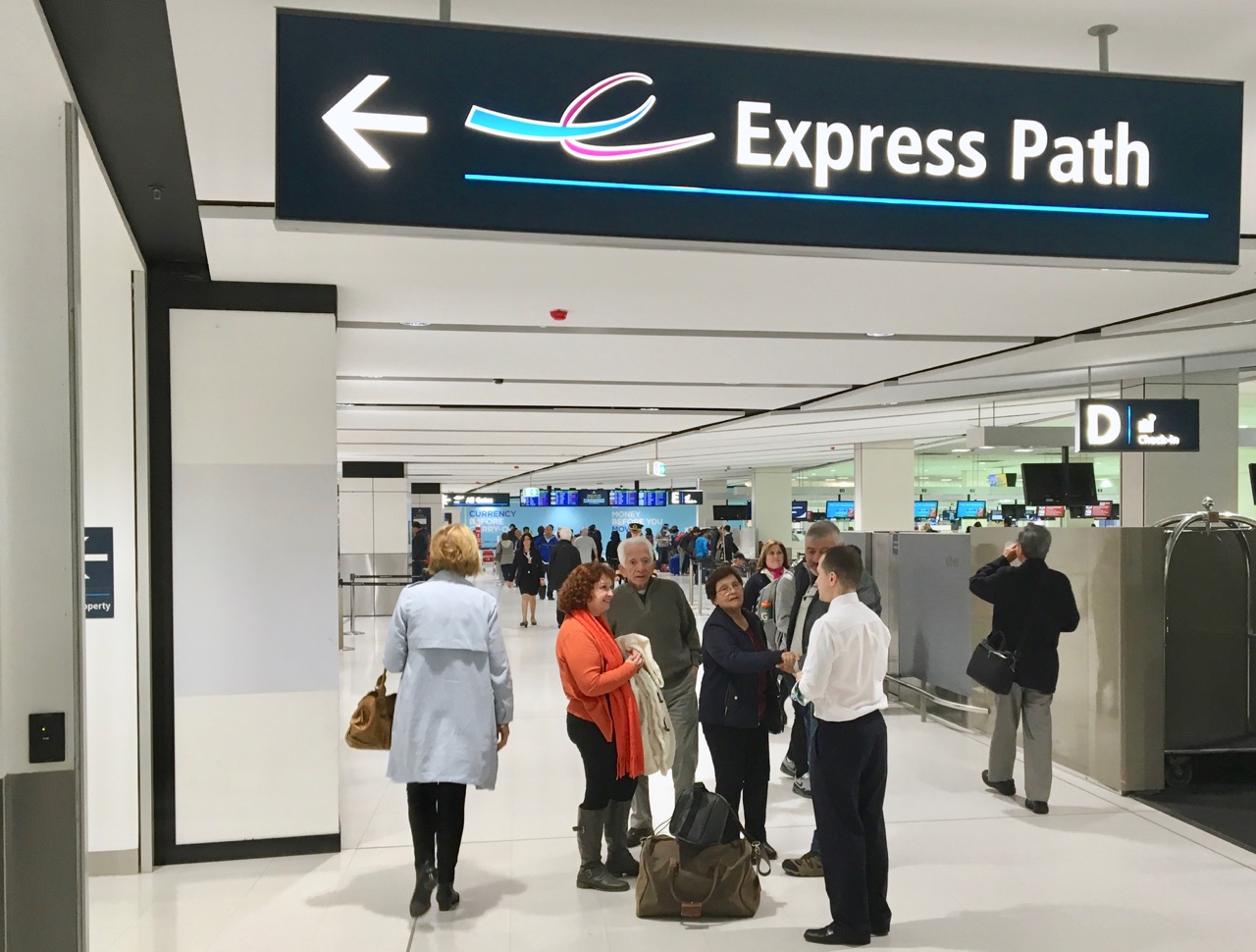 The Google Maps feature will show you that 8-10am is when both airports reach their highest capacity. That means you can plan for traffic, security and immigration delays more accurately.
Summing up
This helpful feature is available on the desktop, iOS and Android versions of Google Maps.
Featured image courtesy Flickr.
An easy trick to avoid crowds at major tourist attractions
was last modified:
August 31st, 2019
by