Malaysia Airlines Enrich program used to be one of the best value ways of using credit card rewards program points to book Economy, Business or First Class travel between Australia, Asia and Europe.
That all changed almost exactly a year ago – Malaysia Airlines then decided to almost double the cost of their redemptions between Australia and Europe, for example.
This promotion is, in comparison with their current award chart, a good deal – you can get up 30% off the cheapest Business Class awards, and 50% off First Class. By comparison to other frequent flyer programs though, the most use this promotion is for those who have some Enrich miles in their account which they need to use up.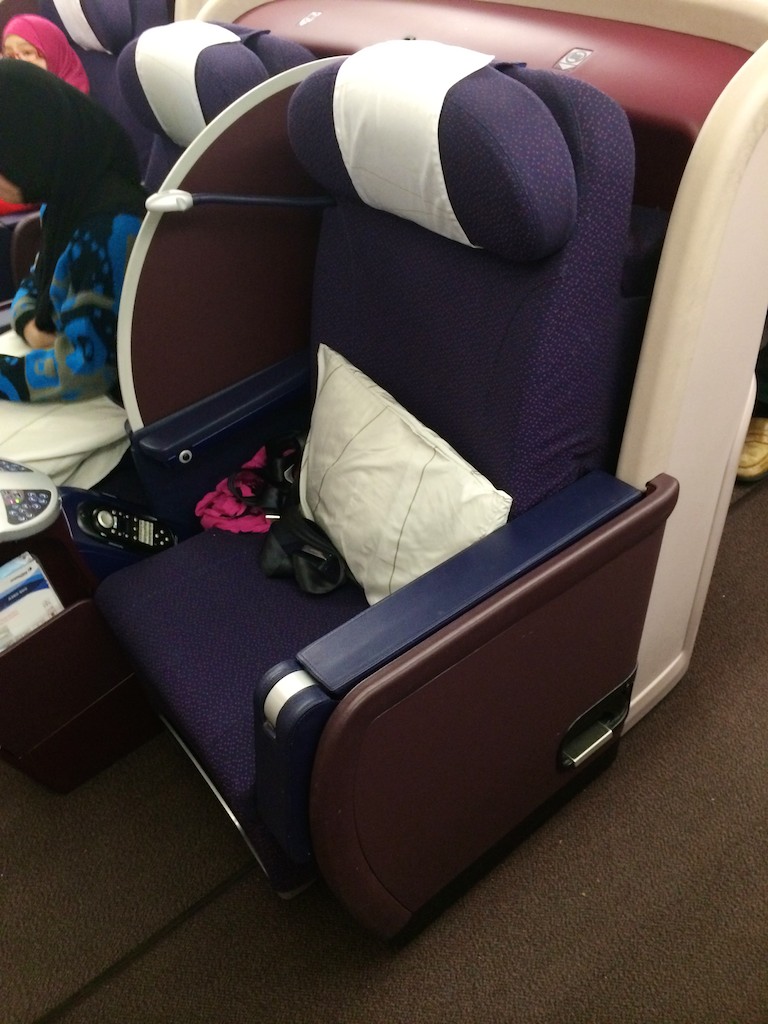 Firstly, the discounted pricing is valid only for flights between Kuala Lumpur and London. Australia to Kuala Lumpur routes are not discounted, and you'll need to sum the price of seperate awards together to make a trip.
Here's the pricing that's on offer: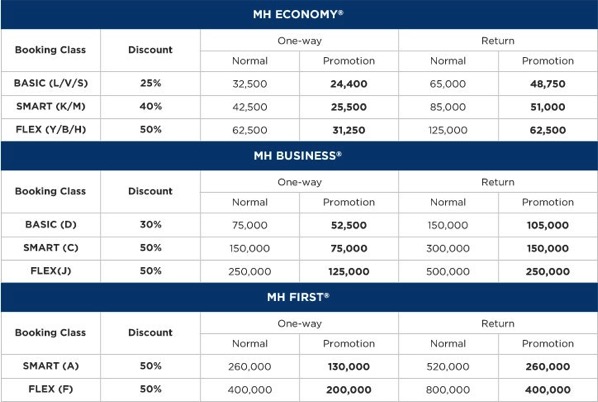 Enrich also adds comparable taxes and charges onto award tickets as Qantas and Singapore Airlines, so flying into and out of London won't be cheap on your wallet either.
There's also a really short window to take advantage of this – You'll need to book by 22nd February, for travel between 20th February and 20th May.
The booking window is so short that you may not be able to transfer miles over from American Express Membership Rewards or other transfer partners time.
So, if you happen to have an Enrich miles balance that this promotion makes sense to redeem for, I'd go for it. But transferring over to Enrich just to take advantage of this is probably a bit too risky (the transfer may not make it in time) and not as amazing value as you'd hope.
Malaysia Airlines Enrich offering up to 50% off award flights between Kuala Lumpur & London, and it's still not a great deal
was last modified:
December 21st, 2017
by