A week ago, I had one of the more stressful travel days that I've ever experienced. I had my passport invalidated and was denied check-in on an international flight.
Let's rewind to three months ago
I was in Jordan (as part of a round-the-world trip). I had some coconut oil in my bag and it leaked onto the corner of my passport.
It looked like a water stain and was showing on the most important page of the passport—the photo page. Not ideal but I guessed I would be OK leaving Jordan and travelling onto other countries.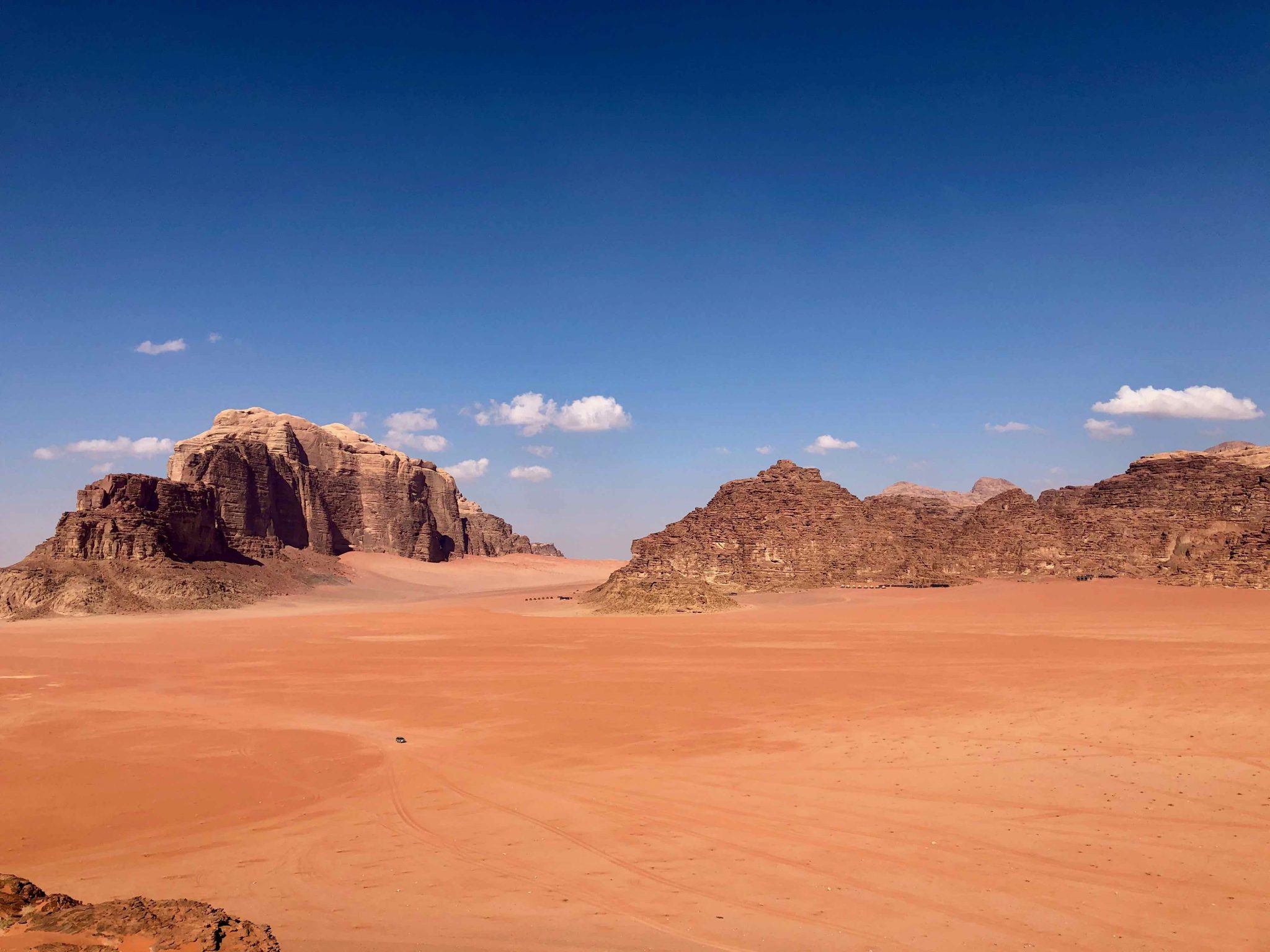 And I was. There were no problems in departing Jordan nor entering and departing in the United Arab Emirates during a one-night layover.
I also had no problems re-entering the US as I don't even use my passport to do so. I have Global Entry, which is coming to Australian citizens later this year and highly recommend obtaining. Having Global Entry means that I just enter my permanent residency green card number into the kiosk, a receipt is printed and I walk through.
Fast forward to last month
I came back to Australia for the summer holidays and used one of the immigration e-gates at Melbourne Airport. The kiosk had no problem scanning my passport.
Oh oh, this looks like trouble
Last Tuesday, I was due to fly back to the US. Three days later, I was settling the contract on a house I just bought in Austin, Texas. So it was important that I get back in time.
I headed to Sydney Airport and up to the Qantas Business check-in desk. (I was flying Qantas Business Class to Dallas/Fort Worth and then American Airlines Economy Class onto Austin. This redemption cost me 80,000 AAdvantage miles + AU$125 in taxes—that'll come in later.)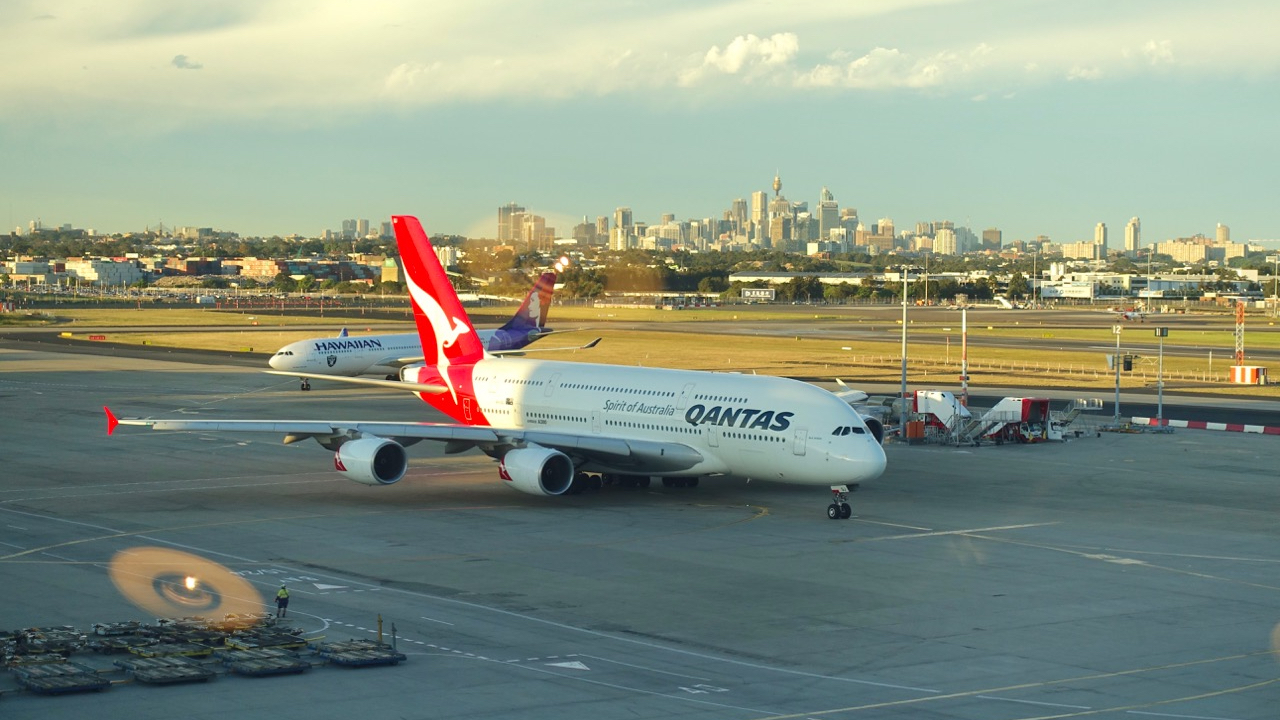 The check-in agent scanned my passport across her keyboard. But then they felt the passport page which, by this stage after three months since the spill, had deteriorated to a snakeskin texture.
I need to speak to a manager
Not me, the check-in agent. They were worried that US immigration wouldn't allow me to enter the country.
It's the airline's responsibility to make sure all the documents are in order before letting a passenger board a flight to another country. (Never mind the irony that I don't use my passport to enter the US anyway. I knew, however, that this wouldn't be a good enough excuse.)
The agent went to their manager, who was on the fence. The agent then went to the Australian Border Force at the airport—that's when I knew I needed a backup plan.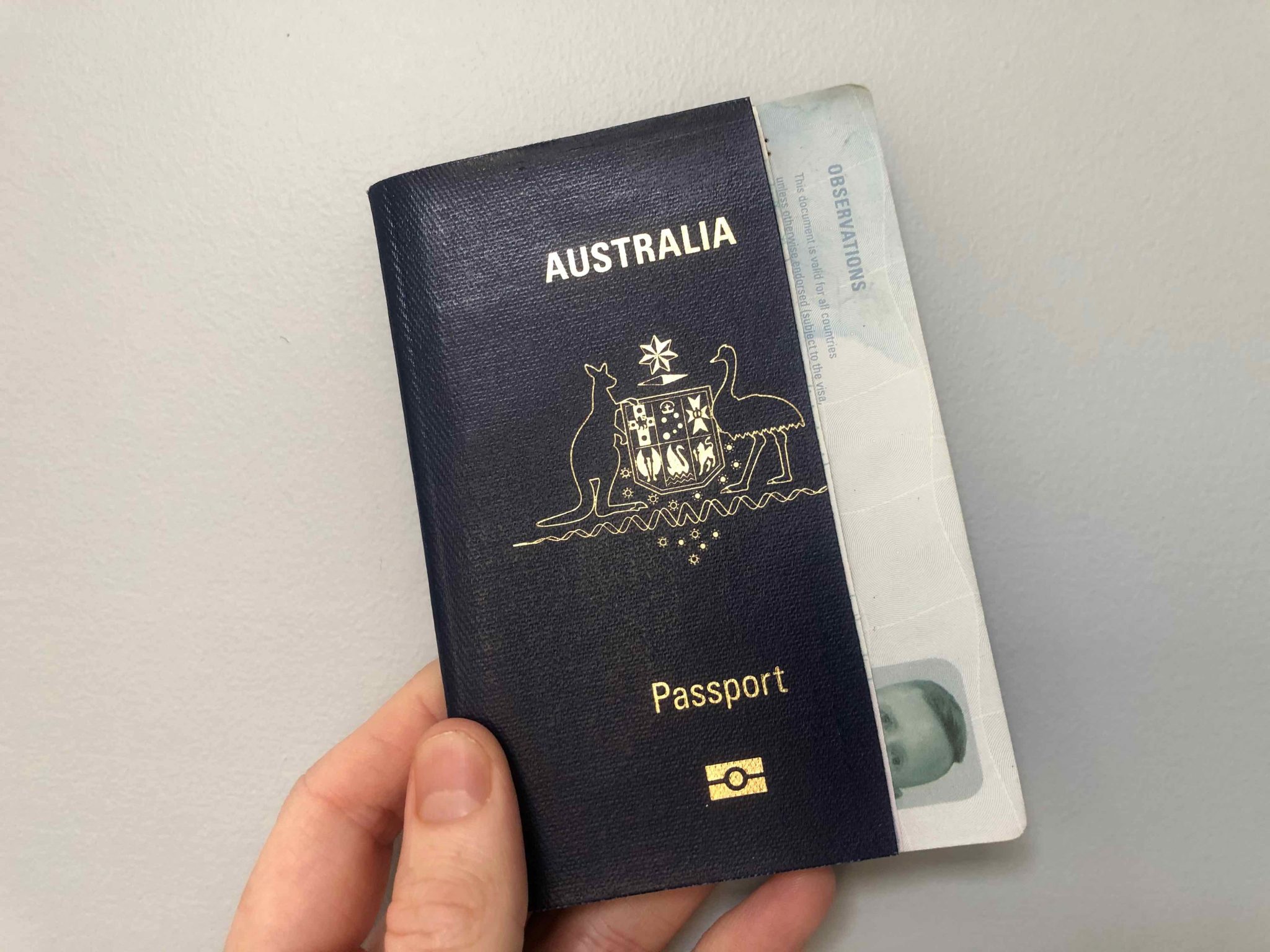 Ad – Scroll down to continue reading.Minimum spend, terms & conditions apply.
Straight onto the phone with the Australian Passport Office
I had actually gotten to the airport quite early that day, which isn't like me. It was 11am and my flight was departing at 2:30pm. Given check-in closes one hour before departure, I had 2½ hours to:
make an emergency passport appointment by calling 131 232
catch a train to Central Station
go to the post office to get two passport photos
run to the Passport Office next to Central Station (26 Lee St)
submit the required documentation
pay $293 for a new 10-year passport plus a $215 priority processing fee
collect my new passport
get back on a train to the airport
check-in for my flight
While the check-in agent was gone, I called the Passport Office. I explained that I had accidentally spilt oil on my passport and needed to get back to the US to settle on my new house. They accepted that reason and made me an emergency passport appointment.
The adrenaline kicks in
I rushed down to the train station—doors closing. Waited for the next train (6 minutes). Got on the train. Called my brother to debrief. Got off the train. Ran through Belmore Park in the summer heat. Dropped my suitcase. Picked up my suitcase.
Arrived at Australia Post. Explained my situation to the person at the front of the queue—they let me ahead. Got two passport photos taken—and they look fantastic.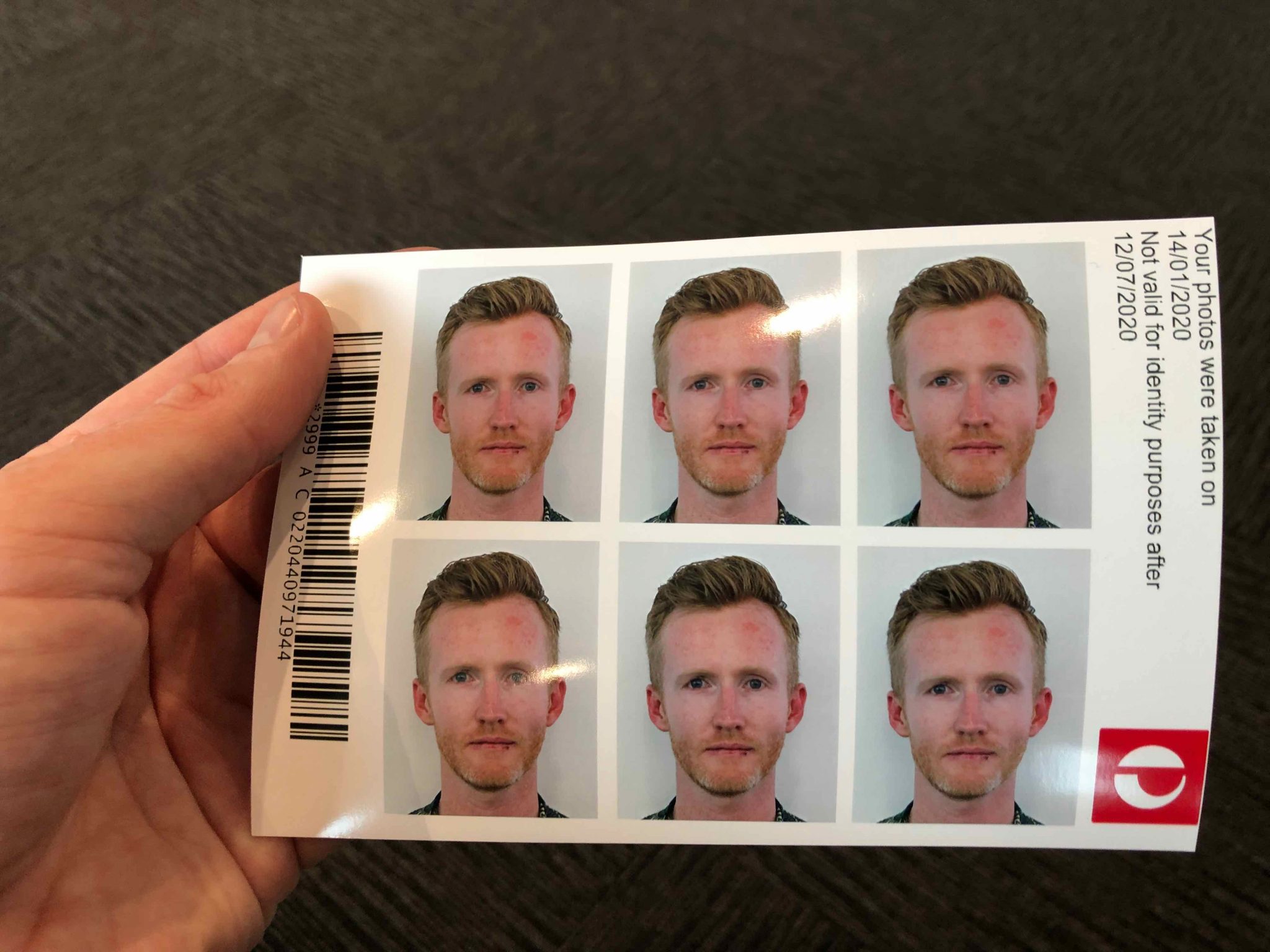 I hightailed it to the Passport Office. Was seen within three minutes. Submitted the documentation. Paid the fee.
The waiting game
It was 12 noon. I had to check-in at 1:30pm. I calculated that if I left the Passport Office with a new passport in hand at 1pm, I could make it onto my flight.
I headed downstairs to a cafe. Ate some sushi. Drank some water. Went to the bathroom. Waited for the notification email about my new passport. 12:30. 12:40. 12:50.
I went back upstairs to the office. I had 10 minutes to get my new passport. I hadn't received the email. I went up to the information desk, put on my best attempt at a smile and asked about my application status—I was told it wouldn't be ready in time but it would be issued by 4pm (90 minutes after my flight departed.)
Know who to call and what to say
Now I needed to try to change my flight. I found a cafe. I told them I needed wifi, a quiet place to sit, coffee and water. Demanding? Yes. Articulating my needs? Also.
By this stage, it was 75 minutes to departure and only 15 minutes until check-in closed. I know that for any changes or cancellations, you have to call the frequent flyer program you ticketed your flight with (in my case, AAdvantage) rather than the airline (Qantas). This saved me valuable time.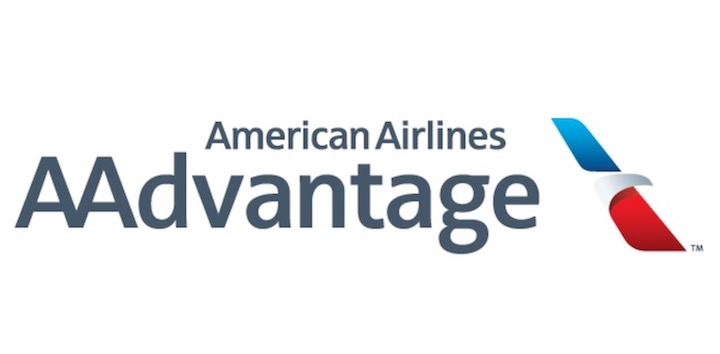 I called AAdvantage, with no time waiting on hold and said the following:
I made a mistake and it's my fault. I spilt coconut oil on my passport. I went to check-in to my flight, which leaves in a little over an hour. I was denied check-in and so I need to change my flight.

I know this is short notice. At the minimum, I wanted to call you as a courtesy to let you know I won't be on this flight. I don't expect it but at the very best, I would love it if you could see if you could change my flight. I'm happy to pay the change fees.
The lovely agent said, 'sure, I'll take a look for you', but they couldn't find any availability for later that day or the next day.
However, at the same time, I was on the AAdvantage website looking for availability myself and found an open seat two days later. It was flying American Airlines 787 Business Class to Los Angeles (which is normally really hard to book). I'd have a six-hour layover in LAX and then a connecting AA First Class flight to Austin.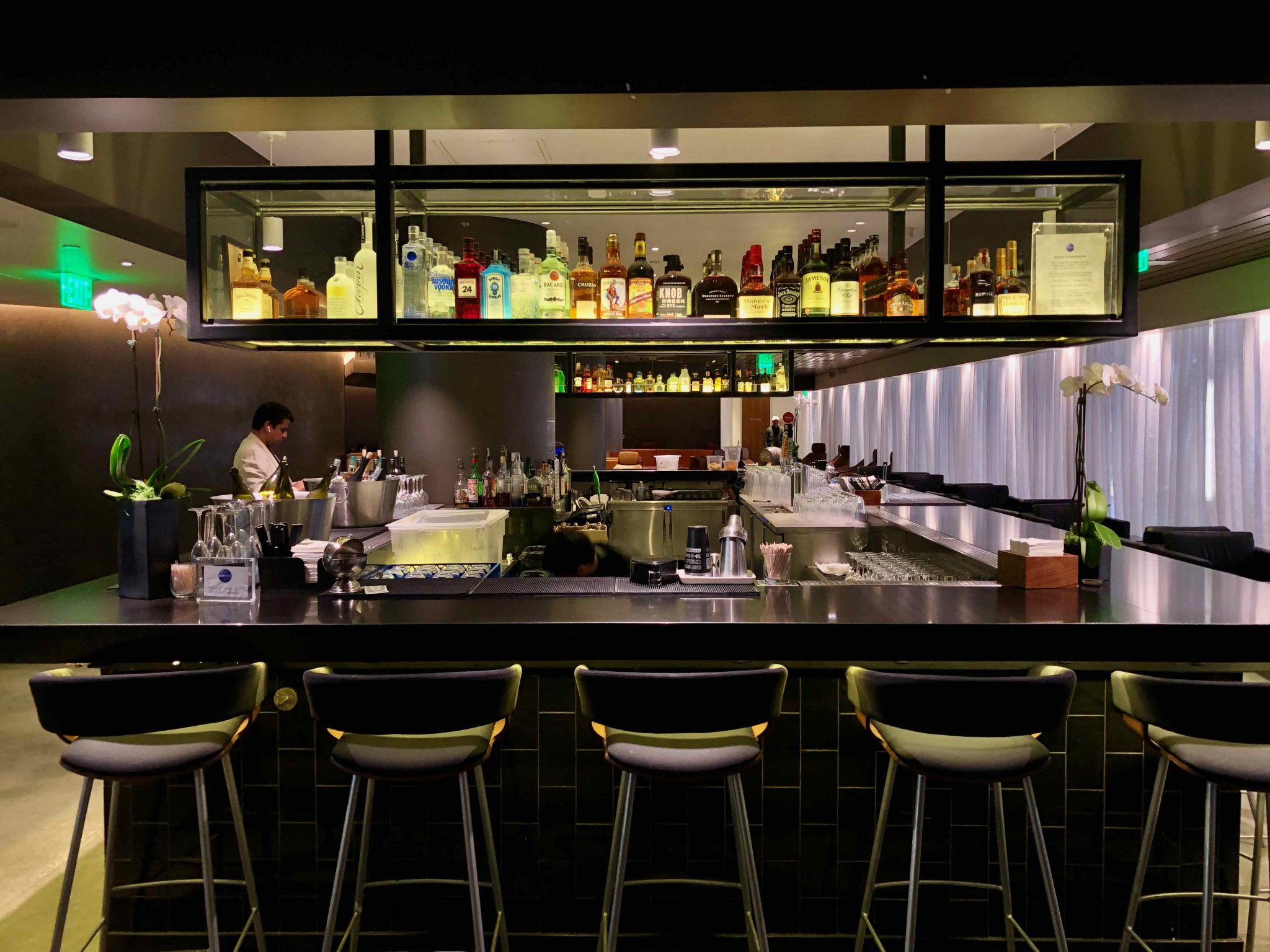 I asked them to book it and here's the amazing part—they only charged me US$75. Normally, cancellation or change would cost $125, which they waived. The only fee they charged me was the 'close-in departure fee' for booking within 21 days of departure. (Ironic that literally the next day AAdvantage eliminated that fee from the program entirely.)
The result
So all in all, it actually worked out fine. Yes, I had a stressful day and had to pay $500+ for a new passport. I also coughed up a (very digestible) US$75 fee with AAdvantage for my flight change. However, that was totally worth it to still be able to fly Business Class at such short notice.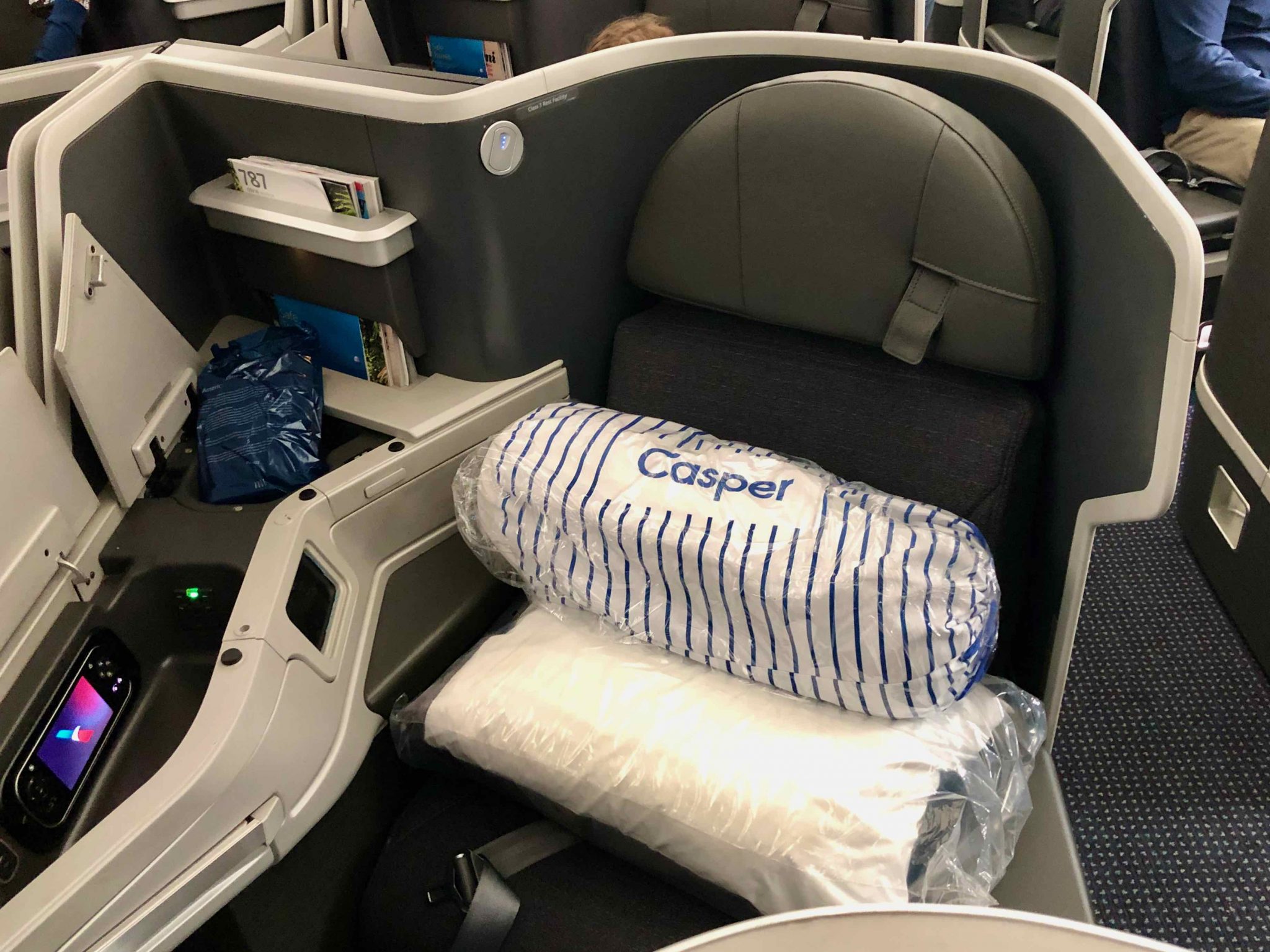 What struck me the most, though, was how lovely everyone I interacted with was. The check-in agent who denied me boarding was polite and sympathetic. All of the Passport Office employees were efficient and friendly. The people at the post office and the restaurant helped me out. And the frequent flyer program really went out of their way to help me.
Summing up
Now I'm here writing from my new house in Austin, which I got home in time to sign the papers on.
My advice? Check that your passport is in order, free of any tears or stains. Ensure it has at least six months' validity from the last flight of any upcoming trip. If it does get damaged, be proactive in getting it replaced (this was my mistake).
Finally, if you do get into trouble, remember that the people you are interacting with are humans too. The nicer and more honest you are, the more likely they are to help you.
How a wet passport cost me $500 and a missed flight
was last modified:
February 5th, 2020
by