AwardWallet is an excellent, fully-featured service for tracking all kinds of loyalty programs – airlines, hotels, shopping, credit cards – and their mobile app is handy for keeping on top of changes in your accounts.
We included AwardWallet previously in our guide to apps and websites for tracking your points, and they have just added Westpac Altitude Rewards as a new option for tracking your Westpac points balances.
Westpac Altitude Rewards now included
If you have an Altitude Rewards account, you can now automatically track it by adding the account to AwardWallet here.

How to vote for other programs to be included
AwardWallet is always adding and removing programs, the former determined by the demand it gets from its community, like us, and the latter determined by whether the loyalty program allows AwardWallet to access its/our data.
If you would like to see another loyalty program included, such as ANZ Rewards, it's actually a simple one-click process.
You can vote for the program from the list here. All you have to do is click the +1 button.
These are the current top ten requests, with Woolworths Everyday Rewards at #4 and ANZ Rewards at #7: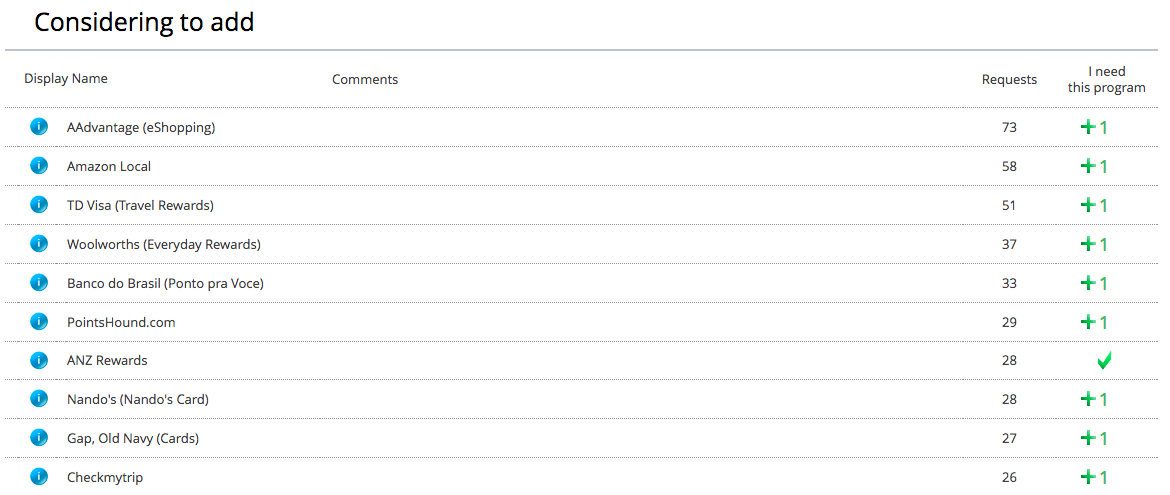 Get voting for your favourites if you're an AwardWallet member!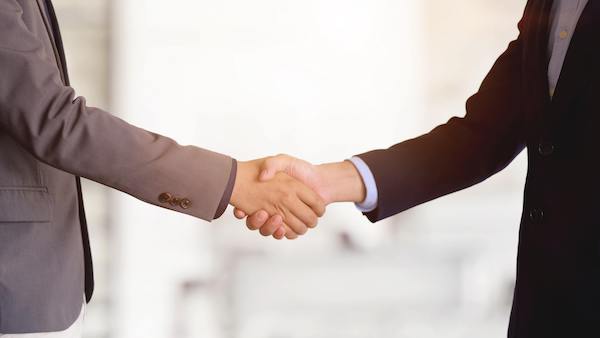 This content contains affiliate links from which Point Hacks may earn commissions from transactions generated from new customers, bookings and general enquiries
Find out more here
AwardWallet adds Westpac Altitude Rewards tracking – here's how to vote to add others
was last modified:
August 31st, 2020
by
AwardWallet adds Westpac Altitude Rewards tracking – here's how to vote to add others
was last modified:
August 31st, 2020
by