Up for grabs over the next week or so are a couple of Qantas Club lounge passes.
. You can use these, one per person, at any Qantas Club – domestic or international – for access when travelling on a Qantas or Jetstar (QF or JQ flight coded) flight.
These are a standard benefit from the HSBC Qantas Platinum Visa which I signed up for last year. With Qantas improving their international lounges in Hong Kong, Singapore and LA these are the ideal places to use them to get best value, but equally the Australian international lounges aren't so bad either!
They expire at the end of November, so need to be used by then. Full terms of use of the voucher are pictured below.
The competition ends on April 15th, and the passes will be mailed out immediately after. You'll need to be an Australian resident to be in the running, and I've just set up a new way of sending out email notifications of new posts – either daily, weekly or monthly – and you'll need to sign up to those too!
[wufoo username="pointhacks" formhash="q1eqor71041kvnn" autoresize="true" height="522″ header="show" ssl="true"]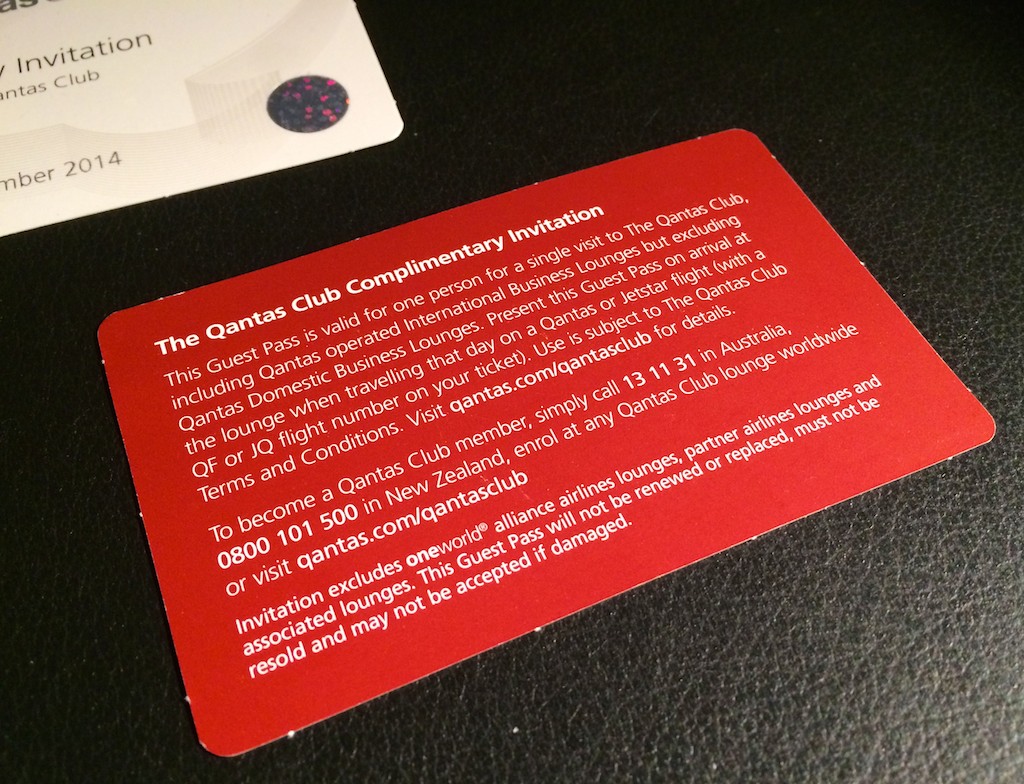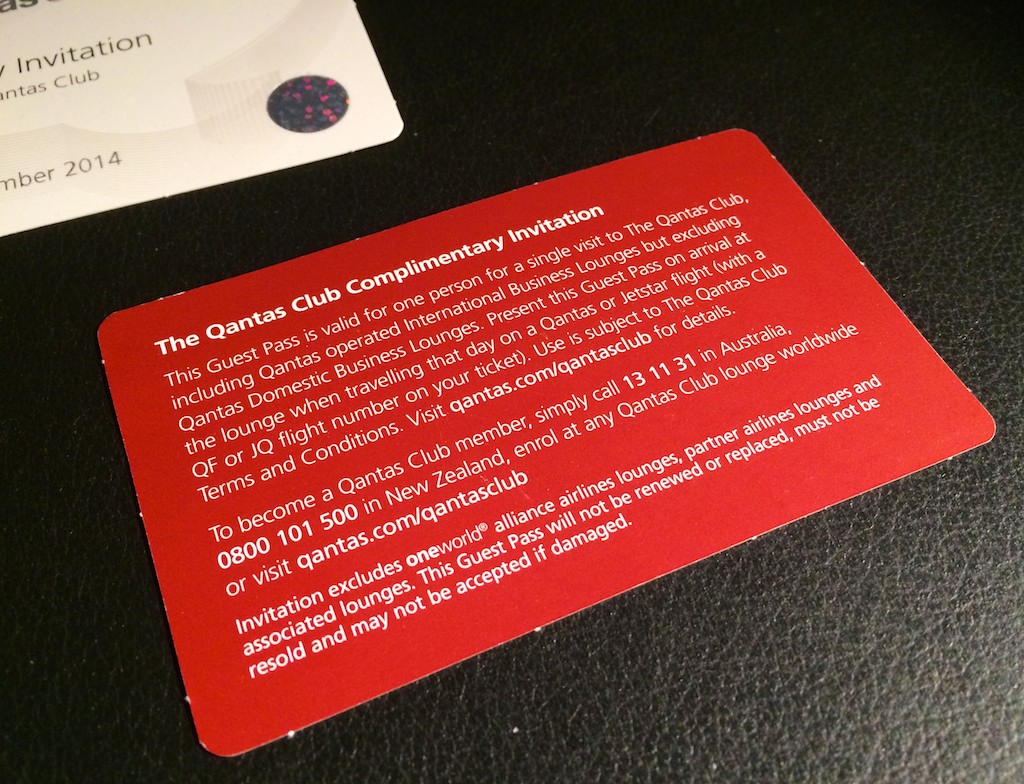 [adrotate banner="35″]
Weekend Competition: Win a pair of Qantas Club lounge passes
was last modified:
April 5th, 2014
by