The aviation geeks out there will be well aware that Boeing's first next generation airliner, the 787, entered into commercial service with Japan's ANA in the last few months.
For those of you keen to sample the new 787, and potentially use some Qantas points to do so, the 787 will enter into service for Japan Airlines (a oneworld partner of Qantas) in April 2012. It will fly Tokyo – Boston return 4 times a week from April 22nd, moving to daily from June 1st.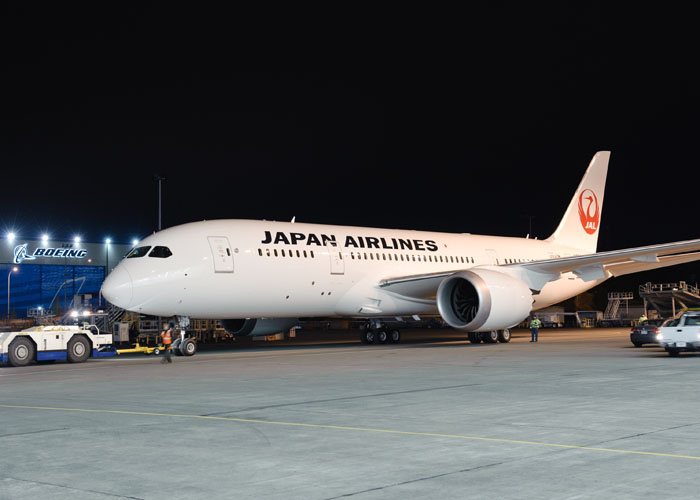 Qantas Frequent Flyer points can easily be redeemed on JAL flights thanks to their oneworld partnership – and Tokyo – Boston (or vice versa) currently would cost 56,000 points one way in Economy, or 112,000 points one way in Business.
At the minute there's a fair amount of reward booking availability for dates I searched through May, June and July (and most likely beyond), in Economy and Business class. For example, Narita to Boston on JL8 on 9th May currently has two business class seats available.
It's not a cheap flight, but it would be an interesting way to travel over to the East Coast of the USA. You could also consider combining this with JAL's current fare sale.
Searching for availability is possible through JAL's website if you sign up for the MileageBank program, the trusty awardnexus.com and through the Qantas Frequent Flyer call centre (who will have to book the ticket for you, as it's not possible online).
Just some food for thought for those of you who might be interested!
Fancy trying out the 787 using your Qantas points? Here's how…
was last modified:
July 26th, 2013
by