Qantas Frequent Flyer knows you have an itch. No, it's not an insect bite (we hope). It's that urge to splurge. To burn those Qantas Points you've been hoarding for 18 months. Welcome to Qantas Points Auction.
This airline-first initiative starts on Monday 2 August with five unique products or experiences going under the hammer. Do you want an all-inclusive trip to Queenstown with a private chef? Perhaps a pair of ex-A380 Business Class seats to recline in at home? Then get your points balance ready, because bidding will be fierce.
What is the Qantas Points Auction?
The inaugural Qantas Points Auction takes off on Monday 2 August 2021. Each day, a new item will be available for bidding, from 8am to 9pm AEST. Whomever has the highest bid at the end of the day will win the item! Here are the five items available from 2 to 6 August 2021, in date order.
---
1. Qantas 787 flight simulator experience
Opening bid: from 50,000 Qantas Points.
Auction: Monday 2 August from 8am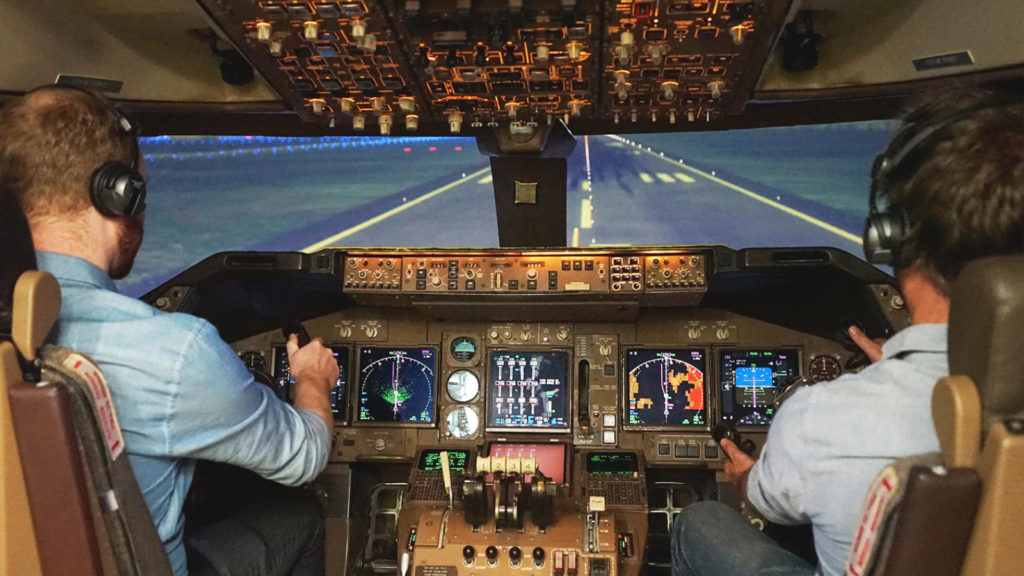 You don't have to be too points-rich for a chance at snagging a Boeing 787 flight simulator session. One of Qantas' most experienced captains will be at your side in this 2.5 hour session.
One-on-one pre-flight briefing
1 hour Boeing 787 flight simulator experience
Individual flight certificate and gift pack to take home
Choose training in Brisbane or Melbourne between 1 Jan to 30 June 2022. Flights not included.
---
2. Luxury trip to Queenstown, for four
Opening bid: from 300,000 Qantas Points
Auction: Tuesday 3 August from 8am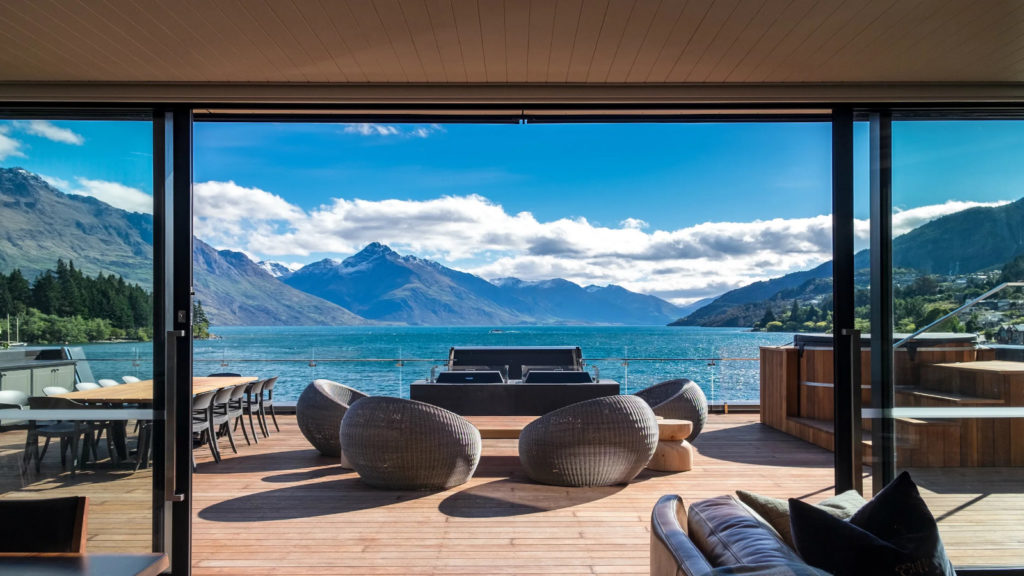 We reckon this is one of the best holiday packages you can get for points. Overlooking Lake Wakatipu, be pampered at Eichardt's Private Hotel in Queenstown.
4x Business Class return flights from Sydney, Melbourne or Brisbane to Queenstown
Three nights of penthouse accommodation including daily a-la-carte breakfast, pre-dinner drinks
Fully-stocked mini bar
Private chef and butler service available available
Three-hour private dining on a super yacht 'Pacific Jemm'
Dinner for four at 'The Grille' with a 'Trust the Chef' menu
Redeem by 31 October 2021 for travel by 30 June 2022. Saturday night surcharge of $500 may apply.
---
3. Children's soccer coaching clinic
Opening bid: from 100,000 Qantas Points
Auction: Wednesday 4 August from 8am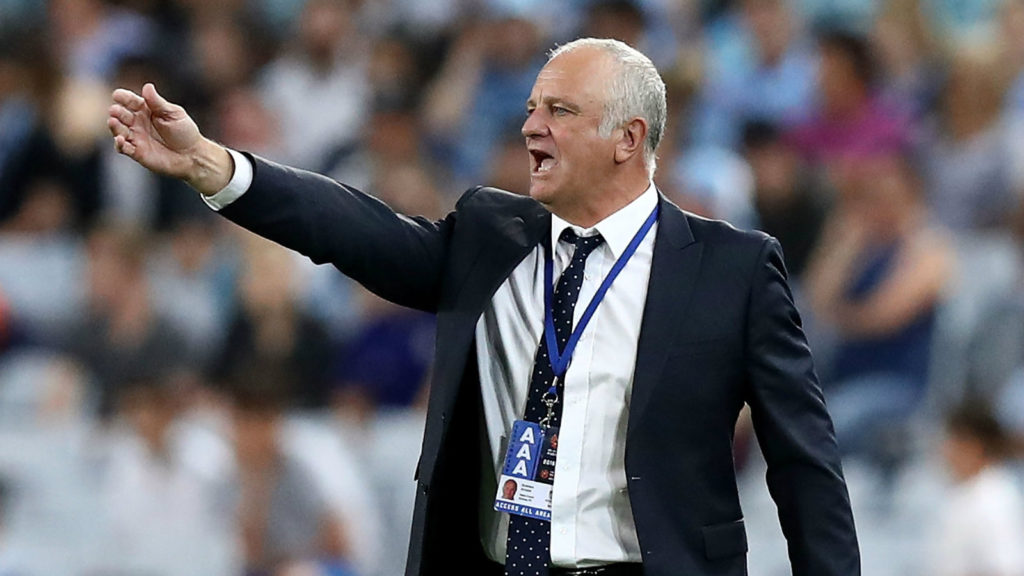 In the middle of our inaugural list is a private children's coaching clinic with Socceroo's Head Coach, Graham Arnold!
60-minute training session for up to 20 children (aged 6-12) in NSW
Includes warm-up, drills and a short game
Can take place at any school or sports field proposed by the winner within 60km of Sydney CBD
Parents or guardians will need to sign a waiver for participating children
---
4. Pair of ex-Airbus A380 Business Class Skybeds
Opening bid: from 350,000 Qantas Points
Auction: Thursday 5 August from 8am
Need to spice up your lounge room with some seriously unique merch? A pair of Qantas ex-Airbus A380 Skybeds should do the trick. Although the video screens won't work at home, sip some Champagne at home while you recline – it'll just like being on a flight.
Includes two used Airbus A380 Business Class Skybeds with a power converter
Delivers to Adelaide, Brisbane, Sunshine Coast, Canberra, Darwin, Southern Highlands, Hobart, Launceston, Melbourne, Newcastle and Central Coast, Nowra, Wollongong, Perth and Sydney. Delivery will be after October 2021.
Seats (175kg) will be placed on a 60kg timber rig. Check the listing for dimensions to ensure it will fit.
---
5. Dash-8 Private Charter for you and 30 guests
Opening bid: from 1.2 million Qantas Points
Auction: Friday 6 August from 8am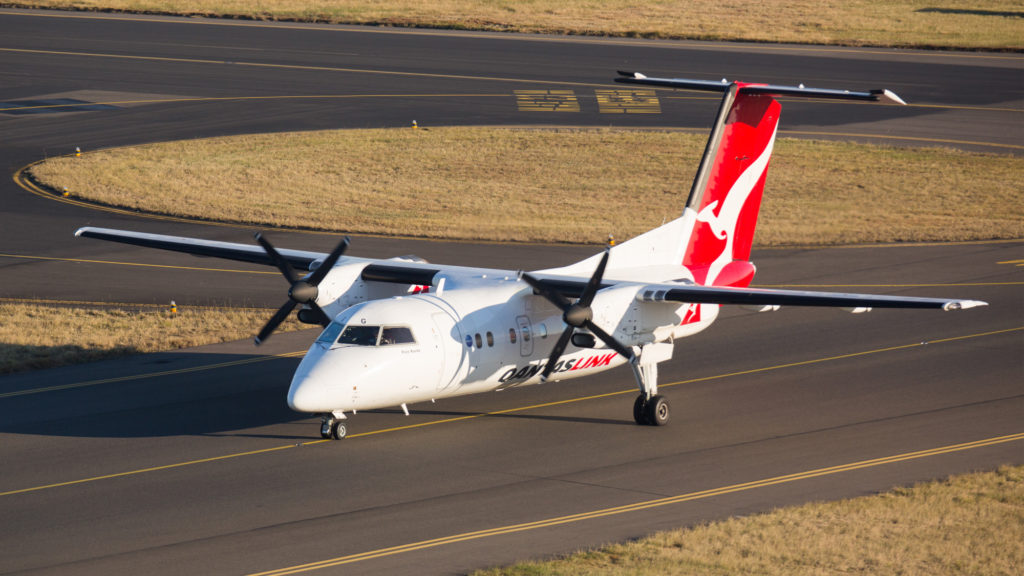 When we wrote an article on how to spend 1 million Qantas Points, never did we envisage that a private chartered flight would be in reach – starting from a cool 1.2 million. You and up to 30 friends and family can enjoy a day trip with Qantas hospitality inflight and at the lounge. Choose from:
Sydney to Byron Bay (Q400), or
Brisbane to Hamilton Island (Q400), or
Melbourne to Devonport (Q300)
Qantas onboard and lounge service
Complimentary Qantas PJs and amenity kits to take home
Trip must take place on a Saturday or Sunday in October, November, February, March or May
---
Summing up
Many of these Qantas Points Auction items are priceless experiences or collectibles. If you've been saving up points, perhaps for a round-the-world trip that still seems years away, perhaps you might be tempted to bid on one of these items instead.
The prestige and uniqueness of these prizes will make any ardent Qantas Frequent Flyer happy to part with potentially, millions of points. Best of all, we think the starting bid amounts for these items are quite reasonable as well.
We currently value Qantas Points at 1.90 cents each. If the winning bid of the private charter is 1.5 million points, then that's worth about $28,500.00 – fair price for a private flight with 31 lucky guests.
Qantas Points Auction: bid for Business Class seats, private flights and more!
was last modified:
August 4th, 2021
by