American Airlines in the last couple of weeks also flew a 777-300ER to Sydney to allow media and travel reps a chance to look around their flagship aircraft in advance of the new service starting in December. I couldn't go, but a reader did send me some pics – here's what to expect if you're booked to fly with American to the US.
Qantas is tweaking their schedules to the US next year, which might impact some of you with any points redemptions on their Sydney to Los Angeles and Melbourne Hong Kong routes.
The QF17/QF18 747 service is being dropped to three times weekly, down from daily from January 25th.
Ad – Scroll down to continue reading.Minimum spend, terms & conditions apply.
American Airlines brings 777 to showcase to Sydney
American flew down a 777 from one of their Hong Kong services to allow travel and media shakers to check out their product in the flesh.
Rob, a Point Hacks reader who works in the travel industry, got a chance to look around and took some great photos. Thanks Rob!
His thoughts?
American Airlines Economy (Main Cabin) seems a little tight due to the 3x4x3 configuration, so Main Cabin Extra could be worth paying extra for as it is only 3x3x3. Business Class is nice with all aisle access and reverse herringbone 1x2x1 layout, with seats probably more accessible than Qantas. First Class has a nice seat but is still 1x2x1 like Business Class, however the seat does swivel so you can face the window (as in one of my shots).
American Airlines 777-300ER First Class Cabin
American Airlines 777-300ER Business Class Cabin
American Airlines 777-300ER Main Cabin Extra
American Airlines 777-300ER Main Cabin
Full overview of the Qantas and American Airlines changes announced in 2015
These changes were announced in November 2015:
QF17 and QF18, the daily 747 service between Sydney and LAX is being dropped down to three times weekly from 25th January, continuing to operate on Tuesday, Saturday and Sunday from Sydney, and Tuesday, Friday and Saturday from Los Angeles.
The change also then has Qantas operating a 747 three times weekly from Melbourne to Hong Kong, so offering Premium Economy on those flights. The Business Class on that service will effectively be downgraded to a Skybed from the new A330 configuration.
If you're booked on the Sydney – LA flight then the changes might impact your flight schedules, so talk to Qantas about your options if so.
The change to QF17/QF18 to three times weekly also allows Qantas to launch their new Sydney – San Francisco service (which I'm booked to fly next year), previously announced in June.
The following changes were announced in June 2015:
From mid-December 2015 American Airlines will run a daily Sydney to Los Angeles flight, while Qantas will stop flying a 747 from on odd days from Sydney and Melbourne to Los Angeles, instead operating it to San Francisco 6x weekly.
There's a microsite about the partnership (which is light on substance) showcasing the differences (or lack of) between the two carrier's offerings to the US.
On the new routes generally:
This isn't actually really competition and won't help the cost of paid fares – American and Qantas will cooperate on these routes to set prices
It is choice though – and it's this choice that changes the market across the Pacific for the Frequent Flyer
American Airlines Business and First Class product on their new 777-300ER's is well-regarded. The Business Class seat, but probably not service is probably better than Qantas, while for First Class, Qantas is going to be ahead.
However – American's new 777's feature inflight wifi which could be a clincher for those who want connectivity
The addition of the Sydney – San Francisco direct route is a really good thing – new direct routes are almost always a positive
The loss of some direct Melbourne flights will be mourned by those in Victoria, of course – Qantas' existing A380 service will continue though
The announcement also gave a nod for the potential relaunch of an American or Qantas operated New Zealand – USA flight at some point in the future too.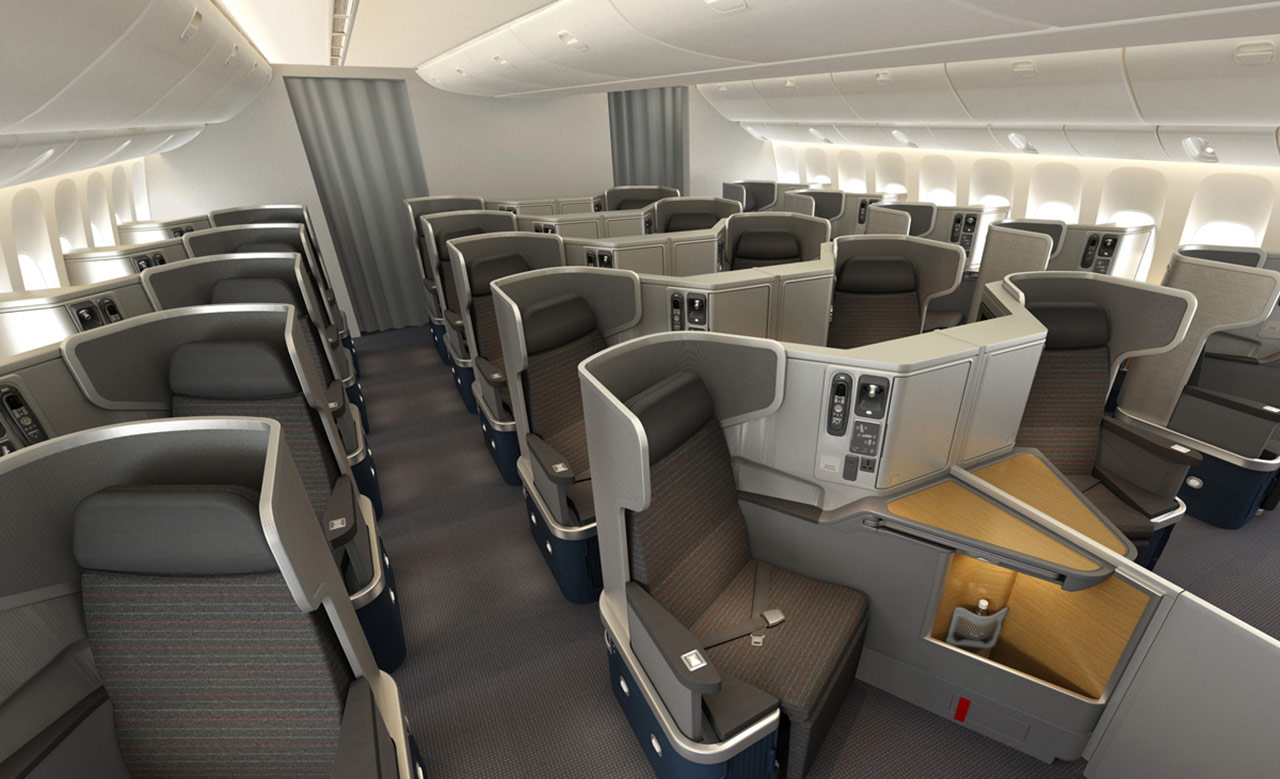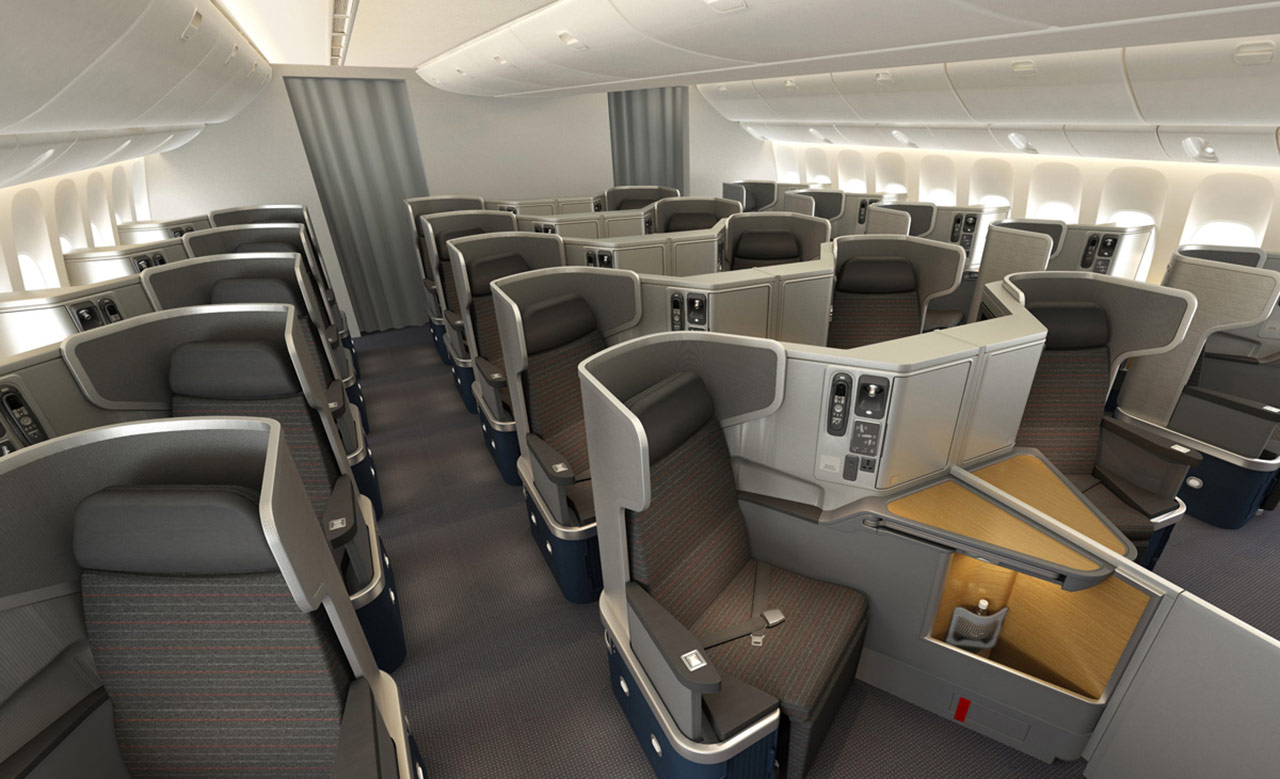 On what it means for those earning and using points
There has been some good business class availability show up on the new San Francisco flight at the initial route launch and here and there since.
American hasn't yet opened up any saver level award space on the new flight that's bookable using Qantas Points.
In terms of points and status, my take is that:
It's likely that existing flyers holding status in both programs will focus on their respective airlines. This will concentrate more Qantas Frequent flyers onto the Qantas-operated services, and take more American elites off the existing Qantas services onto the American operated flight
For points upgrades to Los Angeles, this could mean that Qantas points upgrades are harder to come by, with more Qantas upgraders competing for a reduced number of seats
For points redemptions to both Los Angeles and San Francisco, this is likely a good thing. There's a total capacity increase of 9% to the US, and 6% to LA. Assuming general points availability stays the same to LA, the additional capacity from American will likely add a few extra award seats as some revenue seats go unsold.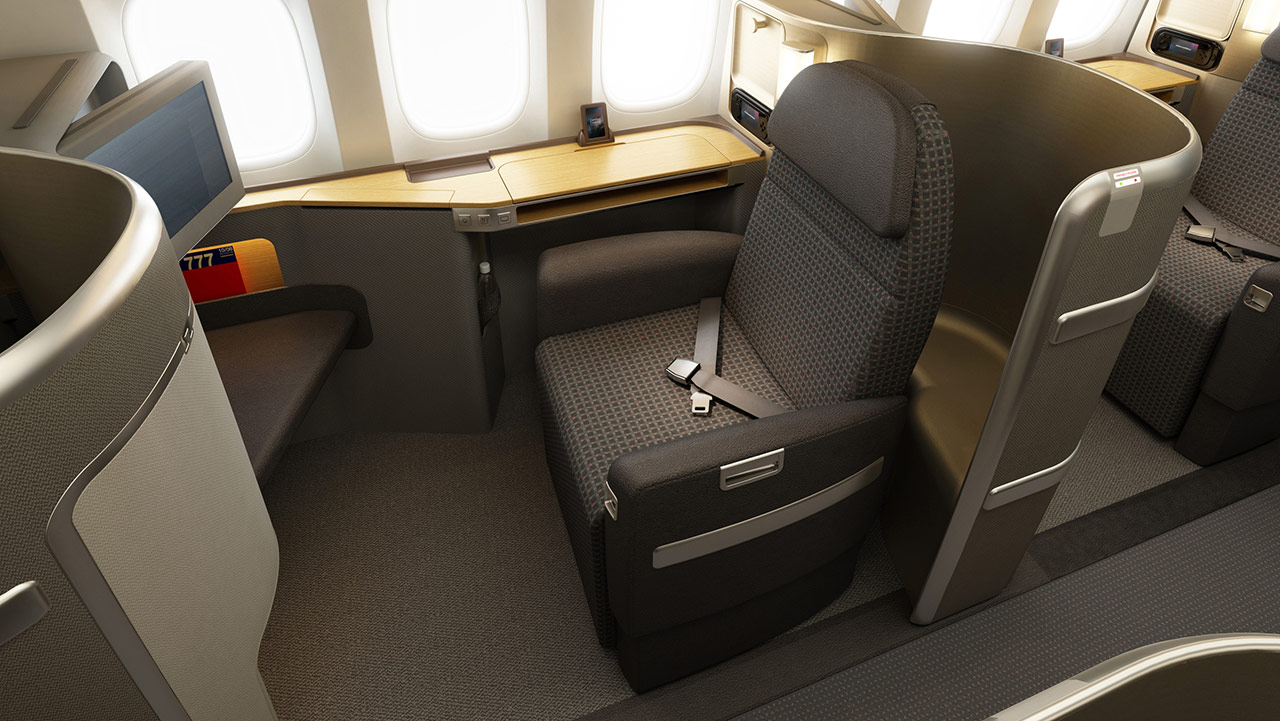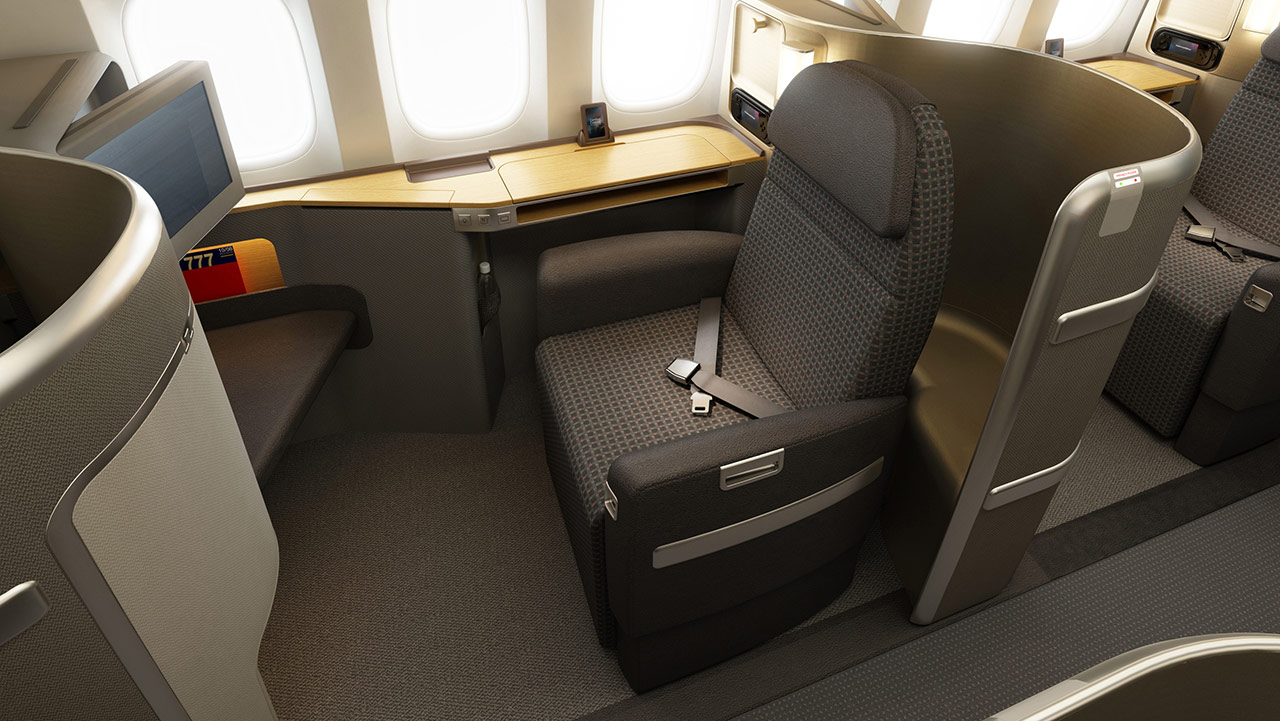 Finally, an interesting longer-term impact will be for those who fly Sydney to Los Angeles as their primary long-haul travel.
American Airlines AAdvantage miles are more valuable than Qantas Points, and can be earned in good numbers from those travelling on American – especially by elites travelling in Economy.
Qantas rejigs Sydney – Los Angeles services and American showcases their new 777 service in Sydney in person
was last modified:
November 30th, 2021
by