You've been diligently earning those points. When flying, when purchasing wine, and even when buying your morning coffee.
And now comes the fun part – spending those points on your dream getaway! Sadly, for many of us, it doesn't take long for that initial excitement to turn into utter frustration. Be it no reward seats available on the day or time you want, or finding yourself shuttled from one connecting flight to another in order to reach your final destination.
Sound all too familiar? Then let us introduce you to The Well Connected Traveller, Point Hacks' new partner.
Who is The Well Connected Traveller?
The Well Connected Traveller (TWCT) is a personal flight and travel concierge, that helps their customers get the best value out of their frequent flyer points. Can you see why they're a perfect fit for Point Hacks?
TWCT are so good at maximising the value of their customers' frequent flyer points, in fact, that American Express refers their Card Members to them when they need help redeeming their American Express Membership Rewards Points. Such a recommendation makes TWCT among the most trusted full-service travel agents within Australia.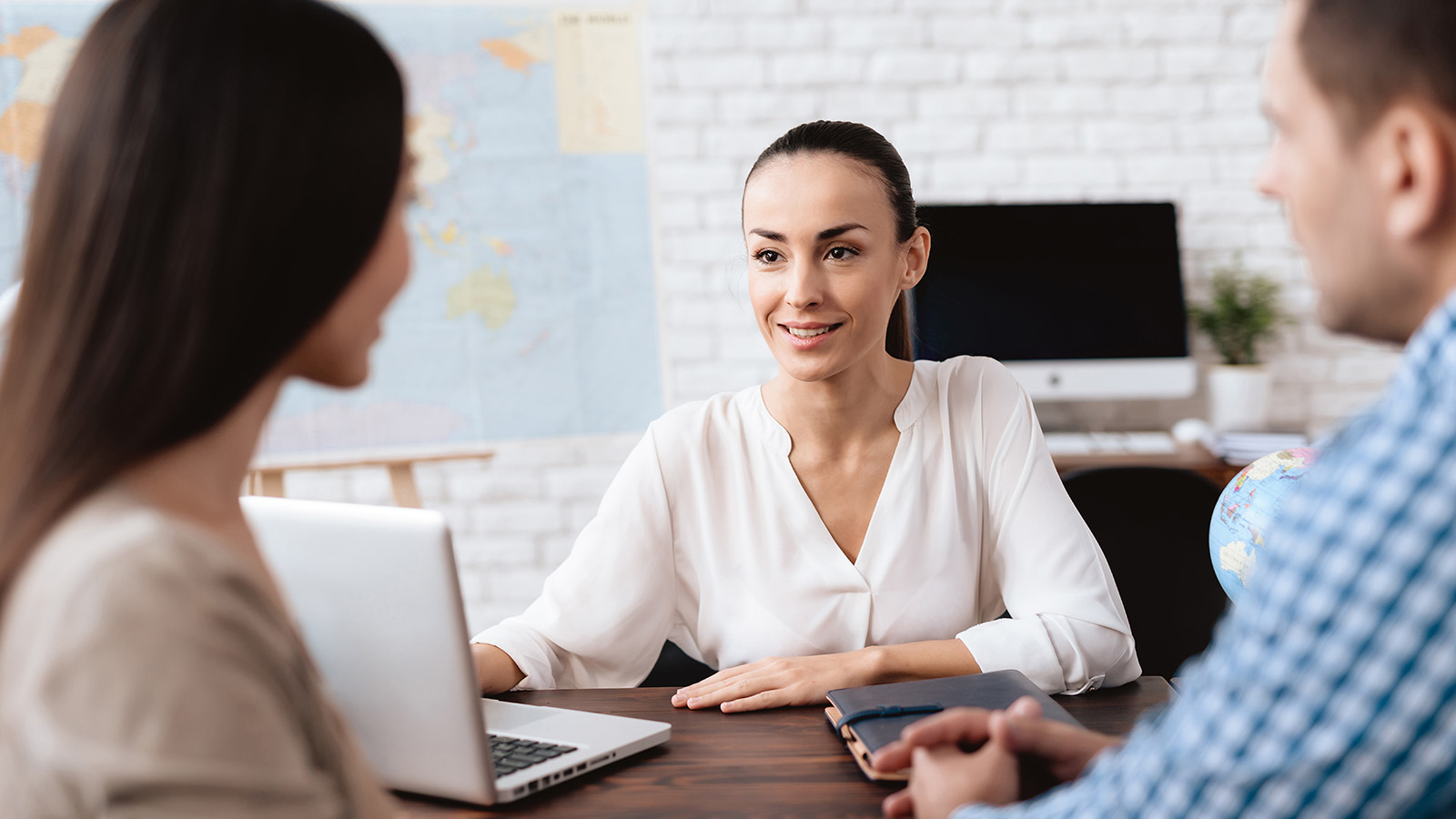 Why use TWCT?
To say that COVID-19 has changed the way we do things would be a huge understatement. Of course, the way we undertake travel has radically shifted, too. Considerations such as border restrictions, vaccinations and testing requirements are new complexities that have been added to the booking process. But these requirements frequently change, which adds up to one very frustrating booking process!
But why go through all that stress? TWCT can help you redeem your frequent flyer points for some exciting adventures, all while complying with current travel requirements. And the best part? They'll manage the entire booking for you! No more spending hours on hold with an airline, or sifting through government travel requirements on the net.
So next time you're looking to travel, make sure to get in touch with TWCT by clicking on the button below.
TWCT goes the extra mile
Earning the points is the easy part. But the truth is, redeeming your points for a high-value redemption is much harder without expert knowledge on what represents good value for your points.
TWCT compare the value of frequent flyer tickets to paid tickets to ensure their customers maximise their points value. Here at Point Hacks, that's music to our ears. That's because many frequent flyers are unaware of what represents good or bad value when they're redeeming their points. And more worryingly, while many travel agents are experts at knowing what is a good 'cash' value fare, they fly blind when it comes to 'points' value. Not so with the team at TWCT.
And unlike many points redemption advisers, TWCT doesn't expect you to book their advised flight redemptions. They do more than just issue you with a suggested flight redemption report and a sincere 'good luck'.
That's right – they will actually make the flight redemption bookings for you!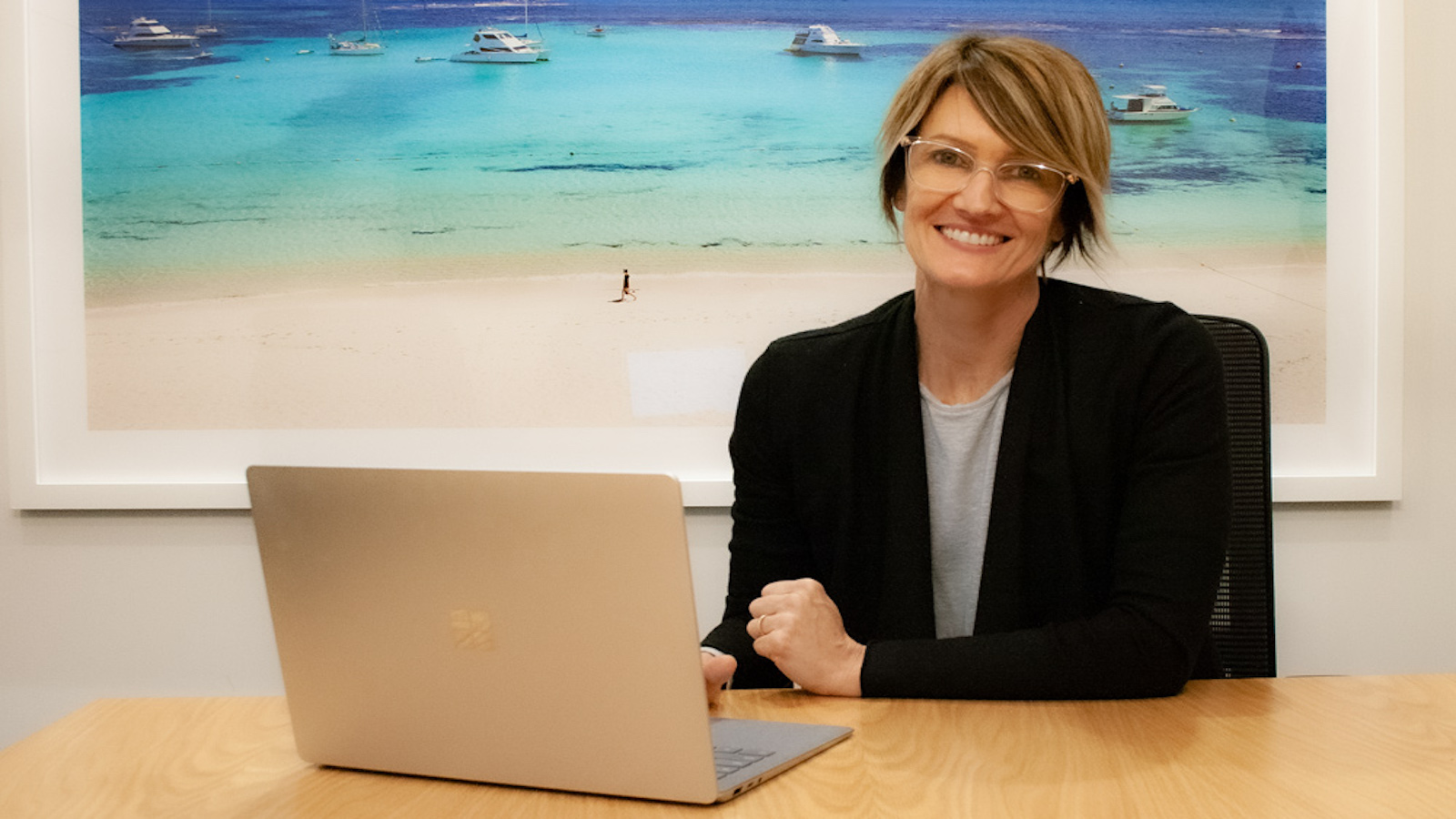 This is in addition to other services you would expect from a full-service travel agent. These extra services include:
Monitoring of itinerary and rebooking/cancelling of flights as required.
Advising on preparing for international travel, including COVID-19 travel requirements.
Booking of additional activities as part of your trip, such as tour bookings, concert tickets and restaurant bookings.
Advising on attractions to visit.
How much does TWCT cost?
At TWCT, the pricing structure is based on the type of service you're after. For the purposes of showcasing all of the services available, we've summarised the relevant fees in the table below:
SERVICE FEES
Flights – Domestic/International/Rewards Miles/Paid
Includes research on best rate of the day, advice on booking conditions and cancellation penalties and management of booking until time of travel.
$165 + GST per person
Accommodation – Rewards Miles/Paid
$110 + GST per person
Research & Consultation
Includes a comprehensive itinerary plan and 2 itemised quotations for travel options as per traveller's specifications.
Research & Consultation fee is payable prior to commencement of work or must be agreed to in principle.
$110 + GST per enquiry
Group Bookings
Group bookings of 10-20 people
$165 + GST per person capped at $2,500 + GST
Amendment/Cancellation Processing Fee
$110 + GST per person
Ancillary Fee
$110 + GST per person
*All credit card transactions incur a 1.8% fee
The above prices are very market competitive, especially given the full-service offering of TWCT. And the fact fees are capped at a maximum of two people when redeeming your points for flights is an added bonus for larger families.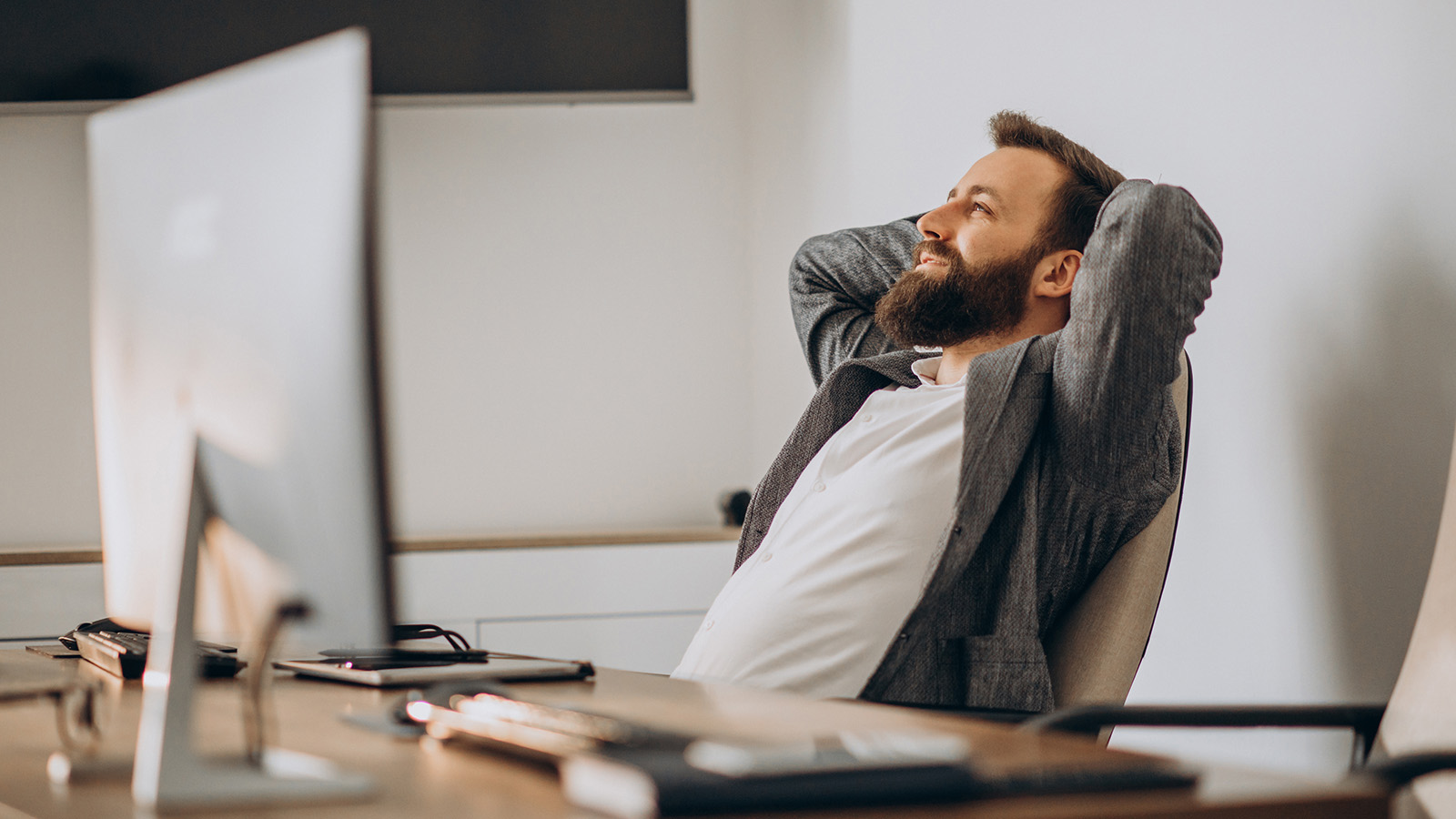 How do I get in touch with TWCT?
To get in contact with the TWCT team, simply complete the following steps:
Click on the red FIND OUT MORE button.
Register for the offer by filling in the details required in the pop-up box.
Submit the form.
And that's it! An agent from TWCT will get in touch with you to discuss your travel needs.
Summing up
It's a common problem we hear at Point Hacks. I've earned the points, but I don't really know what to do with them. And even if I do know how to redeem those points, I'm not so sure how to extract maximum value from them.
For those game enough to try their hand at booking reward redemptions themselves, the process can be very hit and miss. For a solo traveller looking to book a simple point-to-point itinerary, it's usually achievable with little effort. But add in a few curveballs – such as multiple reward seats or multiple flights – and things can get difficult quickly.
But as you can see from the above examples, there's plenty of value to be had from points if you put them into the hands of knowledgeable experts. TWCT have years of experience helping clients derive maximum value from their points, including Card Members referred to them by American Express. So why not get in touch with Jodie and the team to maximise the value of your points today?
Point Hacks is a commercial partner of The Well Connected Traveller.
Meet Point Hacks' new partner, The Well Connected Traveller
was last modified:
August 24th, 2023
by