Priority Club release a variety of really cheaply priced award nights at their properties worldwide each quarter, in their PointBreaks promotion. The list is generally refreshed every 3 months, and nights are available for 5,000 points per night for select dates over the next 3 months.
The property list was just refreshed overnight, and this time around there's a few notable properties that Australian and NZ readers may be interested in, including the InterContinental Fiji (normally 35k points) and the Holiday Inn Auckland Airport. I've been waiting for the IC Fiji to come up on PointsBreaks for AGES!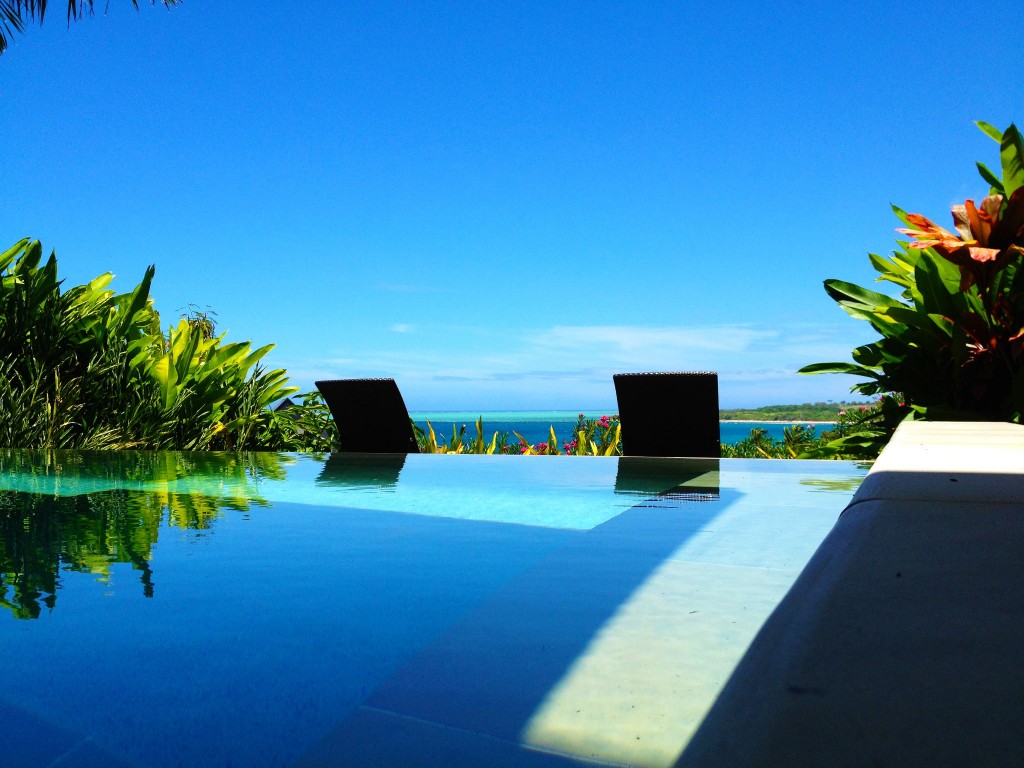 At the time of writing there's still a few nights left at the IC Fiji, especially for travel in the next week or two – but also up to the end of March. I had 35k points sitting in my Priority Club account and have speculatively booked a 2 room, 3 night stay for 30k points for this weekend – an absolute steal given what I else I could get for those points. Not sure if I will go yet, but it's awesome to have the option.
As an IC Ambassador, I would also receive a room upgrade, and if there's only one or two nights available, it would be a handy use of my free weekend night certificate to redeem it alongside a points night.
If you're thinking about this, don't forget the Priority Privilege program too – it's a great way to maximise the value of stays with food credits, dining discounts, discounted and free nights at InterContinental Group hotels. You can sign up here. The product itself is great, but beware of their marketing team, they are very pushy with renewals and they just need to be ignored outright if you decide not to renew.
Image courtesy of IC Fiji on Facebook
This content contains affiliate links from which Point Hacks may earn commissions from transactions generated from new customers, bookings and general enquiries. Find out more here.
Priority Club PointBreaks list updated – including InterContinental Fiji
was last modified:
December 7th, 2021
by