Qantas and Emirates will renew their 'cornerstone partnership' for a further 5 years, locking in a boosted joint network and many more reward seats for travellers looking to head to Dubai and abroad.
The 2 airlines have existing regulatory approval until March 2023. Qantas and Emirates are seeking to extend this until March 2028, with an option to extend a further 5 years. The deal includes coordination of pricing, schedules, sales and tourism marketing.
Why do Qantas and Emirates have a joint partnership?
Back in 2013, the 2 airlines signed a joint venture agreement to share revenue and passengers through Emirates' giant hub in Dubai, mainly on routes to Europe. This opened up far more frequent flyer opportunities between the 2 airlines. If you had Qantas Points, you could now redeem flights on Emirates all over the world, and vice versa.
Emirates customers have access to 55 Australian destinations, while Qantas passengers can explore over 50 cities in Europe, the Middle East and Africa. More than 13 million passengers have travelled on flights that form part of the deal.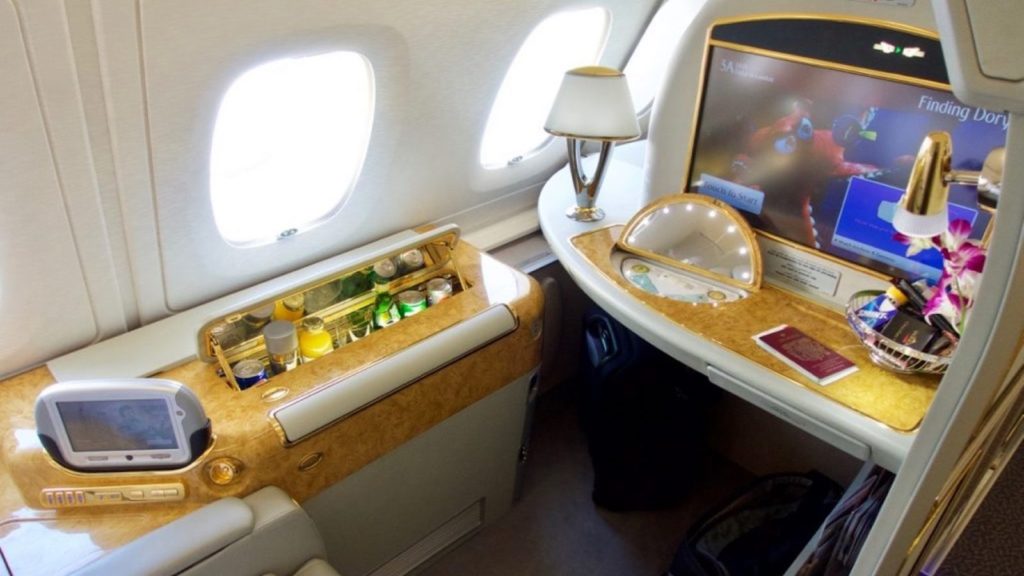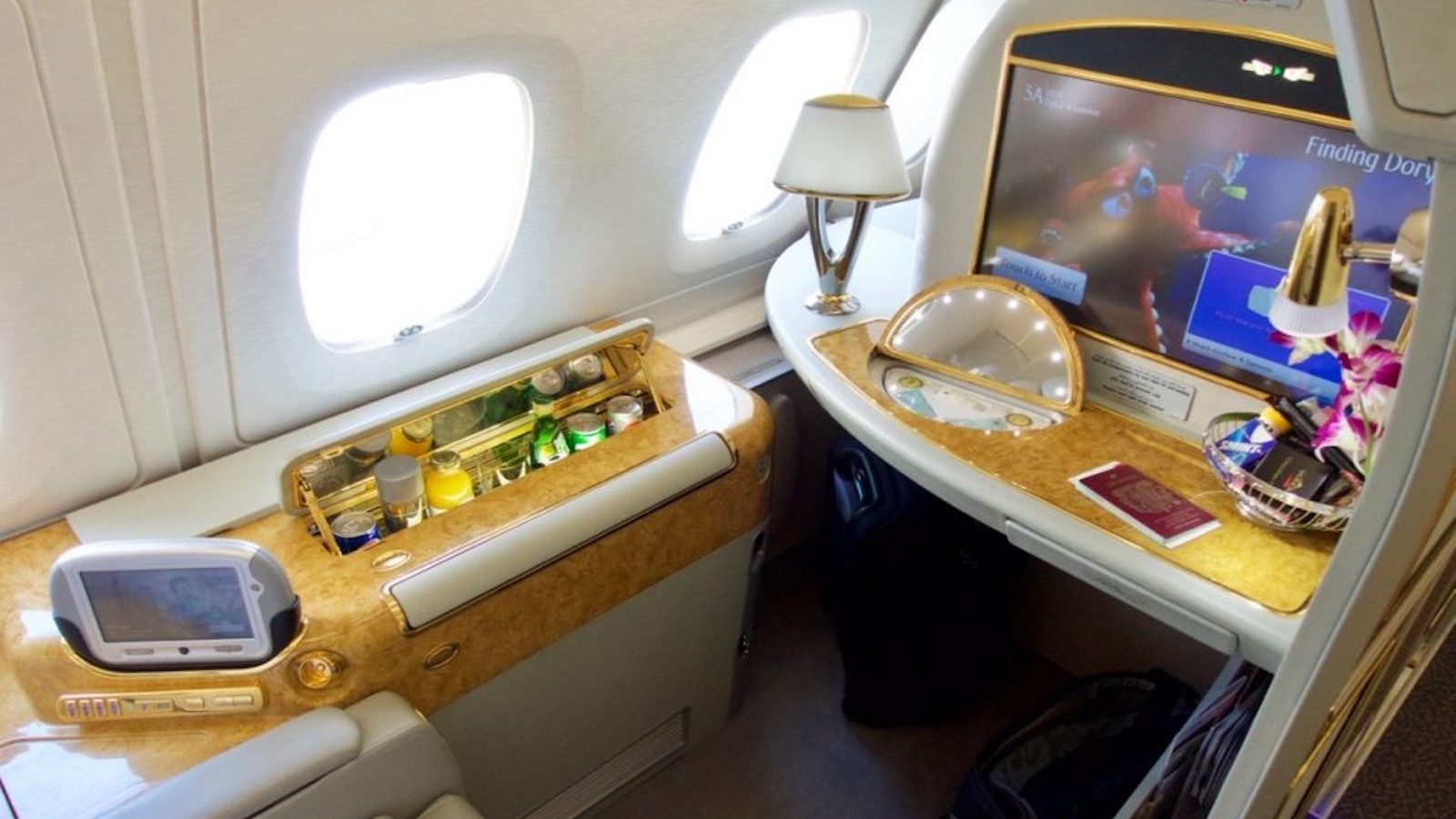 Ad – Scroll down to continue reading.Minimum spend, terms & conditions apply.
Qantas and Emirates are here to stay
Emirates President, Sir Tim Clark, reaffirmed that Emirates is standing with Qantas for the long haul.
The extension of our partnership with Qantas is testament to its success. It also reflects our commitment to ensure customers travelling to and from Australia, a market which we have served for 25 years, continue to have the best connections and frequent flyer benefits.

Our partnership seamlessly connects travellers to over one hundred destinations globally on our joint network, and offers a coordinated premium experience such as access to points and lounges. As borders re-open, we look forward to restoring our Australian flight schedules including our popular A380 services, and to welcoming customers to experience our best-in-class partnership for many more years to come.

– Sir Tim Clark, Emirates President, 4 October 2021
Qantas Group CEO, Alan Joyce, told the media that the 'seismic' Qantas-Emirates link remains one of the most significant partnerships in aviation.
The premise of our partnership with Emirates has always been that no airline can fly everywhere but combined we can fly to most of the places our joint customers want to travel to. And that we treat each other's customers as our own.

We know the international aviation market will take years to fully recover so close collaboration between airline partners is going to be more important than ever.

– Alan Joyce, Qantas Group CEO, 4 October 2021
Summing up
The Qantas-Emirates partnership is certainly one of the most influential and useful alliances for passengers. Qantas passengers enjoy great access to reward seats on Emirates flights globally. Many of us will have fond memories of relaxing at the Airbus A380 in-flight bar while flying in Business Class or indulging in a sky-high shower in First.
It comes as no surprise that the partnership has been extended to 2028 (pending regulatory approval). And we hope Qantas and Emirates remain as firm airline friends for many more years to come.
Qantas and Emirates extend partnership to 2028
was last modified:
March 16th, 2022
by