Qantas adds free 'change of mind' cancellations
You've now got 24 hours to change your mind after booking.
Posted:
January 19, 2022 - 1:47 pm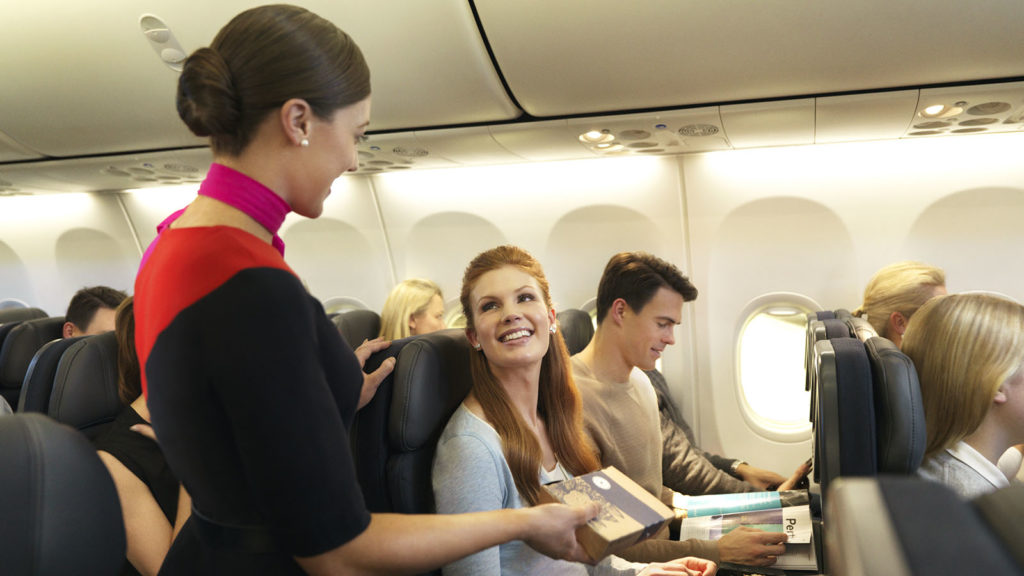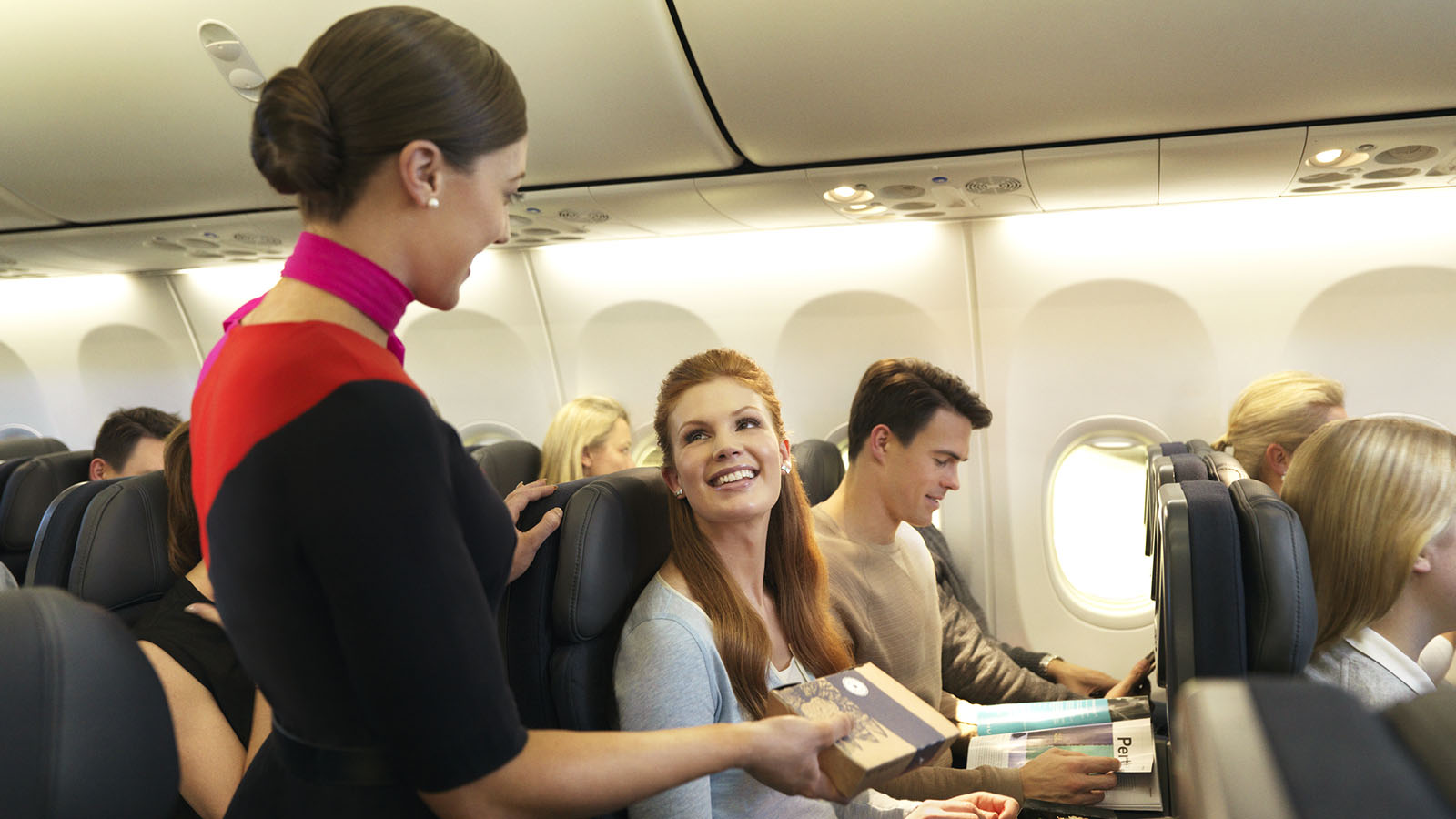 What we'll be covering
Qantas is making it easier than ever to book flights directly through the airline's website, with a raft of new frequent flyer benefits on offer to make the planning experience smoother. You'll now also be able to take advantage of a grace period to cancel your flights for free after booking. Flight pricing will also be a problem of the past with Qantas' Price Promise.
Here are the new perks coming your way.
1. Free 'change of mind' cancellations
From today, Qantas Frequent Flyer members can cancel their flight bookings without charge within 24 hours of making a booking. This gives much-appreciated breathing space if you want to lock in a sharp fare first, and then secure your leave, check hotel pricing or see if your travel buddy can come along as well.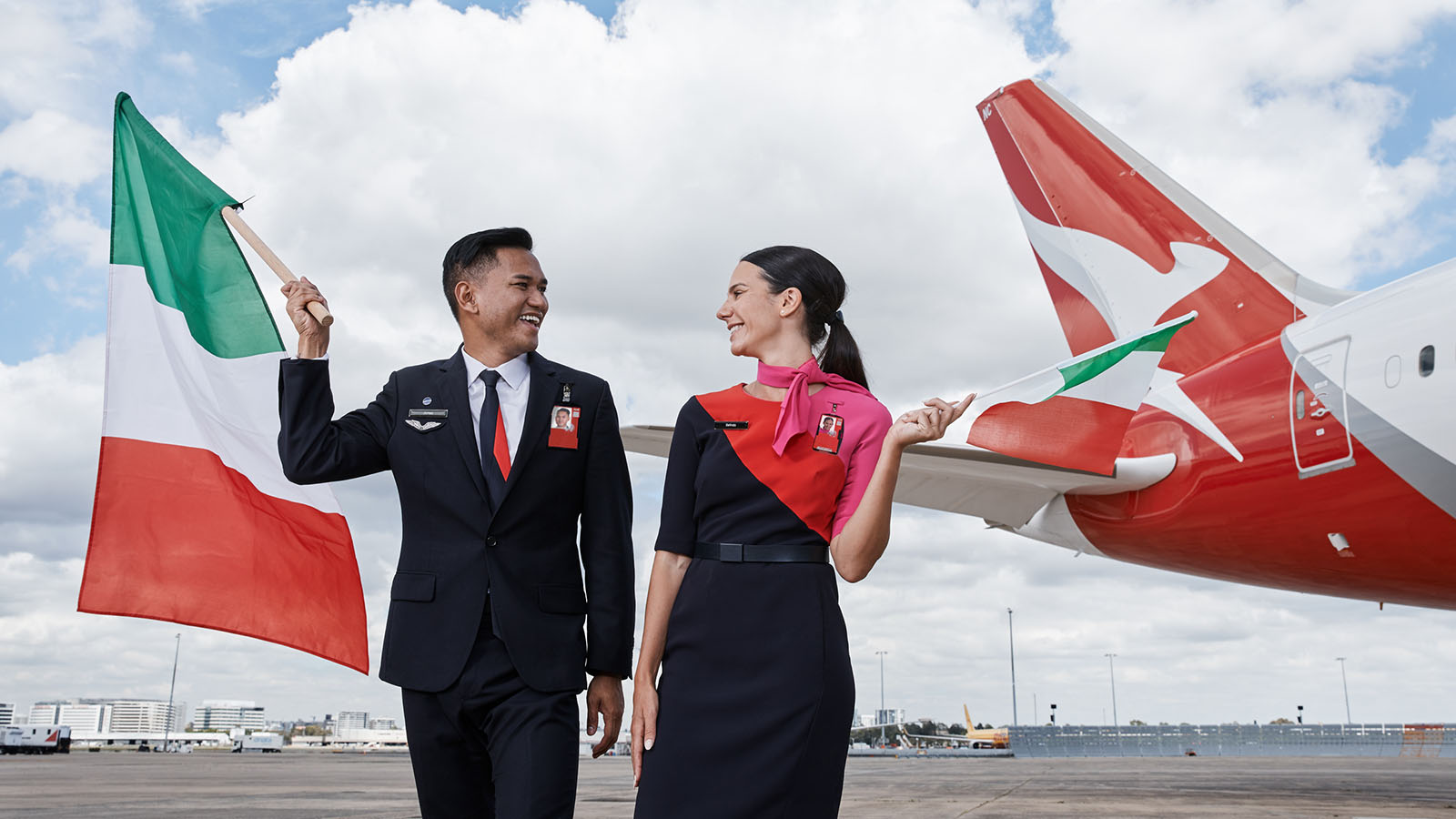 If it doesn't work out, you can simply release the booking free of charge. How's that for flexibility? Just be aware of two conditions with this new policy:
Trips must originate in Australia.
Applies to flights 30 days or more from the booking date.
2. Price Promise for lower fares
In other good news, Qantas is bringing back their Price Promise guarantee. If you book on the Qantas website and see a lower eligible Qantas fare on the same day with a different business, Qantas will price match it. If you're successful, you'll receive a partial refund!
You can see the full details here, but in a nutshell:
The identical flight must be available on an Australian online travel agency website, operated by a company with an active ABN or ACN. The fare must be marketed to consumers in Australia.
Make the booking on qantas.com first, using a credit/debit card, BPAY, POLi or a gift voucher. Bookings made with flight credits or Qantas Points won't be eligible.
Take a screenshot from the third-party website with the lower price. It must include the date and time/stamp, the Qantas flight details and the total price.
The third party agent must include 24/7 free phone support and free flight/booking notifications, as Qantas requires the comparison to be like-for-like with product inclusions.
Ad – Scroll down to continue reading.Minimum spend, terms & conditions apply.
3. Free seat selection on all international Economy fares
Previously, Bronze Frequent Flyers who booked an international Economy Sale fare had to pay for seat selection. But Qantas is now waiving seat selection fees when you book directly through the website. This is a saving of up to $90 per person return, based on a Sydney-Los Angeles flight.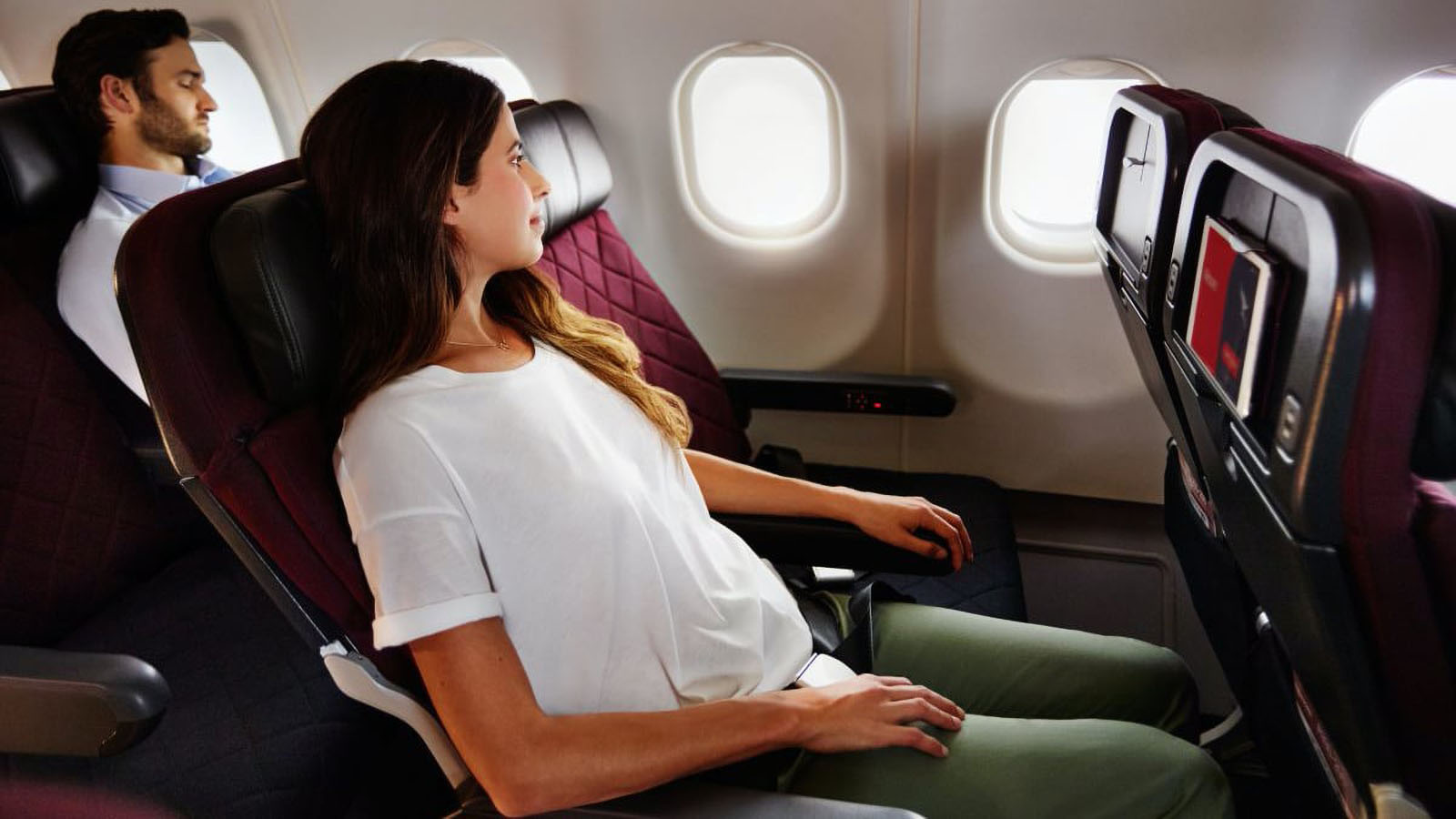 Standard seat selection continues to be free for Silver Frequent Flyers and higher, as well as all other Qantas international fares including reward seats.
4. Free Qantas Frequent Flyer membership
This shouldn't be too much of a big deal. If you read Point Hacks often, you'll know we maintain a list of ways to join Qantas Frequent Flyer for free all year round, saving you $99.50.
But just in case you or a travel companion hasn't done that yet, Qantas will now offer free membership for new Bronze members booking directly through qantas.com.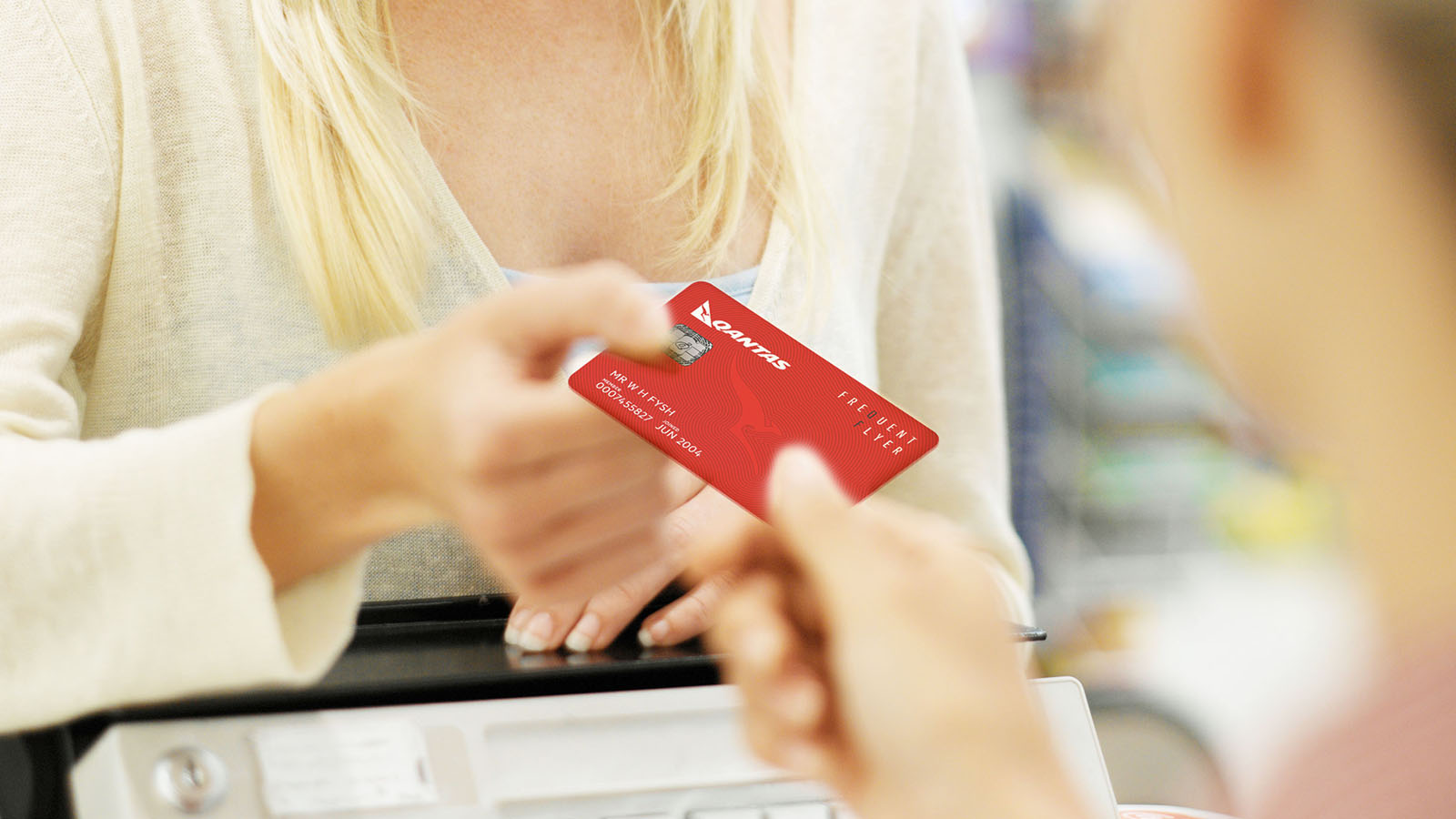 Summing up
As 2022 shapes up to be a bit of a mixed bag for travel, it's great to see Qantas coming out with more consumer-friendly perks. Price Promise is interesting on paper, though I imagine that it'll be difficult to get a claim in given all the conditions that have to be met.
Free seating for the cheapest Economy fares is appreciated as well, as most travellers would relish the opportunity to reserve seats for no extra cost. The 24-hour grace period for new bookings will also be very handy, as it gives you some space to sort out your affairs before committing to a new trip.
Perhaps you could book first and then pitch your trip to your travel companion later. After all, it's easier to ask for forgiveness than permission, right?!
Qantas adds free 'change of mind' cancellations
was last modified:
August 24th, 2023
by