Woolworths Rewards rebrands and extends to Tasmania
Posted:
July 31, 2020 - 3:06 pm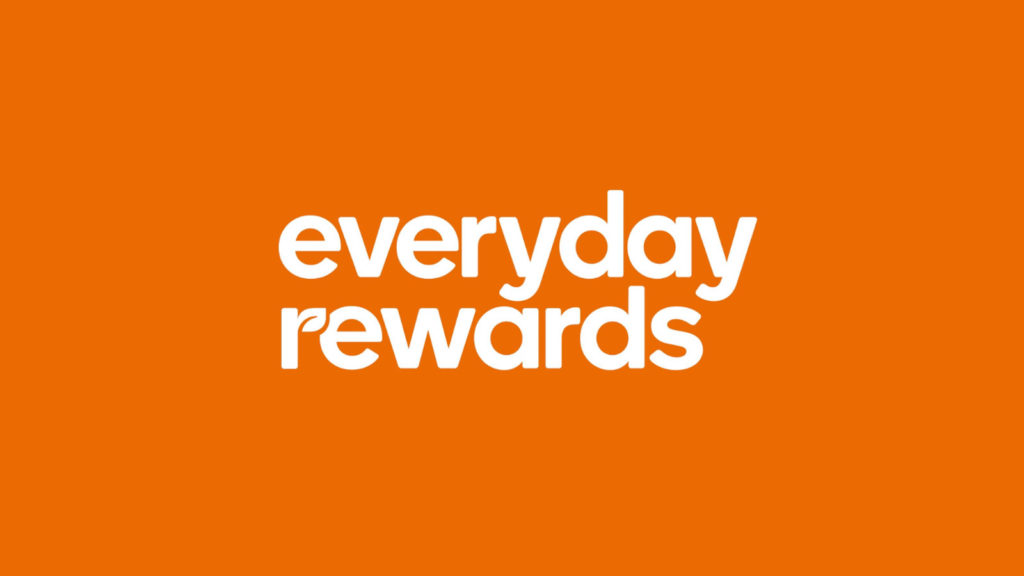 What we'll be covering
The rebranding of Woolworths Rewards to Everyday Rewards has coincided with the launch of Everyday Rewards to Tasmania. This is welcome news for Tasmanians, who were barred from joining the Everyday Rewards in favour of the less lucrative Frequent Shopper Club.
What the rebrand to Everyday Rewards means for all members
Well in short, very little. There are no changes to the benefits received by members and appears to be more of a branding exercise in order for the name to better reflect that the program extends beyond just Woolworths to also incorporate other Woolworths Group retailers.
I suspect that many members may have not scanned their card at other retailers such as Big W or BWS as they may have been unaware of the ability to earn Everyday Rewards points at these locations.
Everyday Rewards has released a video briefly outlining the main points of their program.
Ad – Scroll down to continue reading.Minimum spend, terms & conditions apply.
What the transition to Everyday Rewards means for Tasmanian members
Essentially, the introduction of Everyday Rewards has put Tasmanians in alignment with the rest of their mainland counterparts, at least when it comes to the benefits when shopping at Woolworths Group retailers.
The number of partners has grown substantially from just Woolworths and BWS that were available in the Frequent Shopper Club, to also include other types of retailers such as the department store Big W, the fuel chain Caltex and health insurance provider Bupa to name some.

And also unlike the Frequent Shopper, your options to use your points has also grown, from just receiving $10 each time your account hit 1,000 Frequent Shopper Club points or the ability to bank your savings for Christmas, to also include the ability to automatically sweep your points to your Qantas account once your Everyday Rewards points balance hits 2,000 points.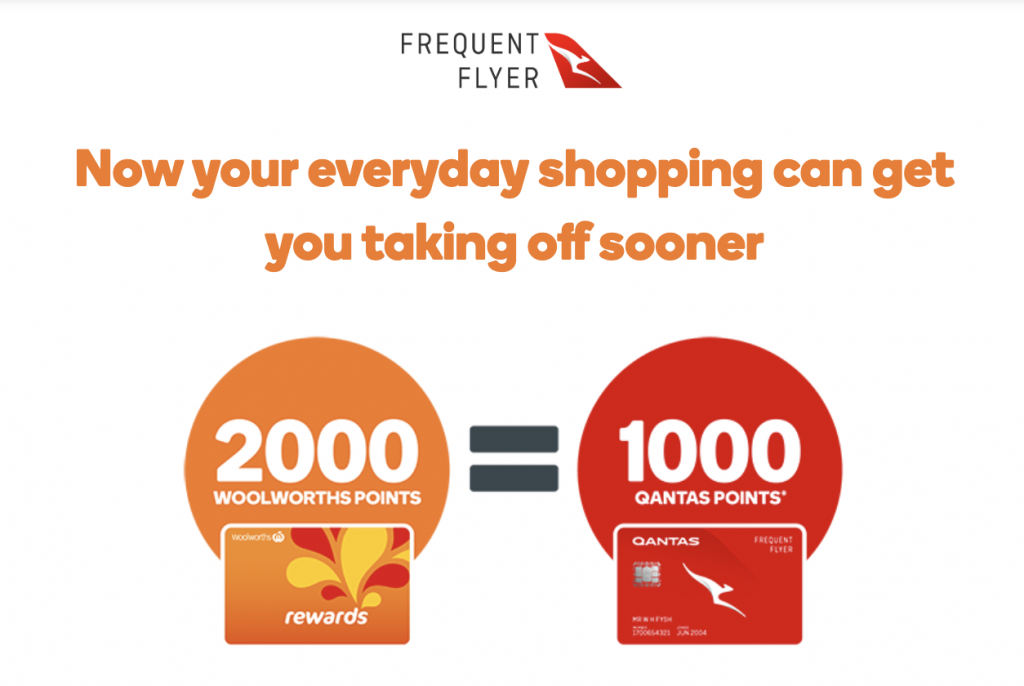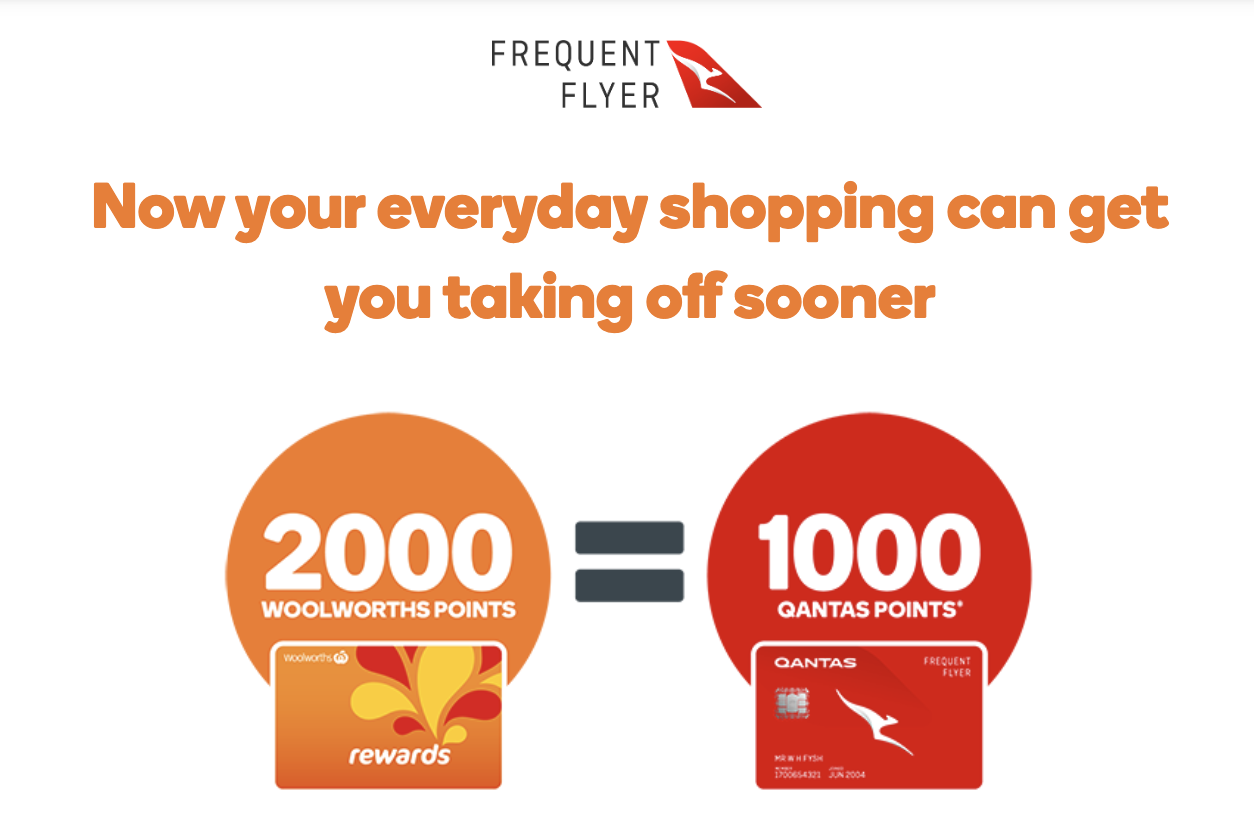 While the addition of Qantas Frequent Flyer is welcome news, those looking to redeem for a $10 saving or banking their savings for Christmas are now worse off. This is because the earning rate has stayed the same at 1 point per $1 spent, but the number of points required to gain the $10 benefit has doubled from 1,000 Frequent Shopper Club points to 2,000 Everyday Rewards points.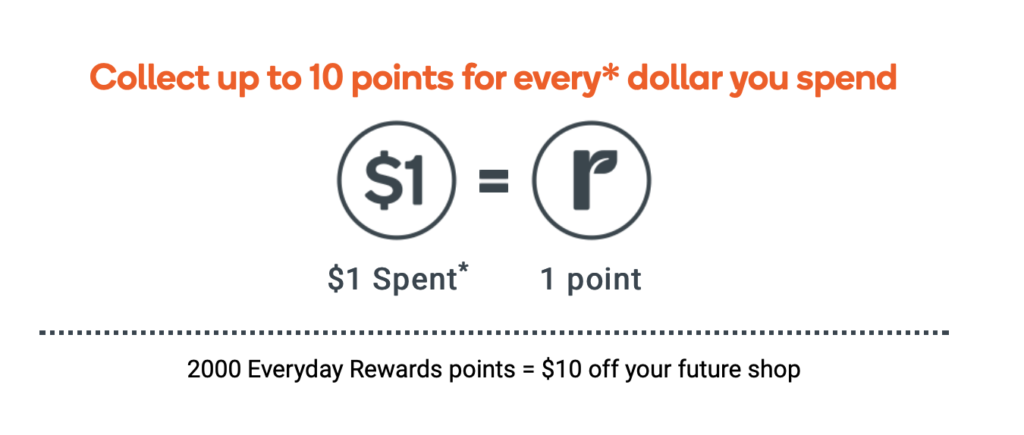 This devaluation is somewhat made up by the fact that there are a more opportunities to earn Everyday Rewards points than Frequent Shopper Club points, such as purchasing fuel with Caltex for example.
Summing up
The above changes will mostly impact Tasmanian members, as the rebranding to Everyday Rewards has done nothing more for all mainland members than change the name. Not even the branding of the colour has changed!
For Tasmanian members, however, whether you will see the transition from the Frequent Shopper Club to Everyday Rewards as a win is determined how you plan to redeem your Everyday Rewards points.
For those who have been longing to earn Qantas Points from their grocery and 'everyday' spend, than this is a clear win. But for those members who were happy with redeeming for a $10 discount on their grocery, or stocking up their benefit for Christmas time, then this will be a substantial devaluation.
Mainland Australians are clear beneficiaries though, as they are now able to earn Everyday Rewards points when they travel to Tasmania, something that was not open to the until now.
Woolworths Rewards rebrands and extends to Tasmania
was last modified:
August 24th, 2023
by