Singapore Airlines KrisFlyer award pricing has been due for an update for some time, with the airline flying Premium Economy on an increasing number of routes but with no way to redeem miles for it.
They've updated their award charts with Premium Economy pricing now, and it's as you'd expect – set between Economy and Business Class.
But the biggest news in my view is that there has not been a wholesale look at award pricing at the same time – reworking their award charts to factor in Premium Economy would have been an ideal opportunity to do so, but instead, a handful of European destinations have gone in price only, with everything else staying the same.
The changes are outlined on the Singapore Airlines website here, and the latest KrisFlyer award chart is here (PDF).
They come into effect from May 24th, so you have around a week to take advantage of the current award chart.
The bad: combining Europe Zone 11 and Zone 12 increases redemption pricing to Athens, Amsterdam, Rome & Copenhagen
This is the downside to this round of changes – the previous two European zones have been combined into one with the pricing set at the higher level used for London, Paris and most other European cities.
This has the effect of increasing Australia/NZ awards to Amsterdam and Rome, for example, from 68,000 KrisFlyer miles in Business Class (including the 15% online discount) to 80,750 KrisFlyer miles (one way).
Looking for awards to Amsterdam or Rome, if they still met your travel needs at least, was a neat way to reduce the overall miles required.
Ad – Scroll down to continue reading.Minimum spend, terms & conditions apply.
The good: addition of Premium Economy into the Singapore Airlines award chart
Having Premium Economy included in the award chart obviously opens up a range of new redemption opportunities that previously didn't exist.
Singapore Airlines operates Premium Economy across a wide number of routes now (check out their dedicated Premium Economy site for the full list)) including Sydney and Auckland.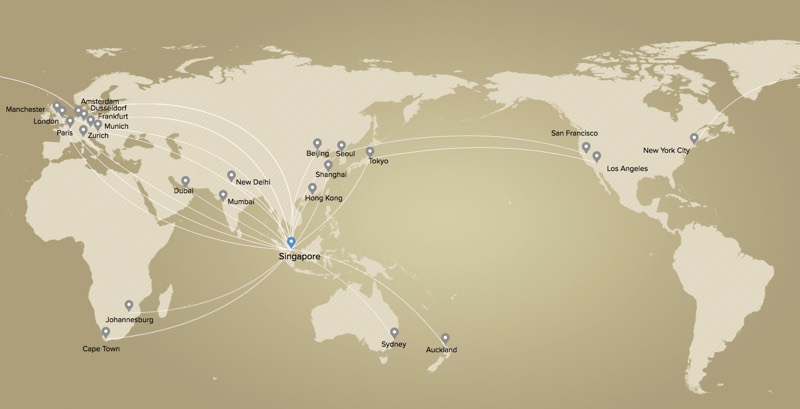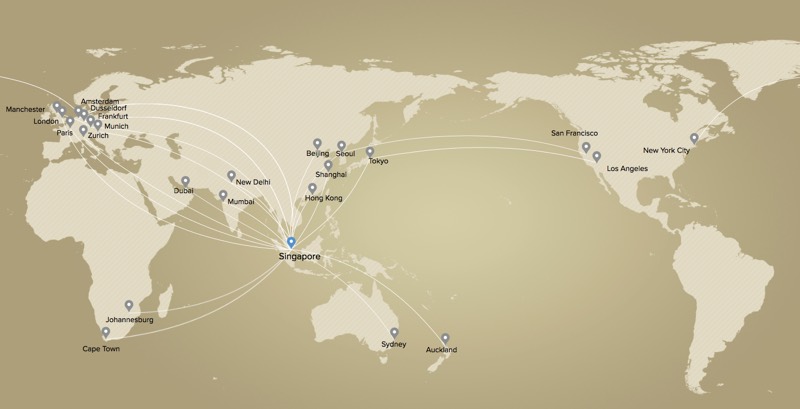 Their Premium Economy cabin is well-regarded as an option for those looking for more comfort without paying for Business Class.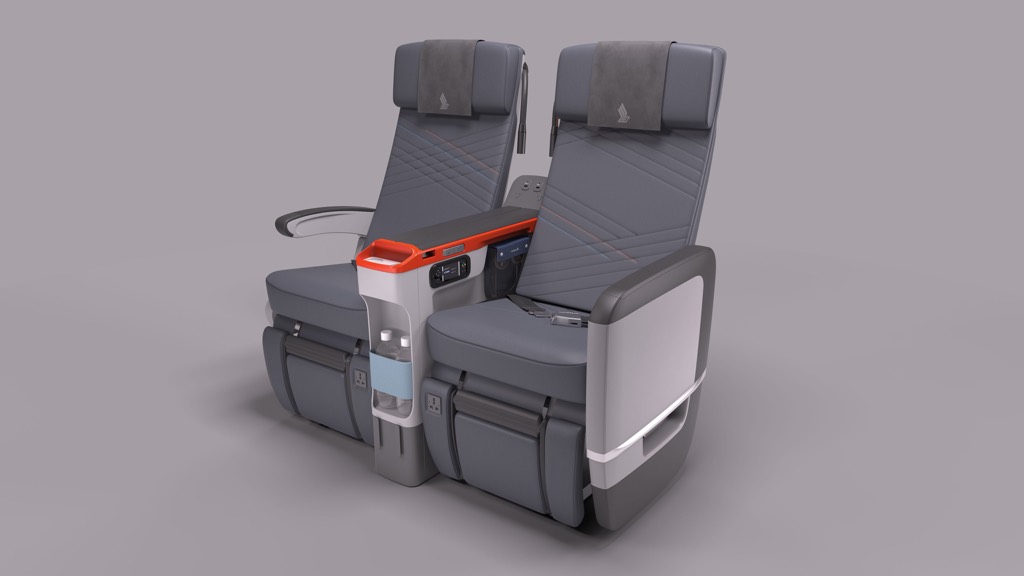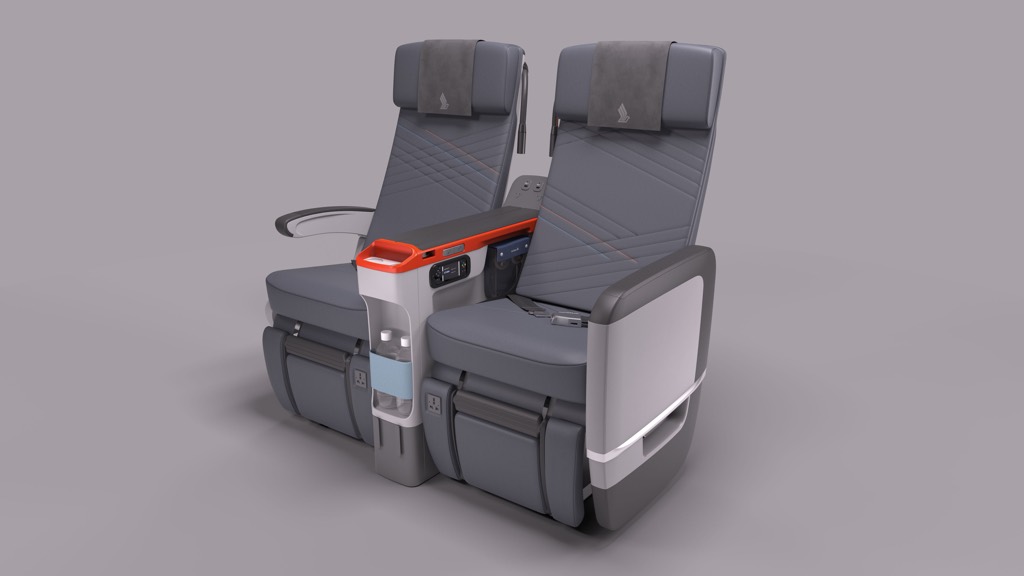 MileLion notes that Premium Economy pricing is set closer to Business Class than Economy, so a Business Class redemption is still going to be a better deal for your points if you can earn a few more points and find availability.
For example, a Sydney, Melbourne or Auckland – Singapore one way redemption in Premium Economy is priced at (including the 15% online booking discount) at 38,250 miles or 46,750 for Business Class.
To Europe the same close pricing between both cabins is repeated – 74,375 miles for Premium Economy, or 80,750 for Business Class, again both one way with online booking discount.
Summing up
Being honest, I had expected KrisFlyer's award chart changes to be worse than what's been delivered.
The notice given for these changes was not substantial, but a week is enough for anyone with an existing mileage balance with plans to redeem for affected cities in Europe enough time to make their booking.
So, some credit has to go to KrisFlyer for maintaining their stable and competitive pricing – hopefully they won't look too closely at their award charts again for some time.
Singapore Airlines makes Premium Economy redemptions available with KrisFlyer, increases price of some other redemptions to Europe
was last modified:
November 28th, 2017
by