So, we're at three out of four of the new folks who will be helping out at Point Hacks –
Kellie is a fun loving workaholic who adores her two children, travel, wine, spreadsheets and combining all of these things. Based in Central Queensland, she works in tourism, but not in a role you'd expect.
She seems to take collecting points to fund her family travels pretty seriously, and I can't wait to have her share her tips and experiences with you.
Here's her Q&A!
Coming from a reasonably small town, how did you start travellinbg?
I was introduced to travelling by my father. Every two years we would make a pilgrimage of sorts to visit the USA for his work, where he would attend a conference similar to CES (the Consumer Electronics Show), and I would spend time lounging about hotel pools with my younger brother.
It was his way of bonding with us, cramming a family of four into hotel rooms with two double beds for 4 weeks straight as we made our way across the States.
We've seen space shuttle launches in Florida, been to Disneyland more times than I can remember, ice-skated in New York with the Easter Bunny, hired convertibles and learnt to surf in Hawaii, been awoken by earthquakes, endured sightseeing tours with masses of people and cruised the Caribbean.
How did you start collecting frequent flyer points?
Being the daughter of a frequent flyer I was signed up with the Qantas Frequent Flyer Program back in 1993 – I was 10 at the time and one of the first 200,000 to join. Dad taught me how to accumulate reward points, how to use them wisely and how to travel well.
Flash forward a few decades – I'm a fully grown adult with 2 kids of my own and a hunger for travelling that does not stop, but with one thing holding me back – the cost.
So 5 years ago I started setting goals to collect as many rewards and frequent flyer points as I could, to find the best deals on flights and what followed were the adventures.
Ad – Scroll down to continue reading.Minimum spend, terms & conditions apply.
How do you earn points and how will you continue to earn points?
I do not get to fly often, so my points earning is based around smart everyday spending. I use credit cards to ensure I earn at least one point for every dollar I spend; this includes groceries, insurances, fuel, rates, electricity, school fees- the list goes on.
I earn extra points by shopping in online malls and I have acquired 2 credit card points bonuses over the last 24 months at 100,000 points each, this enabled me to boost my points balance far quicker than my normal annual spend would.
I find that reward programs are a great idea, they give you something for nothing – as long as you avoid fees and interest charges.
What are some of your most memorable travel experiences?
In 2013 I took a cruise to the South Pacific for 11 nights. I managed to get a bargain price for a balcony cabin on a Pack N Go deal and asked my boyfriend to tag along. We had been dating for 6 months long distance and had not spent more than 24 hours together, so naturally I thought it was a great idea to trap us on a boat for 11 days.
We loved it! Mare in New Caledonia was by far the highlight of that trip. I chose not to join the 2500 other guests on a tour to the main beach and instead wandered back roads for several hours, where along the way we discovered swimming spots where the locals hang out, following paths through the bush strewn with empty beer cans and barbecued lobster shells.
Mare is an untouched paradise with the best snorkeling I've ever done.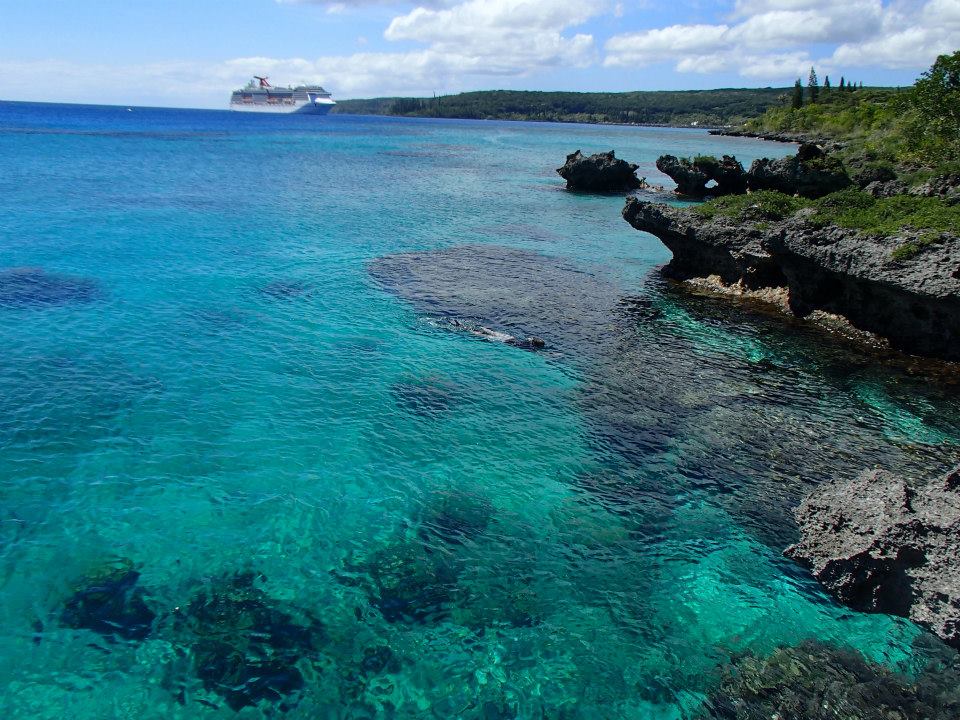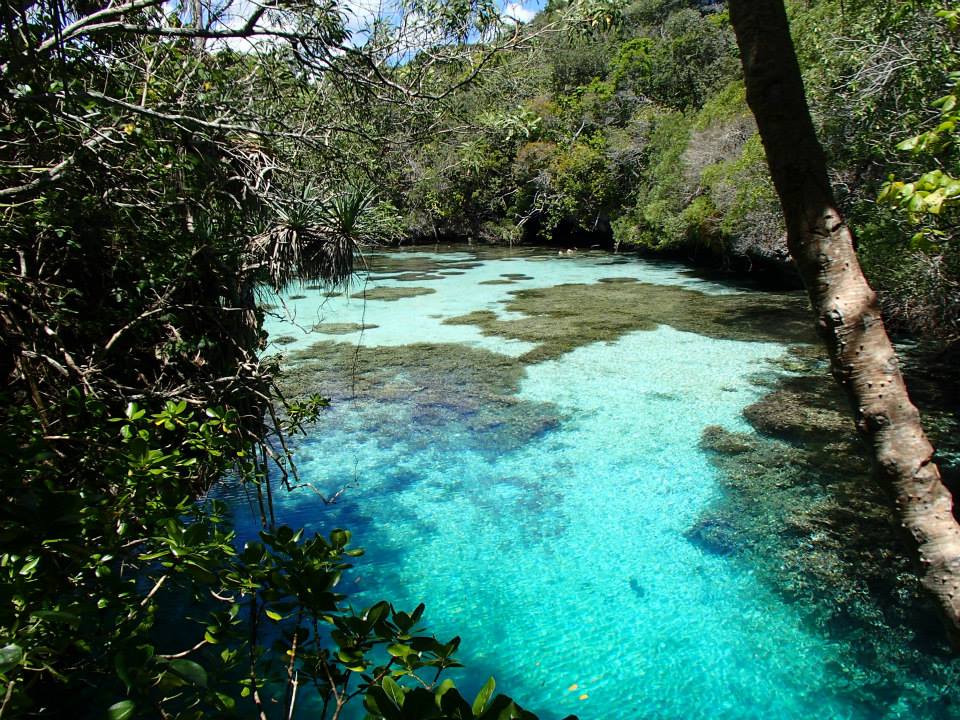 Mare – New Caledonia
In 2014 I embarked on what can only be described as an 'American Odyssey'. It all started in Los Angeles where myself, the boyfriend, the two children, the ex husband and the parents descended upon Disneyland to spend 5 days together in Disney bliss.
Then, leaving parents and ex's behind, we travelled as a foursome to Canada for a week after which the kids flew home with their Dad and the boyfriend and I headed to New York City.
A week in New York included a Knicks game and a frankly absurd number of bagels, then we were off to Washington DC. Washington was followed by Milwaukee, where we met with new friends before embarking upon a two week road trip that encompassed 7500 km of the USA and took us to such sights as the Blue Ridge Parkway in Fall.
This, along with Savannah, were the highlights of that trip. We ended all escapades in Las Vegas before heading home to face the reality of work again.
Again, the flights were all made possible by my efforts to earn points, and use them to bring down the total cost of our trip.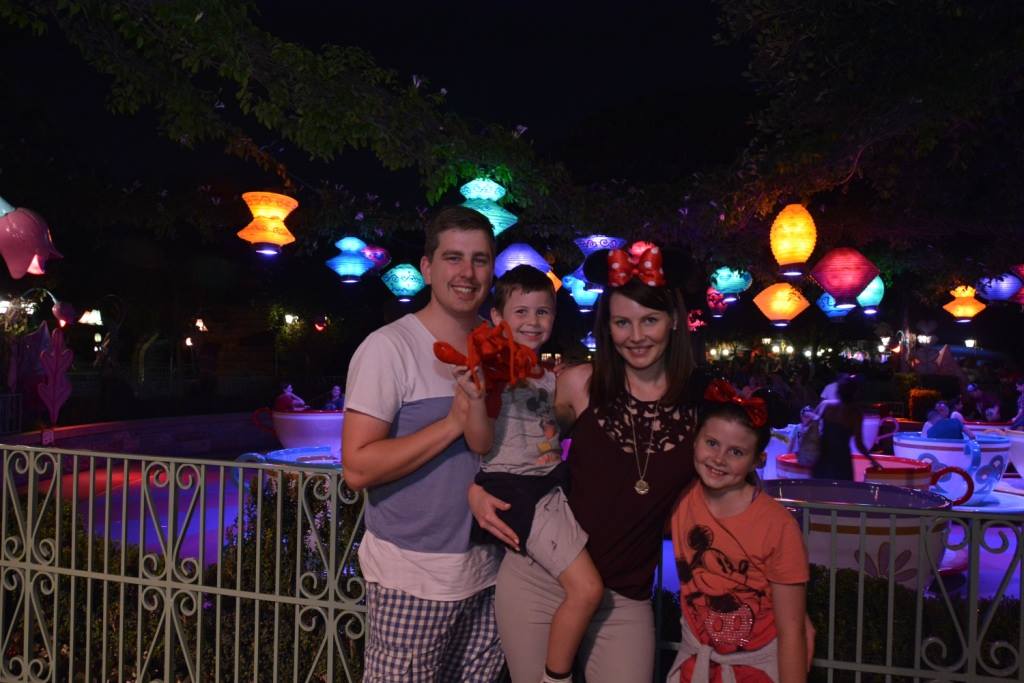 Disneyland – Mad Hatters Teacups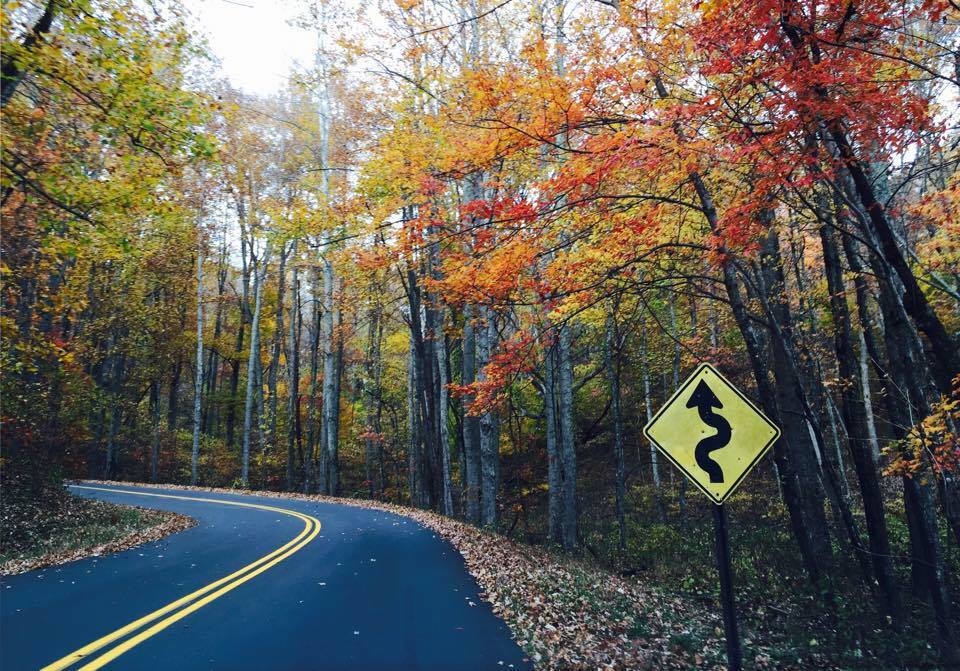 Blue Ridge Parkway – Virginia
Does collecting Frequent Flyer points really pay off?
In short – Yes. Neither you I or would be here reading this if they didn't.
In the last 5 years I've significantly reduced the cost of my travel, allowing my family and I to take an overseas holiday every year, as well as taking numerous domestic trips.
Aside from the 6 weeks spent discovering Canada and the USA, I've experienced the sights and sounds of Japan, sailed the South Pacific and felt the wind in my hair driving a convertible on a surfing holiday to Hawaii.
The airfares for these holidays were either paid for using points, or those earned from the flights have gone towards other trips.
Then in 2013 I met "The Boy" – but he lived 600 km away. This meant a choice between a 7 hour drive, an 8 hour train ride or 8000 points and $42 in taxes, we chose the latter. Needless to say I have Qantas Classic Awards to thank for my current relationship status.
Our next big adventure thanks to my points hoarding will be a family trip back to Japan in January 2017. This is a peak period during school holidays with the cheapest return flights for four costing $6846.
I've used points to pay for classic award flights and only outlaid $1270. That's a saving of $5,575!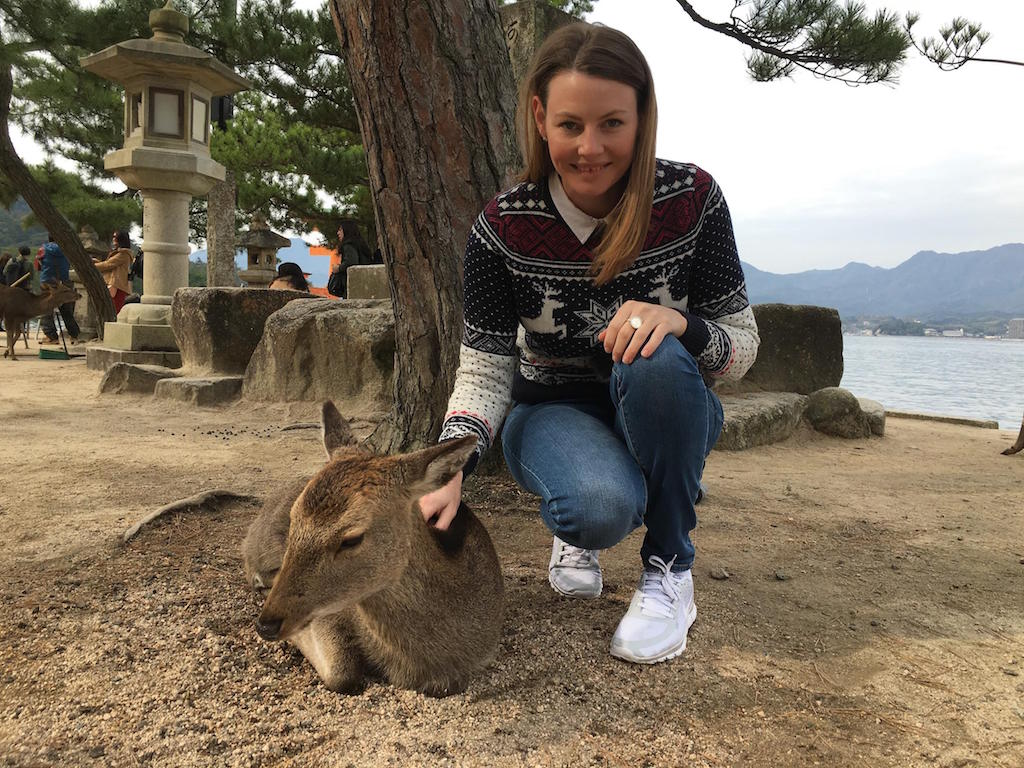 Miyajima Island – Japan
Just a word of warning, once you enter the world of collecting rewards points you will be hooked and it will overtake every aspect of your life (in a good way).
It may dictate where and how you shop and go out to eat, who you choose to bank with and most importantly what airline alliance you fly with. But I say embrace it, after all in the end you'll end up literally reaping the rewards…
Meet Kellie – our third new Point Hacks editor
was last modified:
March 15th, 2019
by