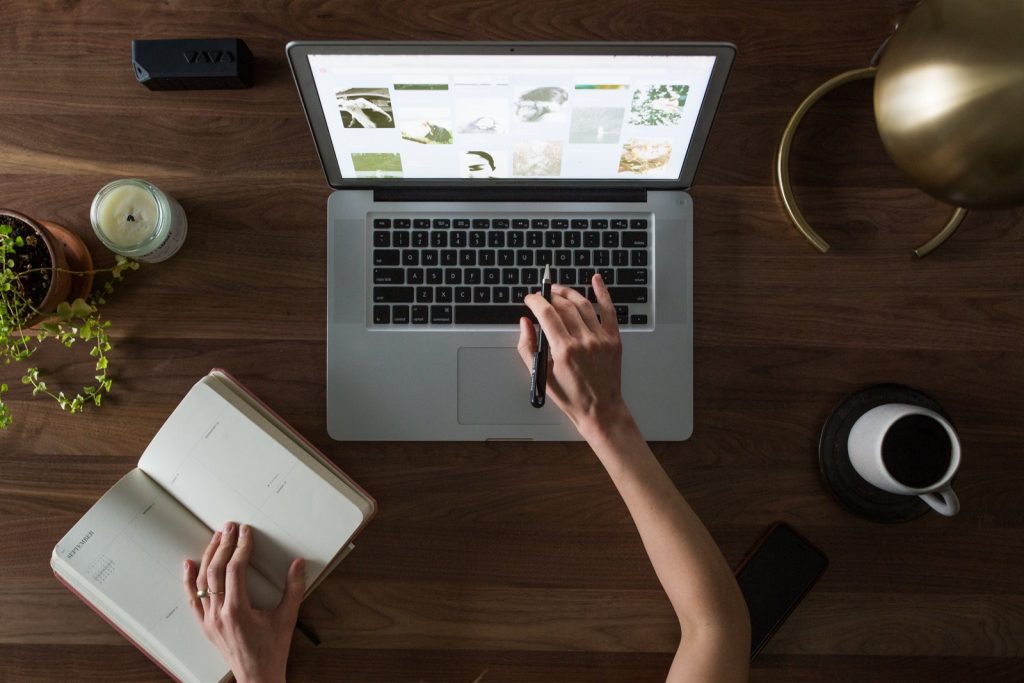 Job Description: Social and Community Specialist
All applications must be submitted by Friday, 23 April 2021.
Point Hacks is Australia's leading publisher of news, guides and reviews for frequent flyer points and travel. Our website has significant monthly traffic and we have a strong following on social media channels with over 115,000 Facebook likes and almost 30,000 Instagram followers. As a business, we also work closely with a number of partners to bring our users some of the best premium, points earning credit card offers in the market.
We're a small team who love what we do and are located across Australia and overseas. We're excited to be looking for a Social and Community Specialist to join us in our Melbourne office. You will be working directly with our Head of Product & Marketing and the broader team.
The role will be based in the Point Hacks' office in Elsternwick.
About the role:
As Point Hacks' Social and Community Specialist, you will be on the front lines, engaging with our users and growing our audience in new and existing channels. This role will suit someone who has a keen interest in frequent flyer/loyalty points and travel, a passion for engaging an audience across any medium and sees themselves as a growth hacker.
Point Hacks has weathered the initial impact of Covid-19 and come out the other side better than ever. We're poised for significant growth in 2021 and beyond and this role will be a key contributor to that growth.
Key Responsibilities
Manage and grow social audiences, engagement and channels

E.g. Facebook, Instagram, TikTok, YouTube, Twitter, LinkedIn

Produce engaging content for social media

Eg. Short form written content, graphical and short videos

Manage email communications and assist in growing our email database

This includes our daily and weekly newsletters, offer emails & surveys

Manage and optimise effective communications with our Point Hacks community

Find new ways to communicate with our audience

Respond to audience questions via various channels such as social, website

Monitor competitor and industry activity and news

Stay up to date with competitor and related industry social posts, websites, news, etc

Take appropriate action to respond to competitor and industry activity and news (e.g. post related content to our social audience in a timely manner)
About you
A keen interest in travel and a moderate to advance knowledge of the frequent flyer point space
Experience in social media management and channel growth
Familiarity with social media management tools as well as EDM platforms
An ability to create content through image and video editing tools
Knowledge of WordPress is favourable, but not essential
Confident in your ability to identify and solve problems
A self-starter with a desire to learn
Extra Perks of the job
Join the Point Hacks team on their annual trip (previous trips have included Singapore, Japan and Hong Kong)
Learn first-hand how to beef up your points balance
We'll shout you a coffee from the cafe downstairs everyday
Casual work environment shared with very talented individuals across a number of businesses
Other
This is a full-time role but we would also consider candidates looking for 30+ hours per week in either a 4 day per week or x5 6hr days arrangement
The role will be based in Elsternwick but until further notice, all staff are working from home on Mon, Wed-Thu and are required to be in the office on Tue and Fri.
How to apply
Make sure you fit the above profile (or forward onto someone who does)
Please complete and submit the following application form by Friday, 23 April 2021.