Qantas Aquire
members can get
five free access cards
to use within one year at over 2000 Regus Express business centres in 750 cities around the world.
The airport locations include outside Arrivals at Sydney International Terminal (which opened this month), London Heathrow Terminal 5 and Gatwick South Terminal, Amsterdam Schiphol and Chicago O'Hare, amongst others.
And for a bonus, you will also get 1000 free Aquire points on your first entry.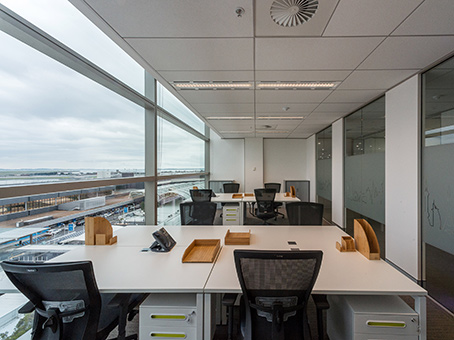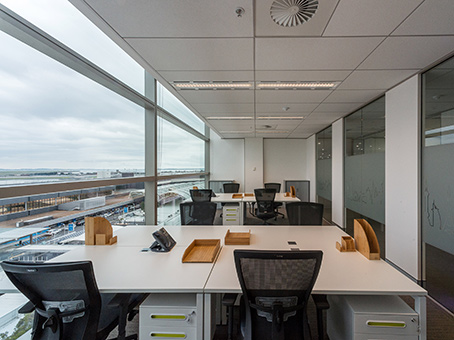 The centres offer a space to do work before or after a flight, with free wifi, work desks and charging points, and complimentary water, tea and coffee.
Printing, photocopying and showers are available for additional fee.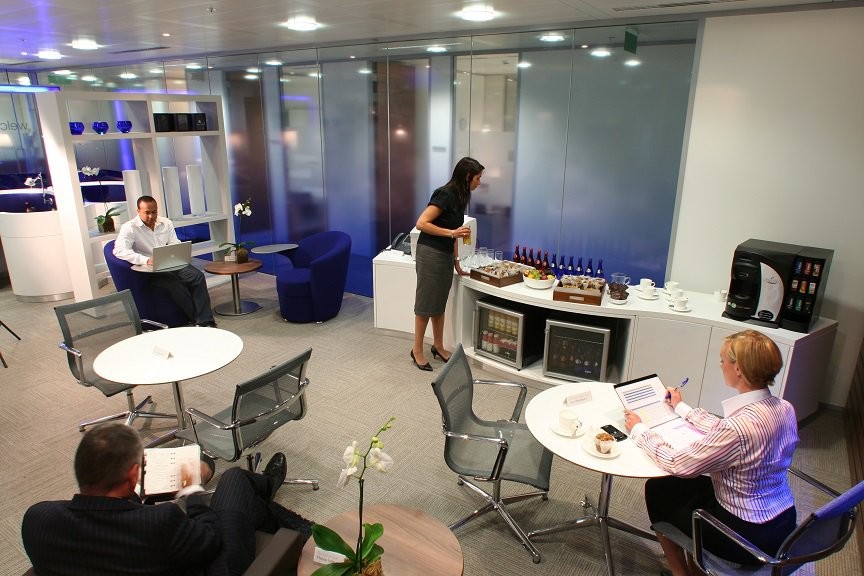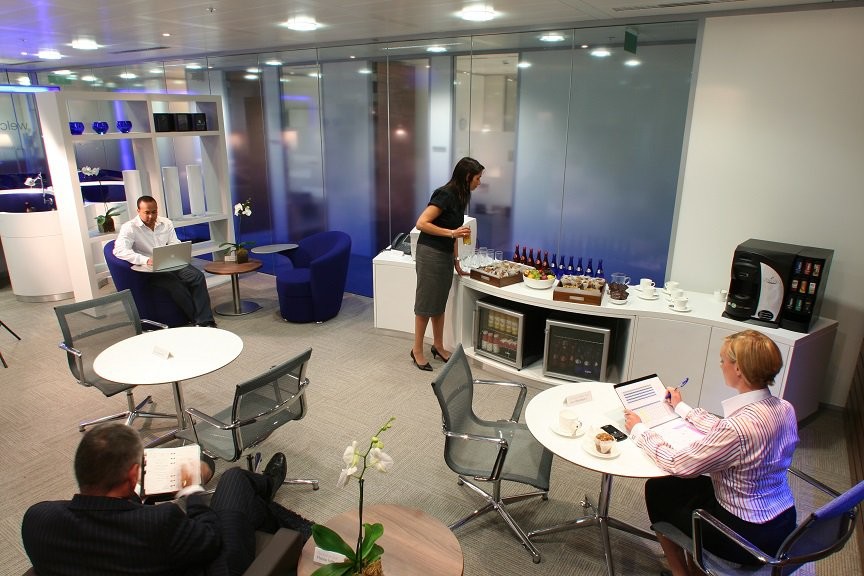 Upon registering, you will also receive two free business centre guest passes, as well as 10% off and 1 Aquire point per dollar spent on Regus products.
The airport business centres are located in arrivals halls (or, in the case of Sydney, opposite the arrivals hall), meaning you can access them regardless of whether you are arriving or departing on a flight.
The airline, alliance and class you are flying on do not matter either.
Some Regus workspaces also have cool workpods within some departures terminals, in case you need some quiet time to catch up on work or escape crying children.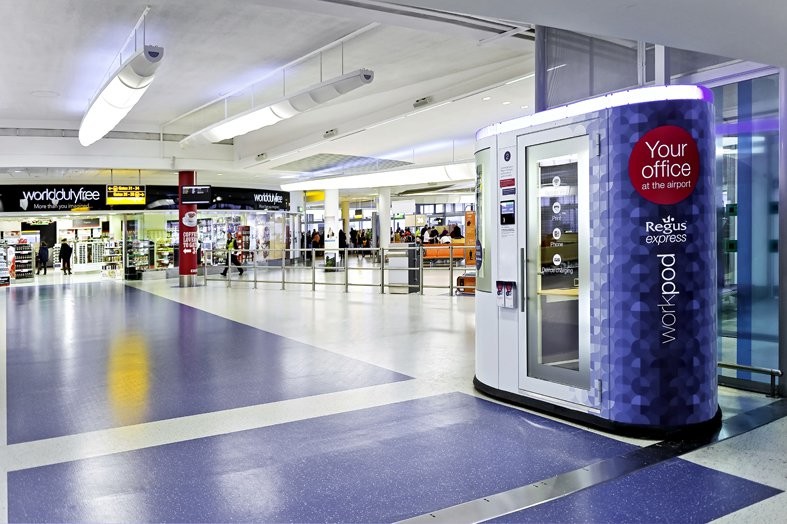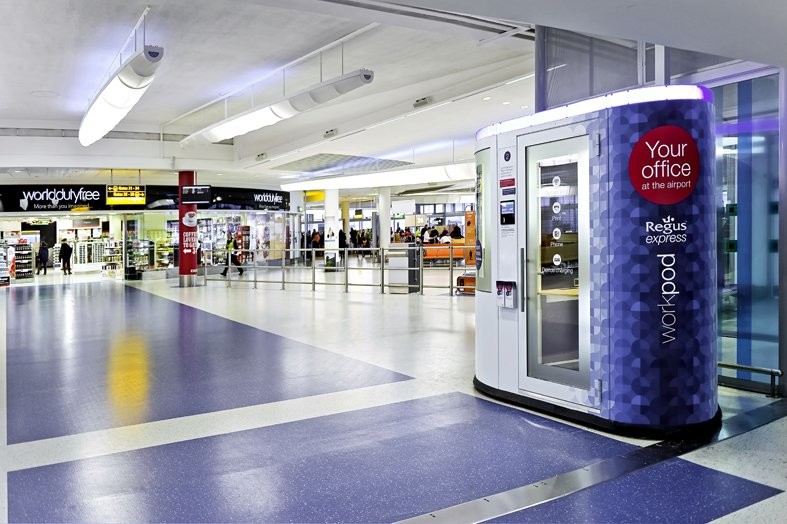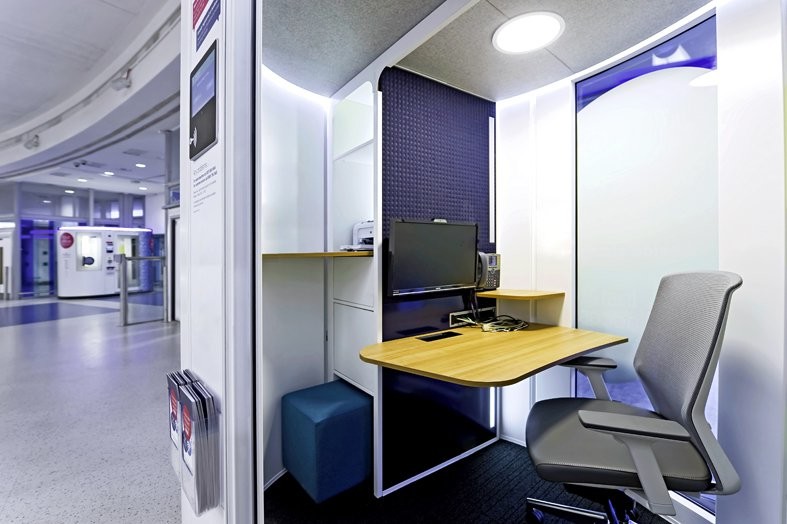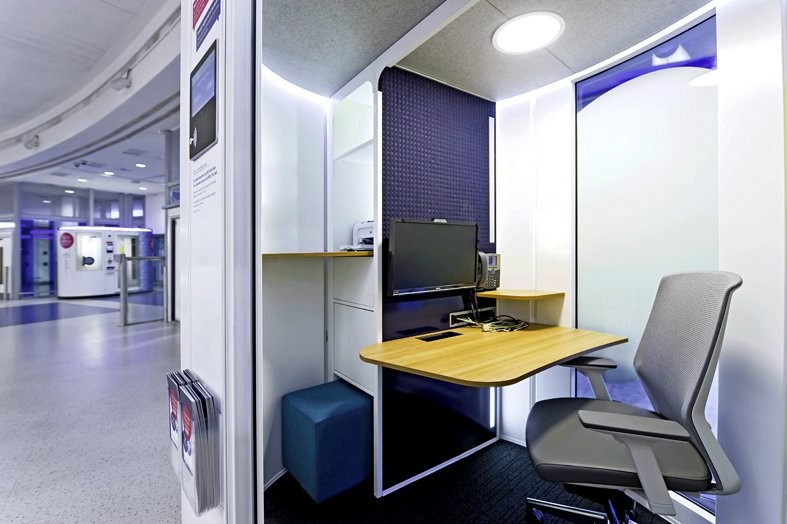 The majority of the locations are outside airports in cities, and you can access them too. We have just highlighted the airport locations most useful to our readers. Here is a full list of Regus Express locations.
To register, you need an ABN, which is also your Qantas Aquire membership number.
If you are not already a member of Aquire, membership normally costs $89.50, however the program tends to tends to offer free or reduced membership every 2-7 months. You can read more in our Qantas Aquire Guide.
You can register for your free Regus BusinessWorld Gold/Preferred membership via Aquire here.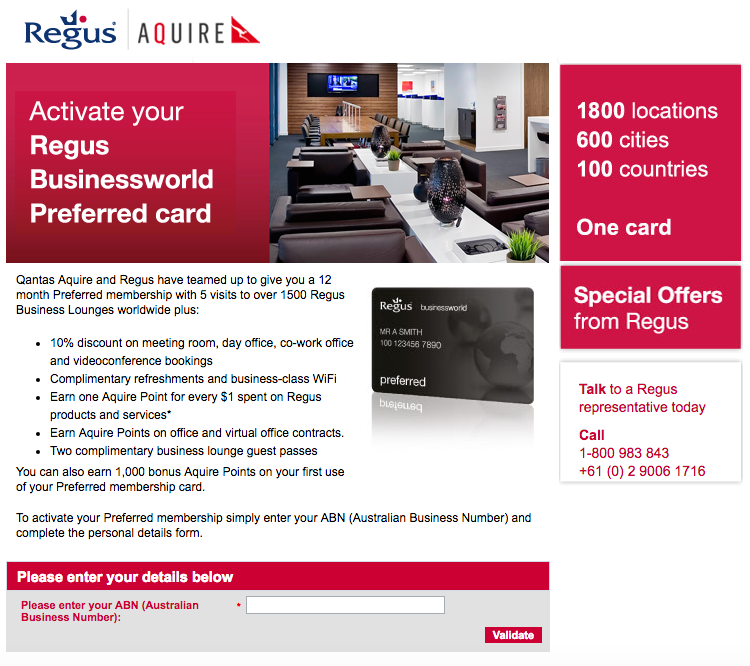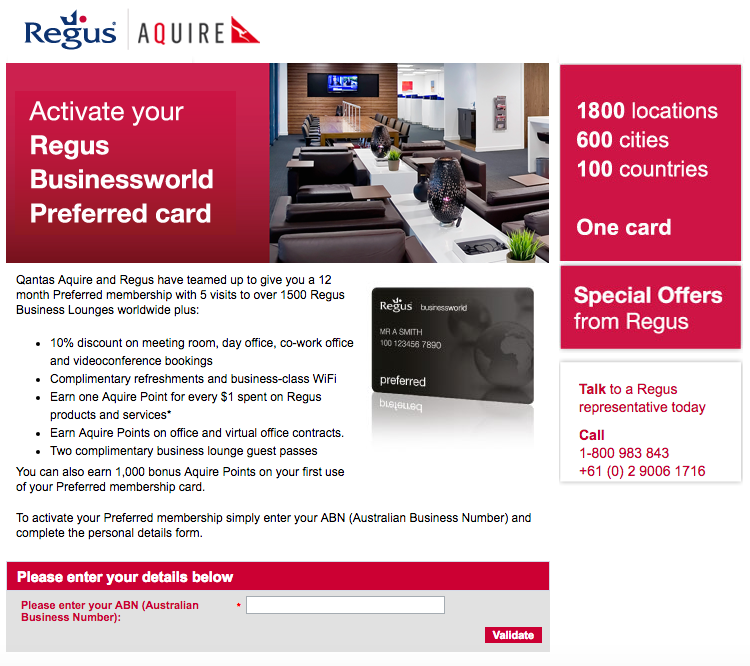 Free business centre access at Sydney Airport Arrivals + 1000 free points for Qantas Aquire members
was last modified:
December 21st, 2017
by