The terminal doors slowly rumble open as you rush up, breathless. You glance at your watch: it's 9:31am. Your eyes dart up and down rapidly as you scan the departures board for your flight – phew – there it is, in the bottom-right corner. QF445 from Sydney to Melbourne is still on-track to depart at 1pm. All is well…
---
Sound familiar? Or do you prefer the slick approach: hand-luggage in tow as your bypass the check-in counters, saunter through security and head straight to the gate with your mobile boarding pass ready for scanning.
If the stereotypes can be believed, we all fit somewhere in the 'fabulously early' or 'chronically late' basket. Seasoned business travellers are perhaps more likely to cut it fine, whereas a family jetting off for a relaxing holiday to Queenstown might decide to park a bit earlier and allow for delays.
Here are the recommended check-in times from the airlines themselves, plus some reasons why you might want to rock up a bit earlier, or minimise your time in the terminal.
When should I arrive at the airport?
Ad – Scroll down to continue reading.Minimum spend, terms & conditions apply.
Arriving with plenty of time to spare
There are plenty of reasons why you might want to arrive well in advance of the check-in cut-off, and some of them might surprise you
When you're unfamiliar with the airport or city (particularly overseas)
Travelling with people who require extra assistance (e.g. young, elderly, with a disability)
When you want to maximise lounge access, particularly before international flights
If you want to try hop onto an earlier flight that same day (known as Fly Ahead or fly forward), which is offered by some airlines to certain elite members and ticketholders
When you are parking a car off-site/in long-term carparks, or returning a rental during busy periods and want the vehicle inspected and cleared before you leave
You're taking public transport to the airport
To allow for document checks, such as passports and visas
To make a GST refund on goods through the Tourist Refund Scheme
You have an inability to just walk straight through Duty-Free
For peace of mind against avoiding unexpected hold-ups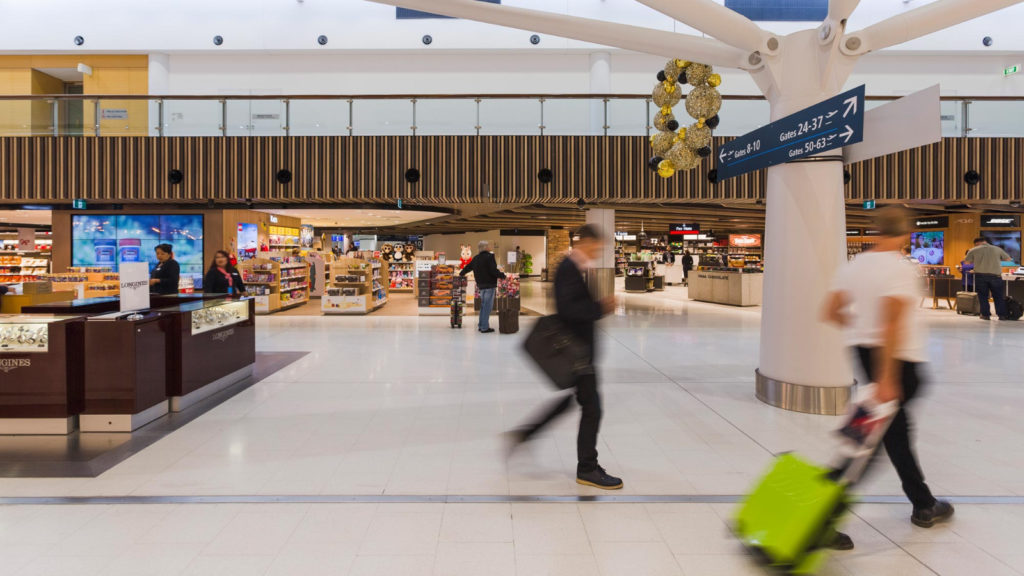 Minimising your time at the airport
Conversely, there are some arguments on why you'd want to spend less time at the terminal.
If you're travelling with only hand luggage and can receive a boarding pass online
You can whiz through Premium Entry or priority screening
You commute often on domestic flights and don't always visit the lounge
You're flying from a smaller regional airport with less traffic overall
You're flying during off-peak periods
You generally live life on the edge and wouldn't have it any other way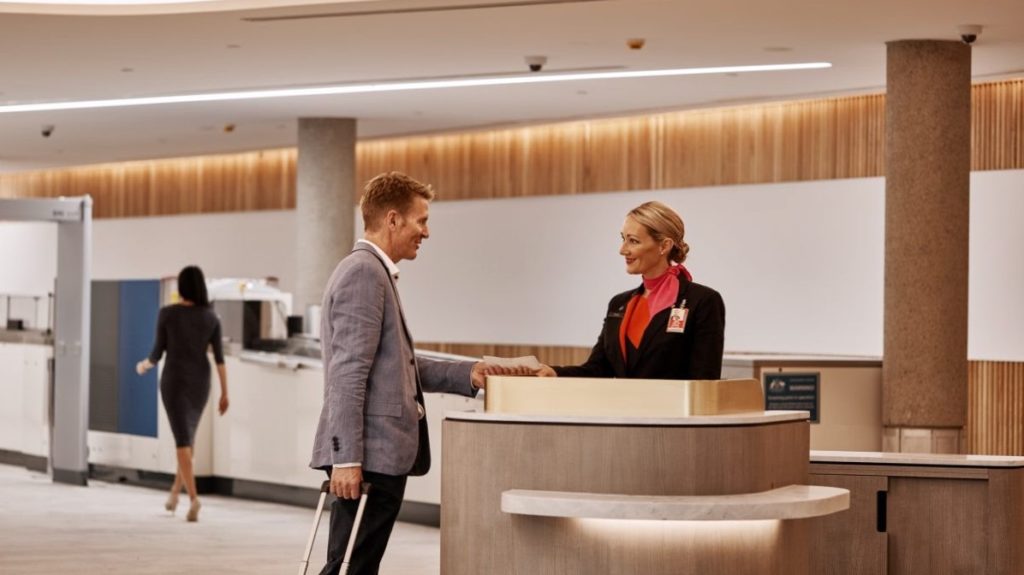 Should you arrive early or late at the airport?
was last modified:
August 24th, 2023
by