IHG Rewards are offering a decent bonus (for Cyber Monday, but runs until December 2nd) of up to 100% bonus on points purchases.
IHG Rewards points can be leveraged into some cheaper hotel nights than you'd pay versus paid rates at InterContinental, Holiday Inn, Crowne Plaza, Indigo and other IHG brand hotels. In this guide I'll run through some examples of how to get a deal.

At the upper end of the market, InterContinental and Crowne Plaza hotel rooms can often go for fairly hefty nightly rates, so buying points to redeem immediately offers a neat way to potentially reduce costs.
The Current Promotion
With the current deal of 100% bonus on points purchases, this prices points at 0.575c USD per point after the bonus, with a total cost of $690 USD for the maximum purchase of 120,000 IHG Rewards points.
There are several 'sweet spots' to get the best value:
5,000 + 5,000 bonus = $67.50, or 0.675 cents per point
11,000 + 11,000 bonus = $137.50, or 0.625 cents per point
26,000 + 26,000 bonus = $299, or 0.575 cents per point
Buying IHG Rewards points in a 100% bonus period gives you a much better chance of coming out ahead for cheap redemptions.
There is a hack to purchase them at 0.7c per point indefinitely – just buy a points+pay room and then cancel, and you'll be given the cash back as points in your account – but there's some risk to your account in this approach, and this deal has them cheaper.
Offer History
Previous promotions have run as follows:
December 2016 – up to 100% bonus (targeted), 0.575c USD / point
November 2016 – up to 100% bonus (targeted), 0.575c USD / point
September 2016 – 100% bonus, 0.575c USD / point
August 2016 – 80% bonus, 0.64c USD / point
June 2016 – up to 100% bonus, targeted, 0.575c USD / point
February 2016 – 100% bonus, 0.575c USD / point
November 2015 – 100% bonus, 0.575c USD / point
October 2015 – 60% bonus, 0.7c USD / point
June 2015 – 100% bonus, 0.575 USD / point
March 2015 – 60% bonus, 0.7c USD / point
September 2014 – 100% bonus, 0.58 USD / point
Under the current promotion if you get the maximum bonus, you'll be able to buy enough points for a single night at hotels in the following categories / price bands for this cost:
| Example hotels in this category | IHG Rewards points needed | Cost of points per night (USD) in this promotion |
| --- | --- | --- |
| Holiday Inn Resort Bali, InterContinental Jakarta | 25000 | $145 |
| InterContinental Sanctuary Cove, Wellington | 35000 | $203 |
| InterContinental Resort Fiji, Bali, Tahiti, Resort & Spa Moorea | 40000 | $232 |
| Crowne Plaza Melbourne | 45000 | $261 |
| InterContinental Singapore, Grand Standford Hong Kong | 50000 | $290 |
| InterContinental Sydney, Melbourne | 55000 | $319 |
Clearly, you'll want to run the numbers for your intended redemptions and compare points purchasing vs a paid stay to ensure you are better off buying and redeeming points than paying outright.
However, like other hotel program redemptions, IHG Rewards redemptions are flexible and can be cancelled at no cost.
This is a big difference compared to the lowest paid rate which is usually non-refundable, so if flexibility of your reservation is important, don't forget to factor that benefit in.
Example IHG Rewards Redemptions
A great resource for points pricing at IHG hotels is from Travel is Free, who has a map of the complete set of properties in the group and their pricing, and embedded here for your convenience.
Another great resource is Award Mapper, which gives points pricing for all the major hotel loyalty chains.
Personally, I've redeemed points (a mixture of purchased and earned) at a range of properties, including: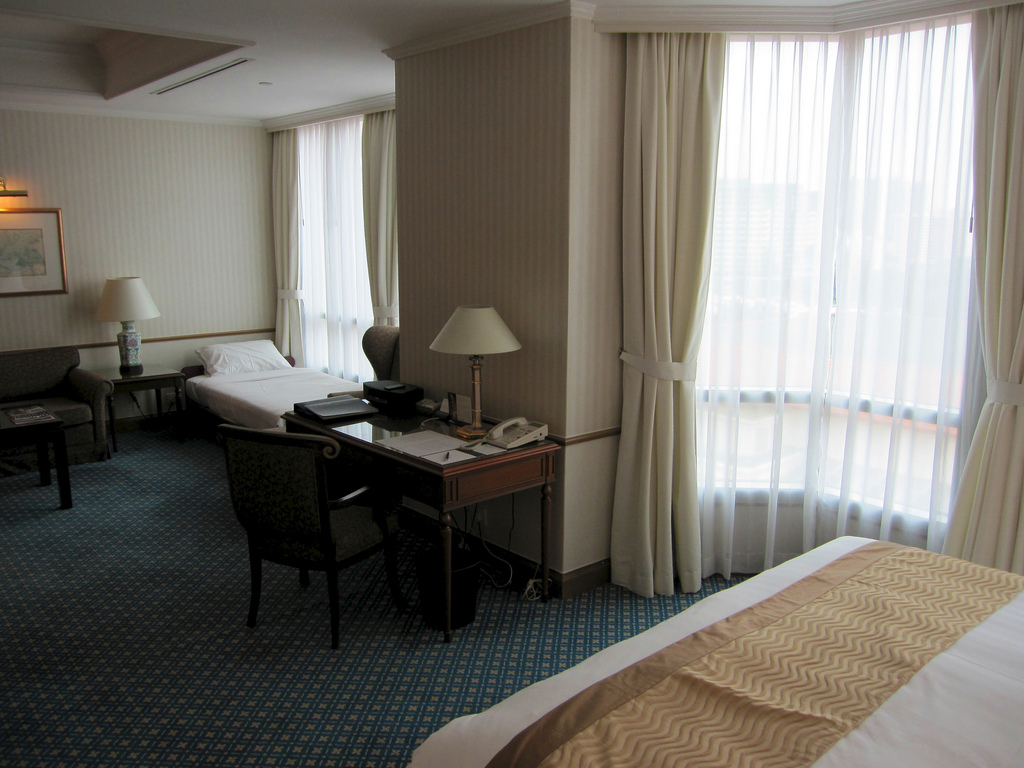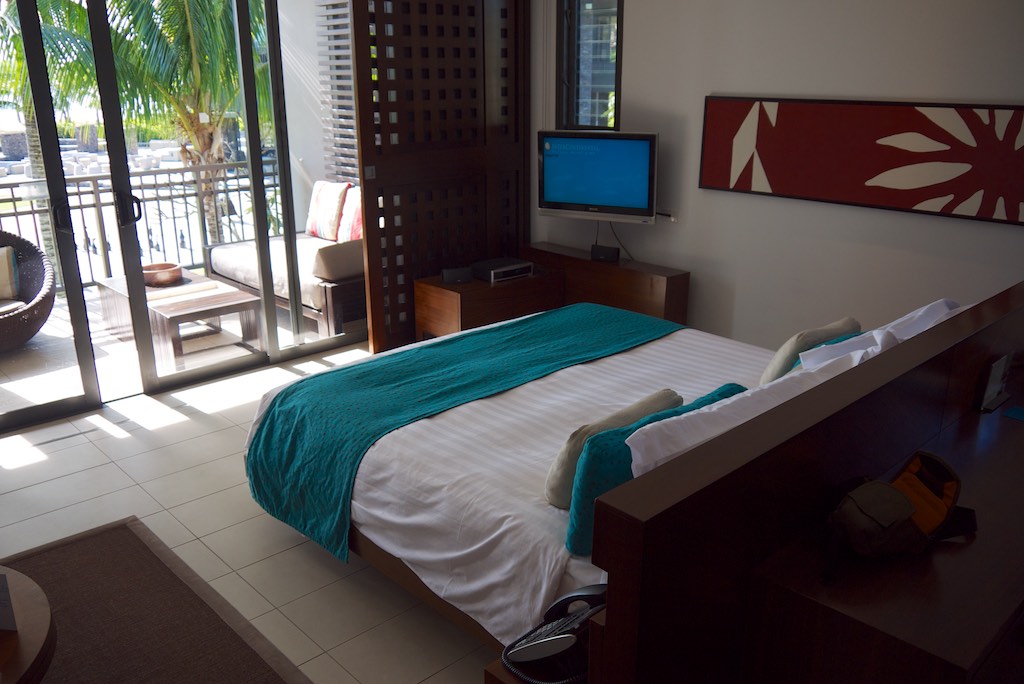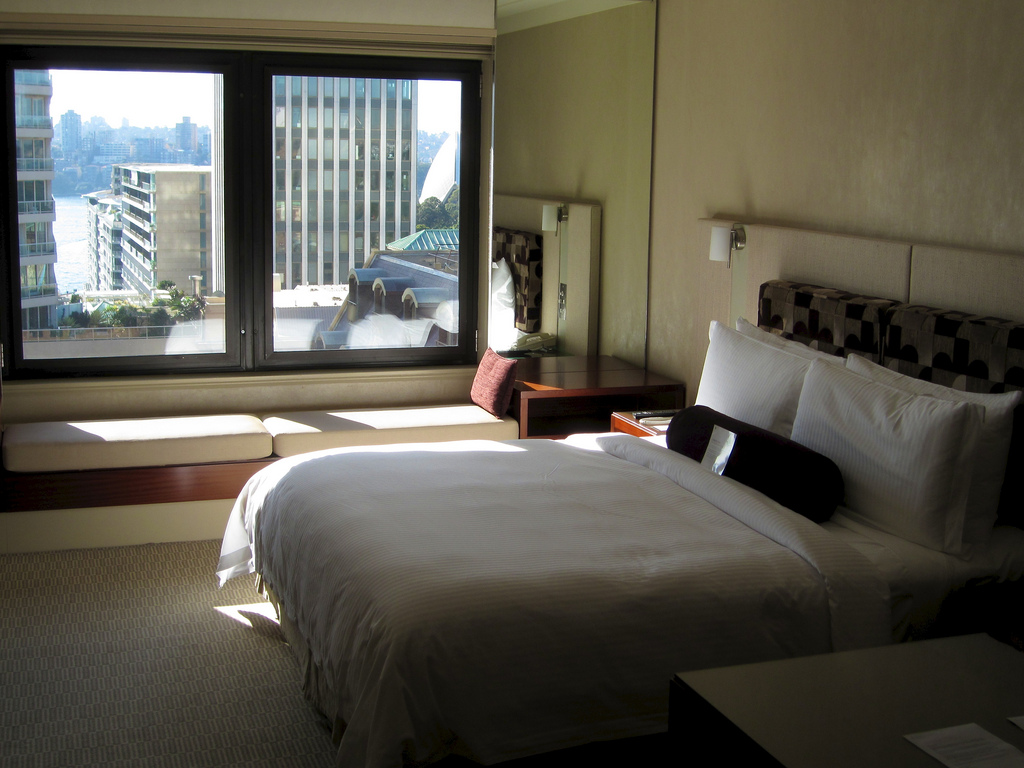 In addition, some of the best value to be had from IHG Rewards is the PointsBreaks promotions, where rooms are available for 5,000 points per night.
These are released on a limited basis from a limited set of hotels once every three months. Keep an eye on the PointsBreaks site for these.
Notable terms around buying and redeeming IHG Rewards Points
The terms of purchase for IHG Rewards points state that you can buy a maximum of 120,000 IHG Rewards points per calendar year and receive as a gift a maximum of 120,000 points per calendar year.
You'll also need to allow 24-48 hours for points to post and appear in your account
There's no requirement I know of around the age of an account that's eligible to buy points, so you should be able to sign up and purchase immediately if it makes sense to do so.
Rooms available with IHG Rewards points, and benefits on offer with IHG Rewards redemptions
You'll find that the rooms on offer using IHG Rewards points in each hotel are usually the base room type. If you're after a premium or larger room, bear this in mind.
I have had some success in contacting the hotel in advance to try and pay my way up to a better room. It's worth a shot.
You'll also not be eligible for any IHG Rewards status benefits, or IHG Ambassador benefits, on points stays – unfortunately. Not that IHG Rewards status gets you much, but the IHG Ambassador confirmed room upgrade can't be used, which is a bummer.
Summary – buying IHG Rewards Club points
As with any points purchase promotion, you need to run the maths for your own intended redemption and personal circumstances to see if this will yield some good value for you.
I'd argue that the best places to look for value are the resorts that are priced in the mid-range of the points category prices, such as the InterContinental Bali and Fiji resorts.
It will be harder to get great value out of the top end category 9 50,000 points redemptions if buying points outright to redeem, but it's worth keeping it in your back pocket in case you need to stay at a city hotel at a super expensive time of year – points redemption rooms are often available when you wouldn't expect it and you may be able to save then too.