Regional Express is a small airline servicing more than 60 rural and remote destinations throughout Australia.
While Rex has occasional tussles with QantasLink and Virgin Australia on various higher-traffic regional routes, the airline has, by and large, carved out its own niche in Australia's aviation market.
But 'Rex' could start sounding more like 'Dex' as the carrier looks to embark on domestic operations within Australia's busy 'Golden Triangle' — the routes between Sydney, Melbourne and Brisbane.
It's a bold move to dive straight into a market dominated by Qantas, Virgin Australia, and its respective subsidiaries. Yet, Rex's management is convinced they have a winning strategy on their hands.
What is Rex's plans for domestic capital city flights?
In documents submitted to the ASX in late June 2020, Rex's plan for eastern states domination starts with an initiative to raise $30 million AUD, which is what it needs to launch limited domestic operations.
The carrier will seek to obtain 'five to ten narrow-body jet aircraft' which it will then base out of Sydney or Melbourne. The targeted start date for operations is 1 March 2021.
It's highly likely that either the trusty Boeing 737 or Airbus A320 family of jets will be picked for Rex's fleet. There will undoubtedly be plenty of spare aircraft available at compelling rates during this economic downturn.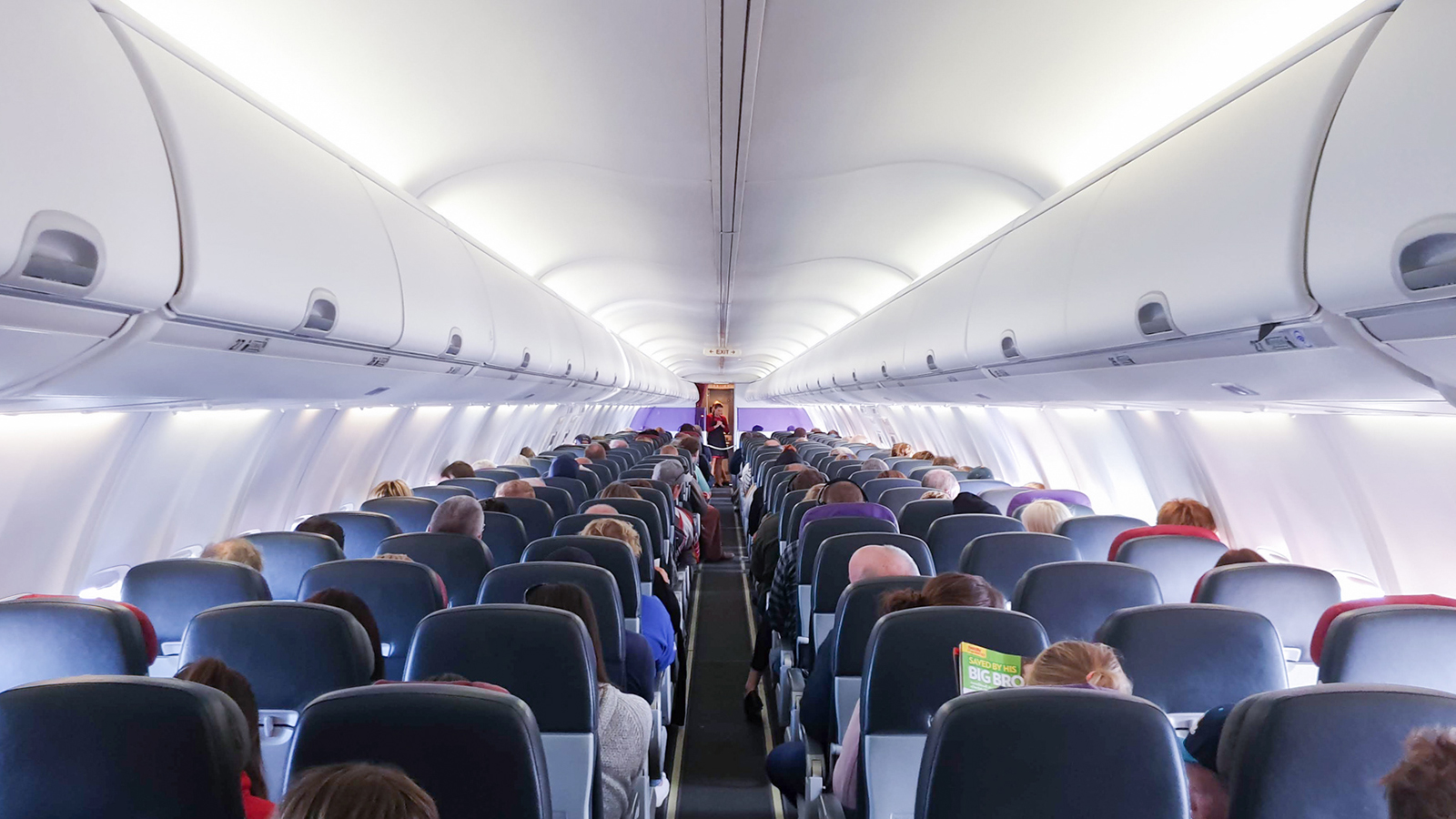 What is Rex's proposed hybrid service model?
Rex will adopt a hybrid service model for its domestic city flights, mirroring Bain's plans for Virgin Australia's expected re-launch. This means fares will include a checked luggage allowance, meals onboard and the ability to pre-allocate seats.
Expect lounge access and other ancillaries — potentially things like premium beverages and extra legroom seats — to have additional costs.
Will Rex flights have Business Class?
There isn't an answer to that question yet. However, to be competitive against Qantas and Virgin Australia, Rex would be wise to offer some form of premium seating onboard its aircraft.
As a budget-conscious carrier, this could take the shape of 'Euro Business'; essentially a blocked middle seat in an otherwise-standard Economy Class row, which is common within Europe (British Airways pictured below).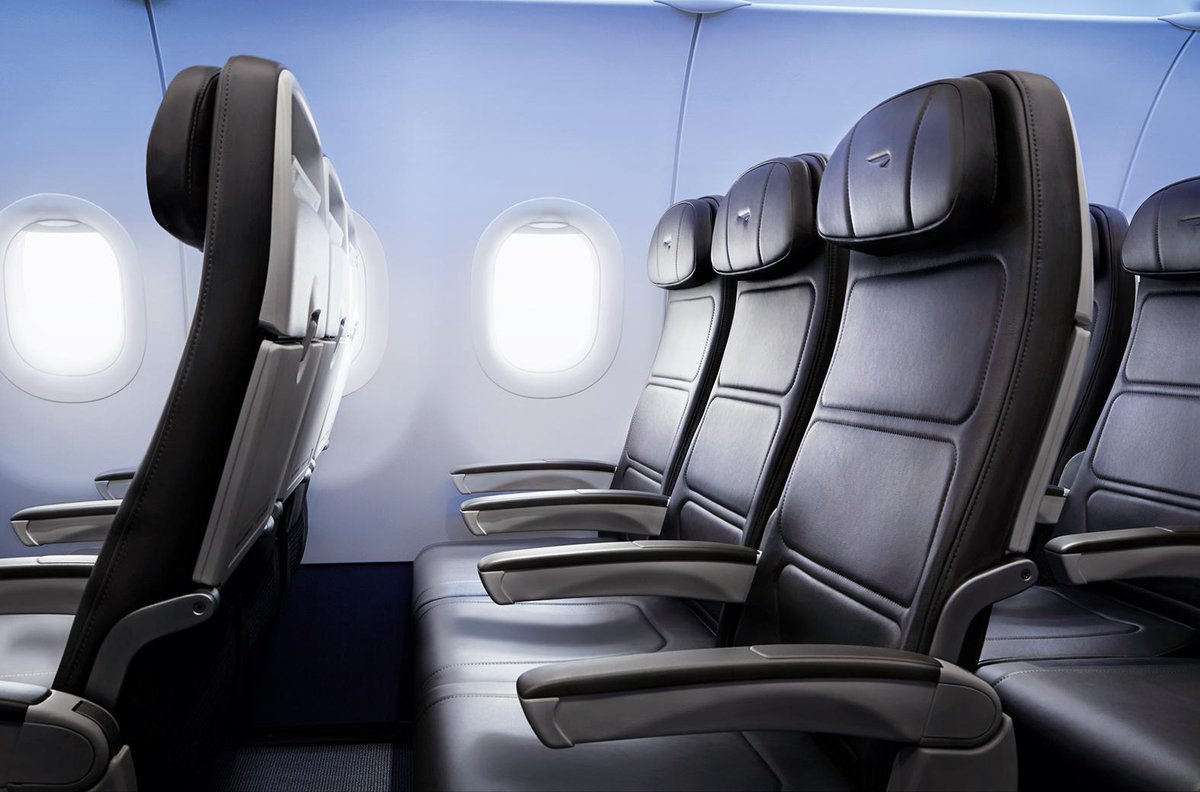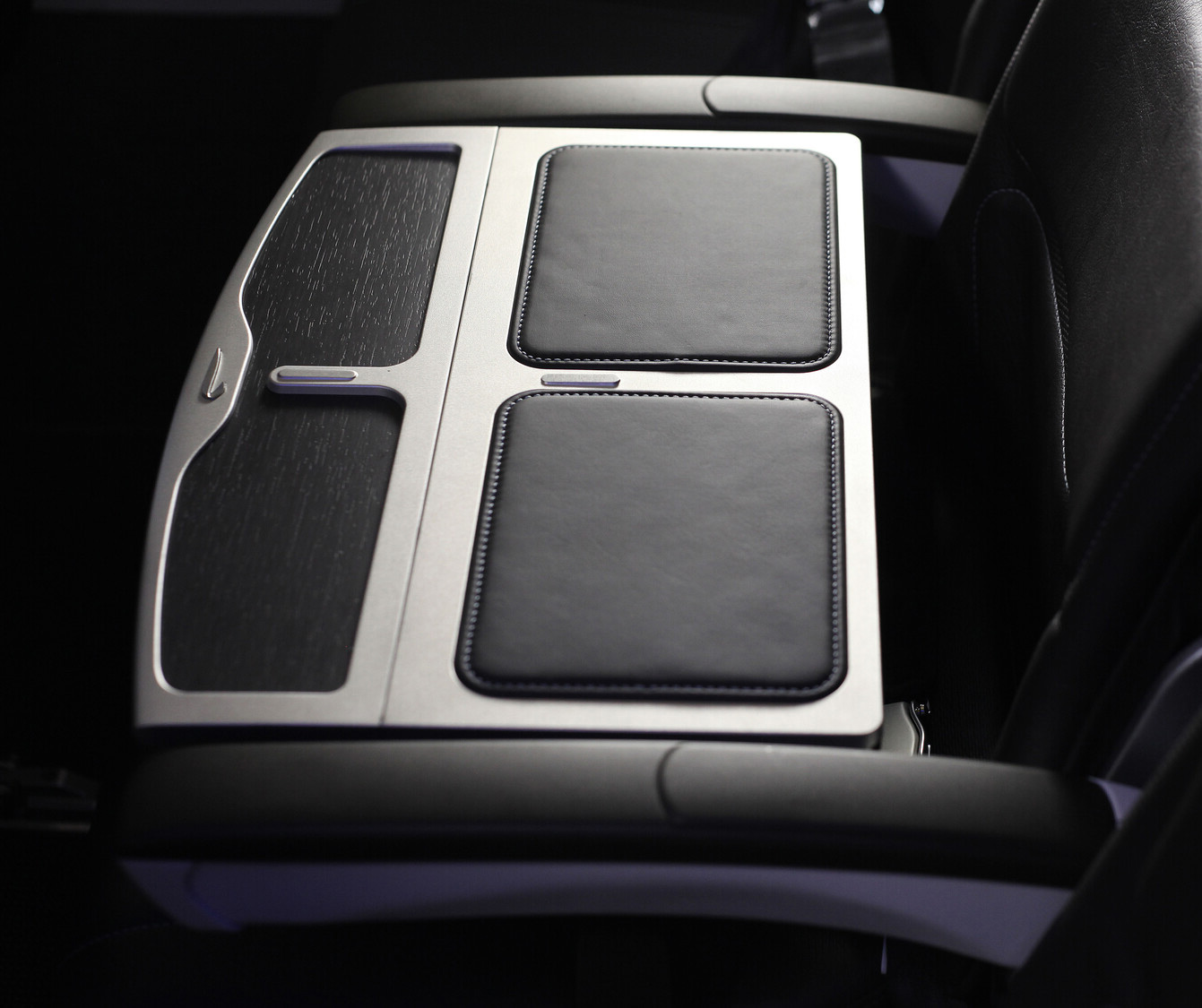 While it's not going to win any passenger awards, it gives airlines a lot of flexibility as the number of rows dedicated to 'Euro Business' can be changed very quickly, depending on demand.
The next step up would be a dedicated Business Class cabin with recliners in a 2-2 arrangement — what Qantas and Virgin Australia offer. It's simple and offers more width and legroom.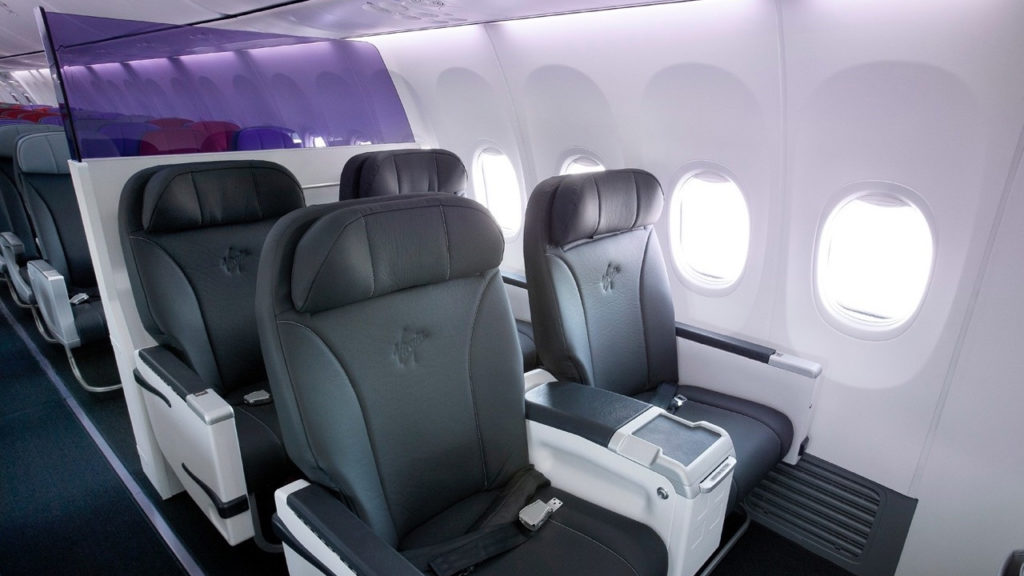 On the top end of the scale are suites and fully-flat seats designed for single-aisle planes. However, these take up a lot of space and are best for stretched jets such as the Airbus A321.
Safe to say, it's extremely unlikely Rex will go down the suites route as lie-flat seats are overkill on Golden Triangle flights and the airline is looking at keeping its cost base low.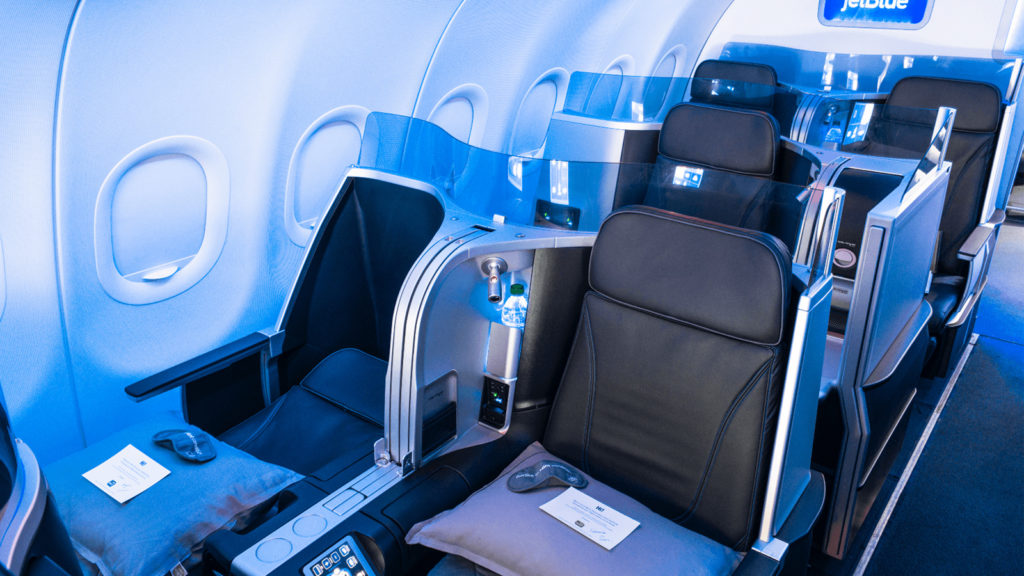 Does Rex have a frequent flyer program? Can we earn points?
Rex does not have a personal frequent flyer program anymore, though it used to in the early 2000s called Rex Flyer. Up for grabs was one free flight after nine sectors were flown — a fairly simple premise.
Nowadays, there's the Rex Business Flyer program which is, of course, aimed solely at businesses with an ABN. For every 18 flights your business notches up, two Reward Flights are yours, free (except for taxes).
Currently, Rex flights don't earn any other form of points or status credits. Purchasing the flights on a rewards credit card is arguably the best way to get a small return on your ticket cost.
Will Rex flights have lounge access?
Regional Express operates its own lounges in Sydney, Melbourne and Adelaide. There are currently three ways to access:
Unless Rex introduces new Business Class or flexible Economy fares with lounge access included, you will need to pay for access one way or another.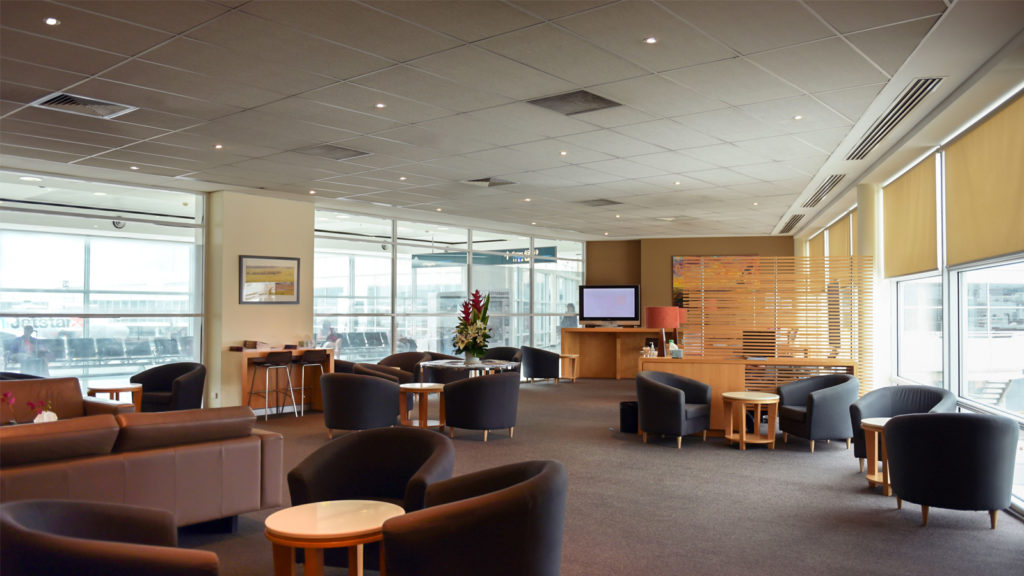 Opinion: will Rex be successful in flying the Golden Triangle?
I have mixed thoughts about this proposal. On one hand, the Golden Triangle is certainly a tough nut to crack — perhaps amongst the hardest routes to break into within Australia.
On the other, it could be a very lucrative slice of the pie indeed, especially if Rex capitalises on the weakened position of its competitors.
Regional Express seems assured that it can disrupt the market. John Sharp, Rex's Deputy Chairman, believes that scaling up to domestic capital city operations is 'simply an incremental extension for Rex.'
Leveraging on Rex's existing infrastructure and overheads, our cost base for the domestic operation is estimated to be at least 35% below Virgin Australia's (pre-COVID), with 50% lower additional headcount needed proportionally.

Rex's domestic operations will be priced at affordable levels but will also include baggage allowance, meals on board and pre-assigned seating … it will be a hybrid model that Rex has so successfully prioneered over the last two decades for its regional operations.

— John Sharp
As a mid-market hybrid airline, Rex will want to attract both higher-end leisure travellers and 'best fare of the day' corporate travellers looking for a more inclusive ticket than what Jetstar or Tigerair can provide.
Opening its Business Flyer loyalty program for personal registrations could help keep frequent travellers glued to its seats. After all, who doesn't like a simple program with tangible rewards?
The carrier also faces other challenges in attracting the right crowd; one, in particular, is its brand optics. Consumer confidence in its jet services could be undermined by Rex's 'country turboprop airline' image.
A more glaring example is Rex's website. It needs some serious sprucing up or it runs the risk of turning off potential customers.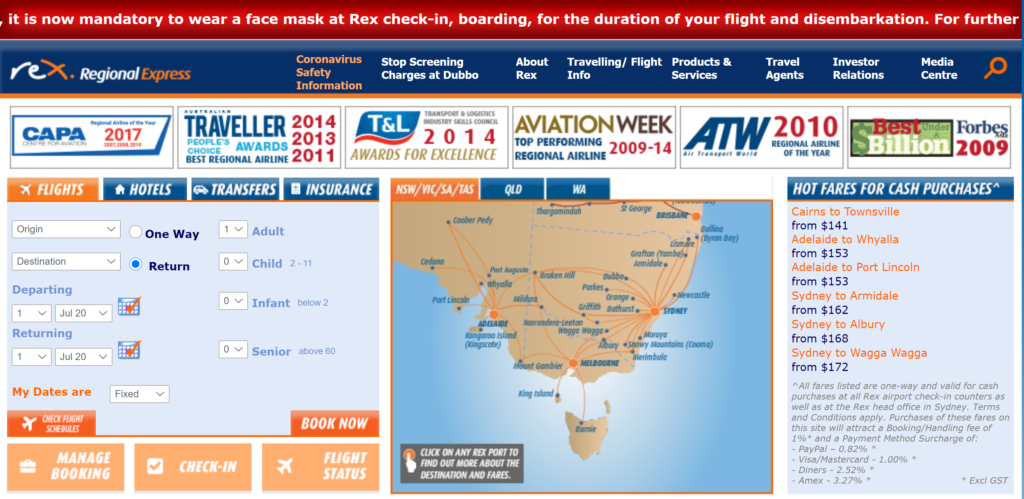 Let us know your thoughts below.
Rex set to launch capital city flights in 2021
was last modified:
July 3rd, 2020
by