Customers can look forward to seven more new routes on the Red Roo, which will kick off from August 2021. The destinations include:
Hobart-Adelaide: Up to 7 return flights weekly from September 2021 on Embraer E190s
Adelaide-Townsville: 3 return flights weekly from August 2021 on Embraer E190s
Adelaide-Cairns: 4 return flights weekly from August 2021 on Embraer E190s
Townsville-Sydney: 7 return flights weekly from September 2021 on Embraer E190s
Townsville-Melbourne: 7 return flights weekly from September 2021 on Embraer E190s
Perth-Gold Coast: 3 return flights weekly from September 2021 on Boeing 737s
Sydney-Uluru: 5 return flights weekly from March 2022 on Boeing 737s
Six of these routes are already being flown by Jetstar, so the Qantas flights represent additional demand for a more premium offering. This brings the total number of new links added by Qantas and Jetstar since the start of the pandemic to 45 – a glowing reflection of our hunger to travel.
New fares are available for booking starting from A$139 one-way on Adelaide-Hobart at qantas.com. Classic Flight Reward seats are also on offer on these new routes starting from 12,000 Qantas Points in Economy, while longer journeys such as Melbourne-Townsville, Sydney-Uluru and Perth-Gold Coast will go for 18,000 points in Economy and 41,500 points in Business Class, where offered.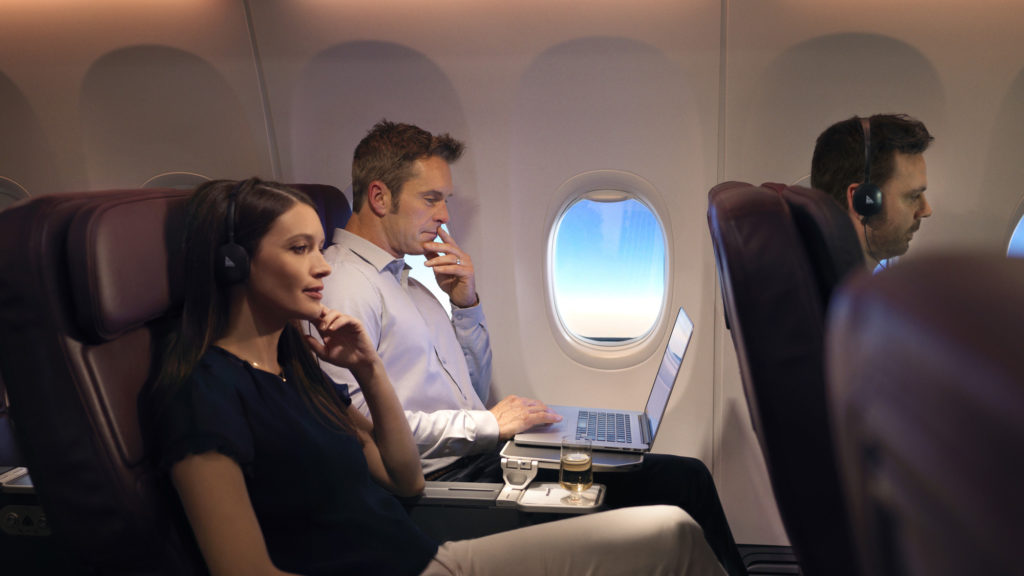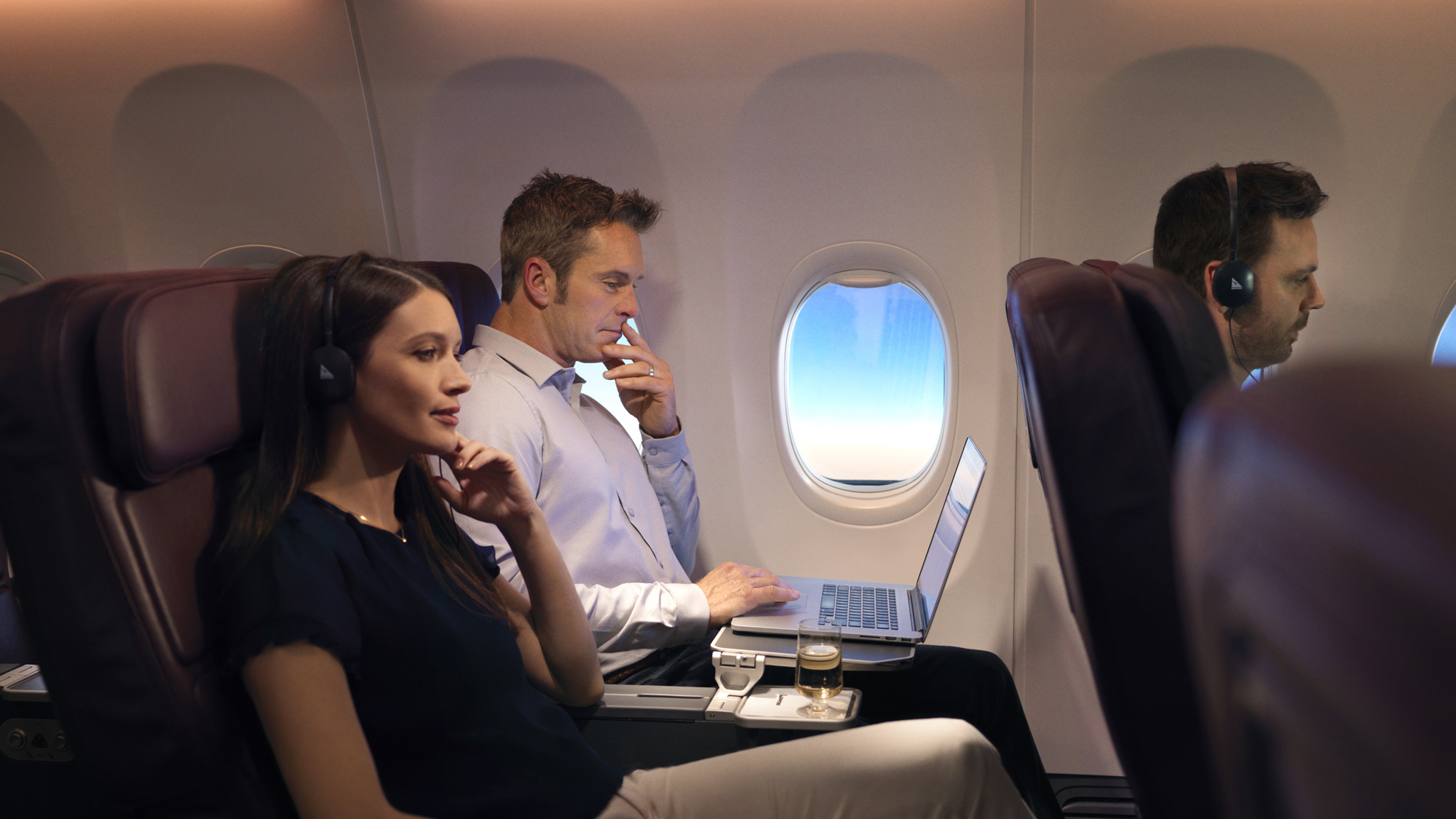 Qantas boosts flights from Adelaide, Darwin
PREVIOUS 11 MAY 2021 | Qantas is adding more domestic flights 'in response to growing corporate and leisure demand', with a new base to be established in Adelaide and new routes to be launched in a 'wet lease' deal with Alliance Airlines. From 25 June, Adelaide and the Gold Coast will enjoy a direct link, just in time for the winter school holidays.
The Flying Kangaroo will activate a further five Embraer E190 jets from Alliance, which can seat 94 passengers and fly up to five hours; a perfect fit for smaller 'niche' routes. This brings the number of E190s flying under QantasLink to eight, with a provision for a further six more if market conditions continue to improve.
The E190 is a great aircraft for the Adelaide market, with its size, range and economics opening up a number of new destinations that wouldn't be viable with the larger 737 aircraft. Instead of one or two flights a day with a larger aircraft, we can offer three or four flights a day on the E190, which gives customers a lot more choice about when they travel.

– Alan Joyce, Qantas CEO, 7 May 2021
More than 200 new jobs will be created in Adelaide, with those five E190s needing pilots, cabin crew, and engineers. The Adelaide-Gold Coast route is the first to be announced, starting four times weekly from 25 June and ramping up to daily flights during school holiday peak periods.
Other new routes from Adelaide will be 'announced in the coming weeks'. Using the Embraer E190s, Qantas will also launch Darwin-Canberra flights from 21 June.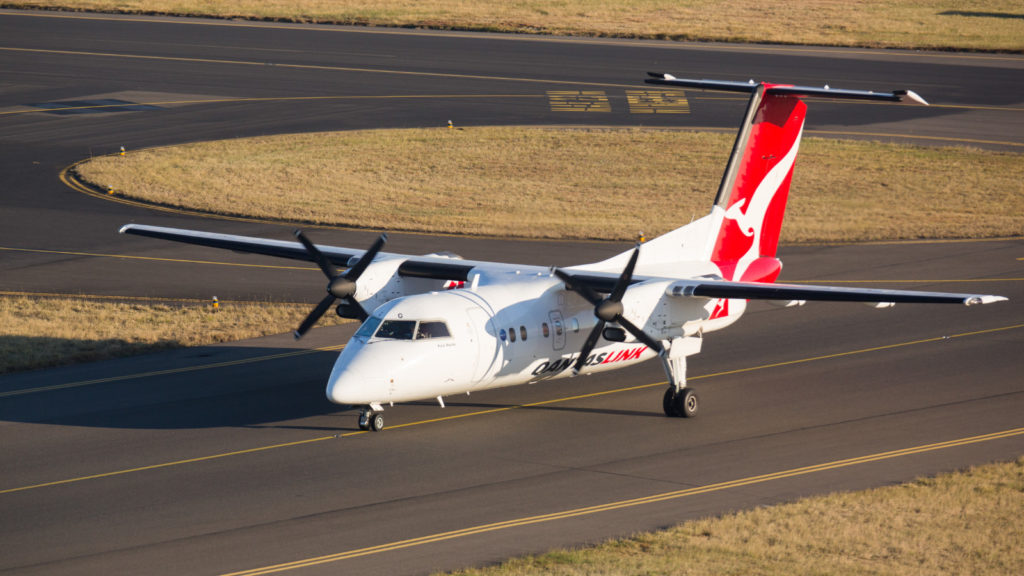 In related news, Qantas will relaunch direct flights between Burnie and Melbourne for the first time in 15 years (although technically, the airport is located in the nearby town of Wynyard, 19km away from Burnie). From 21 June 2021, there will be seven weekly return flights on 50-seater Q300 turboprops.
The small coastal town on Tasmania's north coast is currently serviced by Rex on the same route, so expect some competition in this space.
Qantas adds more links to Queensland, Uluru, Hobart, Adelaide
was last modified:
May 26th, 2021
by