Australia's flag carrier has once again announced that they will be axing flights to the Chinese capital.
Latest Qantas route cancellations & reductions
Sydney – Beijing cancelled from March 2020
As Routesonline reports, Qantas will be axing its 5x weekly service from Sydney to Beijing from 29 March 2020.
Qantas International head Tino La Spina said:
Our flights to Beijing have been underperforming for some time due to weaker demand as well as a big increase in capacity from other airlines.
This route is currently operated by an Airbus A330, with the airline's modern International Business product.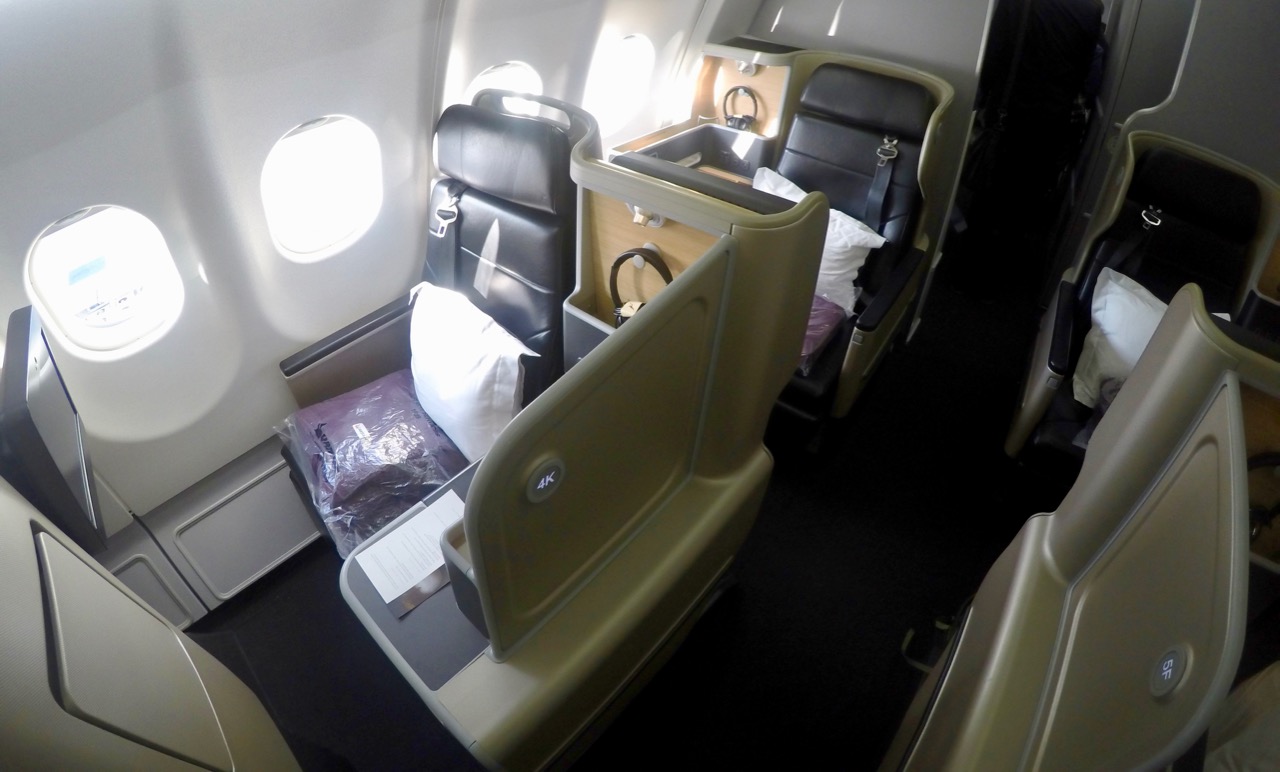 Qantas has struggled to make this route work for decades. It operated from 1984 to 1988, disappearing for 18 years, then restarting from 2006 to 2009 and disappearing again until 2017. Frequency was cut from daily to 5x weekly in October 2018.
If you are booked on this service from March, contact:
This announcement comes after Virgin Australia announced last week that it would cancel its Melbourne to Hong Kong flights from February.
Alternatives
To use Qantas Points to get to China, you can fly:
Qantas from Sydney to Shanghai
China Eastern from Sydney/Melbourne/Brisbane to Shanghai and other cities
Cathay Pacific from Sydney/Melbourne/Brisbane/Perth/Adelaide via Hong Kong
Malaysia Airlines from Sydney/Melbourne/Brisbane/Perth/Adelaide via Kuala Lumpur
Japan Airlines from Sydney/Melbourne via Tokyo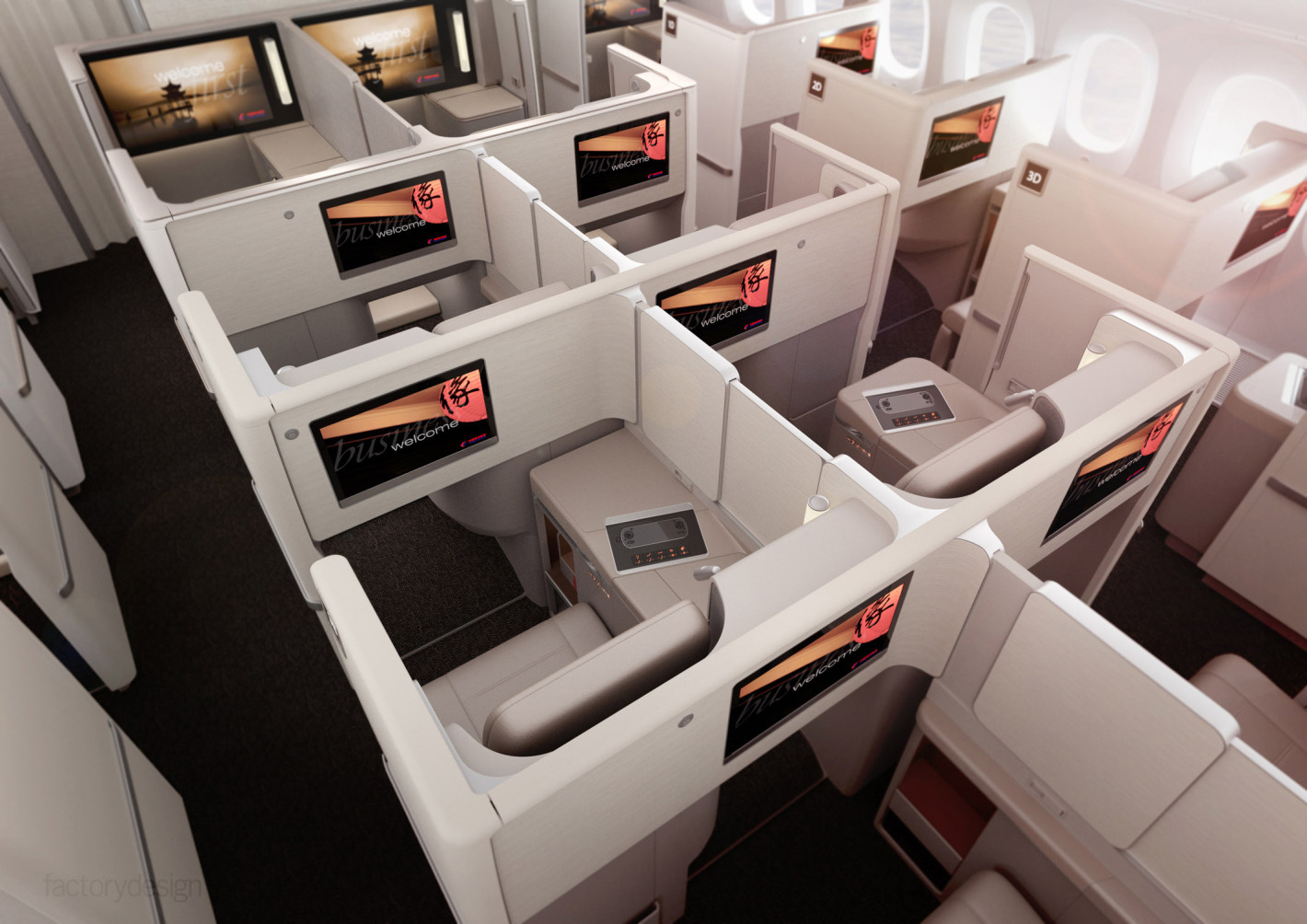 Latest Qantas new route announcements
The most recent new route announcement came back in July. It was for Brisbane to San Francisco and Chicago flights, which start in February and April 2020, respectively.
Summing up
Any route cut is a disappoinment but this one makes sense given there were reports that these flights were only two-thirds full.
Qantas will redeploy the Airbus A330s used on Beijing services to other destinations in Asia.
Supplementary image courtesy Qantas and China Eastern.
Qantas cuts Sydney to Beijing flights (again) from March
was last modified:
January 16th, 2020
by