Qantas' redemption-only flights to and from Tokyo went on sale at 7am today. So how quick did you need to be to grab a seat?
I was logged on to the Qantas website by 6:55am this morning, five minutes before bookings opened. However, I did find that the inventory was loaded at 6:58am, giving some a two-minute headstart.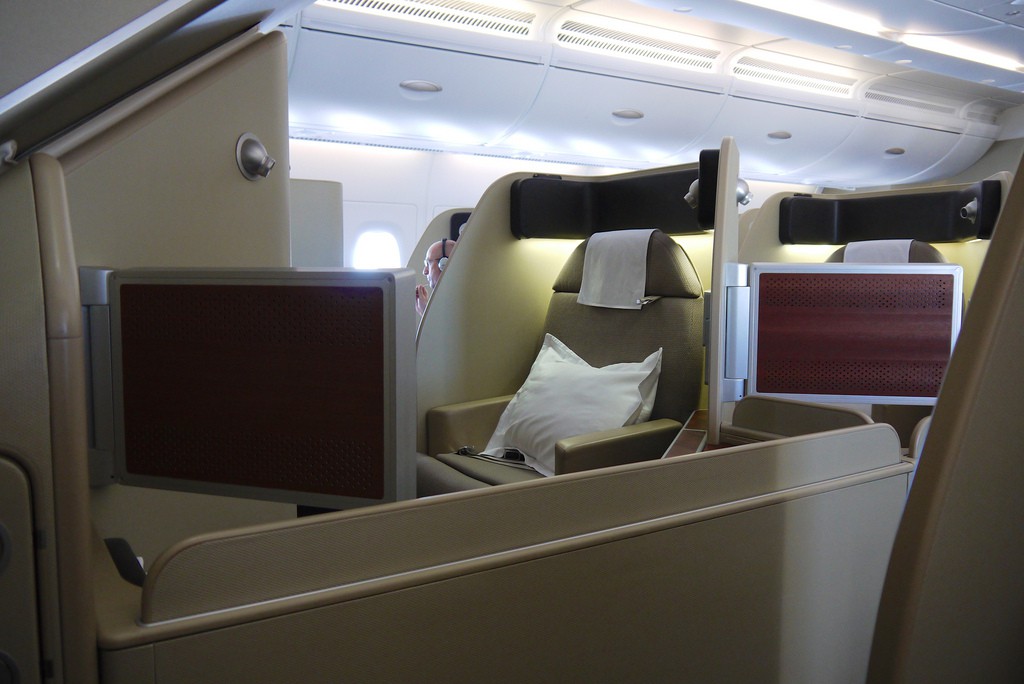 Through dummy searches, this is what I found:
| | |
| --- | --- |
| Cabin | Sold out within |
| A380 First Class | 30 seconds |
| A380 Business Class | 9 minutes |
| A330 Business Class | 29 minutes |
| A380 Premium Economy Class | 1 day |
| A380 Economy Class | 3 days |
Advice for next time
It's pretty obvious, isn't it? Be right on-time—or even early—if you want to snag one of the First Class seats.
Business Class took a lot longer than I expected to book out. That's actually really good news as it gave people more time to snag a seat.
What I found strange is that it took more than triple the time for the 28 seats on the A330 to be booked compared to the 64 on the A380.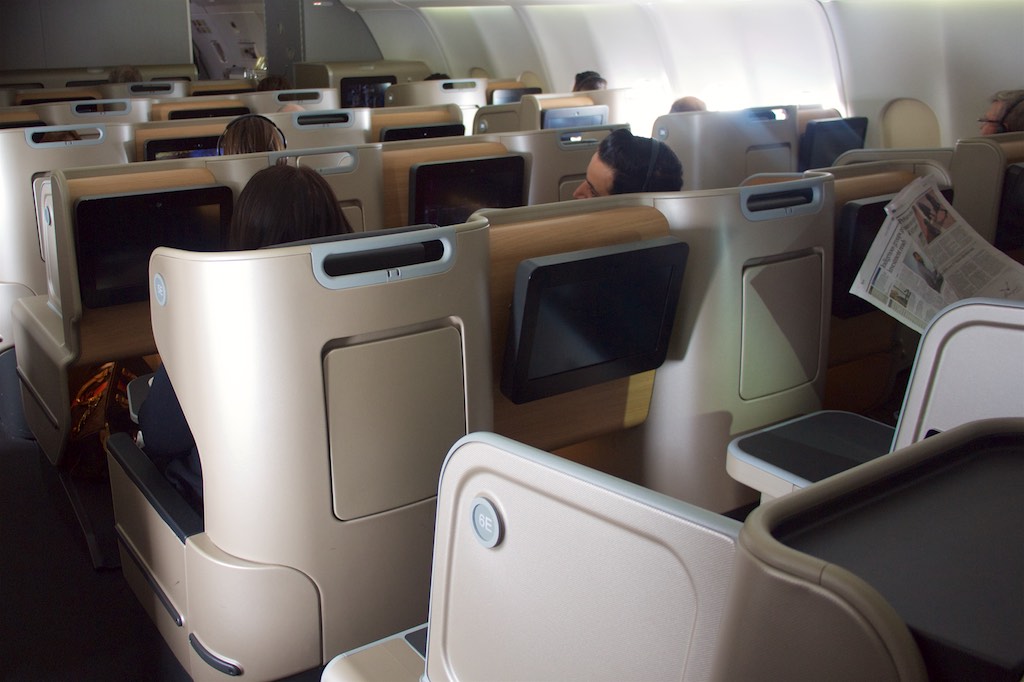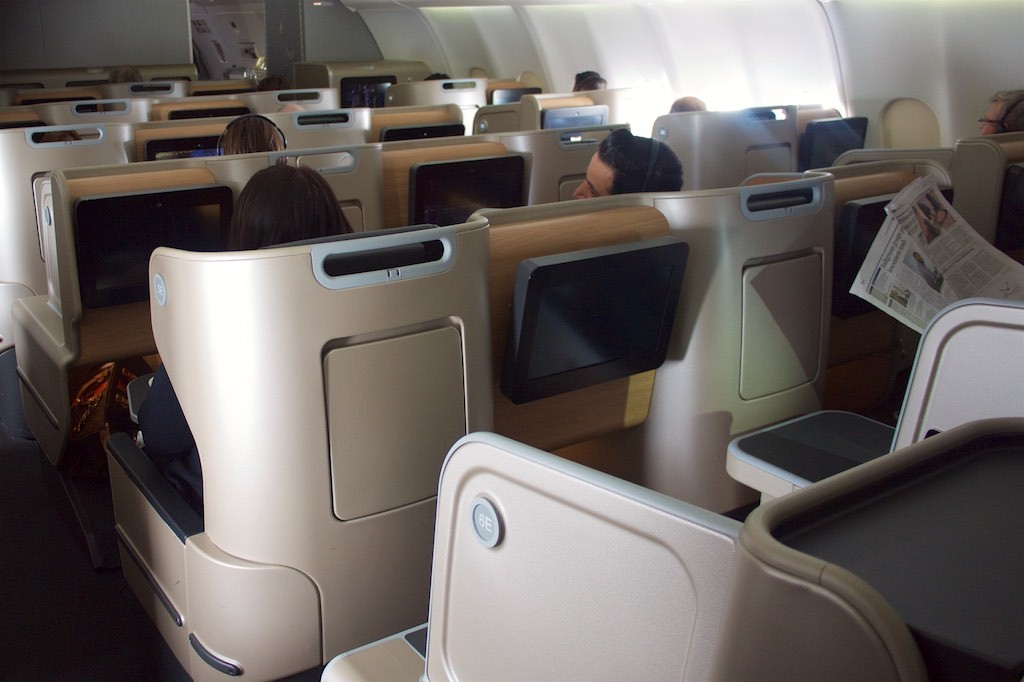 ---
In this guide
One common gripe that Qantas Frequent Flyer members have with the program is its lack of redemption opportunities for First and Business Class travel.
In a very smart marketing ploy, the program will be launching a redemption-only series of flights. Its first destination is Tokyo.

The Qantas Points Plane is a flight exclusively reserved for Qantas Frequent Flyers, where every single seat, from First Class to Economy, is a Classic Flight Reward and can only be booked with Qantas Points.
Tickets will be sold on a first-come, first-served basis, with no preference given to those with elite status.
The route, aircraft and dates
Qantas will fly an Airbus A380 from Melbourne to Tokyo Narita on 21 October 2019. Its flight number is QF79, departing at 10:30am and arriving at 6:30pm.
The A380 features 14 First, 64 Business, 35 Premium Economy and 371 Economy Class seats.
My advice would be to try to snag one of the First, Business or Premium Economy seats to get the most out of your points.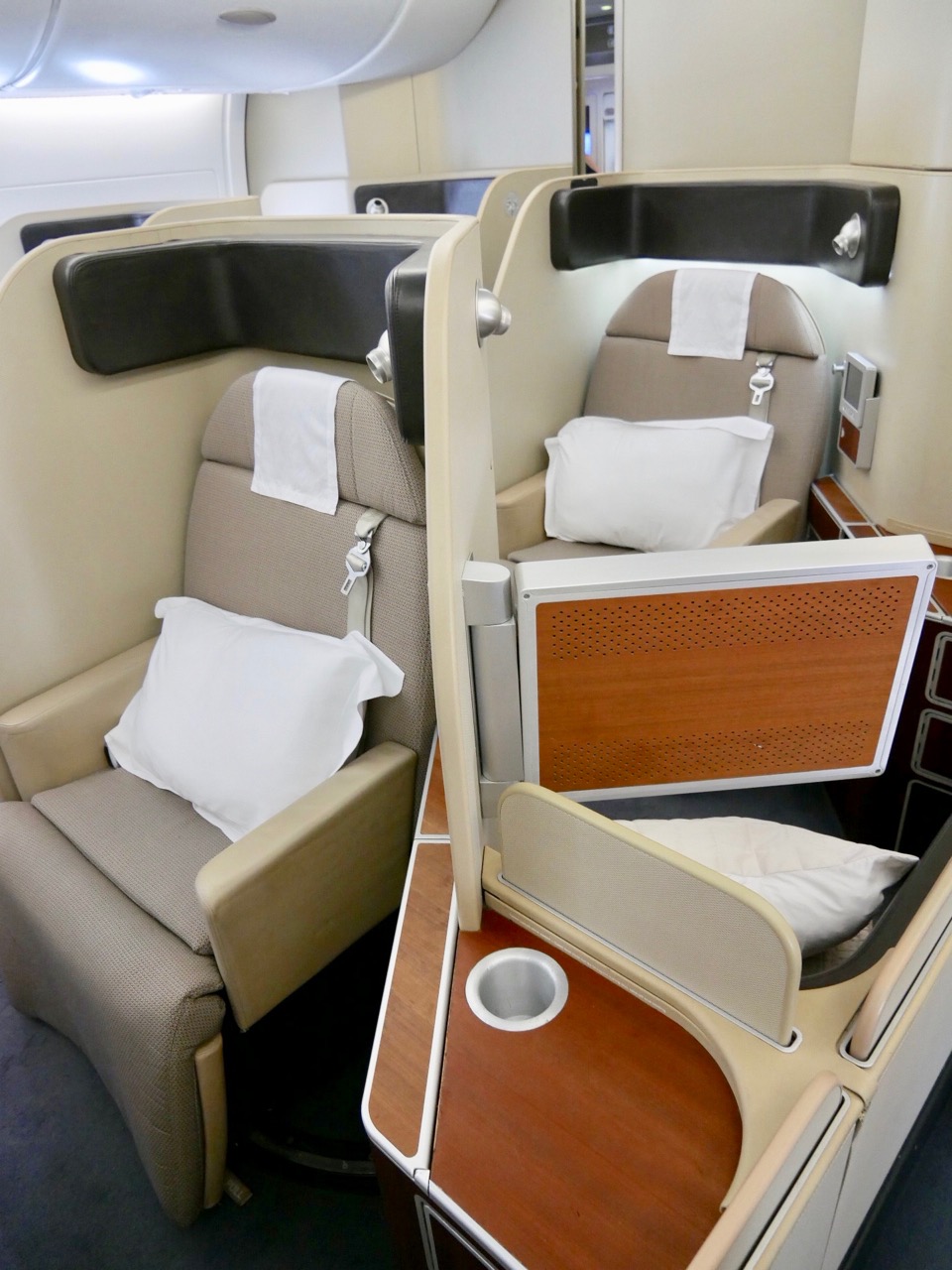 The airline says there will be 'special onboard experiences including a bespoke cocktail and meal service, signature pyjamas and inflight giveaways'.
On the way back, the A380 is reserved as a charter flight for the Rugby World Cup, so Qantas will be operating another points-only flight, this time with a smaller A330.
It will depart Tokyo Narita on 26 October 2019 at 8:05pm and will arrive to Melbourne at 8:35am the next day.
The A330 features less than half of the Business Class seats the A380 has (only 28) but it has a superior product.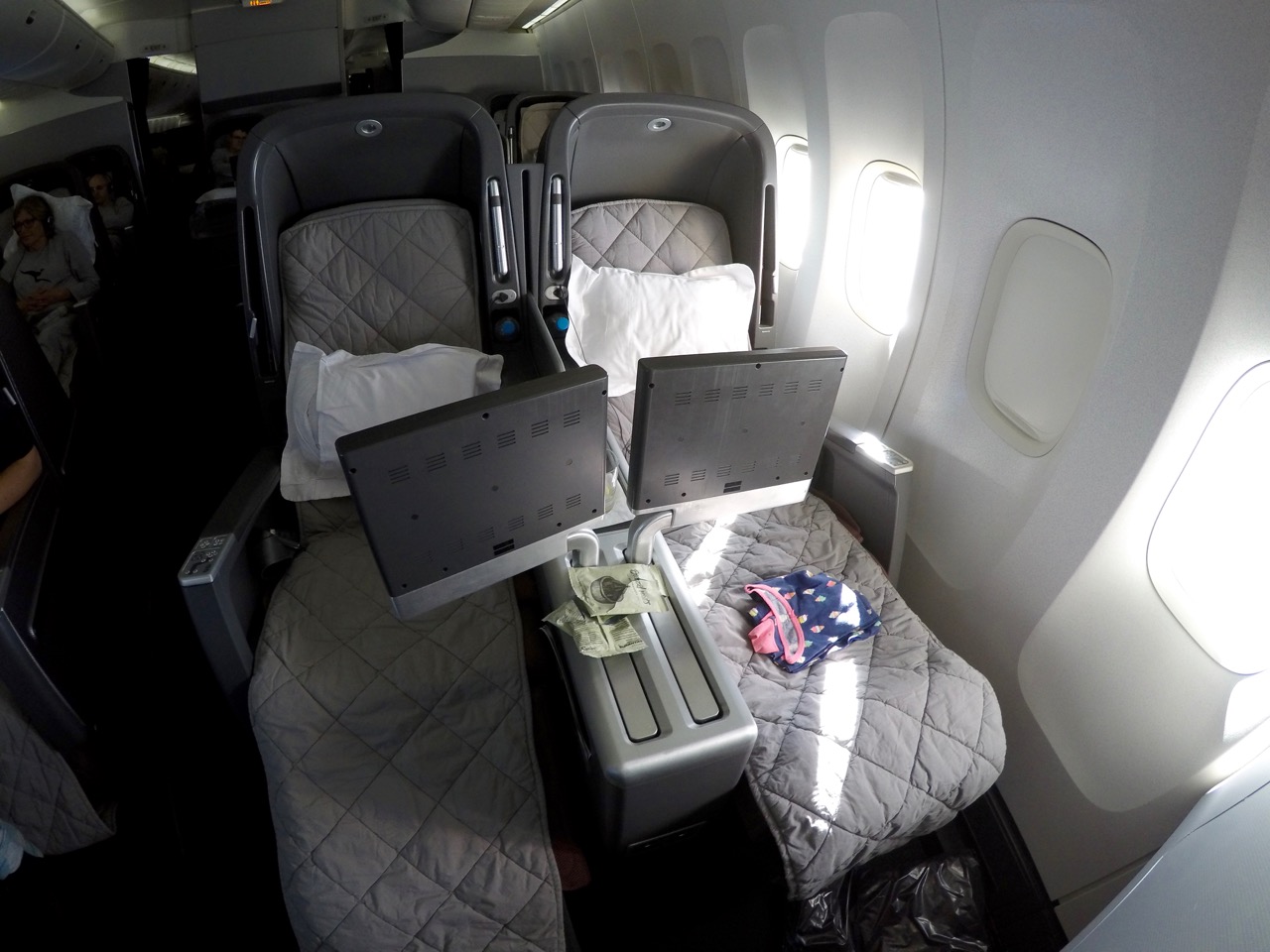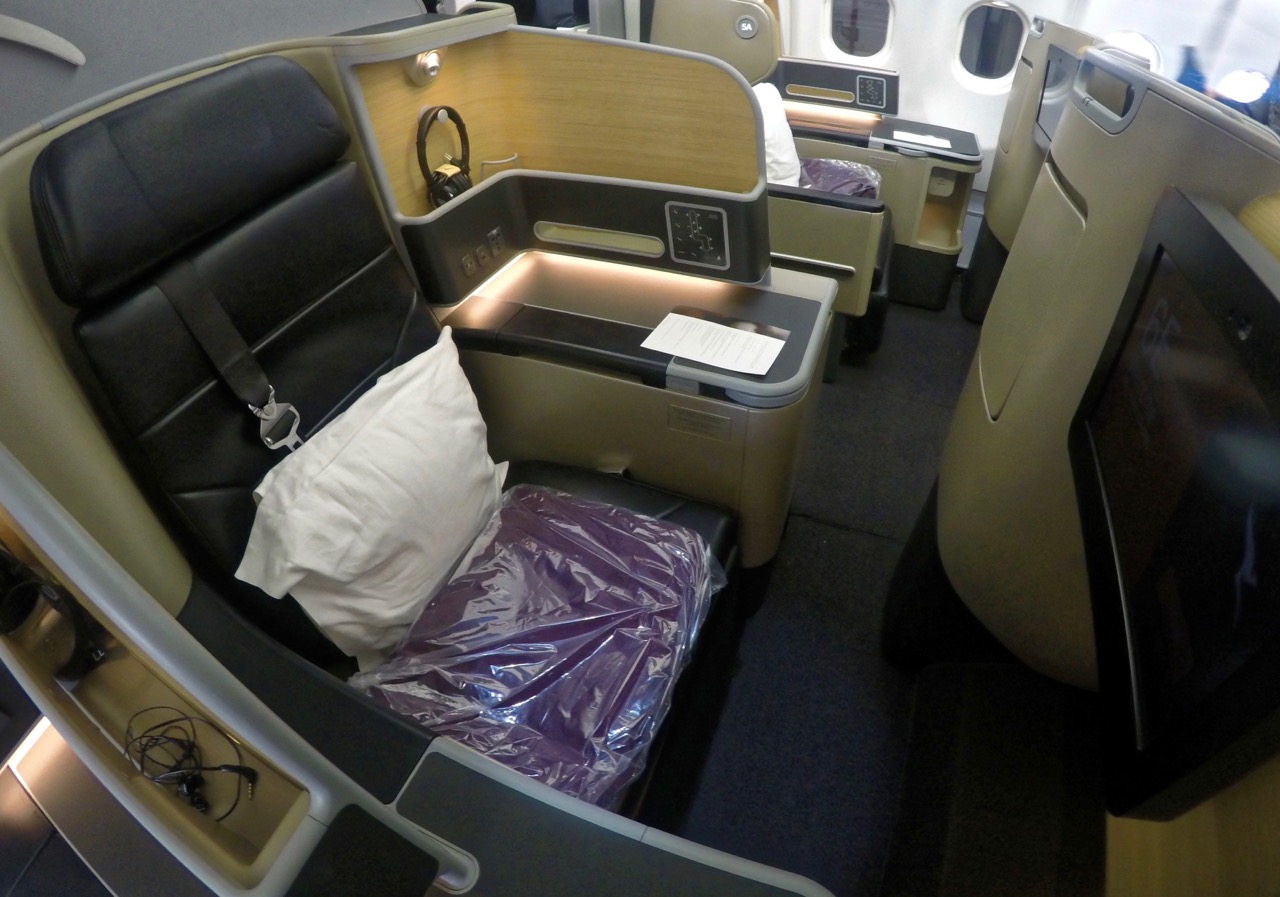 Note that there is no First or Premium Economy Class on the A330.
Alternatively, you could choose another day to fly Qantas back to Melbourne, Sydney or Brisbane, or Japan Airlines to Melbourne or Sydney. For more ideas on how to get home, check out our master guide on using points to fly to Japan.
When do the flights go on sale?
You'll need to book online on 16 May 2019 at 7am AEST. You can find more details on the official promotion page.
How much does it cost?
Here is the pricing for a one-way flight:
First Class: 108,000 (jumps to 123,100 from 18 September 2019) Qantas Points + less than $272 taxes
Business: 72,000 points (jumps to 82,000 from 18 September 2019) + less than $272 taxes
Premium Economy: 54,000 points (jumps to 61,500 from 18 September 2019) + less than $257 taxes
Economy: 31,500 points + $148 taxes
Taxes are ~$50 cheaper on the return.
This flight is not available for booking through partner programs such as Cathay Pacific Asia Miles or Alaska Airlines Mileage Plan.
Is it worth it?

If the dates and destination line up for you and you are able to find reasonably-priced accommodation in Tokyo, then go for it. Just note that this is during the 2019 Rugby World Cup, so hotels and Airbnbs might already be booked or expensive—do a preliminary search on that now, perhaps.
My tip would be to go for one of the 14 First Class seats. You'll enjoy quite a lot of space and excellent bedding for an afternoon nap on the daytime flight over. 108,000 Qantas Points is not cheap, but the taxes aren't too pricey ($272).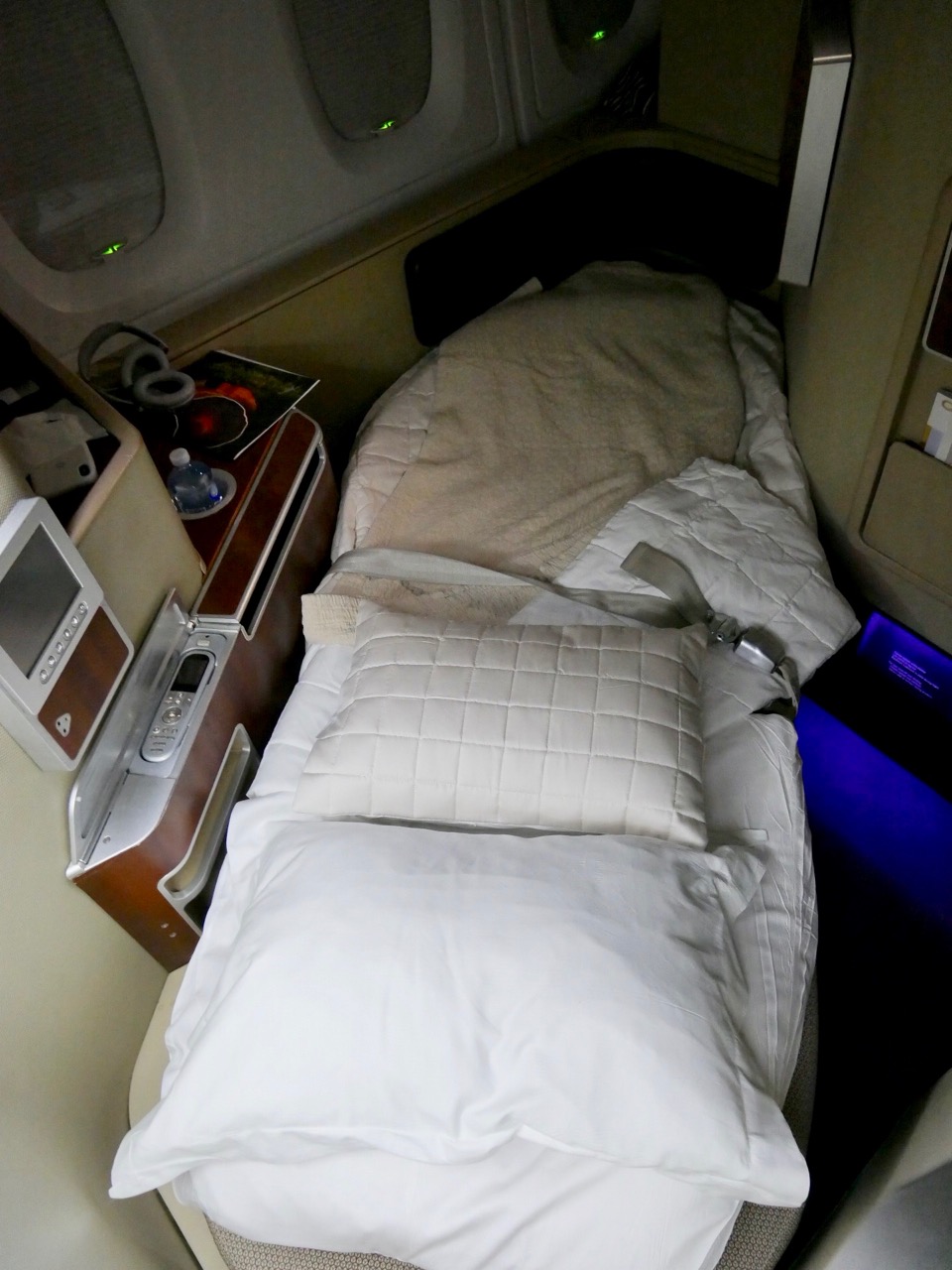 You'll get access to the excellent Qantas International First Lounge in Melbourne prior to departure.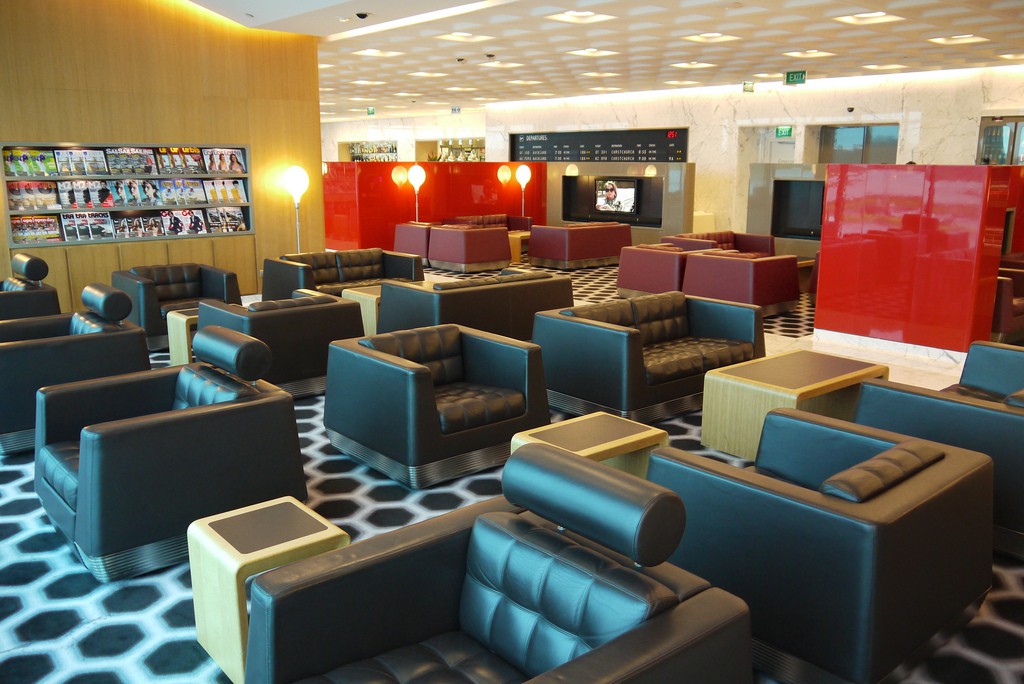 Premium Economy on the A380 is also a good experience and actually gives you more space than the newer product on the Boeing 787 Dreamliner.
Personally, I would've liked to have seen this flight depart from Brisbane. That's because that route would fall into a cheaper award zone, saving you 20-25% in points. Plus, the lounge for Business Class passengers in Brisbane is much better than the one in Melbourne.
How to maximise your chances of booking an award seat
Make sure you have the required Qantas Points in your account—if you don't, a family transfer, buying some Qantas Wine or topping up your account are the quickest ways to boost your balance
Be logged into your Qantas Frequent Flyer account on the Qantas website before 7am AEST on 16 May
Have the search details all ready to go
Ensure you select QF79 departing Melbourne and/or QF80 on the return
Skip selecting seats and special meals—you can do that later in Manage Your Booking
Complete your payment quickly
Summing up
I love this initiative from Qantas.
It's beneficial for its members, who often find it hard to book good-value redemptions. And it also fills a plane with passengers which otherwise would've gone empty to Japan.
Given that Qantas is 'expecting to see significant demand for these flights', I think they'll book out within a matter of minutes, if not seconds. So be on-time if you're interested!
How long did it take for Qantas to sell out its Points Plane this morning?
was last modified:
July 17th, 2019
by